As promised, Tony Ferguson made championship weight before April 18. Unimpressed with the move, Conor McGregor mocked Ferguson for his antics. In a recent exchange with Helwani, 'El Cucuy' responded to McGregor.
The road to UFC 249 was nothing short of a roller coaster ride. From losing several fighters on the card to losing the card itself, things couldn't have been more dramatic. However, amidst all the confusion, Tony Ferguson kept his head in the game.
The American continued with his training camp despite the cancelation of UFC 249. He made championship weight on Friday — the same day the weigh-ins would have taken place. The 'Boogeyman' received mixed reactions from the MMA community for his actions.
Some believed that the cut was unnecessary, as it could have been detrimental to Tony's health. While others like Chael Sonnen supported him, numerous people ridiculed the former interim champion (including Conor McGregor). Check out McGregor's response to the situation.
"Hahahajaj. You will be bet to the absolute nucleus pulposus when I get you, kid."Conor McGregor wrote on Twitter.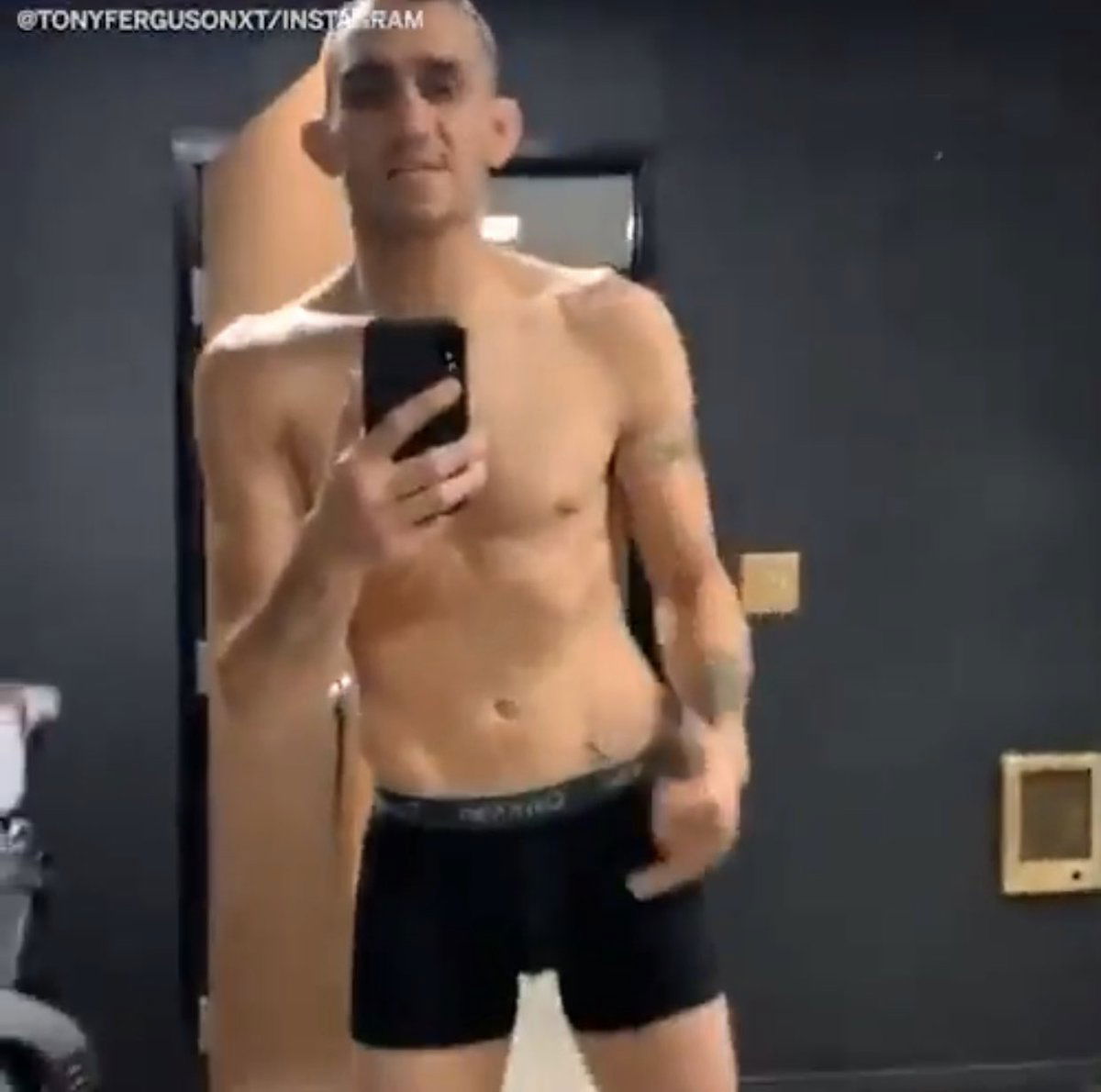 The tweet was later deleted from McGregor's account.
Tony Ferguson reacts to Conor McGregor
In Ferguson's defense, it was all psychological. On a phone call with Ariel Helwani, Ferguson revealed that he weighed a whopping 179 lbs going into fight week. He claimed that the practice cut will give him the psychological edge over his opponent.
As far as Conor and the media are concerned, they do not bother Tony. He said that he did it for his team and the people who care about him. Also, the 'Boogeyman' had a harsh response to McGregor's comments.
"He is probably drunk. I don't give a f*** about what he says. He wants to fight now because I'm a valued guy. No way! I can't count on you dude. I got Justin Gaethje to think forward to. You can get in line."
Conor and Tony have been going at it for a while now. And considering the history they share, we might see them fight each other in the future. Should Tony beat Justin Gaethje and then dethrone Khabib Nurmagomedov, Ferguson vs McGregor can become a reality.
Continue the conversation on Telegram, join other MMA fans on MMA Fans Group