Elizabeth Wurtzel was born on July 31, 1967, and from New York, U.S. She was an American writer and journalist, known for publishing her best-selling memoir Prozac Nation, at the age of 26. On January 7, 2020, she passed away at the age of 52.
Writer David Samuels, Wurtzel's friend since childhood, told the New York Times that Wurtzel had died from metastatic breast cancer in Manhattan on Tuesday. Wurtzel, who tested positive for the BRCA genetic mutation, was a vocal advocate for BRCA testing in her journalism, all the while maintaining a defiant attitude in the face of pity.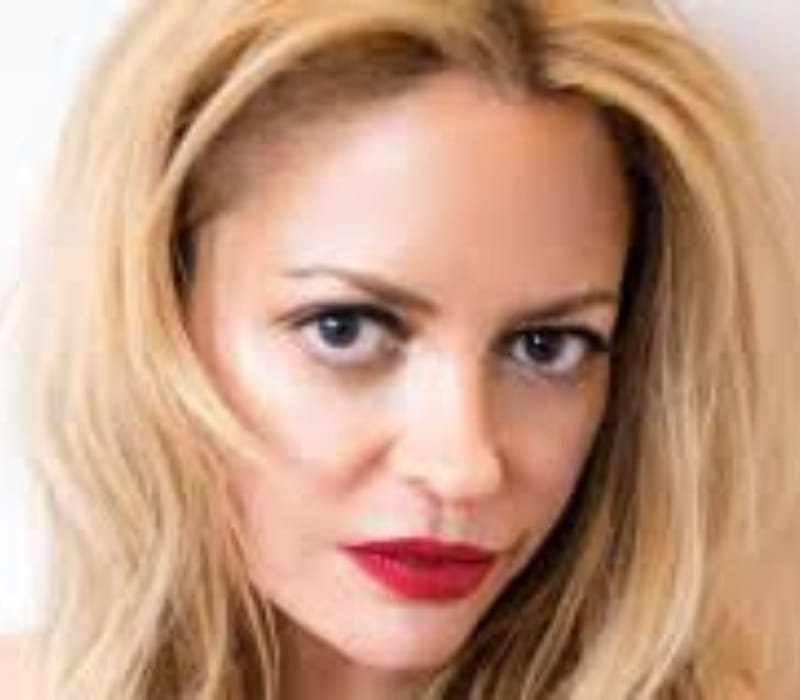 The author's immediate cause of death was "complications from leptomeningeal disease" — an illness that occurs when cancer spreads to the cerebrospinal fluid, the outlet reported.
Elizabeth Wurtzel Career
She wrote her first book at the age of six and began going to therapy at the age of 11 after she self-harmed in a school bathroom, then spent her teen years alternating between trips to the psychiatrist and summer camps as her parents searched for a cure to her depression.
Wurtzel is best known for her best-selling 1994 memoir Prozac Nation, published when she was 26. The book chronicles her battle with depression as a college undergraduate and her eventual treatment with the medication Prozac.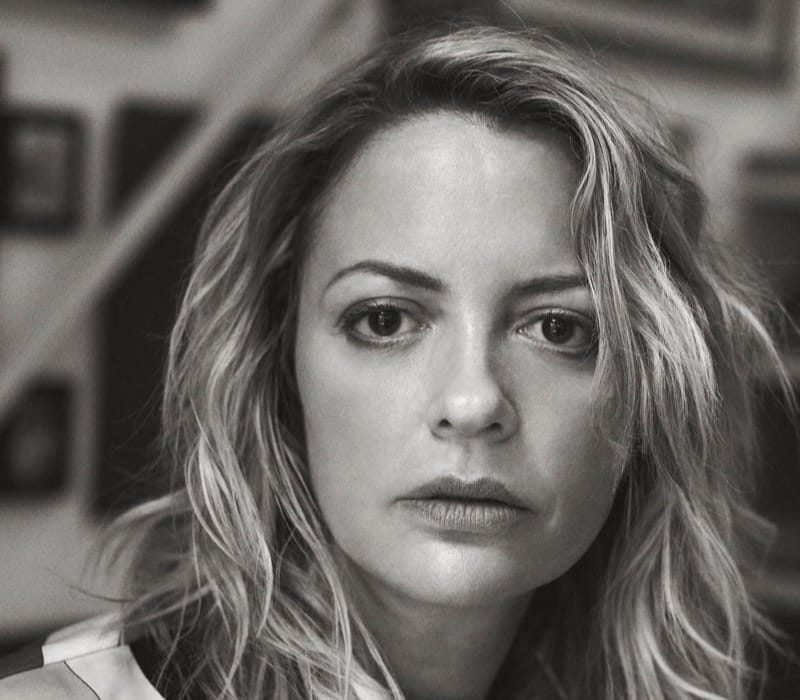 In 2018, Wurtzel published a Guardian essay entitled "I have cancer. Don't tell me you're sorry," in which she detailed her diagnosis of late-stage breast cancer. Earlier, in 1998 she published Bitch: In Praise of Difficult Women and this book earned a mixed review from Karen Lermahn in The New York Times; Lerhman wrote that while Bitch "is full of enormous contradictions, bizarre digressions, and illogical outbursts.
In 2012, it was revealed that Wurtzel was being sued by Penguin Random House to reclaim a $100,000 (£76,000) advance for "a book for teenagers to help them cope with depression" that Wurtzel failed to complete.
In January 2015 Wurtzel published a short book entitled Creatocracy under Thought Catalog's publishing imprint, TC Books. It is based on the thesis she wrote about intellectual property law upon graduation from Yale Law school.
Elizabeth Wurtzel Family
How old was Elizabeth Wurtzel? She was born on July 31, 1967, and from New York, U.S and she was 52 years old during the time of her death. She was the daughter of Donald Wurtzel (Father) and Lynne Winters (Mother).
In 2016, Wurtzel discovered that her biological father was photographer Bob Adelman and that she was the product of an affair between him and her mother when they both worked for Random House in the 1960s.
Elizabeth completed her education from Ramaz School in New York City and attended Harvard College.
Elizabeth Wurtzel Husband
She was married to her Huband James Freed Jr in May 2015, James is a photo editor and aspiring novelist. In February 2015, Wurtzel announced she had breast cancer.