In every A-list celebrity movie career, there is always that one role that puts that actor or actress into the spotlight. In the industry, it's known as their "big break." It is these roles that make them into who they are today and ultimately define their acting career for decades. However, despite that role bringing them great fame and fortune, there are some actors and actresses who wish their fans forgot about those specific roles.
Over the years as various roles propelled actors and actresses to the higher ranks of celebrities, the more that is revealed how much some detested those roles. For example, Gossip Girl is probably the most-watched teenage drama. It stars Blake Lively as Serena van Der Woodsen and Penn Badgley and Dan Humphries. However, the stars behind those characters fervently wish for these iconic roles to be a distant memory, rather than the label they have for the rest of their career.
There are many other actors and actresses who feel the same way as this list below shows.
BLAKE LIVELY – GOSSIP GIRL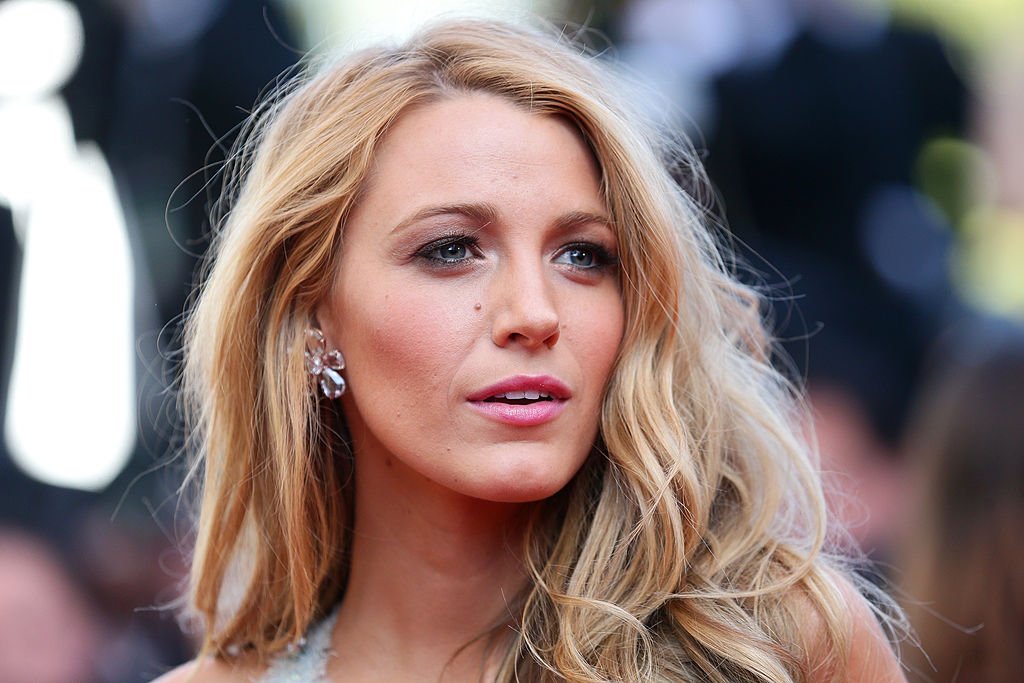 As mentioned above, Lively wasn't the biggest fan about her Gossip Girl character. In an interview, she admitted that, "I would not be proud to be the person who gave someone the cocaine that made them overdose and then shot someone and slept with someone else's boyfriend. People loved it, but it always felt a little personally compromising – you want to be putting a better message out there."