Novak Djokovic and his wife Jelena Djokovic stepped up to make another big donation to combat the coronavirus pandemic. This time the couple made donations to the hospitals in Bergamo, Italy to help them buy medical equipment during the public crisis. Bergamo is one of the most affected cities in the world due to the outbreak of coronavirus.
In recent weeks, Djokovic through his foundation had donated around $1.1 million to purchase respirators and medical supplies in his homeland, Serbia.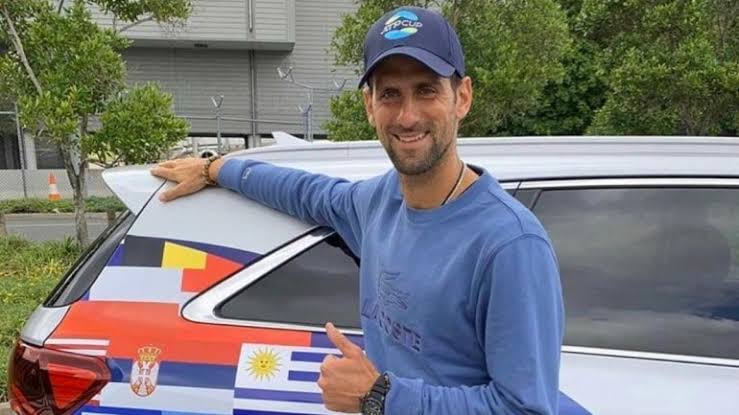 "Everything will be fine" – Novak Djokovic
Bergamo hospital director disclosed Djokovic's contribution to the hospitals of Treviglio-Caravaggio and Romano di Lombardia. The money will be used to help buy ventilators and other medical equipment. However, the amount donated has not been informed yet.
"Dear Italy, even if you are going through a very difficult period, know that you are not alone in this situation. We support you and send you our love, our prayers and wish you to remain strong to face and overcome these difficult days. Stay strong, courageous, confident, healthy and united. Everything will be fine," wrote the Djokovic in a message.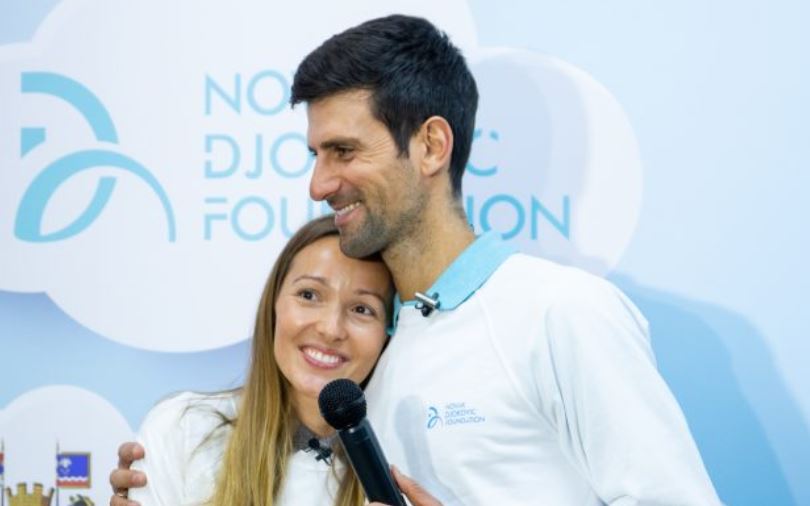 "I never expected to see such a high donation on my bank account, even from such an important person. As I read that one of the donors is Novak Djokovic. I reacted emotionally," the CEO of ASTT Bergamo Ovest Peter Assembergs said.
Peter also explained that Djokovic has a heart of gold and he never stops being generous. The best people are the ones who give help in secret. They not advertise, and others do not even know what they do. He also revealed that they found out about Djokovic's love for Italy from someone other than him.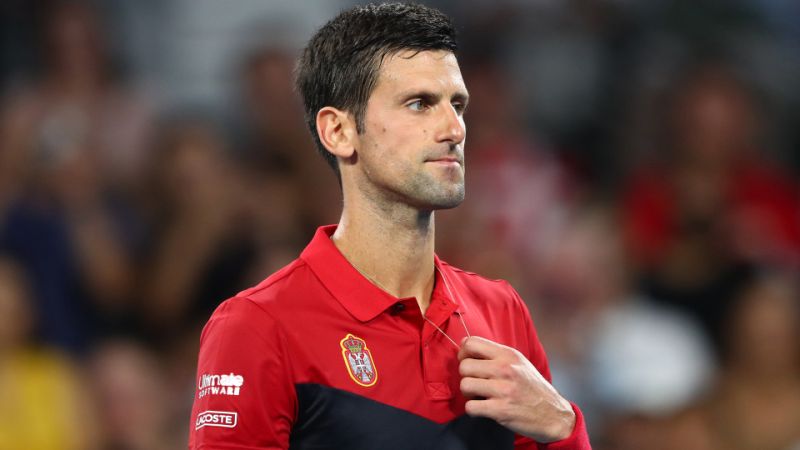 Also Read: Novak Djokovic and Andy Murray Announce Big News For Tennis Fans
Italy has been one of the worst-hit countries due to coronavirus. The country has reported around 162,000 people infected with the virus, claiming 21,000 lives so far.
Moreover, more than 60,000 positive cases have been reported in Bergamo with 11,000 deaths. Solidarity is crucial in the time of crisis and we hope more people like Novak step up to make their contribution in the fight against coronavirus.
Varun Khanna


MBA tech grad.| Sports enthusiast| Writer by passion
Read More
Read Next
2 hours ago
Post lockdown, players will need at least three weeks to get into match mode
2 hours ago
Indians only remember Sachin's six as it makes them happy: Shoaib Akhtar on duel with Tendulkar in World…
2 hours ago
Barcelona give up on Neymar, focus on Lautaro & Messi renewal
4 hours ago
How do you judge MS Dhoni? Harbhajan Singh opens up about India star's T20 World Cup chances
6 hours ago
Transfer news LIVE: Sancho to Man United latest, Aubameyang leaving Arsenal, Chelsea rumours, gossip today
6 hours ago
"I Have Talked for Many Hours with Novak" – Rafael Nadal on Playing Behind Closed Doors
9 hours ago
Transfer rumours: Bellingham, Grealish, Rodriguez, Brozovic
9 hours ago
Formula 1 discusses Austria season start & two races at Silverstone
10 hours ago
'Didn't feel like this till I was there': Harbhajan reacts to Yuvraj Singh's remarks on dearth of role…
IGV- News Desk Team
Hello People! We are the team of India Gone Viral News Portal. 30 Members actively working to provide the true and real time news happening all around the India and world.