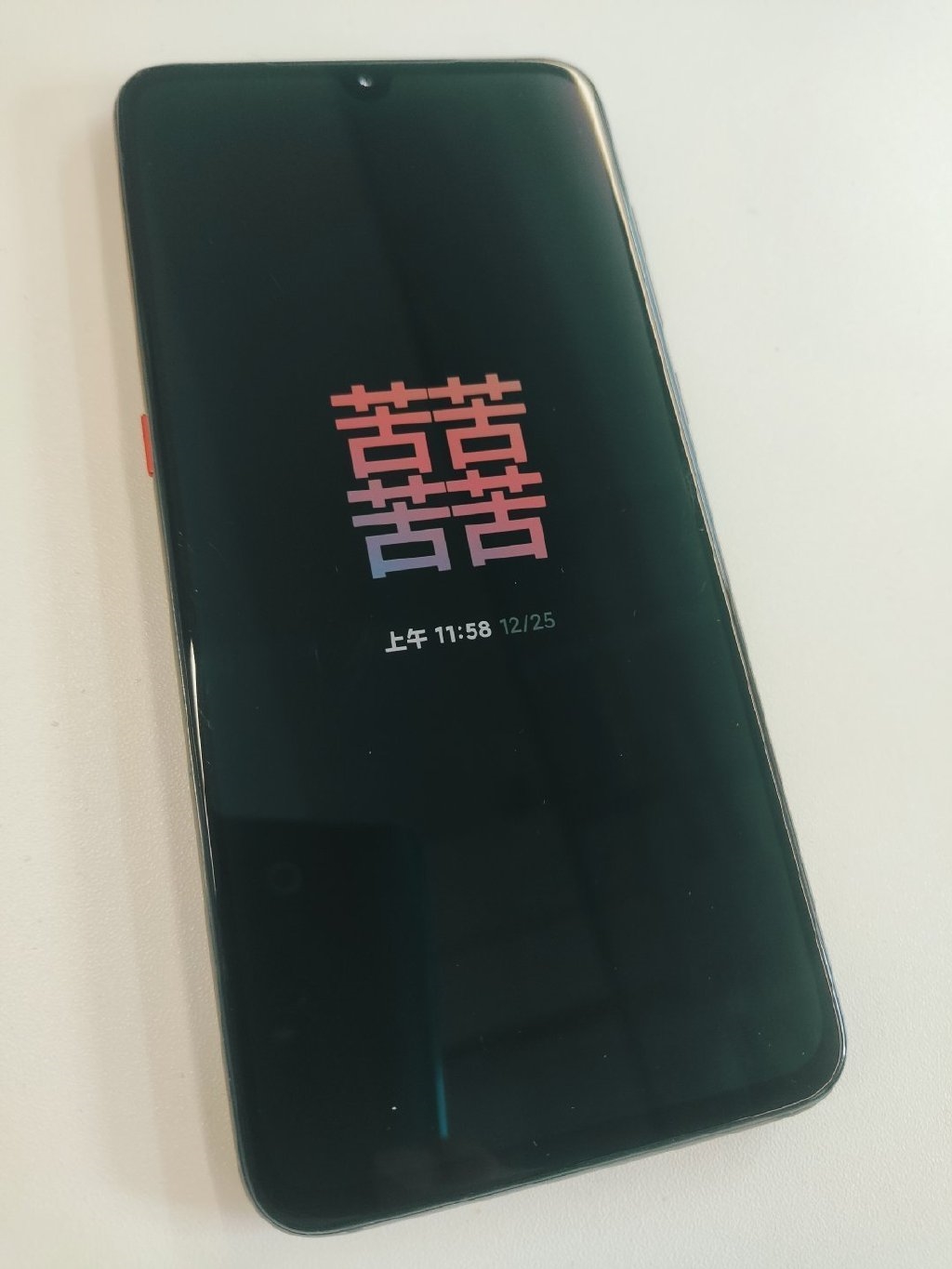 Jin Fan, product director of Xiaomi and head of MIUI user experience, revealed that the company has redesigned the MIUI Ambient Display clock. Jin Fan revealed that this feature has just entered the development version of the testing period, and if there are no problems, it will be pushed to the stable version soon.
Ambient Display is what Xiaomi is calling their living display feature. It's a bit different from other company's implementation in that Xiaomi's version has a bigger focus on customisability. The problem was, even though the designs were customisable, they were limited to analog clocks looks. Now, we've got a much nicer digital clock look with text.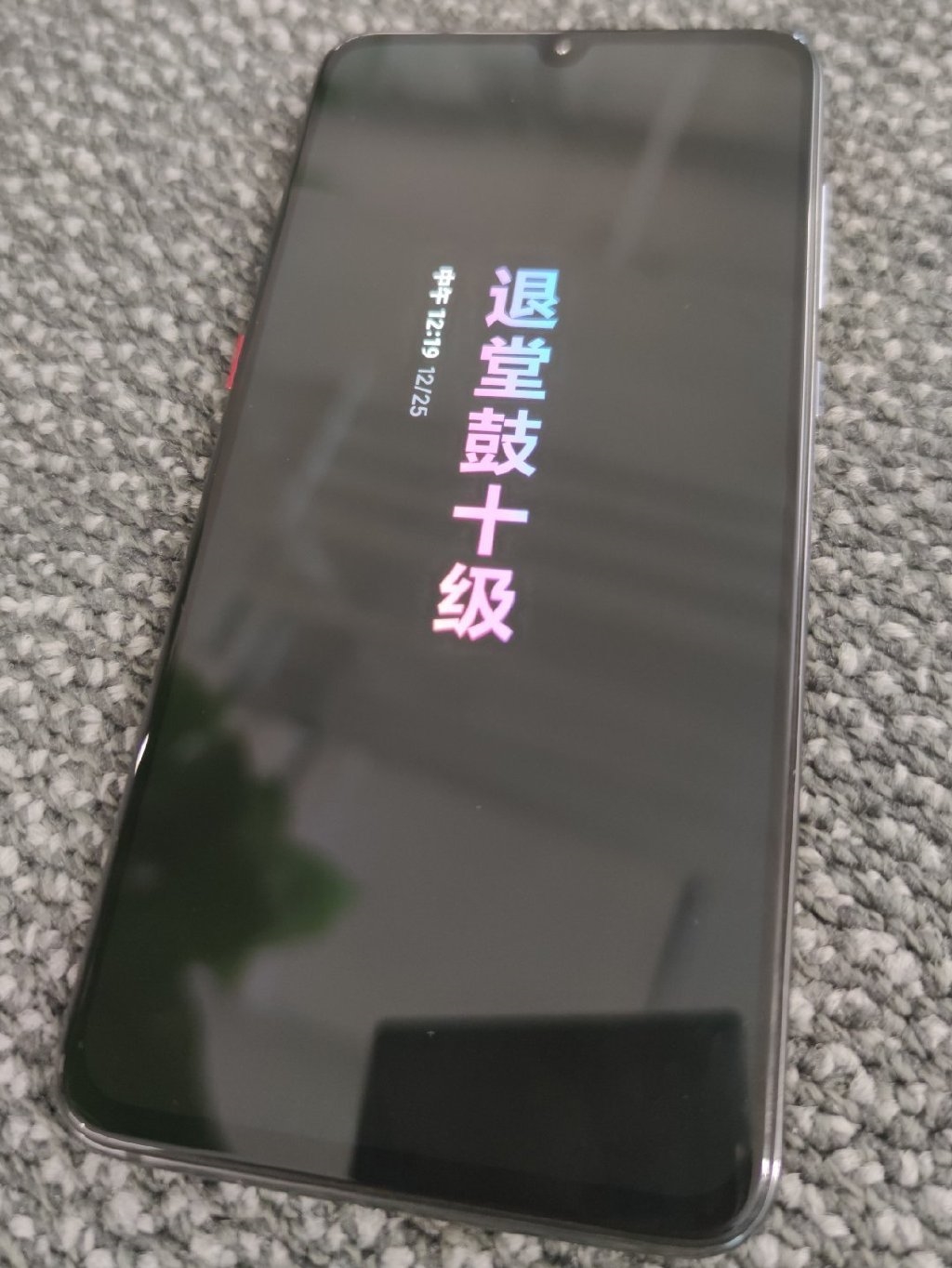 Users can also make their own customizable message that appears on the Ambient Display. On top of this, the animations on the Ambient display even serve as a notification indicator, with interchangeable breathing lights being used to show when messages or notifications have appeared. It's not the most important of features, but it's a big focus of MIUI 11.
This same design language has been applied to almost every section of MIUI 11, resulting in a clean and modern look. It's not all that surprising to see. All the old clutter from MIUI 10 has been removed from the UI, and it's clearly much better than before. There's a lot more white space and bold colours, which is the current trend in the smartphone market.
(Source)