These activities will keep your kids occupied during this time of coronavirus pandemic and help develop their skills in many areas.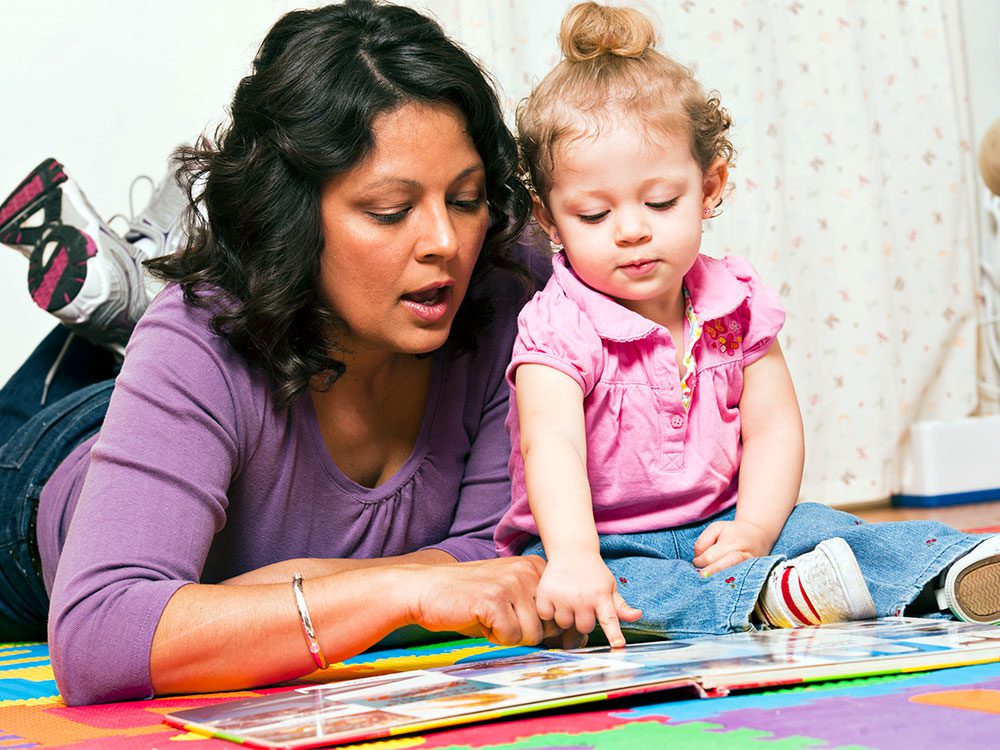 Social distancing is the common topic of discussion today. While it is the need of the hour, staying at home during the coronavirus outbreak can be boring, especially for your kids. We don't know when the situation will get better, and this lockdown will be lifted. So, while you and your family remain quarantined at home, make sure to follow all the precautionary measures and guidelines to stay safe. Due to their busy schedule, many parents don't get time to spend quality time with their kids. So, use this coronavirus break to build better relationship with your kids. Relive your childhood memories by playing games together or sharing your story. Here are some activities to keep your two kids occupied during this time of coronavirus pandemic. Not just these activities will entertain them but help develop their skills in many areas. What's more, these will keep them away from mobile phones and TV screen.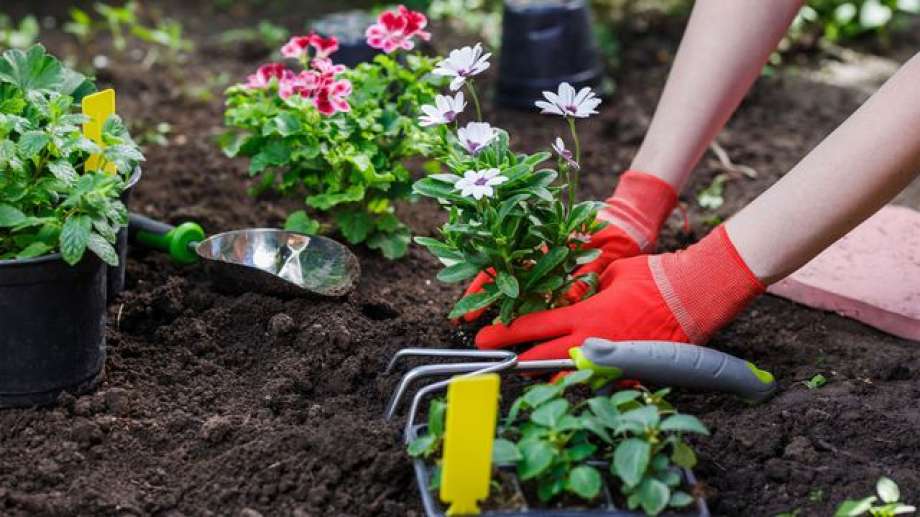 Plant Flowers: If you have gardening supplies in the garage, this is the right time to use it. This will keep your kids closer to kids.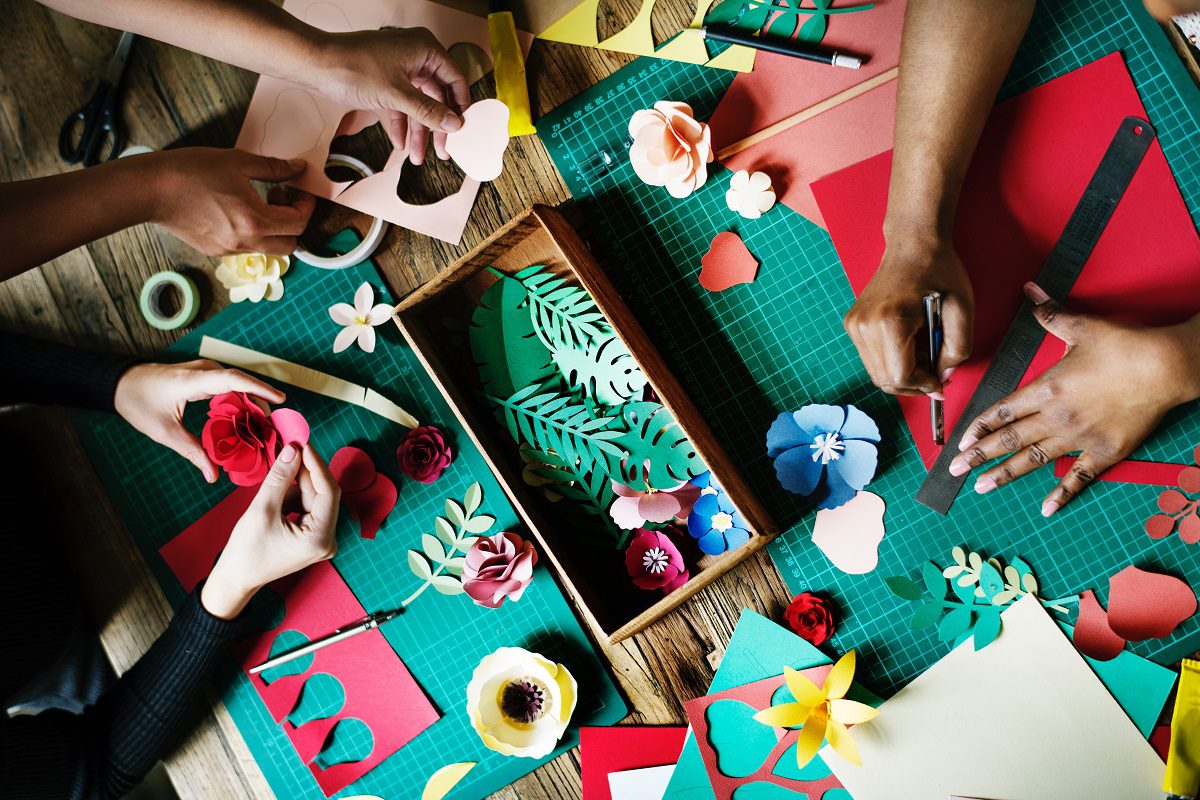 Arts and Crafts: Almost all children enjoy an arts and crafts session. Take out construction paper, markers, crayons, coloured pencils, glue sticks, and scissors – and show your creativity to your kid.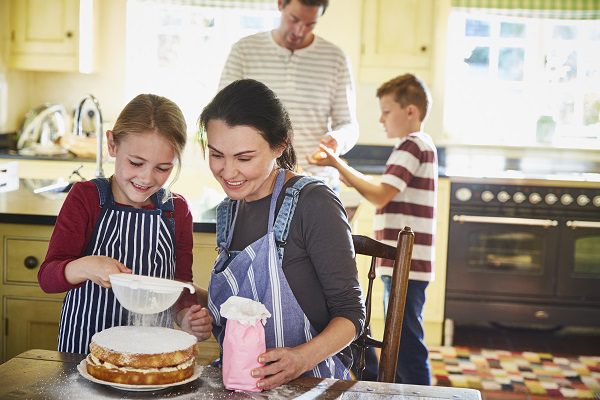 Bake a Cake (or Cookies): This activity will help them learn patience, how to follow instructions, and develop skills in the kitchen.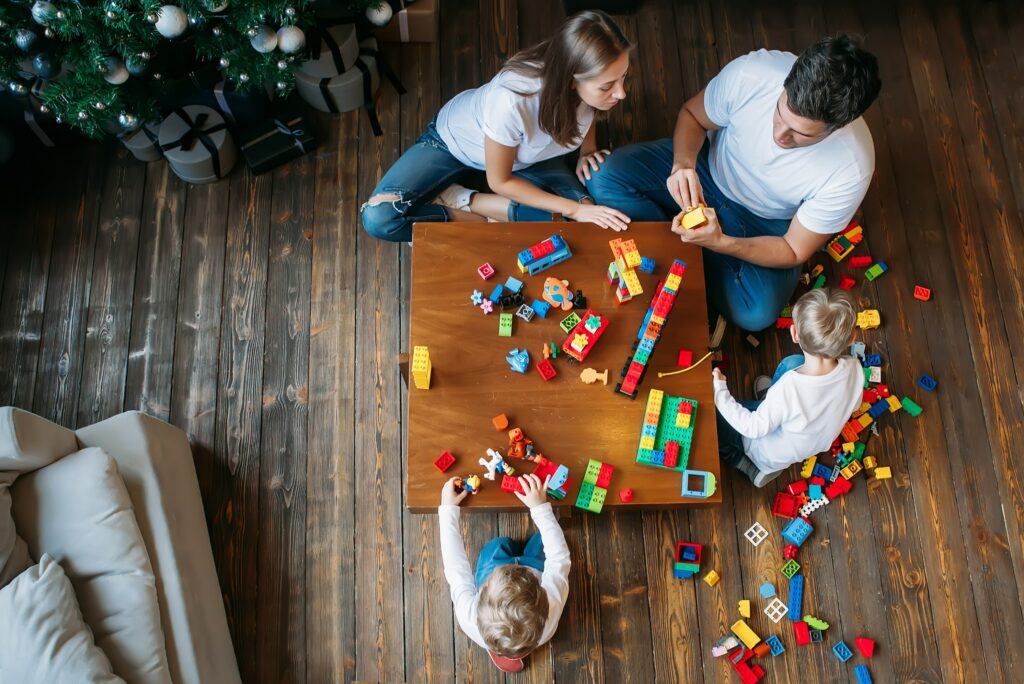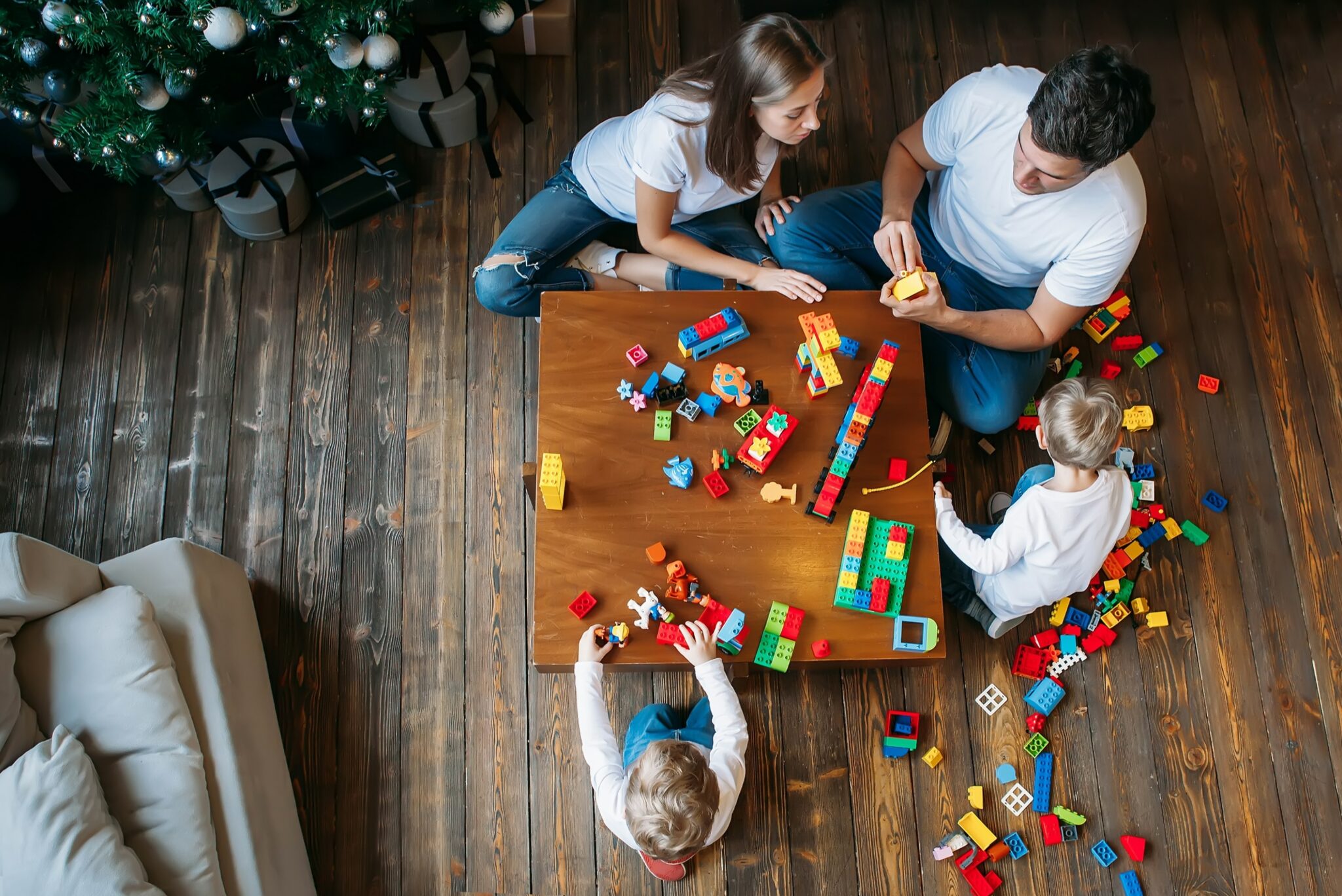 Family Game or Movie Night: Select a game or a movie from Netflix, pop a bag of popcorn, and enjoy have fun time with your kids.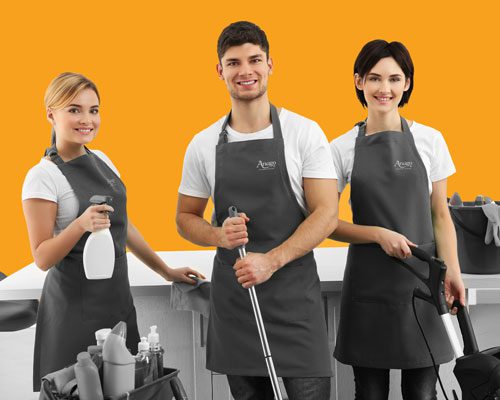 Cleaning Competition: This is a great way to teach your children the importance of cleanliness. Make them clean their rooms, drawer, study table, bed, etc. Learning these basic hygiene habits now will help a lot when they grow up.