Year 2018 gave us few glimpses of how a game can change scenario in few days. Since its launch in March 2018, PUBG has taken the world on a fantasy trip. People all across the globe have gone crazy for the Winner's Chicken Dinner.
The phrase "Winner Winner, Chicken Dinner" has become a household line for gamer and meme makers. And it isn't just kids, but adults too. You can see PUBG theme is being used everywhere, be it mobile covers or wall paint. The game's Craze is continuously building up.
But What it has to do with a marriage? Not much but enough to leave everyone gasping for more. 
Meet Sonali and Akash. They are two super fans of PUBG.
But what is so special in this? There are a lot of fans worldwide.
There are; but this couple has taken the game's craze to a whole new level. They call it "adventurous new-era pre-wedding PUBG Saga!"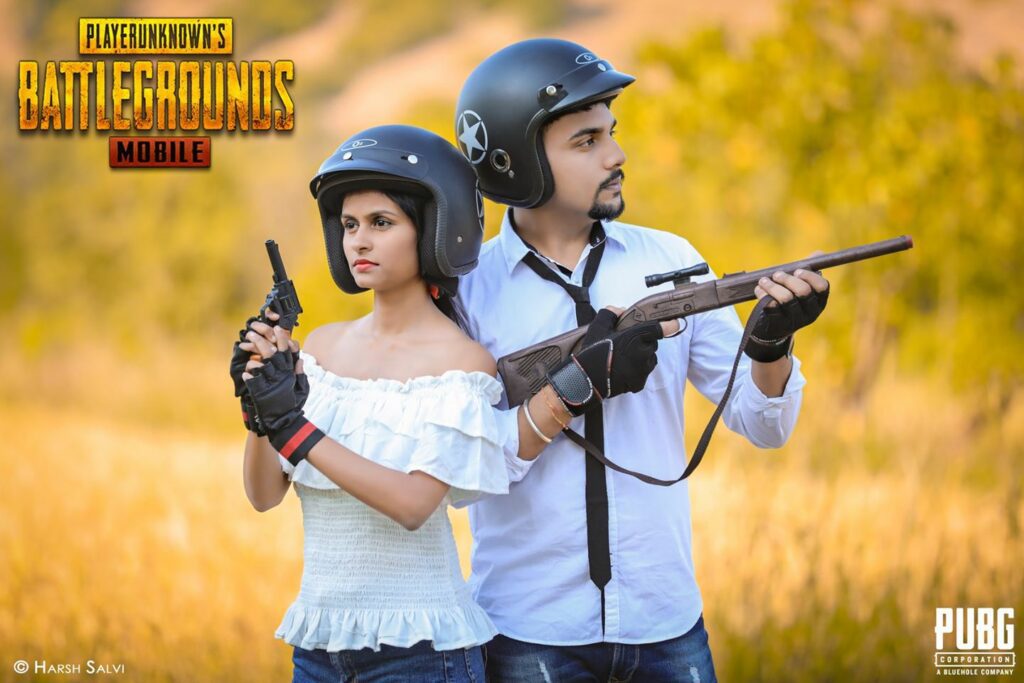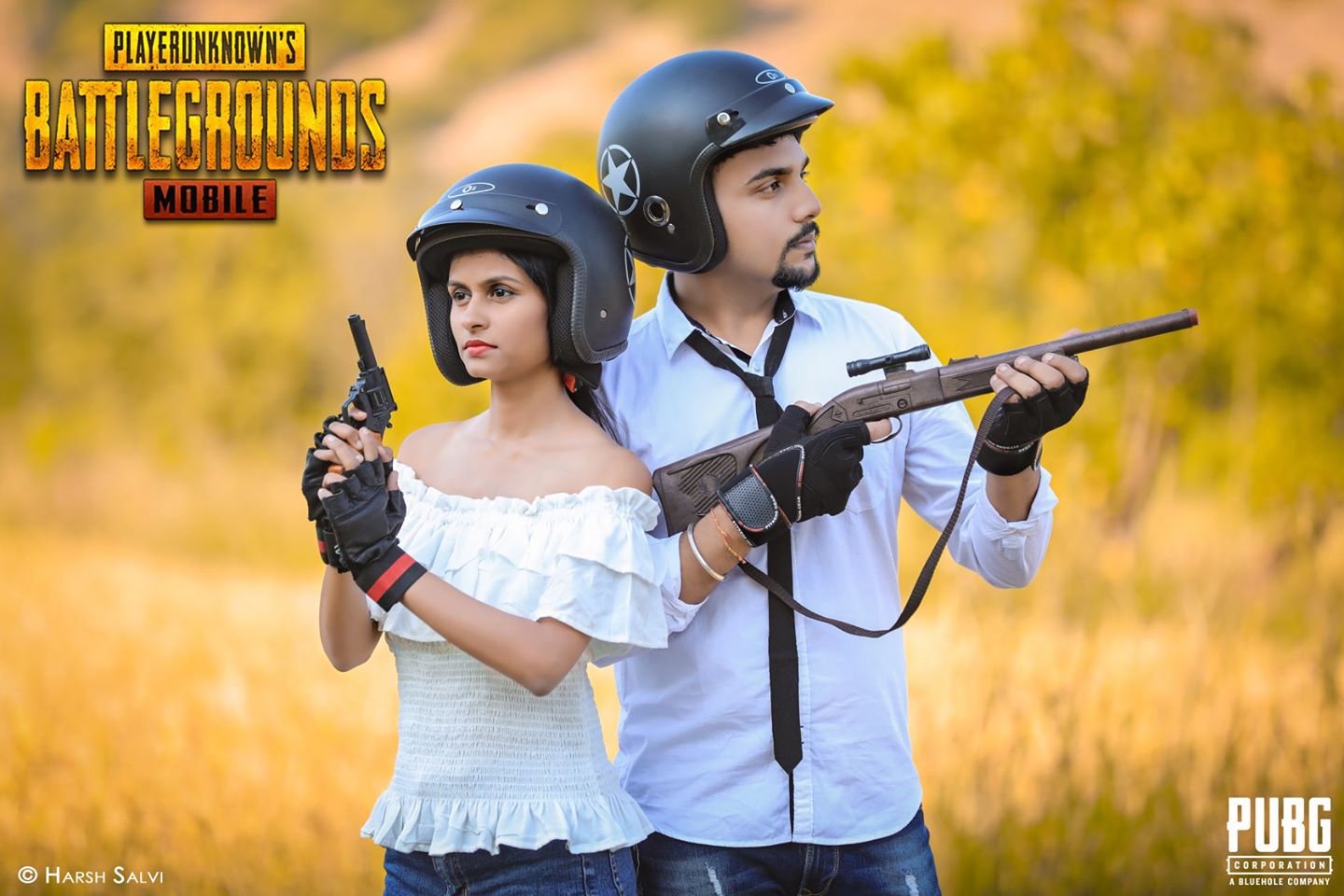 Rejecting the old styled and traditional pre-wedding theme, Sonali and her fiancee Aakash had a PUBG styled pre wedding photo-shoot. The photos were clicked by Harsh Salvi Photography.
Sounds interesting, isn't it? If you are also a PubG fan, you'll definitely be amazed. Check out the photos and know more yourself.
As per Harsh, this type of photo shoot has been done for the first time in India.