Put your sunblock on—you're going to get monitor burn this summer!
With so many great games releasing over the next season, you won't want to move from your PC—well, maybe to hydrate at some point. In this article we'll be taking you through the hot new PC games launching over the summer.
RESIDENT EVIL VILLAGE – MAY 7TH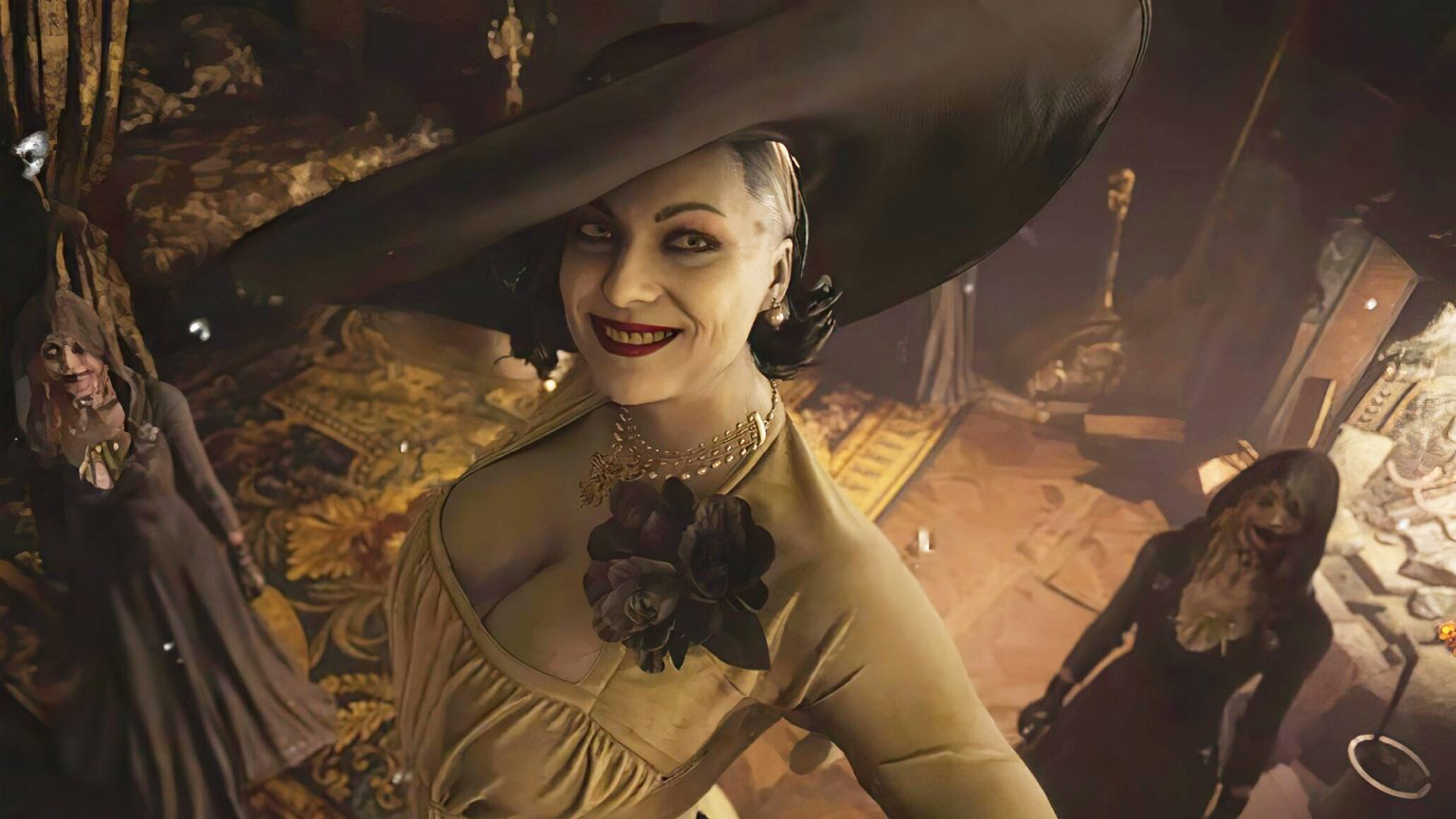 Resident Evil Village is the latest entry in Capcom's survival horror franchise, in which returning protagonist Ethan Winters faces another rough outing in the form of ferocious monsters trying to kill him, coupled with the despair of keeping his family safe.
Out now, the game has been receiving rave reviews from new and returning fans of the series, thanks in no small part to the Tall Vampire Lady that has been taking over our social feeds for the last few months.
Having escaped the Baker family in Resident Evil 7: Biohazard, Ethan and his wife, Mia, have decided to escape the drama and start afresh in a wintry European village that is just a teensy bit creepy.
However, their lives are once again about to be turned upside down. Chris Redfield, another Resident Evil series regular, (spoiler alert) shoots Mia and takes Ethan's baby away.
Ethan ventures deeper into his snowy new environment in the hopes of locating his missing child, all the while uncovering the horrors that stand in his way. The game features a spooky village setting, as well as a grand castle. Given the scary setting and terrifying enemies, you can expect to get the pants scared off of you on multiple occasions.
CHIVALRY 2 – JUNE 8TH
Medieval combat is ahead! Following successful beta tests that drove PvP fans wild, Chivalry 2 plans to launch on June 8th with a new AAA presentation, thanks to the Unreal Engine 4.
Developers Torn Banner promise the game will feature epic cinematic moments in the continuation of Chivalry's story. As either the Mason Order or Agatha Knights, you will compete in the large-scale, 64-player battles where you'll square off in a fictional universe inspired by medieval Hollywood media.
The game has immersive and realistic battles, in which you can choose your weapon, ride on the back of horses, and kill everything in sight with faster, more fluid combat than the previous game, all in pursuit of conquering the other team in bloody, multi-stage Team Objective maps. However, if you'd rather have a classic free-for-all or Team Deathmatch, don't fret—they'll be available, too!
It doesn't just stop there though with creative choices going far beyond whether you want to pick a sword or trebuchet, with the epicness not just limited to your weapon, but with character customization. And if you do get downed, you can keep fighting even with missing limbs. You never know what you can do in those final moments!
GUILTY GEAR -STRIVE- – JUNE 11TH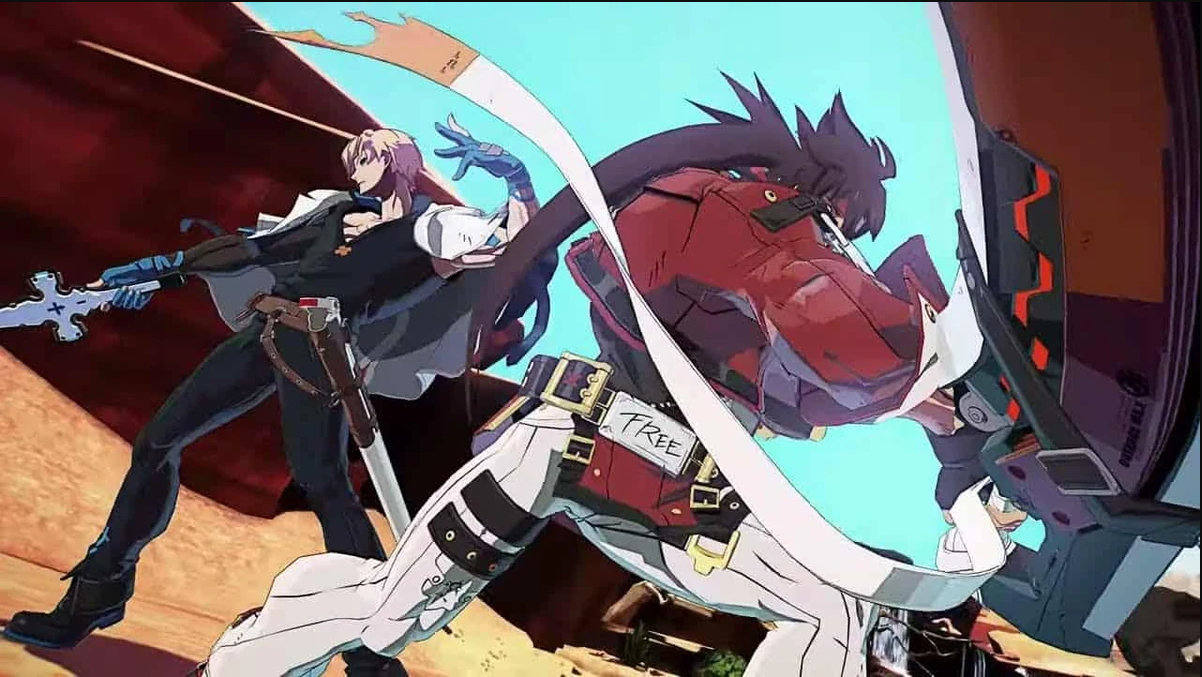 Cutting-edge 2.5D hybrid graphics aren't the only thing that gamers can be excited about in the highly-anticipated Guilty Gear -STRIVE-.
The upcoming arcade fighting game, from veteran developer Arc System Works, has not only taken a new artistic direction with improved character animations, it's also kicked things up a notch with some powerful "Overdrive" moves for its roster.
Alongside kick-ass new moves, -STRIVE- will continue the story of the previous Guilty Gear games, with 15 confirmed fighters so far, including main protagonist Sol Badguy returning to fight again. Players can also expect to meet five non-playable characters that'll take part in the story.
There's more than just the story mode, of course. You'll be able to battle friends and foes in the next stage of the popular online mode that has seen competitors fighting in eSports tournaments in Guilty Gear Xrd -REVELATOR-.
In addition, you'll be able to enjoy more offline modes—including a Survival Mode, where you face never-ending waves of CPU-controlled opponents until your character runs out of HP, and a mission mode, which will allow you to dive deeper into the mechanics and develop your skills.
SCARLET NEXUS – JUNE 25TH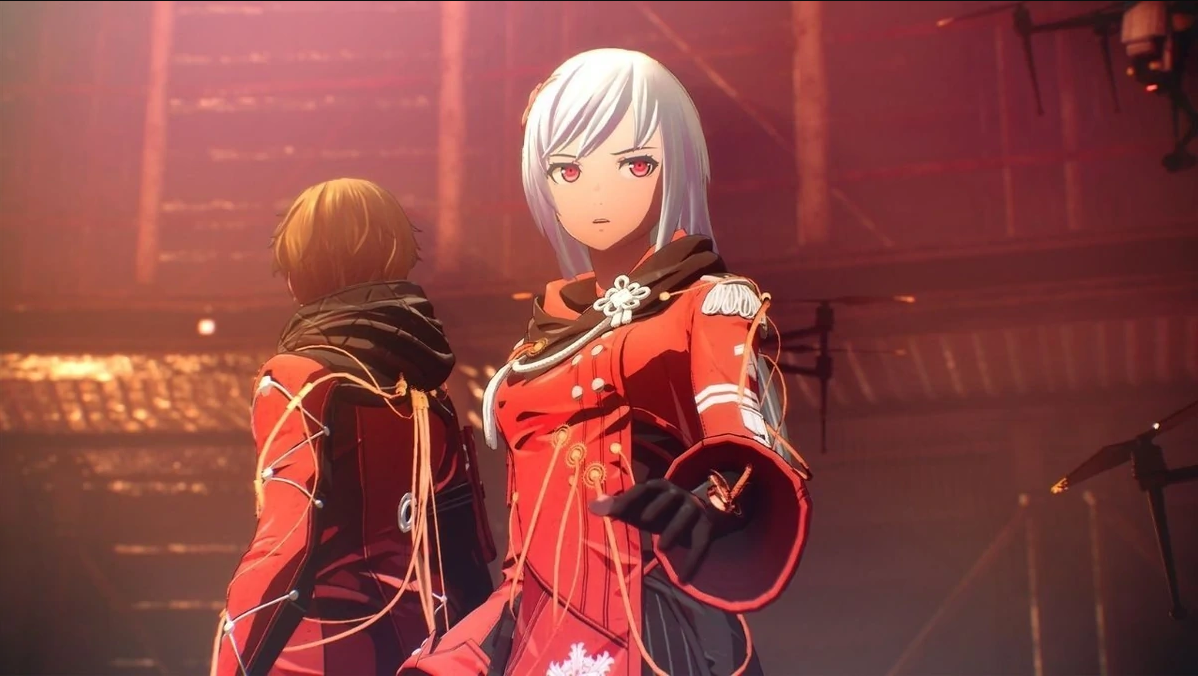 If your idea of fun is embracing your inner Samurai warrior and taking on demonic foes shaped like plants wearing high heels, then you might want to check out this action-packed title coming soon from Bandai Namco.
Announced during Xbox's showcase last year, SCARLET NEXUS is a new JRPG that will see you take on the role of Yuito Sumeragi, a young fighter who has joined the Other Suppression Force to become humanity's last line of defense against deranged mutants known as the "Others."
You can also take control of a mysterious scout, Kasane Randall. Her abilities have gained great notoriety within the OSF, and can be one of the saviors of humanity.
Set in the far distant future, the game revolves around fighting the onslaught from above using your extrasensory powers. Ultimately, both of the characters' stories interweave to reveal the full story of the Brain Punk future.