It's on! We're letting you in on the small and sweet beginnings of some of Hollywood celebrities' love stories. We've picked some of the top successful power couples so far, and we've collected some of the juiciest and sweetest stories about them. But, oh, come on! It may not have started to be all that gooey and all for these celebrity couples, but let's see whether it really is love at first sight for them or purely accidental.
Credits to our reliable sources for the tremendous amount of information, we are about to find out how their love story started! So without further ado, let's start!
1. JIMMY FALLON AND NANCY JUVONEN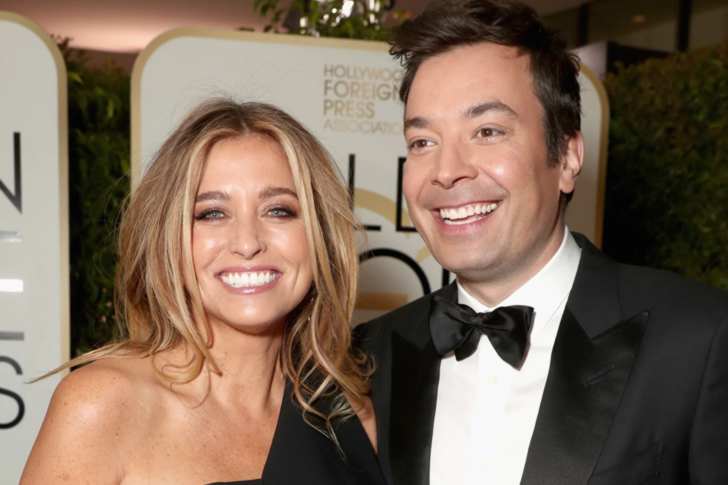 Jimmy Fallon, who is a Saturday Night Live cast member, and film producer Nancy Juvonen met through Drew Barrymore, their mutual friend who at that time hosted the NBC series a long time ago. On the 2005 film Fever Pitch set, Fallon made contact with Juvonen, which was actually a movie she produced with Barrymore. But according to the film producer, it was only when she saw Fallon playing with Bradley Thomas kids that she started catching feelings for him. Quite a great investment that must have been for Fallon to play with the kids. So in 2007, the couple got married and now shares two children of their own.