Which are the most expensive cars ever sold?
There's something to be said about the presence and power expensive cars demand. We've put together this collection of the 30 most expensive cars in the world. Drive one of these bad boy's and you'll turn a lot of heads!
If you could only choose one to have for a day, which one would you choose?
The 30 Most Expensive Cars in the World
The list of cars and figures mentioned below have been compiled from various sources around the web, such as Wikipedia, Beautiful Life & Motor1.
These are the 30 most expensive cars in the world:
30. McLaren P1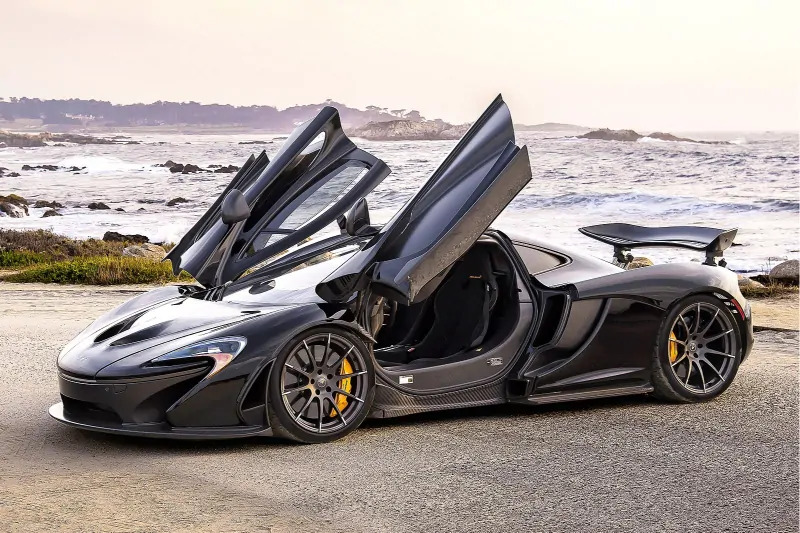 Price: $1.15 million
Kicking off our list of the 20 most expensive cars in the world is the McLaren P1.
Following the footsteps of the iconic McLaren F1, this limited edition hybrid supercar was released in October 2013 by British manufacturer McLaren Automotive.
Interestingly, 34% of all cars were purchased by owners in the United States, followed closely by 26% in Europe.
All 375 cars sold out within one month of release!