Each year without fail, regardless of what's going on in the world, Berkshire Hathaway Travel Protection produces its list of the safest places to travel. And over the years, we've seen travel threats from terrorism to Zika to a pandemic reflected in our rankings.
Last year was the pandemic, obviously. This year it's everything from the pandemic to weather to equipment and staffing to global warming. On the bright side, travel is ramping up, and soon all we'll have to worry about is which travel insurance plan we want to protect our flights and cruises.
With that thought in mind, let's dive into the 2021-22 version of the Safest Places To Travel.
Here are the 10 countries around the world that we believe will be safest for travelers in 2022:
The United Kingdom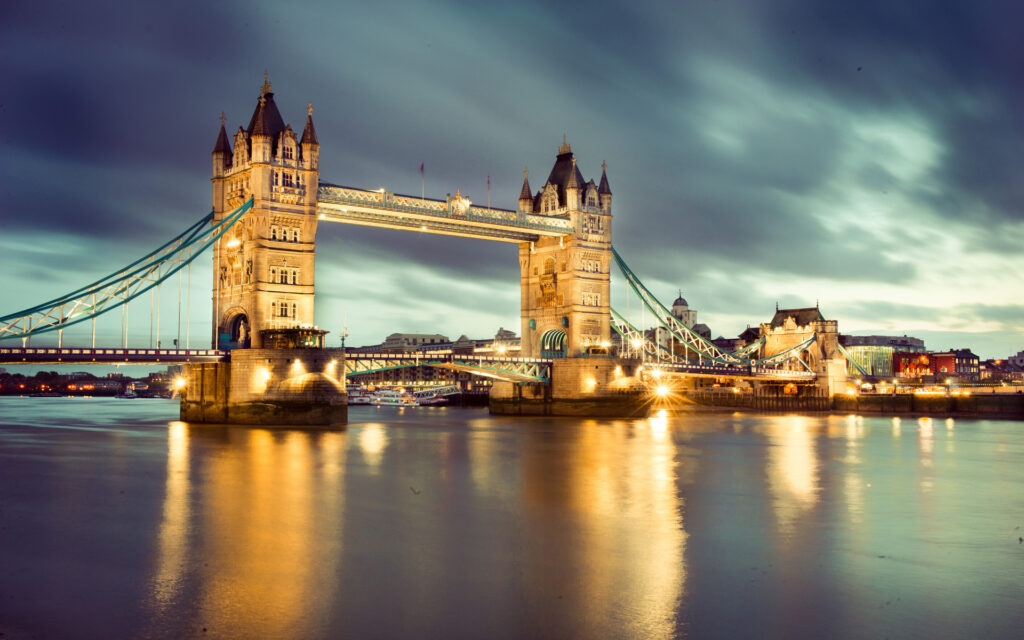 Also ranking at 2.72, the United Kingdom has a good Global Peace Index on the basis of low violent crime, high political stability, and low political violence. The United Kingdom is a developed country and has the world's fifth-largest economy by nominal GDP and ninth-largest economy by purchasing power parity.
UK was the world's first industrialized country and the world's foremost power during the 19th and early 20th centuries. It gets dinged a bit because of a high level of militarization and threats of terrorism. That's also why the State Department assigns it to level two.