The United Kingdom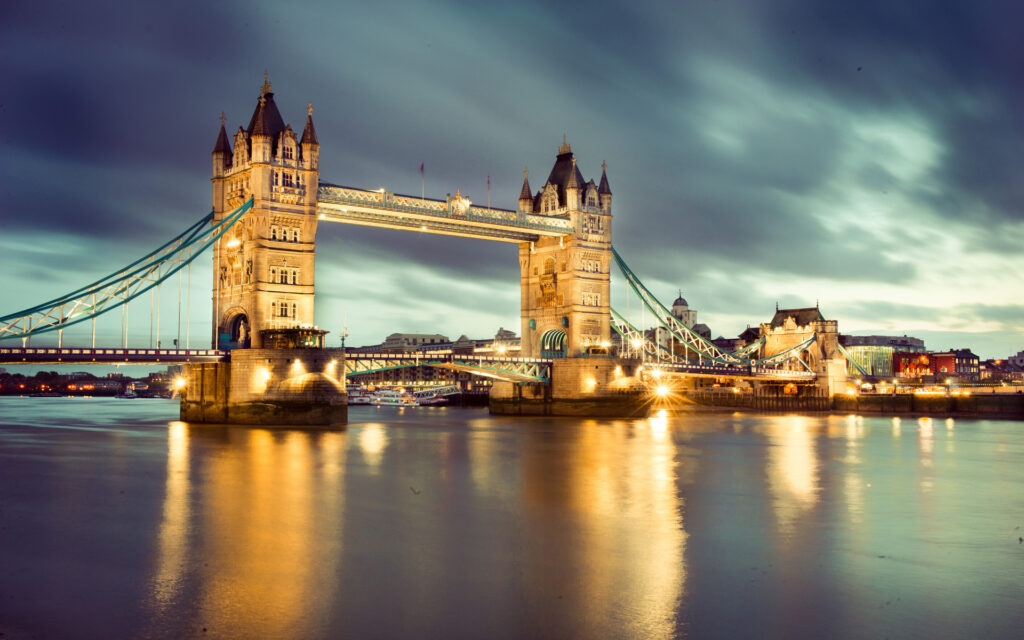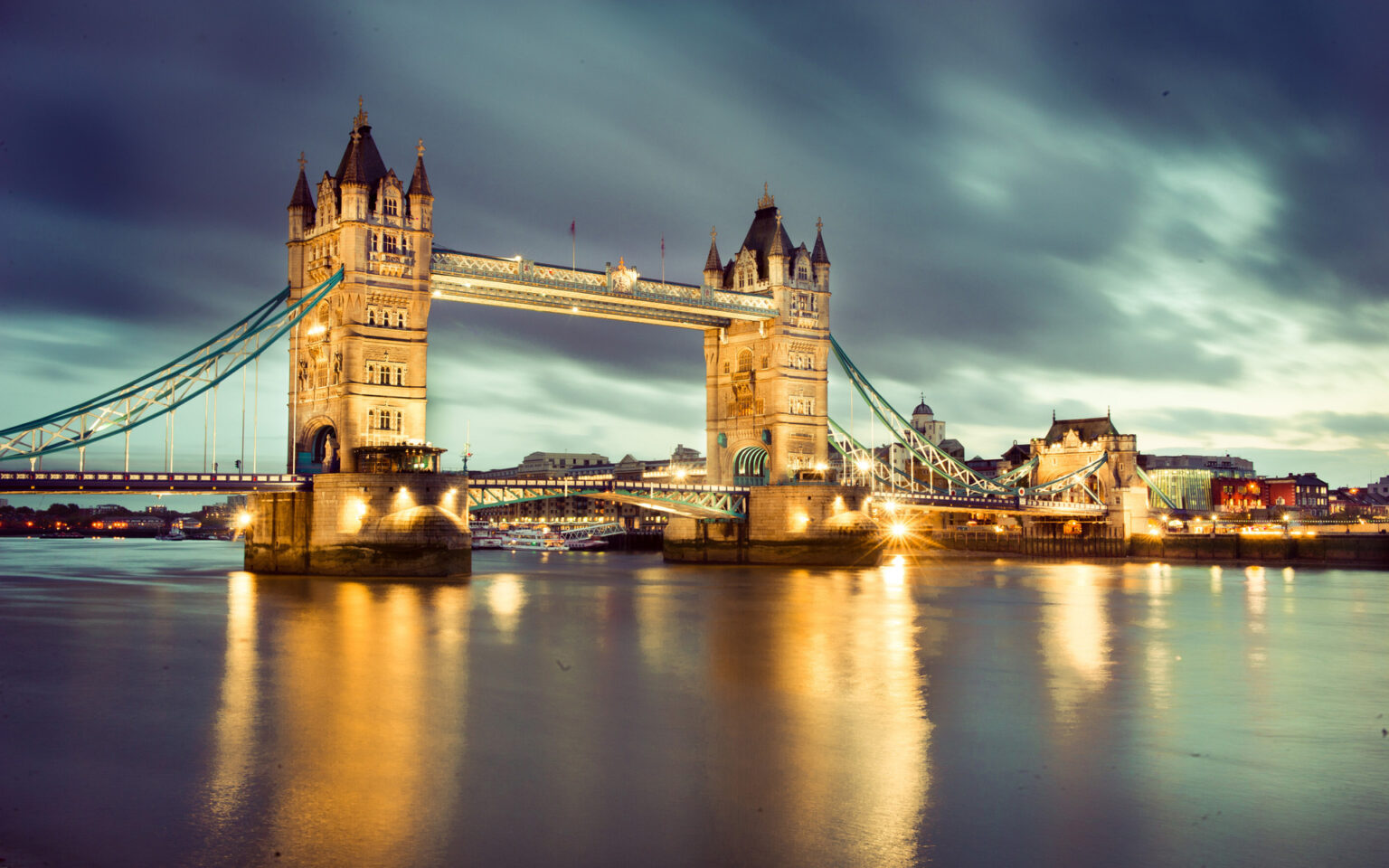 Also ranking at 2.72, the United Kingdom has a good Global Peace Index on the basis of low violent crime, high political stability, and low political violence. The United Kingdom is a developed country and has the world's fifth-largest economy by nominal GDP and ninth-largest economy by purchasing power parity.
UK was the world's first industrialized country and the world's foremost power during the 19th and early 20th centuries. It gets dinged a bit because of a high level of militarization and threats of terrorism. That's also why the State Department assigns it to level two.
ITALY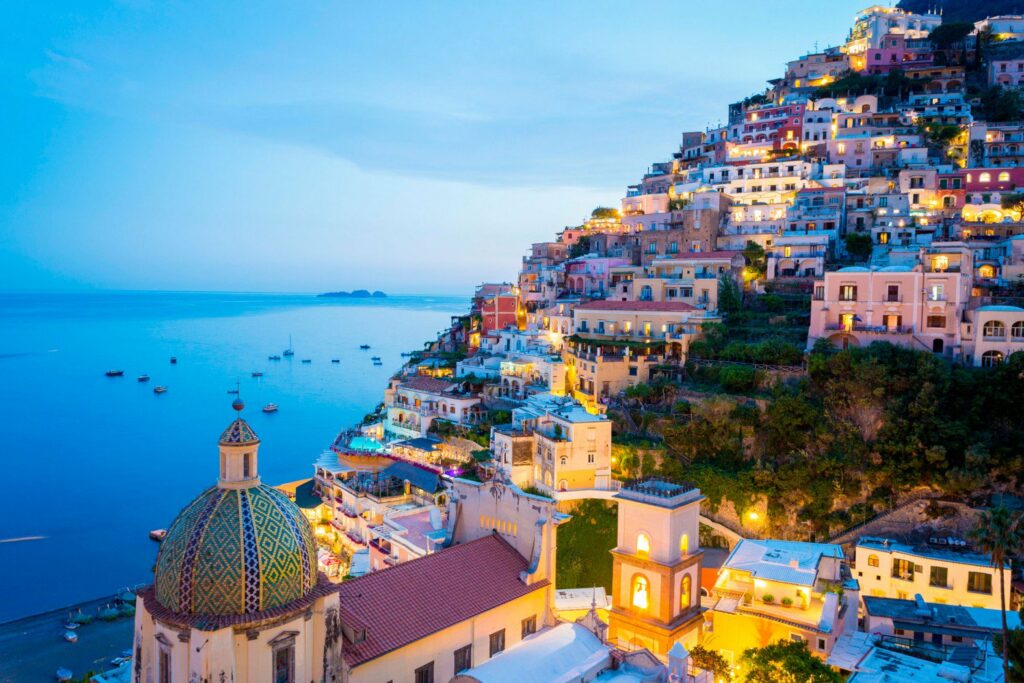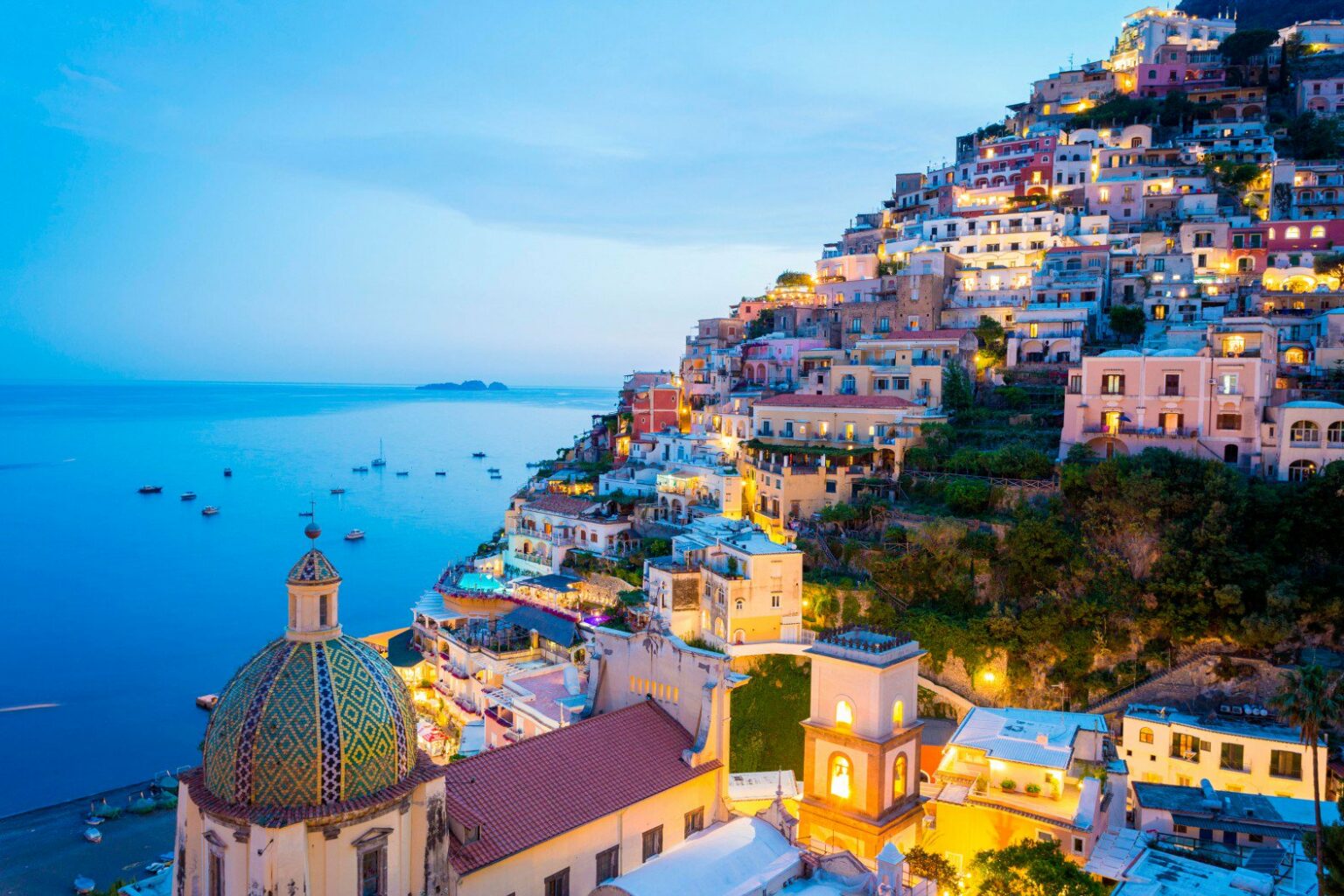 Italy's Global Peace Index is based on low homicide rates and political terror, although petty crime in tourist areas is moderate. Italy has historically been home to a myriad of peoples and cultures.
The Safest Places score for Italy is in line with the aforementioned USVI and BVI at 2.82, and the State Department puts Italy at level two, largely because of social tensions due to a slightly elevated risk of potential terrorism.
SCANDINAVIA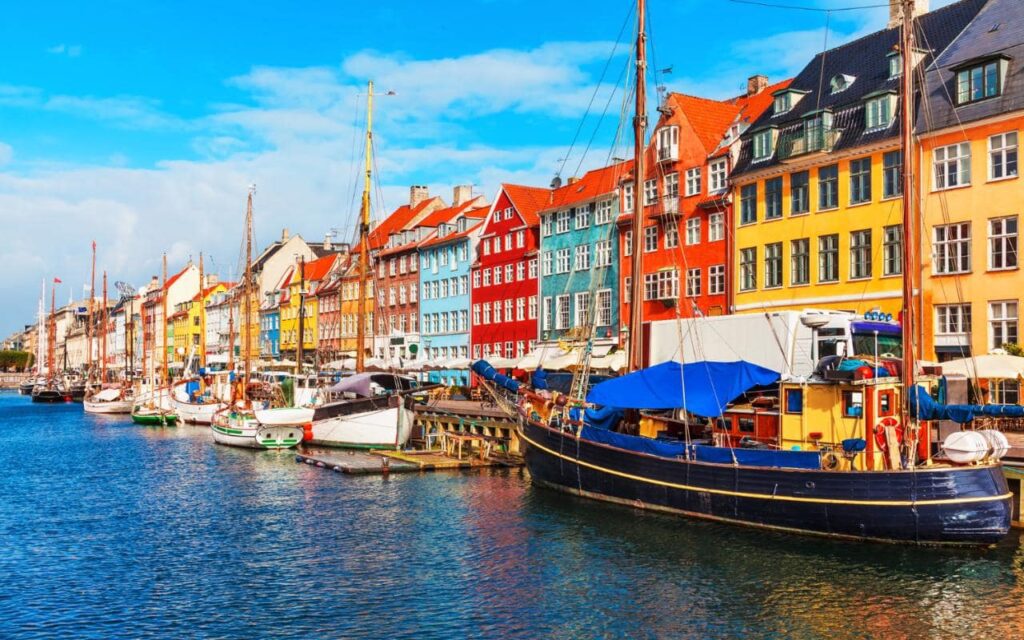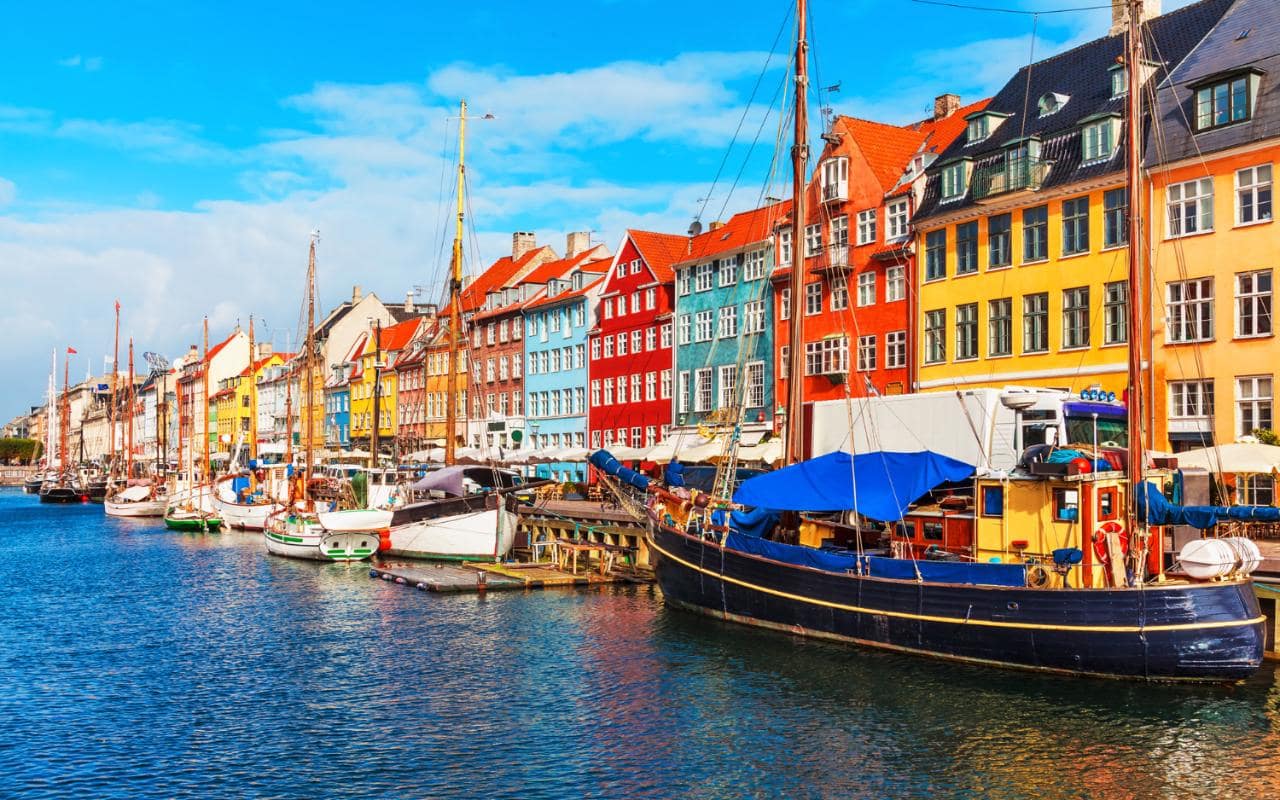 Scandinavia is really three countries, not just one—Denmark, Norway, and Sweden—and Berkshire Hathaway has also included neighboring Finland in this group of safe destinations. However, if nightlife is a priority on your trip to Scandinavia Denmark could be cheaper.
They all enjoy a good Global Peace Index based on low crime rates, low levels of political violence and high levels of political stability.
As with Switzerland, the main warning is the need to "take lots of money." The State Department puts Denmark at level two, largely because of social tensions due to immigration and a slightly elevated risk of potential terrorism; the other three are level one.
SWITZERLAND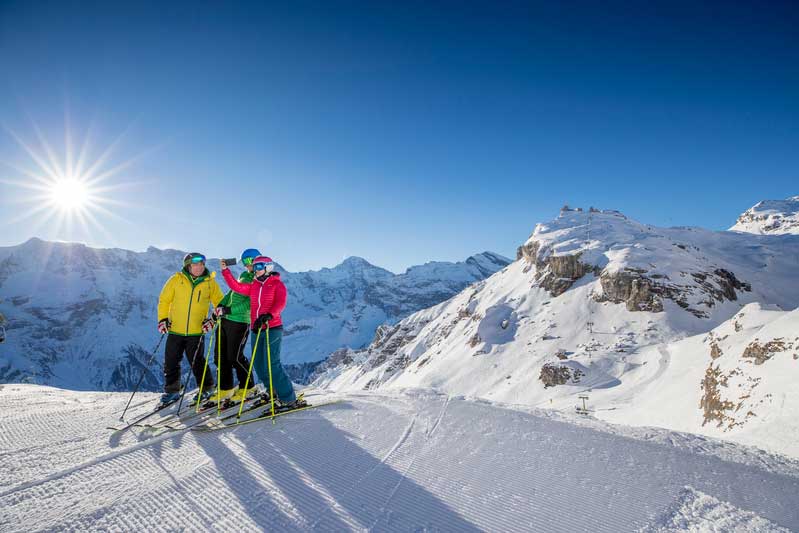 Switzerland's Global Peace Index shows very low crime rates, low terrorism, and exceptional political stability. Switzerland is an excellent pattern of imitation where security measures are meticulously taken by the government. It is ranked 7 out of 162 of the safest and most dangerous cities.
I'm frankly surprised that the index isn't higher: The main risks you face are to your wallet, purse, and credit cards—how much you'll have to use them, not theft. The State Department says it's at level one, and the Safest Places score is 2.87.
AUSTRALIA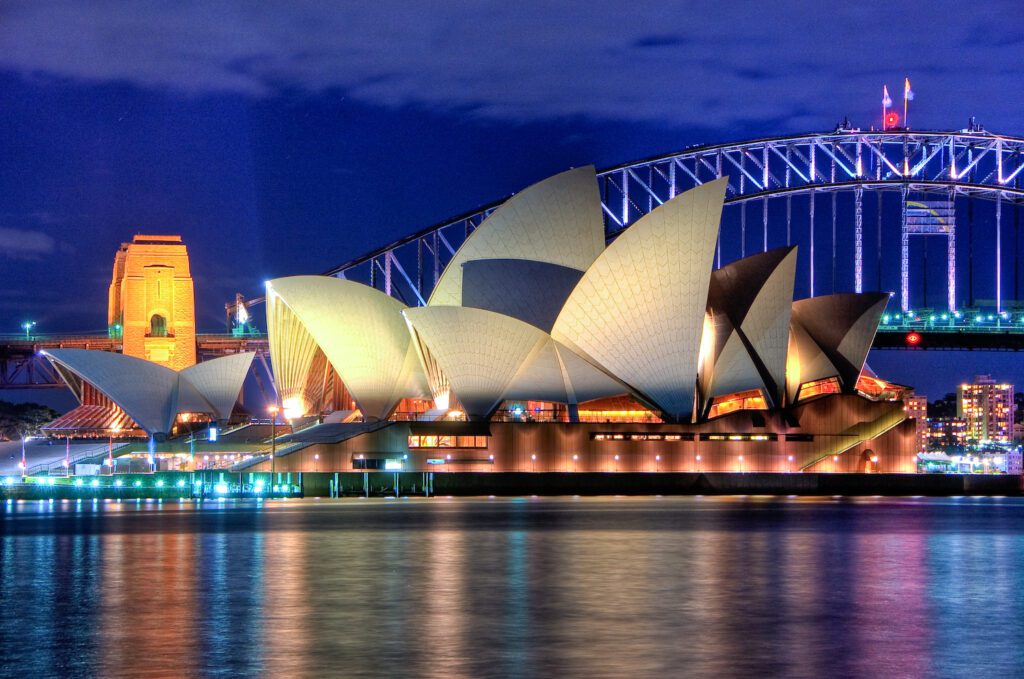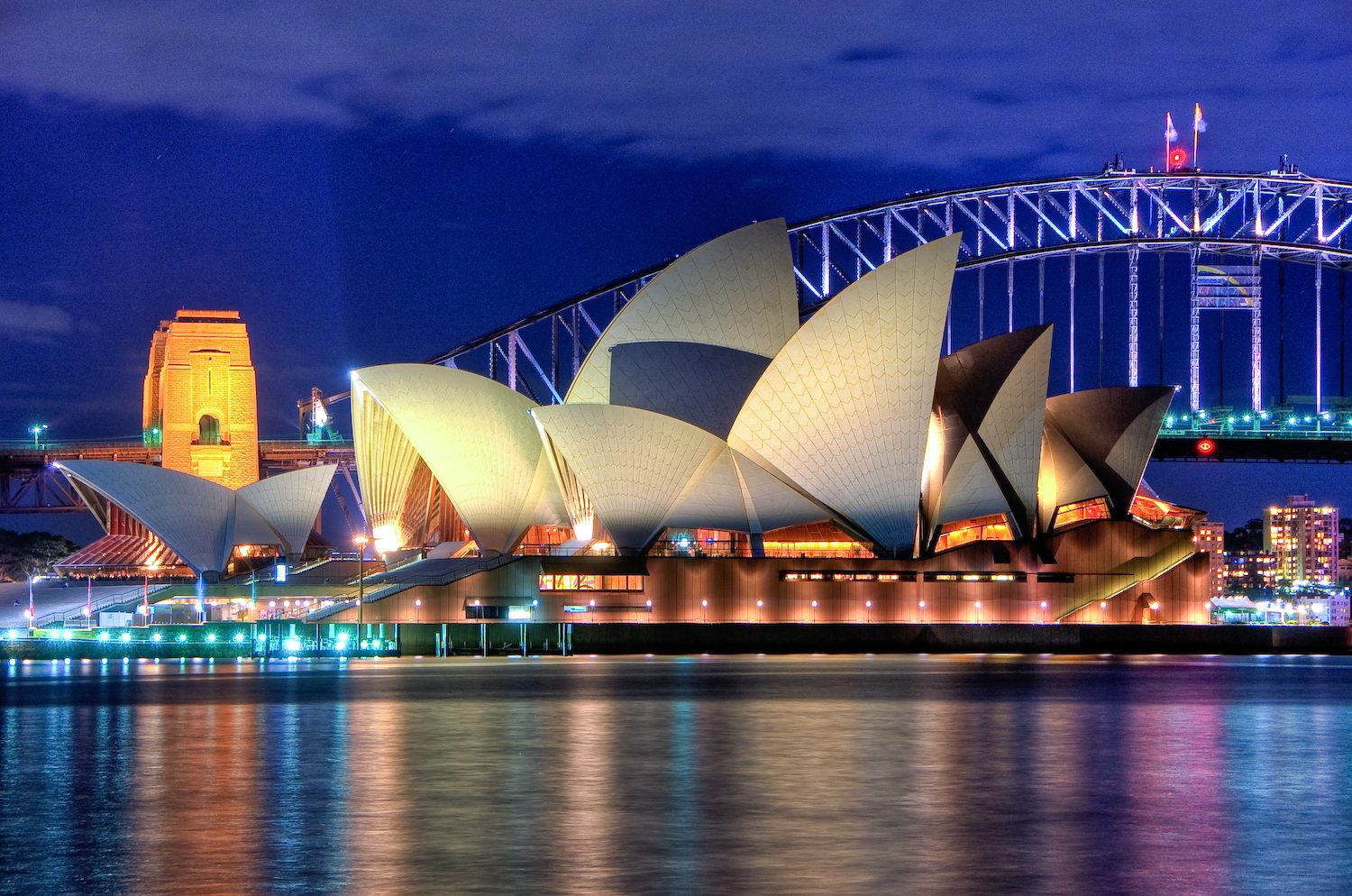 Australia closely follows Ireland with a score of 3.05, and enjoys very low rates of violent crime, political instability, and militarization—reflected in a good Global Peace Index. Australia has not recently been targeted by terrorist attacks. The State Department says it's also at level one.
ICELAND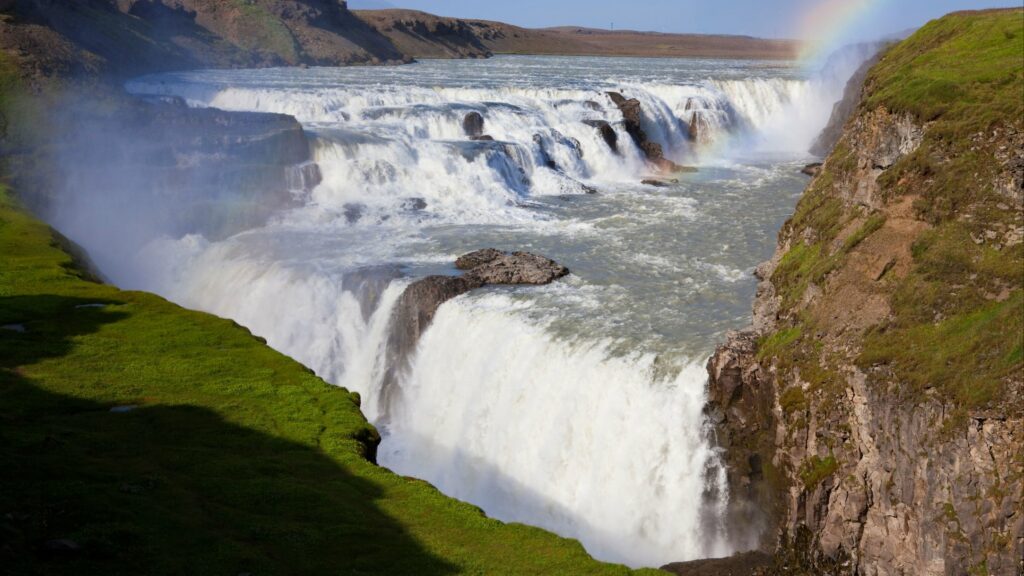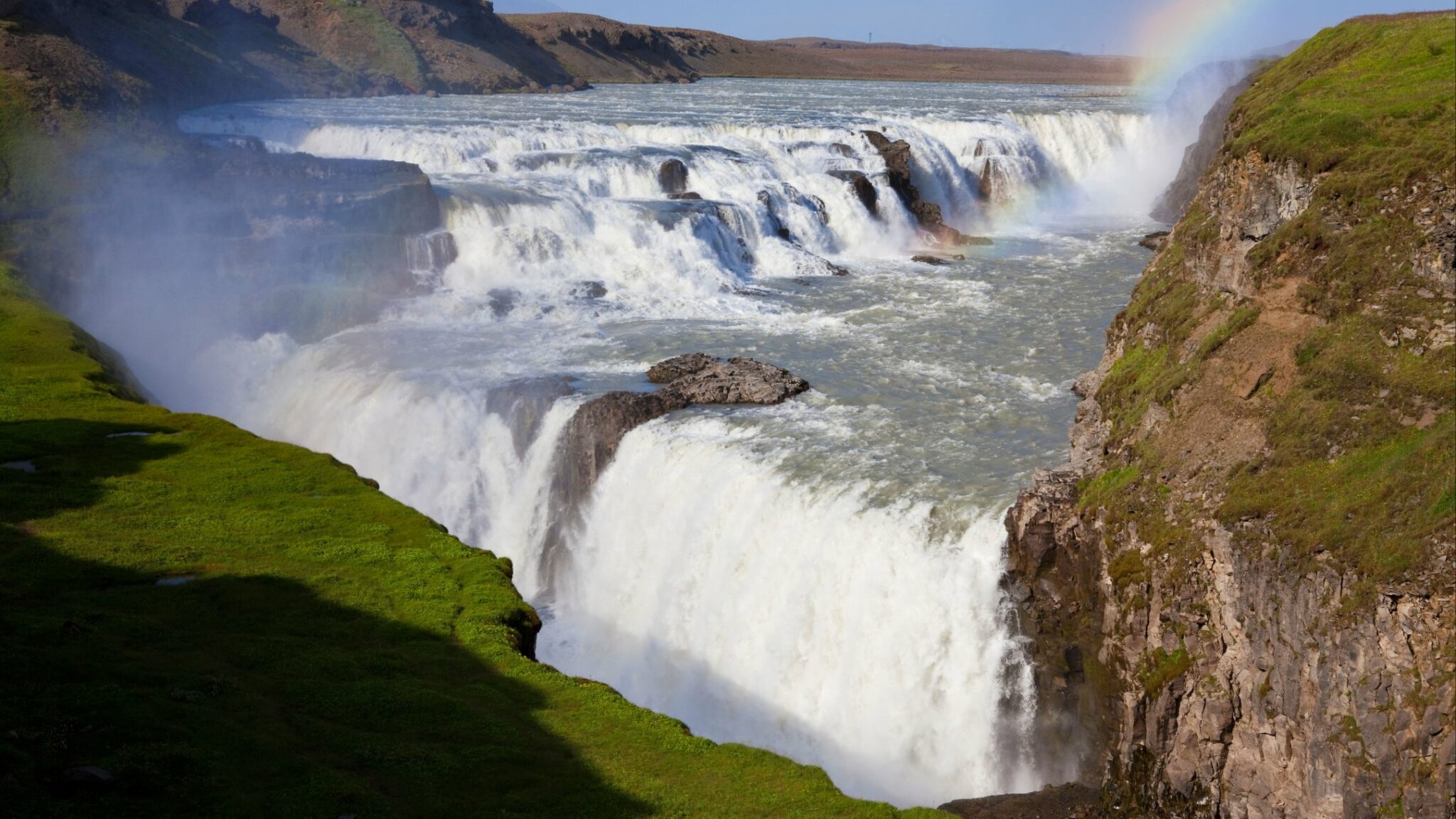 Iceland is easily one of the world's safest countries. Crime is almost non-existent here. With 97% of its population considered middle-class, and the third lowest incidence of murder in the world, this country obviously leaves its visitors in awe.
CANADA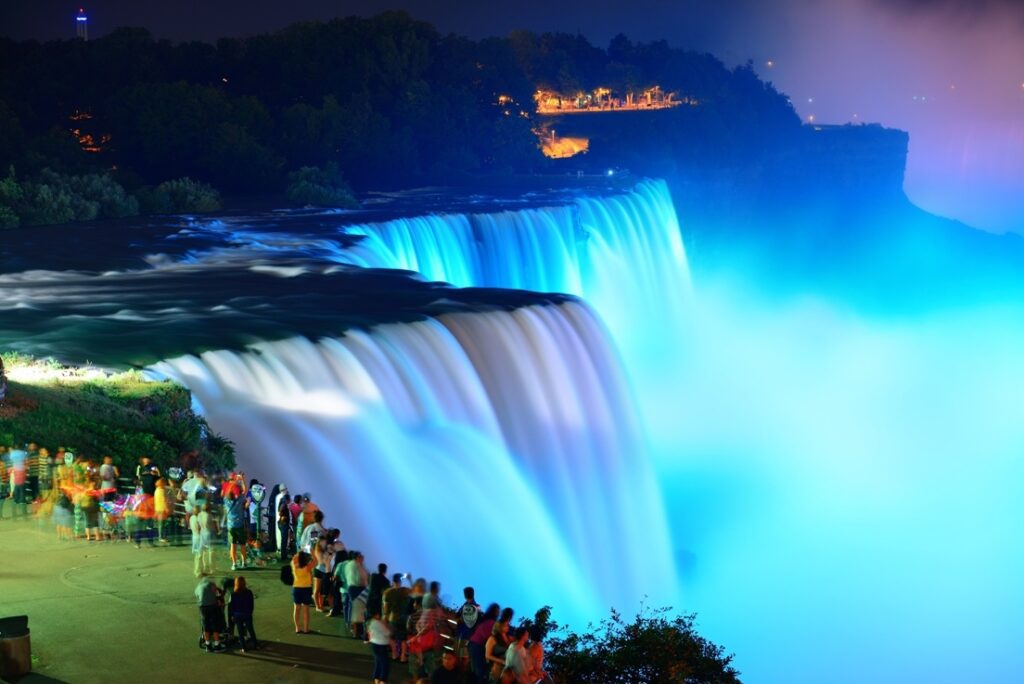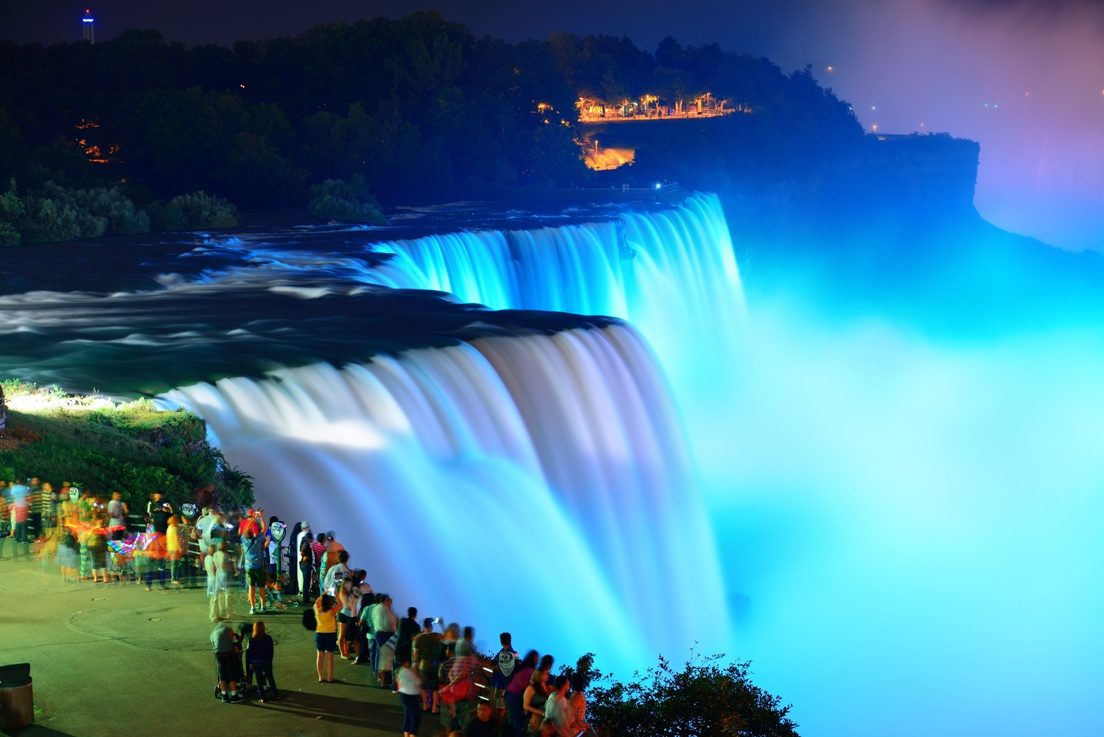 Straddling the US-Canadian border, Niagara Falls is within reach of Toronto – and well worth it. The three falls combined, the Horseshoe Falls, the American Falls and the Bridal Veil Falls, form the highest flow rate of any waterfall in the world (around 2,400 m3 per second).
Known for hulking-mountain, craggy-coast good looks: it also cooks extraordinary meals, rocks cool culture and unfurls wild, moose-spotting road trips coming in sixth place in the Which?