What does a woman really, really want? To be treated like the queen she is! There are a few beautiful women out there who followed their hearts and made sure they got their crowns from the society. And here, I am referring to those women who believed in their potential and went on to realize their dreams. This article is saluting all those beautiful women that have been crowned Miss World so far. Every year, this beauty pageant attracts several beautiful women from all over the world.
Every woman dreams of becoming a beauty queen but only a few of them could fulfill their dream.
Most of us are keen to know more about them – questions like what makes them beautiful, and the lifestyle they follow. These women inspire millions around the world and keep the fairytale dreams of young girls alive. Here is a list of the Miss World winners who have mesmerized people across the world.
Beautiful Miss World Winners' List With Pictures
1. Miss World Of 2019 – Toni Ann Singh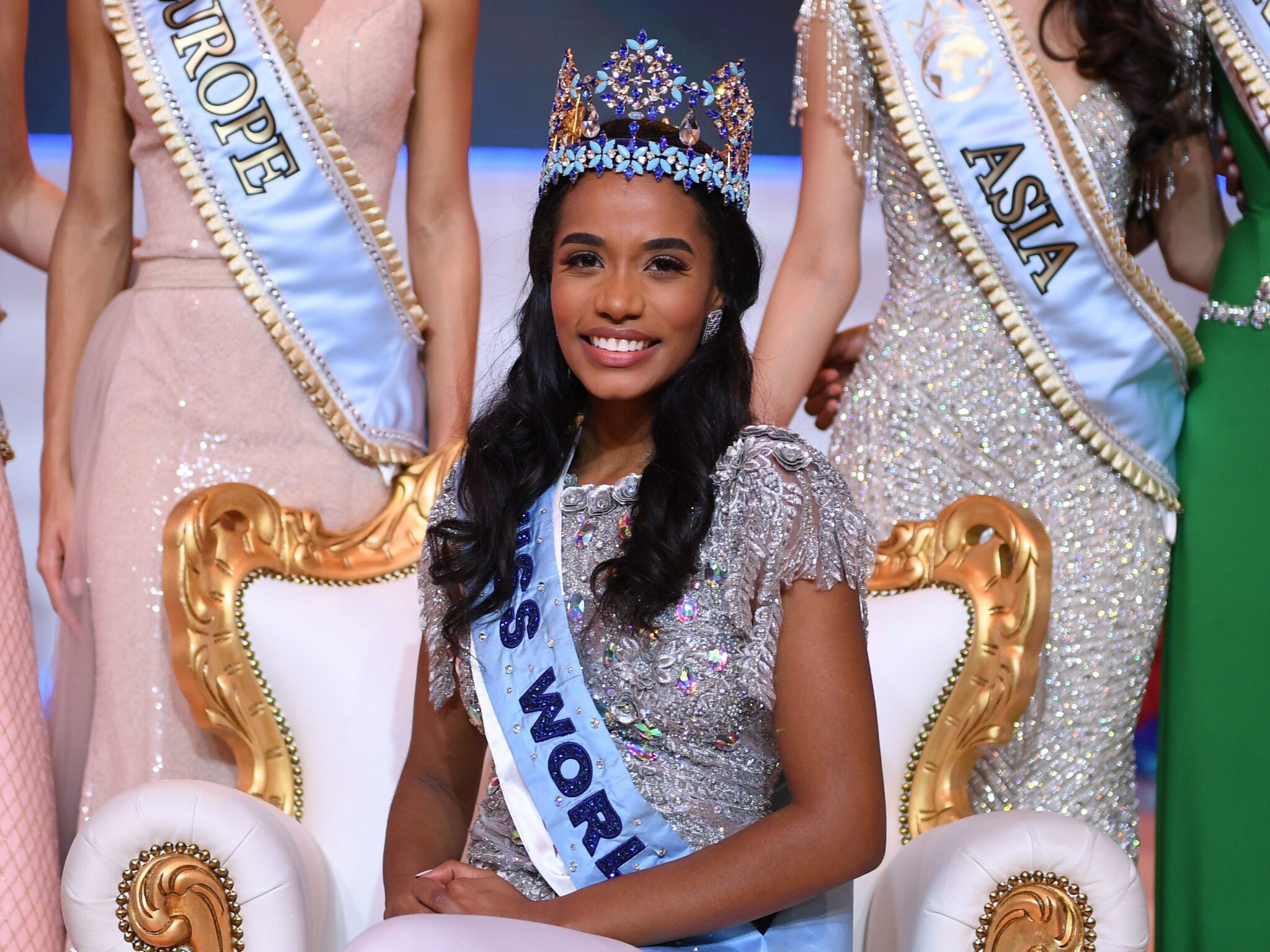 Born: 3 February 1996, Jamaica
Height: 1.67 m (5 ft 6 in)
Occupation: Singer
Toni Ann Singh is the longest-reigning Miss World since December 2019 and she will crown the Miss World 2021 at the 70th anniversary of the pageant. The event is expected to be held on 16 December 2021 in Puerto Rico.
Graduated with a degree in women's studies and psychology, Toni Ann Singh is the fourth Jamaican woman after Lisa Hanna (Miss World 1993) and the first black woman to win the title since Agbani Darego of Nigeria (Miss World 2001).