Book Lovers fasten your seat belt. 2019 is going to be your year. Some of your favourite books are going to be adapted into Hollywood movies. And if you like to read books before being adapted into screenplay, get ready to read to your heart's content this spring, because, some of the biggest Hollywood movies being released in 2019 are literary adaptations.
While there are a few standouts like The Devil Wears Prada, The Graduate, The Godfather and Broke back Mountain that made more of an impression as movies than books, more often than not, the book has more impact.
So, this spring, devote your time to reading some of these books before they become highly anticipated movies. Lets start this literary journey.
The Knife of Never Letting Go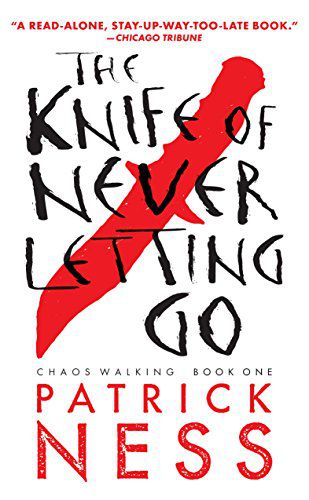 Author– Patrick Ness
Excerpt- Doug Liman directorial venture follows Patrick Ness's story about a boy who abandons his home after learning a dark secret about its past. Plot is set on an alien planet where locals can hear thoughts, the fantastical story is action-packed and imaginative. There are two more books in the series , so if you like this one you can read more in the subsequent books.
Cast- Tom Holland, Daisy Ridley
Release Date – 1 March, 2019
Recommended: The Next Together, The Ask and the Answer, A Monster Calls
The Aftermath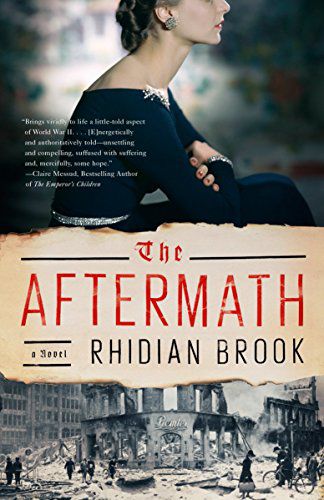 Author– Rhidian Brook
Excerpt- This historical masterpiece set in Hamburg shortly after the end of World War II, The Aftermath follows Colonel Lewis Morgan and his wife Rachel as they are forced to share a house with a German widower and his daughter. Drama ensues, of course, and Rachel finds herself caught between the two men. It's a work of historical fiction, but also a deeply compelling love story.
Cast- Keira Knightley, Alexander Skarsgärd, Jason Clarke
Release Date – 19 March, 2019
Recommended: After the Party, A Gentleman in Moscow, All the Light We Cannot See
Where'd You Go, Bernadette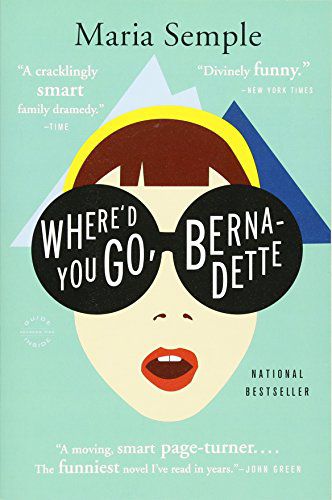 Author– Maria Semple
Excerpt- Narrated by 15-year-old Bee, this comedy novel is set before family trip to Antarctica where Bee's mother, Bernadette Fox, goes missing right before the trip. Story line is described through emails and memos, as well as Bee's thoughts, so it will be interesting to see how the movie adapts the story. Directed by noted filmmaker Richard Linklater, the story is ostensibly a mystery, although it's also about family and connection.
Cast- Kristen Wiig, Cate Blanchett, Billy Crudup, Judy Greer
Recommended- Eleanor Oliphant Is Completely Fine, Little Fires Everywhere, Leaving Time
Five Feet Apart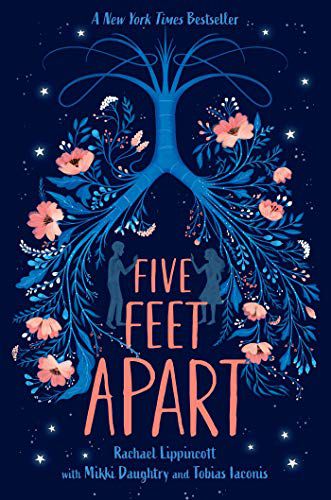 Author– Rachael Lippincott
Excerpt– Adapted for the movie before arriving in bookstores, this emotional drama by Lippincott tells the story of two ill teens and their affection. Much like The Fault in Our Stars, the story follows a sick teen named Stella who is forced to remain five feet away from everything in order to prevent infections ahead of a lung transplant. She meets Will who is also sick and at risk of infections. The pair fall in love with each other, potentially putting Stella's health at risk. Be ready for an emotional roller coaster.
Cast- Claire Forlani, Haley Lu Richardson, Cole Sprouse
Release Date – March 22, 2019
Recommended- The Fault in Our Stars, To All the Boys I've Loved Before, Paper Towns
The Good Shepherd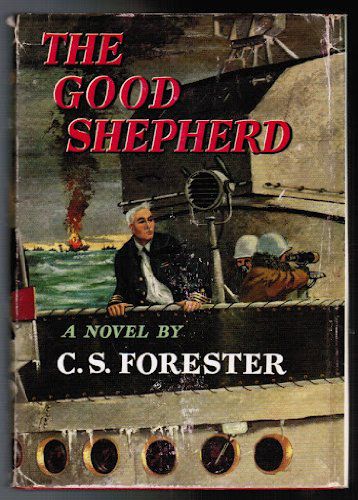 Author– C.S. Forester
Excerpt- Previously been adapted for the screen, this time Forester's classic novel will be adapted by Tom Hanks, who wrote and stars in the film version titled Greyhound. The Novel centres around a U.S. Navy captain Commander Krause, who is caught in the events of World War II during the Battle of the Atlantic, grappling with insecurities and his past during the action at sea. It's a great pick for history buffs.
Cast- Elisabeth Shue, Tom Hanks
Release Date – March 22, 2019
Recommended- The Gun, Catch-22, Spitfire
3 Seconds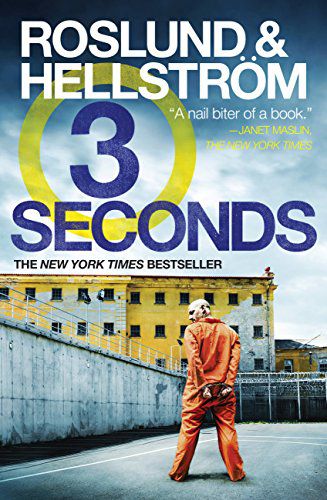 Author– Roslund & Hellström
Excerpt- This crime novel, penned by Swedish duo Borge Hellström & Anders Roslund, has all the elements you'd expect of a Scandinavian thriller. The Movie is titled The Informer, with the story moved to NYC and the characters changed up from the novel. The story switches between several characters, including a criminal who has become a double agent, a police detective, and a public prosecutor. Plot is set in Stockholm, although the action shifts to Poland and Denmark.
Cast- Clive Owen, Joel Kinnaman, Rosamund Pike
Release Date – March 22, 2019
Recommended- The Girl with the Dragon Tattoo, Pen 33, Bring Me Back
The Visible Filth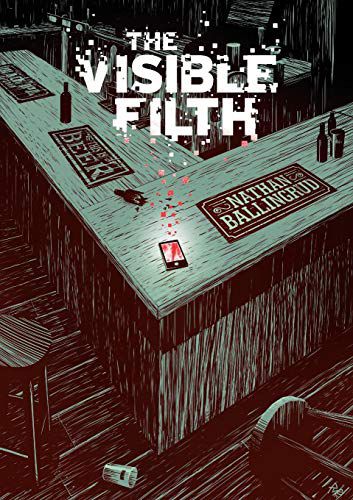 Author– Nathan Ballingrud
Excerpt- Special treat for horror buffs, this terrifying story follows Will, who finds a mobile phone that begins to receive weird messages, horrific videos and images on the phone. It all leads to a very grim situation. Nathan's realistic style makes the effect all the more powerful.
Cast- Armie Hammer, Dakota Johnson, Zazie Beetz
Release Date – March 29, 2019
Recommended- Hex, A House at the Bottom of a Lake, The Changeling
A Bonus title for reading so far. Alas you have to wait a long for the movie.
The Call of the Wild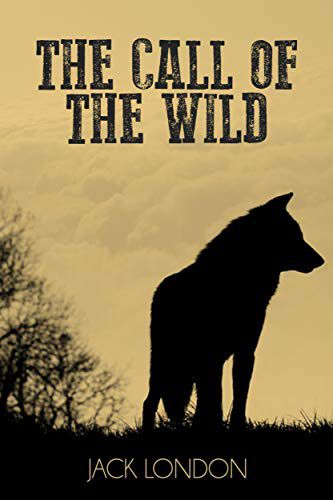 Author– Jack London
Excerpt- Originally published in 1903, The Call of the Wild is about a sled dog named Buck, who is taken to work in Alaska's freezing wilds. Buck learns about survival and dominance as he is forced to discard his domesticity and rely on instinct instead. Definitely recommended for dog lovers.
Cast- Karen Gillan, Harrison Ford, Dan Stevens, Omar Sy
Release Date – December 25, 2019
Recommended: The Jungle Book,White Fang, The Last of the Mohicans