Recently, Forbes announced the list of highest-paid athletes for 2020, and Roger Federer topped the list. On the F1 front though, Lewis Hamilton only came as far up as 13th, with $54 million in earnings. The COVID-19 pandemic has resulted in a massive drop in athlete salaries, especially with several major sporting events on ice.
The 6-time world champion reportedly has a salary of $42 million, with an additional $12 million in endorsements. However, it is worth mentioning that he is yet to sign a new contract for 2021 and beyond. So, there are chances that he could climb up the order, though toppling Federer is a big ask.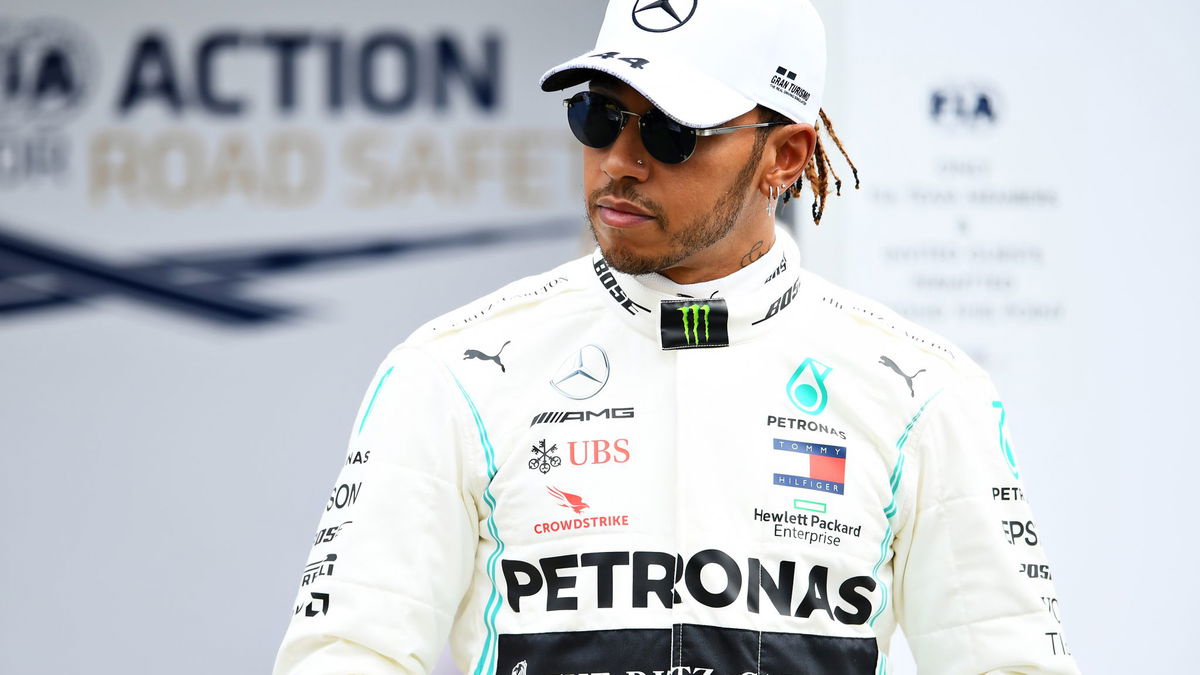 Aside from Lewis Hamilton, where do other F1 drivers sit?
Meanwhile, Sebastian Vettel is the next highest-paid F1 driver, with $36.3 million. Salary-wise, the German earns $36 million, but only gets $0.3 million in endorsements. With Vettel splitting from Ferrari, he may slip well down the order, unless he can somehow worm his way back to the F1 grid.
Finally, the only other F1 driver in the top 100, is soon-to-be McLaren driver Daniel Ricciardo. The Australian languishes halfway down the order in 48th place with $29 million. Breaking down that sum even further, the Perth native earned $27 million in terms of salary.
Meanwhile, an additional $2 million came in the form of endorsements. Interestingly, some say that Ricciardo will get a pay cut when he joins McLaren next season. On the subject of McLaren, the outfit is in dire straits, from a financial perspective as the the coronavirus really took its toll. Even the likes of Renault and Williams are affected, with the latter in danger of folding.
The 100 highest-paid athletes earned a combined $3.6 billion this year, which is 9% below 2019. This is the first decline since 2016. This was when boxers Floyd Mayweather and Manny Pacquiao earned a $400 million payout from their 2015 "Fight of the Century" pay-per-view bout.