Right on that note, let us take a look at some famous love stories that brought these two glamour worlds together.
Kim Sharma – Yuvraj Singh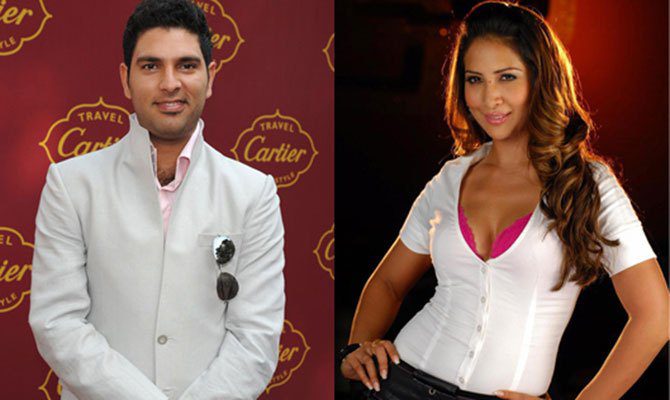 One of the most famous face on the cricket field, Yuvraj Singh, has always made news about his professional and personal life. Before Hazel impressed him and the two settled down in 2016, it was the beautiful Mohabbatein girl, i.e., Kim Sharma who clean bowled the cricketer.
Their relationship was the talk of the town. The duo went steady for over four long years, something which people weren't expecting form Yuvraj Singh, who had developed an image of being a Casanova. However, things did not work out for this glam couple and they broke up after a while.
Isha Sharvani – Zaheer Khan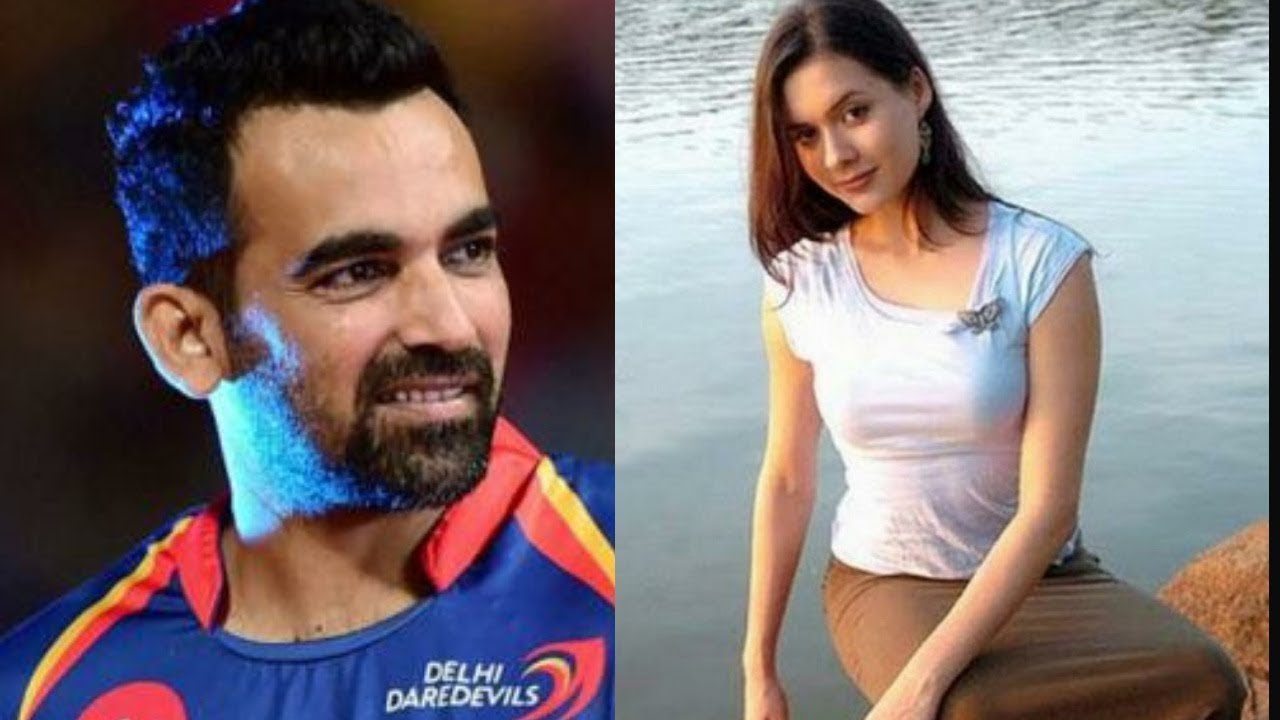 Before this 38-year-old bowler gave his heart to Sagarika, the demure Isha Sharvani was the queen of his life. The beautiful Kisna actress and ace pacer Zaheer Khan looked like a perfect match.
After an eight-year on-and-off romance, the two have finally parted ways. She is a trained Malkam dancer, a part of folk dance. Their conflicting schedules and distance drove them apart.
Nagma-Sourav Ganguly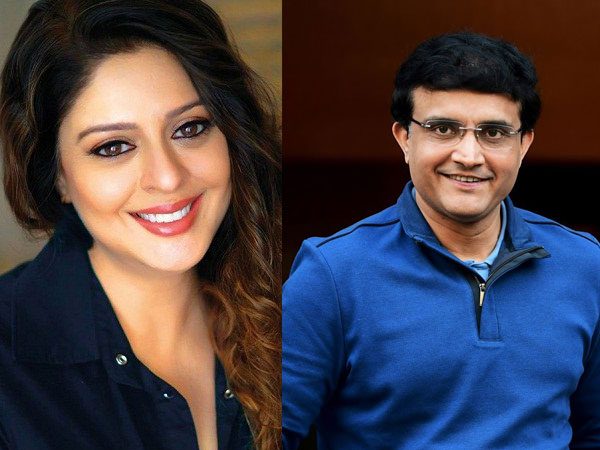 There was a time when Sourav was not the young-angry captain that India remembers. At that time, he was the hottest new and it was at this time when the stories of his affair with Bollywood actress Nagma started doing the rounds. The lovely Nagma is a name that well and truly needs no introduction at all.
On a parting note, the actress had made it clear that the relationship ended on a good note and she would always have tremendous respect for Sourav. As the media attention and speculation started affecting his career, he put an end to this relationship.
Amrita Singh – Ravi Shastri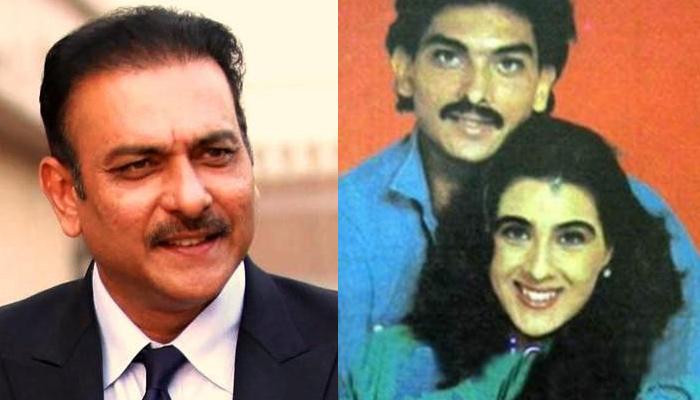 Long before, when the likes of Virat and Yuvraj were not even heard of, Ravi Shastri was the original poster boy of Indian cricket. Yes, we are talking about Saif Ali Khan's ex-wife, Amrita Singh and former player of Indian cricket team, Ravi Shastri.
It was unavoidable that he caught the eye of Amrita Singh, the rising star of Bollywood. Ravi Shastri Got Engaged to Amrita Singh And Later Said He Doesn't Want An 'Actress Wife'.
Zeenat Aman-Imran Khan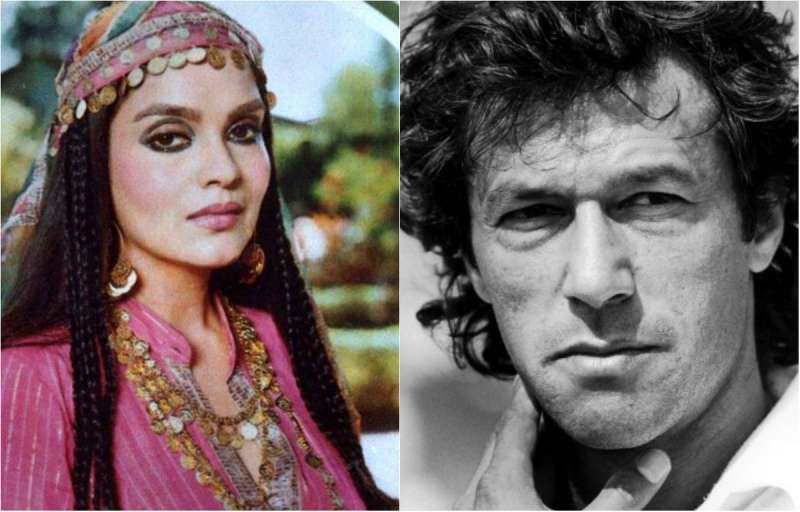 The most handsome Pakistani cricketer Imran Khan and the glam queen of Bollywood, Zeenat Aman, created ripples when they started seeing each other. Sparks flew when they met during one of Pakistan's tours of India in the 70s or 80s. It was a match made in heaven! However, their affair was short-lived and the two parted ways pretty soon.