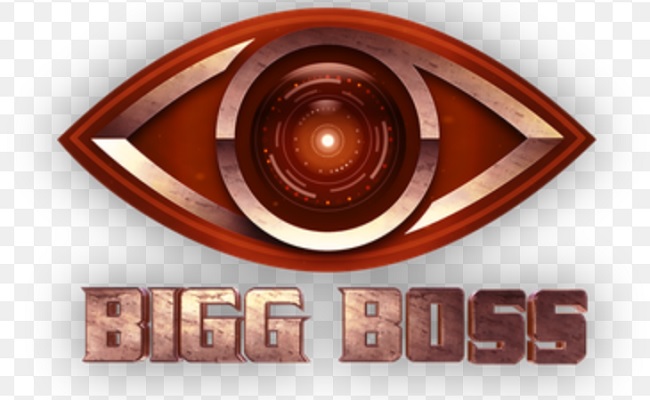 Super hit reality show Bigg Boss Season 4 was supposed to be in the making by now. Star Maa Network decided to continue Nagarjuna as the host and has also shortlisted the potential contestants for this season.
However, everything has been postponed due to the lockdown and it may not be possible to run this show with the coronavirus cases on the rise.
Government may not allow a show that needs different people to stay together in a house.
Also, there will be a lot of physical tasks as a part of the show that is totally against the 'physical distancing' that is a must during these times. Star Maa hasn't taken a call on cancelling this year's show as yet.
They are still hoping that things would be back to normal by August so that they could schedule this season from September to December.
Meanwhile, other game shows and television serials will resume from June second or third week.