Summers are here and vacations are calling you out. Vacations are something which you enjoy for a short period of time and where the memories are long-lasting . Here are some top 10 weirdest hotels of America which will make your holidays full of fun and frolic. Curiosity paves way for the best vacations and better adventures. The weird, as the name suggests, these vacations are leading you to some great and unexpected adventures in this incredible location, America.
Here we are!
1. Hotel Vertigo – $328.15/Night – Spiral Patterns to Entice you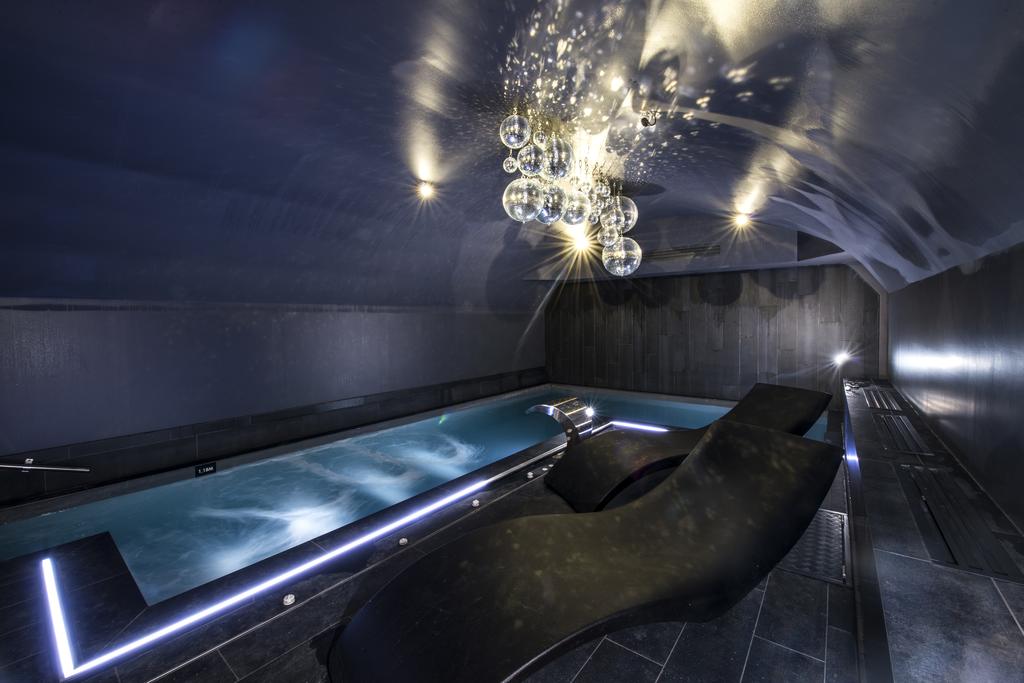 Hotel Vertigo, located in San Francisco's Nob Hill Area , is an amazing site to visit . It was initially named Empire. This hotel was featured in the movie 'Vertigo' by Alfred Hitchcock. The hotel is enlisted in weird hotels because of its exceptional spiral pattern which forms an amiable atmosphere. Here you will enjoy some retro era. Don't forget to grab some coffee and pastries from cafe Vertigo.
2. The Liberty Hotel – $220.41/Night – "This isn't a jail, it's like a hotel"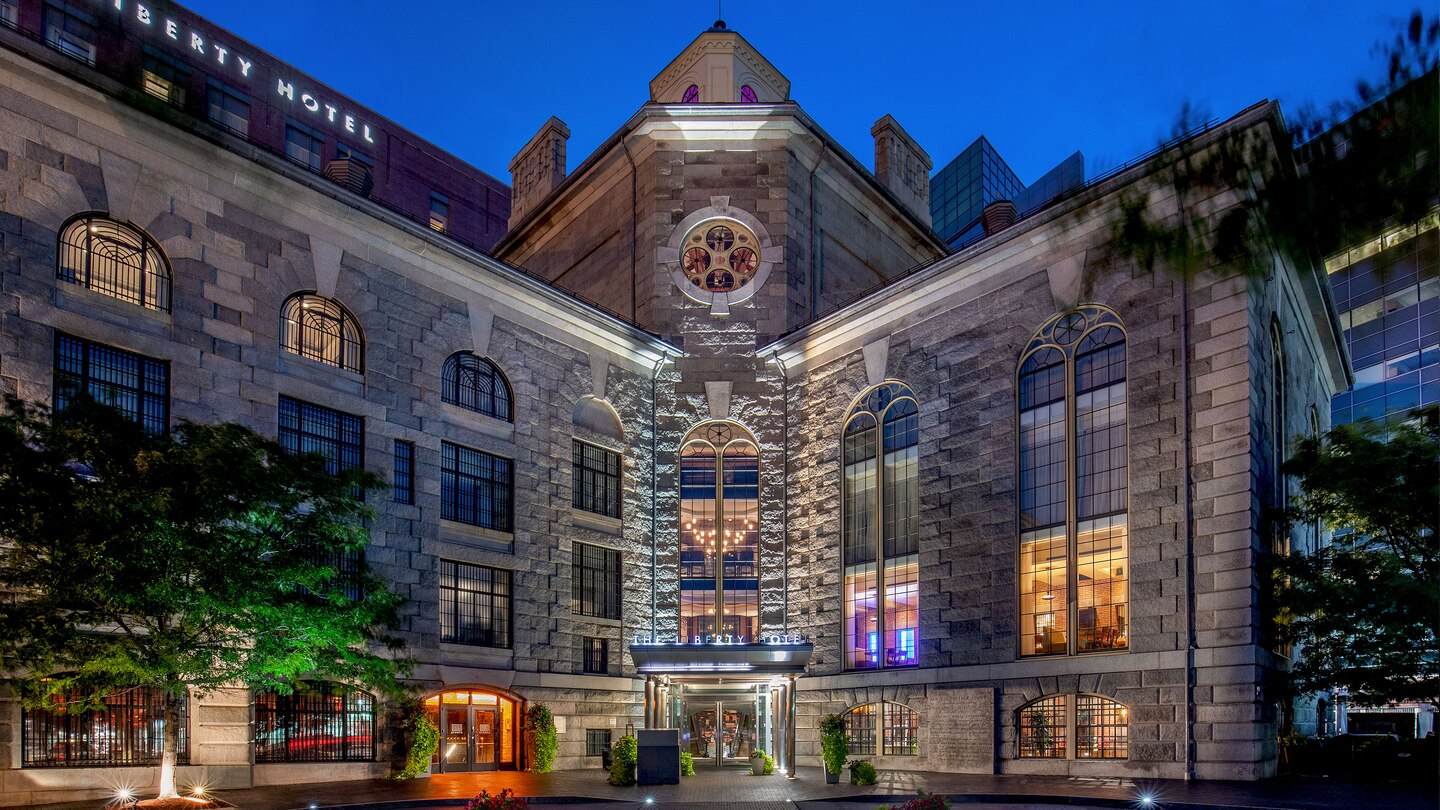 Weird right? This hotel is situated in Boston , MA .You'll be captivated by the Liberty hotel views of the Boston skyline and Charles River. It's a luxurious hotel with an intriguing past and architectural heritage. It's a huge hotel with some ancient designs. The hotel has 298 guest rooms and five distinctive venues for dining and drinks with some innovative approach to entertainment . Don't forget to plan a stay in this magnificent hotel.
3. Beckham Creek Cave Lodge – $1600/night – Ever heard of a cave like a hotel?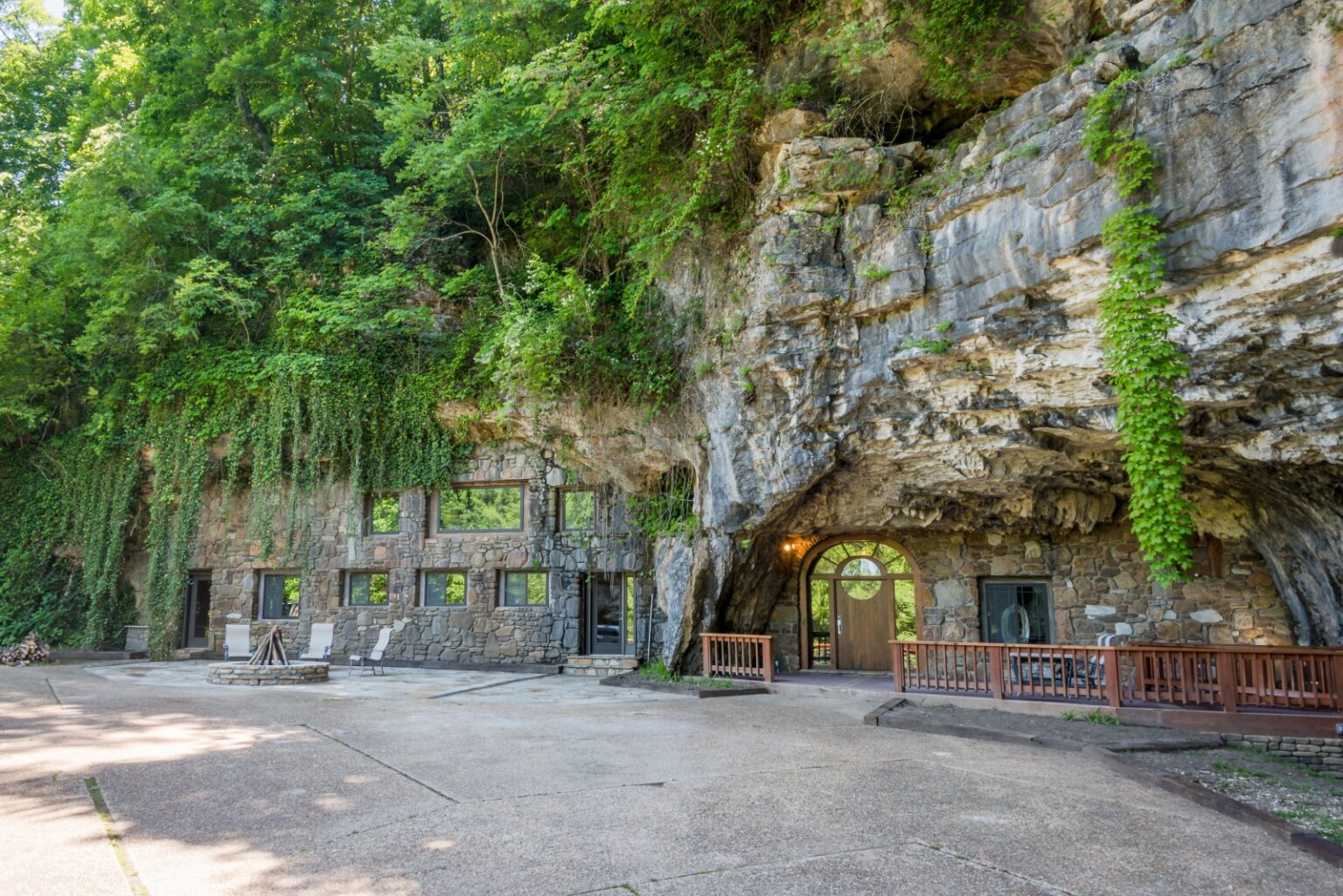 Beckham Creek Cave Lodge is located in Parthenon
Arkansas .This hotel is close to nature which makes a pleasant environment to live in. It is known for its amazing cavernous ceiling. The main feature of the cave is a natural waterfall that flows in the centre of the lobby. This luxurious lodge will provide you a great comfort and an unforgettable experience.
4. Kokopelli's Cave Bed and Breakfast – $340/night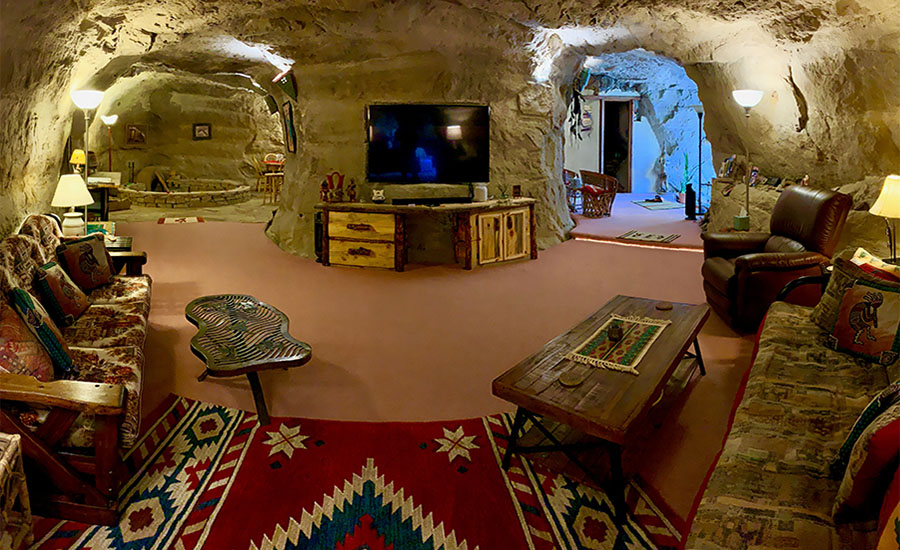 A miraculous home inside a cave. It's a luxurious yet affordable cave-cum-hotel to live in. They have furnished rooms and carpeted floors which makes it an utmost beautiful room. It gives a comfortable environment to live in which will make your stay memorable .
5. Turpentine creek – $190/night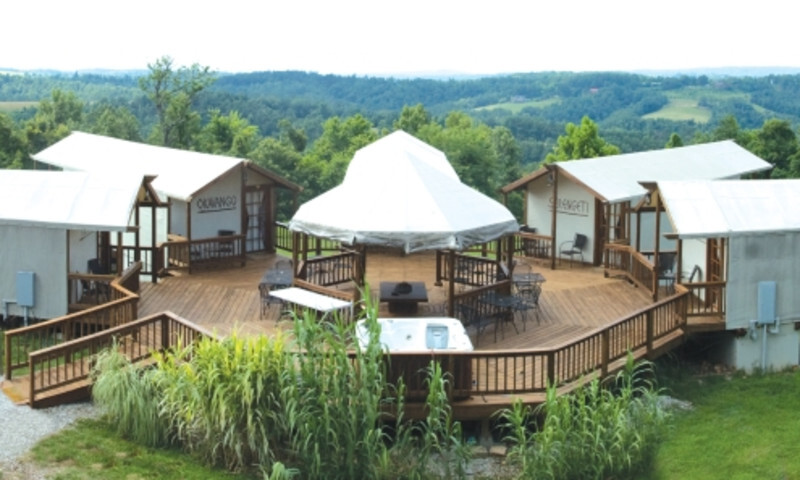 Ever Heard of Safari theme rooms
This hotel is near the zoo, situated in Eureka Springs, Arkansas. The rooms with safari themes are near to wildlife. They provide furnished rooms with TVs . There are many types of rooms available like suites , safari rooms and tree houses. For nature lovers , this is the best place to enjoy and relax.
6. The Peabody – $293.50/night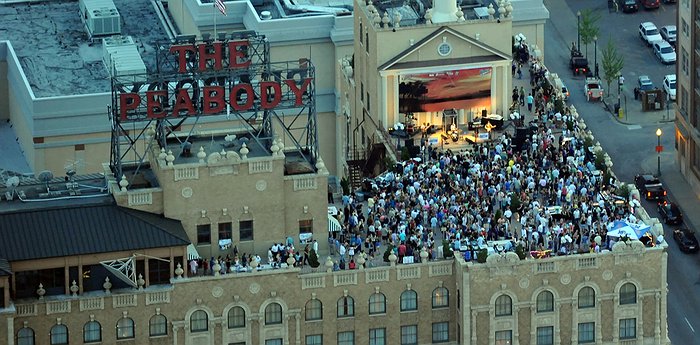 Travel back to history
It is a classic and marvellous mansion to stay in. It is situated in Memphis, Tennessee. It is a historical hotel with luxury and charm . This is the best place to visit for a long vacation. You will be mesmerised to see it's architecture
7. Heceta Head Lighthouse -$292/night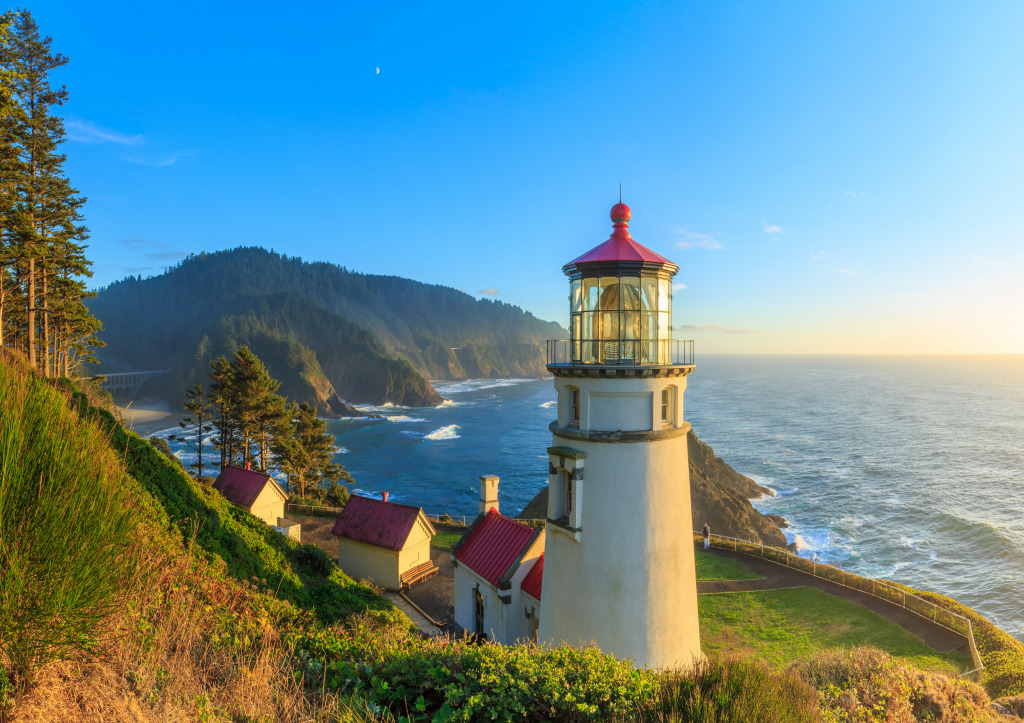 Rocky Experience in this Hotel is Guaranteed
This is situated on the beach in Yachats Oregon. The nights in this lighthouse are to be experienced with a variety of lights and the sound of water hitting the rocks. It is known for its best dining. There are many rooms in one cottage. Fun and enjoyment awaits in this hotel.
8. Jule's Undersea Lodge – $675/night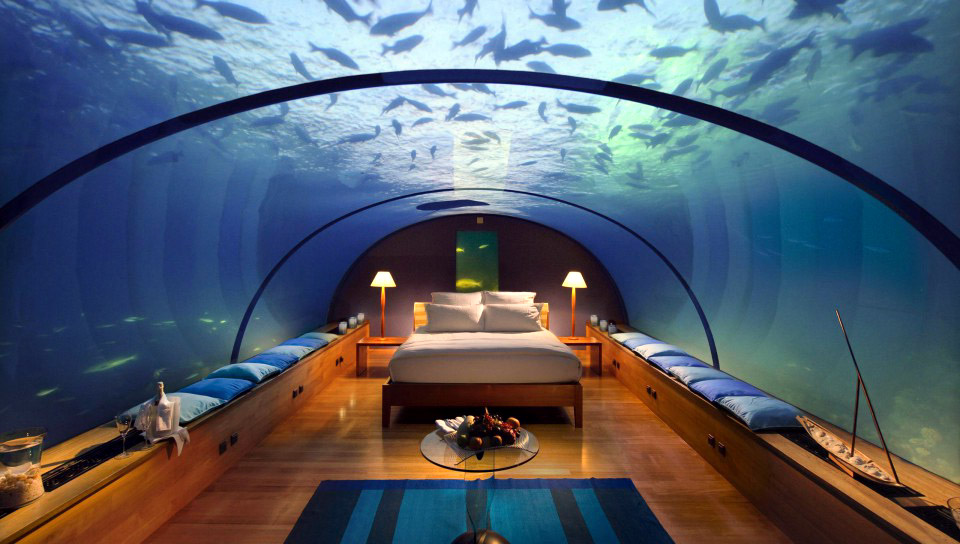 Hotel Undersea
This is an undersea hotel located in Key Largo, Florida which is 6.4m underwater with two rooms. This hotel provides training lessons for scuba diving because it is the only access to the underwater rooms. You will be able to enjoy sea life while sitting inside the room. Did you ever imagine that you will live with fishes in their habitat? Excited? Then come and enjoy some time with the fishes.
9. Hangar Hotel – $149/night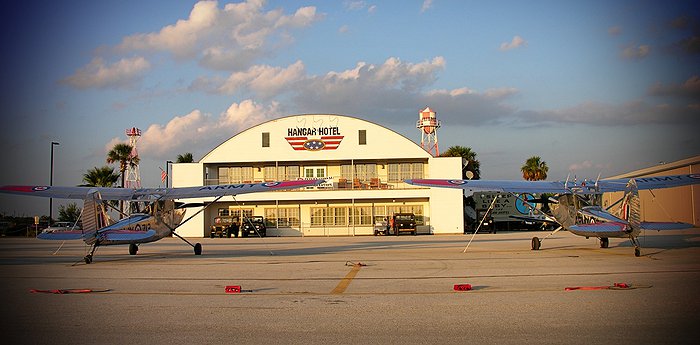 Takes you back to 1940's
This hotel is situated in Fredericksburg, Texas. It's a hotel portraying the era of 1940. This will take you to the memories of your past. You will be amazed by its great architecture and beautiful and huge walls. Furniture is covered with leather . The weird part is the atmosphere is like you are presently living in the past era. The hotel is presented with the concept of airplanes. Don't forget to plan a stay in this magnificent hotel.
10. Moonrise Hotel -$234/night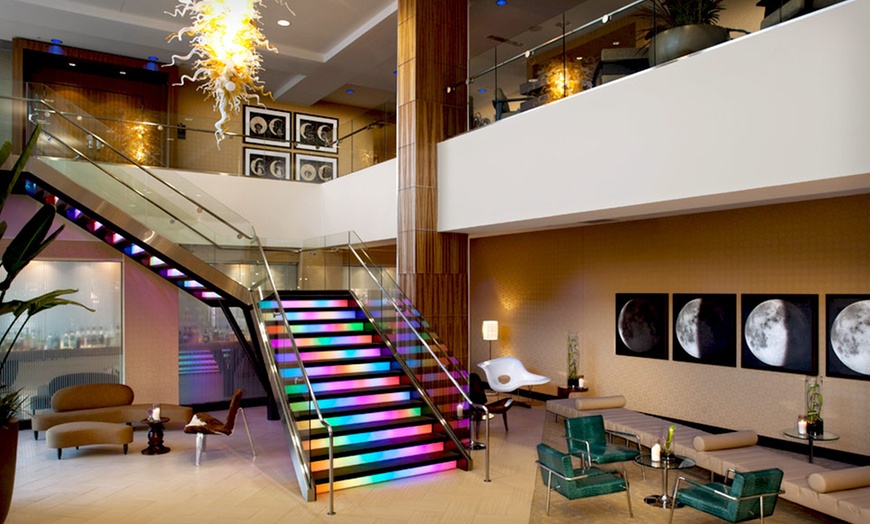 Live your Dream of going to space
This hotel is situated in St. Louis , MO. This is a simply colourful hotel . As the name says it is based on the concept of spaceships , galaxies , skies etc. It is beautifully architected mainly emphasised on lunar toys. It is an extremely comfortable hotel to stay in with the best food. This hotel is more like a colourful school space camp which makes it weird as well as interesting. Do visit this and let your children learn more about space.
Conclusion
Adventures are just a vacation away. Don't try to miss these vacations with some fun, joy and excitement. Spend some time with your friends and family in one of the weird hotels listed above. The experience will leave you with sweet and unforgettable memories. Do consider the suggestions and share your tour with us in the comment section below.