Hollywood actresses might be ruling the world with their gorgeousness and success milestones but European divas are no less than them. They are eclipsing all the beauties around the world and creating uproars not only with their beauty and hotness but also with their acting.
European cinema produces many talented actresses every year who are making history hotter with each passing day. They are the queen of million hearts because of their attractive psychical appearance and bold attitude. We always listen the line 'Real beauty lies inside' and I completely go with it too. Like me for many, real beauty is something like having a golden heart, indomitable talents, a good sense of humor, and a never dying spirit. But for some, it's all on outside from beautiful seductive eyes to the charming face and a fit & curvy body. So whatever your parameter of beauty is, these 10 hottest European actresses 2020 will perfectly define the real beauty.
10. Elsa Pataky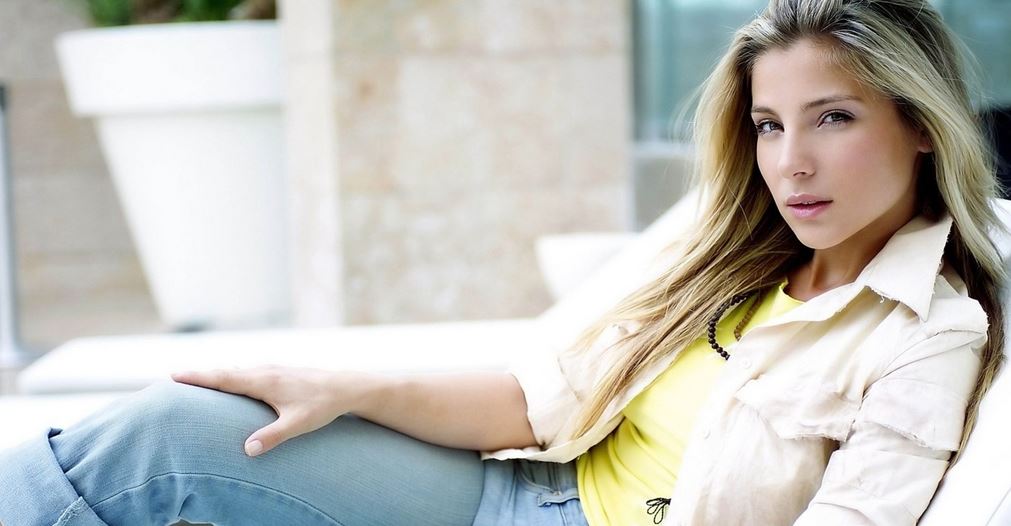 Elsa Lafuente Medianu, popularly known as Elsa Pataky, is a Spanish model, actress and producer. No wonder, how 40 years old actress and mother of 3 secured a position in this list, after all she belongs to the country which is well known for its fascinating and jaw-dropping beauties. Elsa is best known for her roles in Fast Five, Fast & Furious 6 and Furious 7. In addition to that, she has also been featured in many other films and TV shows. The gorgeous lady makes around $130,719 yearly from numerous endorsements and estimated to have a total net worth value of $5 million. The wife of actor Chris Hemsworth always creates buzz with her bold avatars.
9. Emma Watson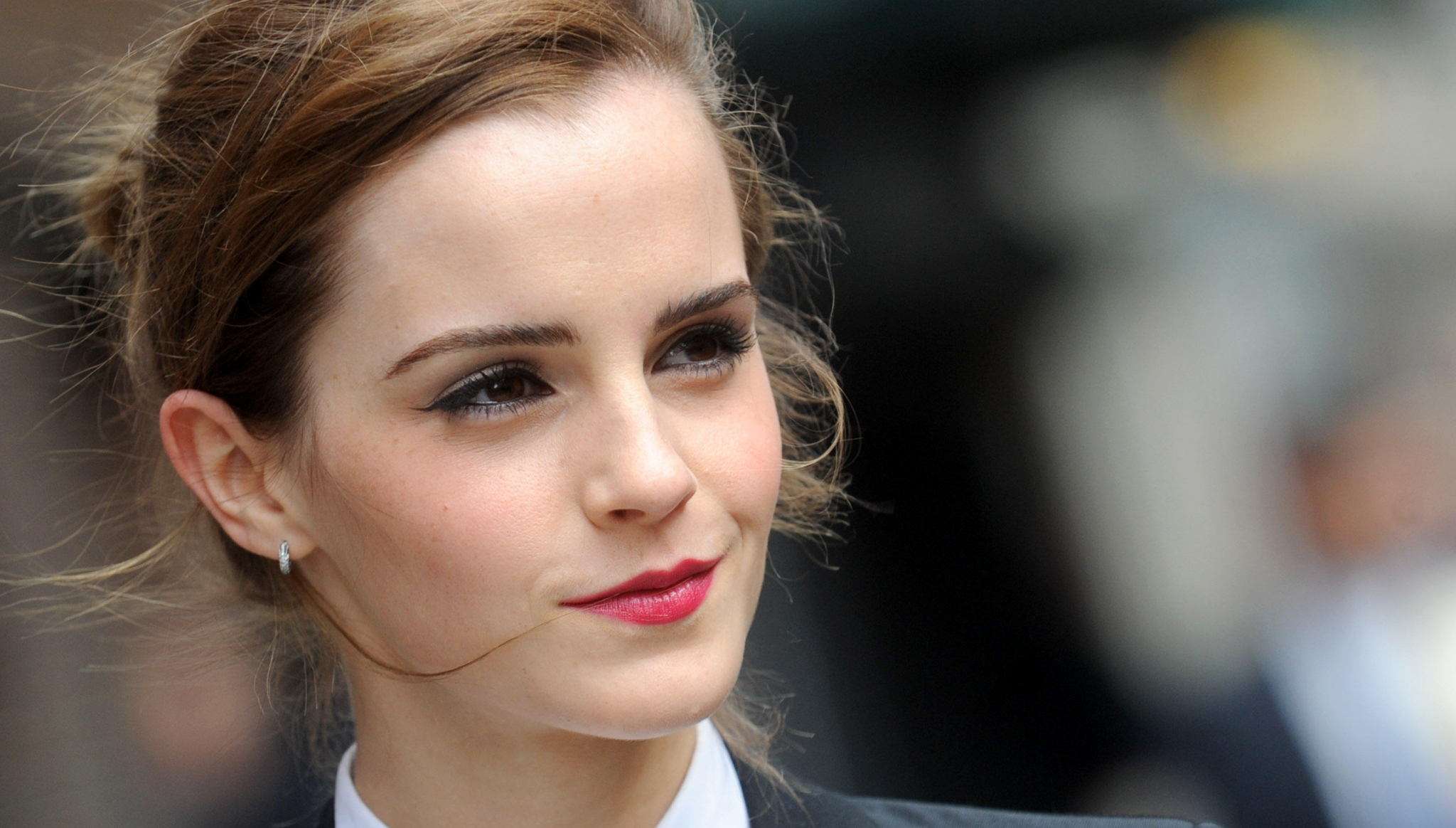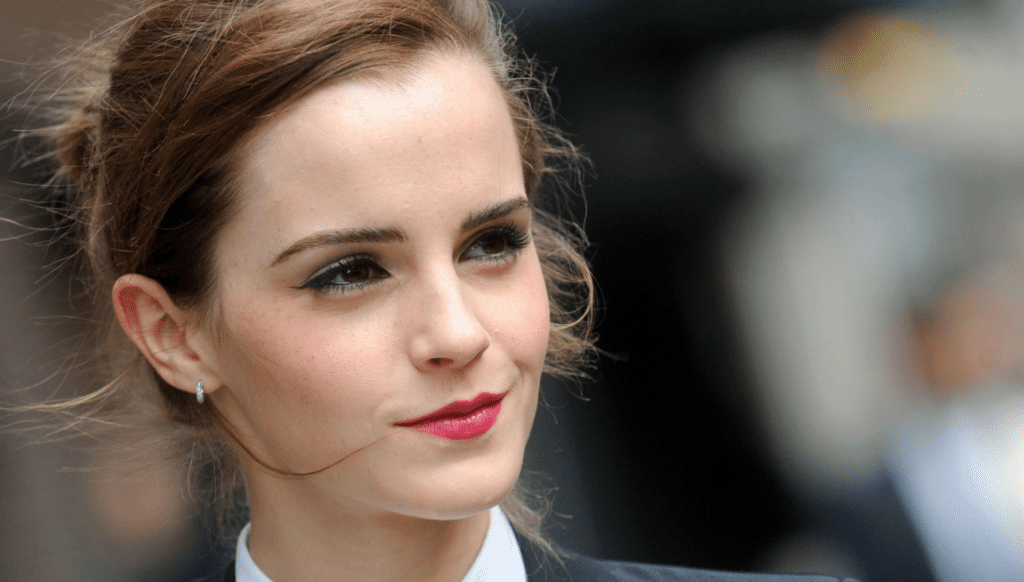 Emma Watson! Who doesn't remember cherubic Hermione Granger? Right? We grew up watching her transition from an intelligent Hermione Granger to the gorgeous doe-eyed Emma Watson and she grew up in front of camera playing the role of Hermione Granger throughout the entire Harry Porter film series earning worldwide fame and critical acclaim. Apart from her involvement in Harry Porter franchise, she has also been appeared in 'The Tale of Despereaux', 'The Perks of being a Wallflower' and 'Noah'. Since her childhood, we always perceive her as a cute and brainy personality but recently the British actress has left everyone stunned with her sultry and seductive looks.
8. Elisabetta Canalis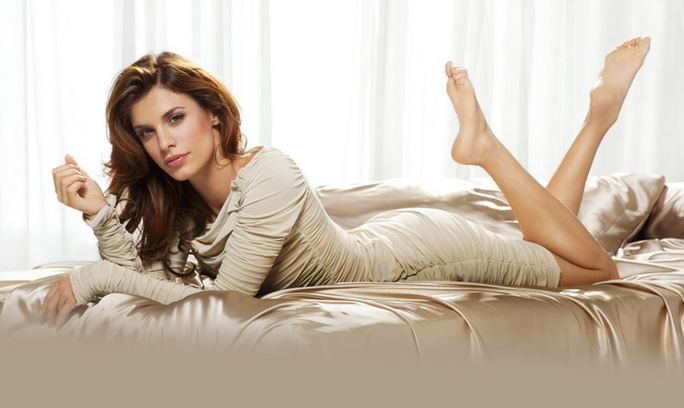 Elisabetta Canalis is an Italian sensational actress and model who always put the media world in high temperature with her bold statements, and poses. The beautiful lady got into the glamour industry in 1999 landing a role in Italian TV sitcom. Later she stepped into modelling too and rose more successful as a model. Iconic fashion magazines Maxim and Vanity Fair applause her as the most beautiful woman in the world. The hottest girl of Italian cinema is also a big name in endorsement circuit. She endorses many cosmetic brands like L'Oreal, Pantene, and Hollywood Milano. Her diverse talents make her a rich woman having an impressive net worth of $9 million.
7. Kate Beckinsale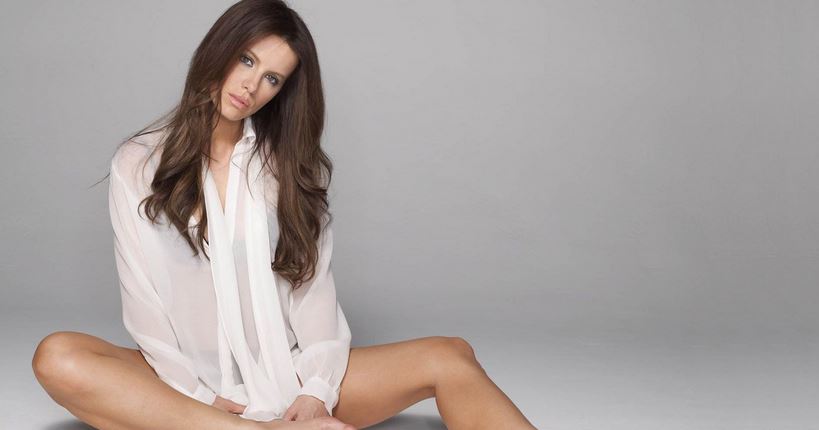 The unexplainably and effortlessly beautiful Kate is a renowned British actress who actually born in glamour world. Being a star kid, Kate started her acting journey at a very tender age with a small TV show. Thereafter she has been featured in many films of different genres but is widely famous as an action star. Kate is best known for her role in 'Underworld Film Series' which catapulted her to international stardom. Kate's growing reputation as the queen of British cinema was blown sky-high when she landed the lead role in mega blockbuster 'Pearl Harbor'. The dramatic actress is not only limited to English cinema but also reached to the Hollywood.
6. Lotte Verbeek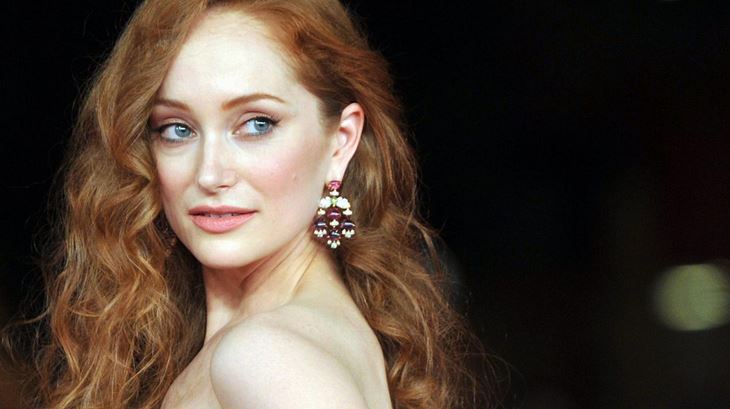 Lotte Verbeek is a Dutch actress, model and dancer who turned the heads with her unequaled acting, matchless beauty and electric dance moves. Very few people can hold the breath and resist in front of her dance moves. The 34 years old actress began her acting career with Dutch movie 'Moes' in 2006 and is best known for her tremendous acting in TV series 'The Borgias' and film 'Nothing Personal'. A unique penchant for fashion makes her an exotic catch among the audience. Having the fan following around the globe, Lotte is the most famous Dutch actress in the world.
5. Penelope Cruz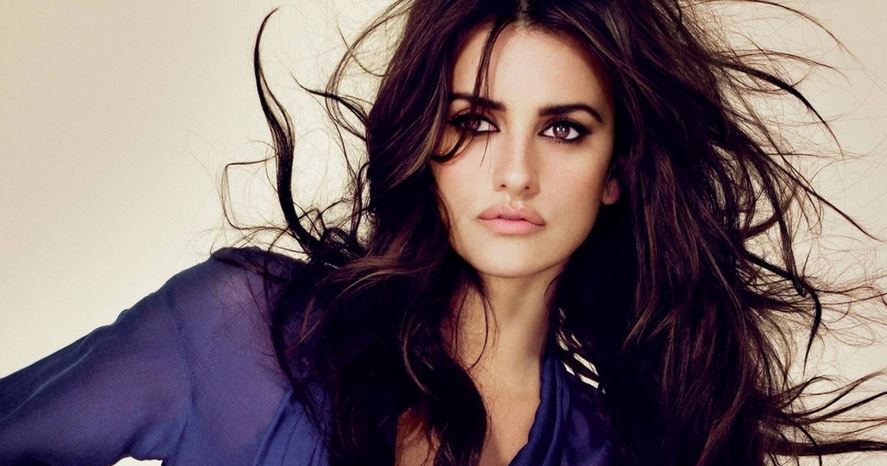 Another Spanish beauty in this list. I must say, Spanish girls have their own kind of gorgeousness. Their beauty is truly hard to pin down and Penelope is no exception to this. The glamorous actress and model Penelope cruised her way from a small TV screen to the big screen of Hollywood with her captivating looks and irresistible acting. The sizzling actress is world-wide known for her roles in films 'Vanilla Sky', 'Blow', 'Nine', 'Volver' and Oscar- winning performance in 'Vicky Christina Barcelona'. Penelope is the first Spaniard actress in the history to receive a star at 'Hollywood Walk of Fame' and an Oscar Award.
4. Emilia Clarke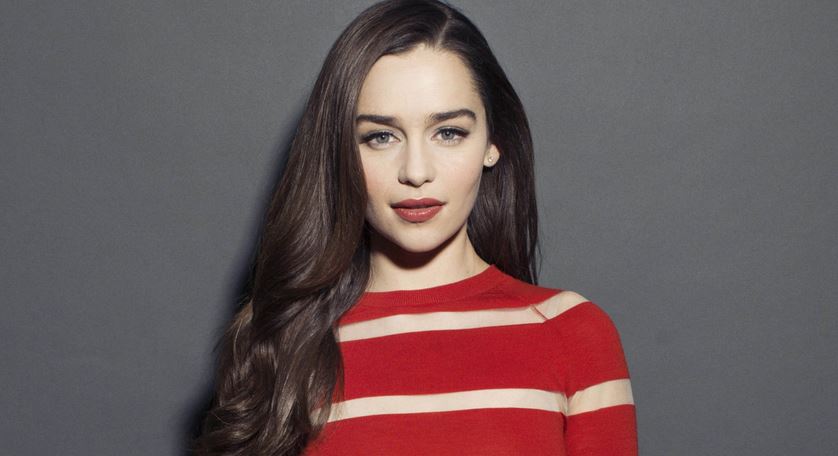 Emilia Clarke, the 30 years old English actress, is no stranger to hotness and sultry poses. Over last few years, she has become the heartbeat of millions with her stunning looks, flirtatious eyes and unmatched acting skills. She started her acting career in 2009 but came in prominence in 2011 when she was cast in the role of Daenerys Targatyen in the HBO hit series 'Games of Thrones'. This was the biggest breakthrough in her career which gave her global acclaim and numerous awards for her performance. Clark's newfound fame got the wings when she was crowned as the most desirable woman in the world by Askmen readers in 2014 and the sexiest woman alive on the planet by Esquire in 2015.
3. Eva Green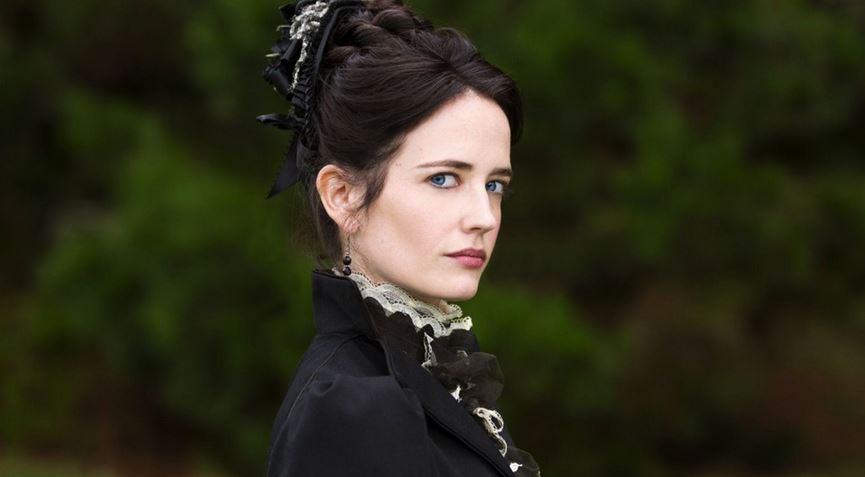 The first French lady in this list who really defines the utter beauty. She has got such enigmatic eyes that you would easily drown in and could never get out of them. Eva Green is a French actress and model who made her transition from a local theater stage to the big stage of Hollywood with her exceptional skills and looks. Her first movie 'The Dreamer' brought her name in a big stage as she went to the extreme extent of boldness. 2 years later in 2005 her leading role in historical epic 'Kingdom of Heaven' gave her international recognition. However, the biggest role of her career came when she appeared as a lead actress in James Bonds movie 'Casino Royale'. This movie actually launched off her career and bagged her numerous awards.
2. Sophie Marceau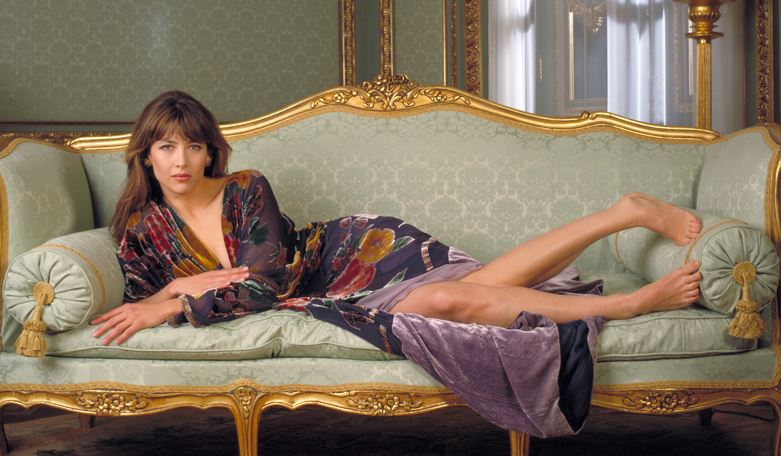 The sensationally gorgeous and multi-talented Sophie Marceau is a French actress, singer, screenwriter, director, and author. Being a daughter of truck driver, Sophie has achieved more than most in the glamour world and is today an inspiration for millions. Her role in films 'Braveheart', 'Firelight', and 'The World is not Enough' paved her way to become an international star and reach to the every heights of entertainment world. At the peak of her career, her sizzling and hot looks raised many eyebrows. Even at the age of 49 she is so beautiful that her charismatic smile and glittering eyes can make any man go weak on his knees.
1. Marion Cotillard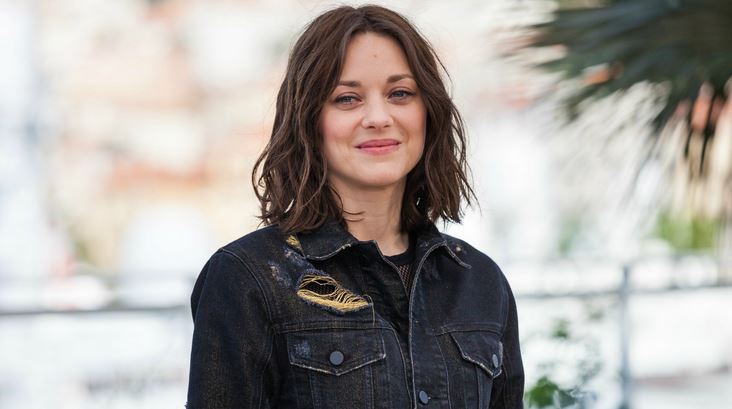 Steaming and sizzling, these would be probably the best words to describe the French hotties. Marion Cotillard, a French actress, singer, and songwriter is the biggest name in European cinema. The recipient of Oscar award, BAFTA award, Golden Globe Award, and European award, this stunning lady is well known for her ability to show the emotions with her eyes only. With her magnetic talents and looks she truly seduces the audience around the world. Despite having a busy schedule, the exotic actress is actively involved in environmental activities and is the spokesperson for Greenpeace.
These hot European divas are the most driven and courageous ladies on the earth who dealt with year after year rejection and are today the most famous actresses. They not only rule the glamour world but also the millions of heart. Their attractive, sizzling and striking looks can make any man sweep off his feet.