Basketball players are quick on their feet, fast, strong, and above all, tall–something that almost all women are attracted to. It's no wonder why all of these successful basketball celebs have not only made a fortune with their talent, but they've also landed some exceptional and gorgeous women to call their partners. Check out these famous players and the women behind the scenes.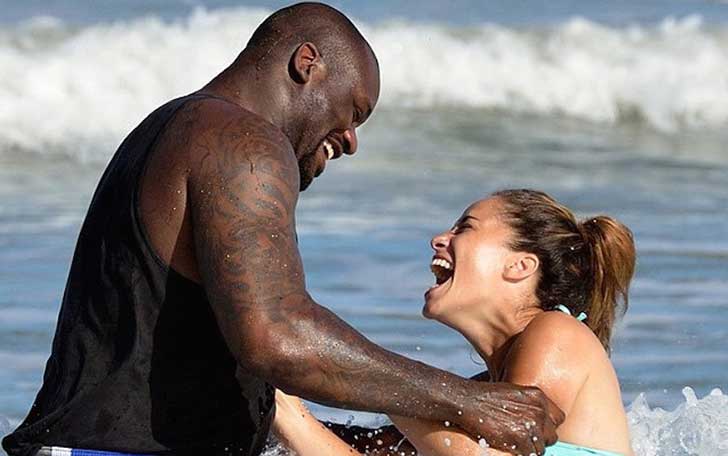 29. Nenê
The center has been plying his trade with the Washington Wizards since 2012 and his estimated net worth is about $45 million.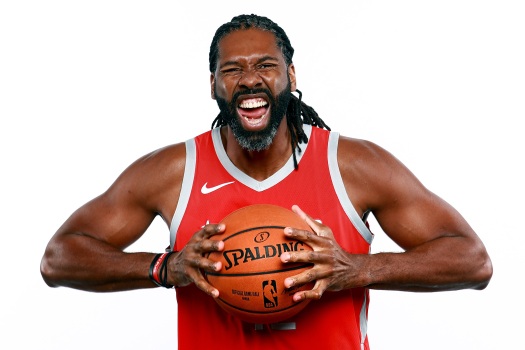 Lauren Prothe
Nenê met former volleyball player, Lauren Prothe, who can not only look him in the eyes at 6'1", but she can also speak fluent Portuguese–something that definitely comes in handy for her Brazilian husband.