70% of the contribution to looking and feeling good comes from the food that we eat! The rest 30% is, of course, a good active lifestyle and regular exercise routines. Fitness is often misinterpreted to be a great-looking body. But fitness is more than just the body. Being fit is to be mentally and emotionally stable and active, have great immunity against common & seasonal diseases, have all the minerals and vitamins in the body at an optimum level, and much more.
In today's fast world, people might find time to exercise for an hour or two daily. But, cooking? No way! It is too much of an effort. So, even the best fitness enthusiast ignores healthy eating and fail to incorporate a good diet into their fitness routine. This brings us to Superfoods! Do they turn you into a superhero? Will you turn into a Popeye after eating a can of superfoods?  Let's find out!
Superfoods are generally accepted as those foods which offer high values of minerals, vitamins, and essential micro-nutrients. These foods are often found to have great anti-aging and antioxidant properties that help you build a solid immune system to fight all sorts of diseases and ailments. You must include superfoods into your regular diet to have maximum health benefits. So, here is a list of the top 10 superfoods which we think you should be eating every day.
Blueberries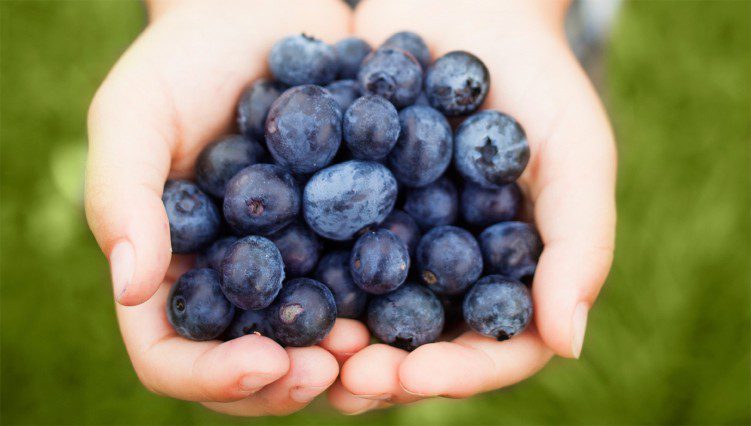 Want to improve your brain and visual functions? Have some blueberries! Blueberries have shown to help improve motor coordination and memory. They are rich in anthocyanins, which helps in preventing aging related degeneration. They also reduce inflammation in the body. For ages, blueberries have been believed to help in patients with the Alzheimer's and Parkinson's diseases. They also help patients with diabetes and heart diseases. All in all, a complete food packed with vitality!
Acai Palm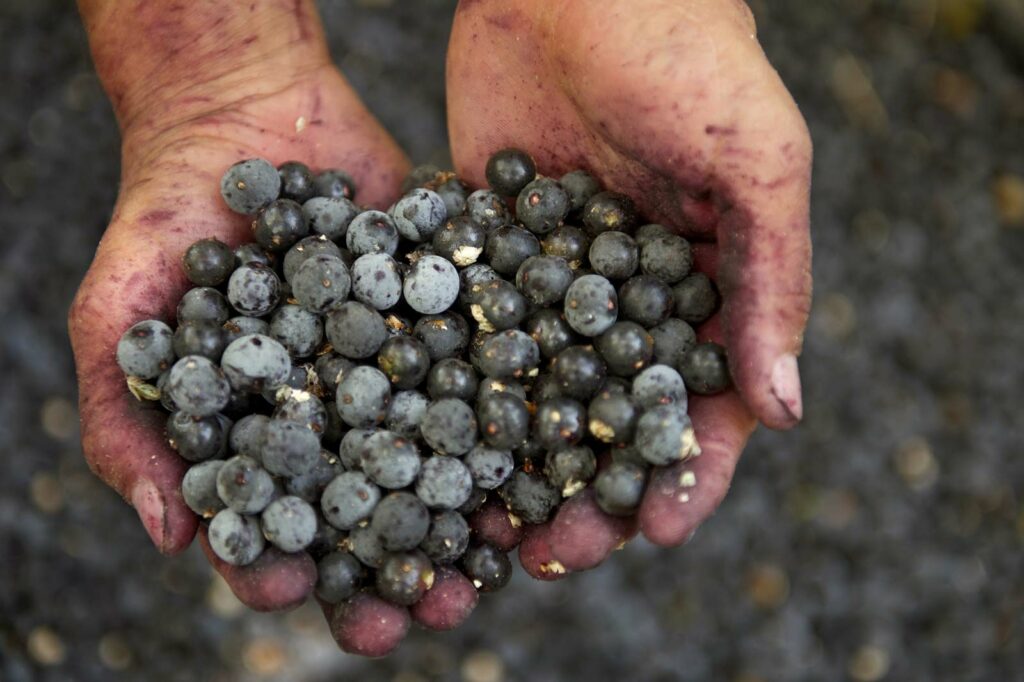 Acai fruits come with anti-aging and weight loss properties. It is a small purple berry from the South American rainforests. This fruit has good amounts of anthocyanins, which are antioxidants that help in prevention of heart diseases and cancerous growths in the body.
Red Wine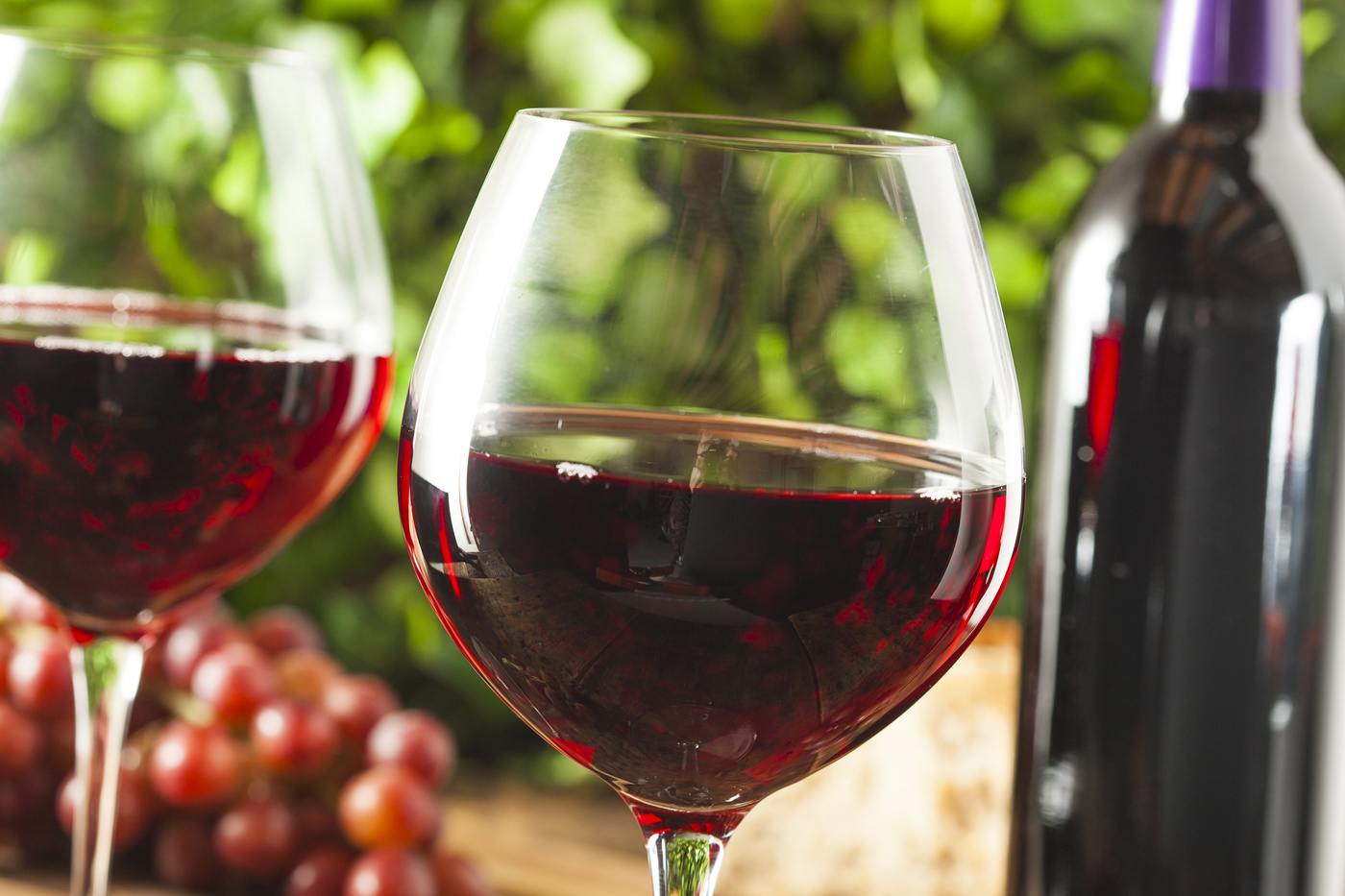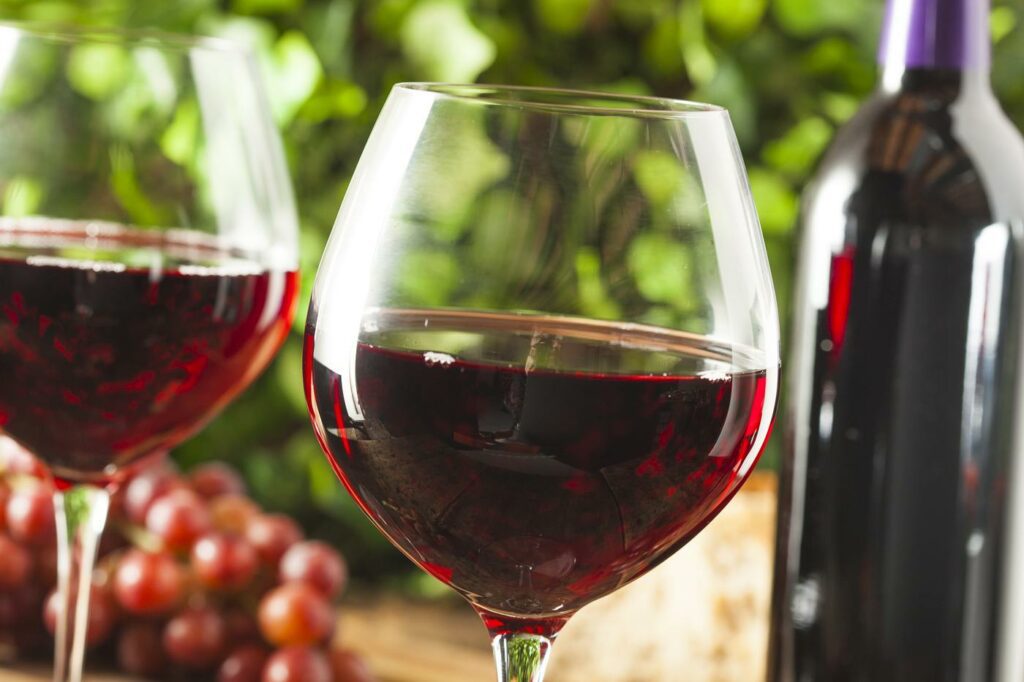 A glass of red wine a day keeps your heart healthy. Red wine has Resveratrol and Saponins. It also comes packed with antioxidants that help keep the unhealthy LDL levels low and improve blood circulation around the body thus eliminating the risk of blood clots. Do not get addicted to drinking or have more than one drink a day. That could lead to high blood pressure and other conditions. It is best when taken in moderation and on a regular basis.
Goji Berries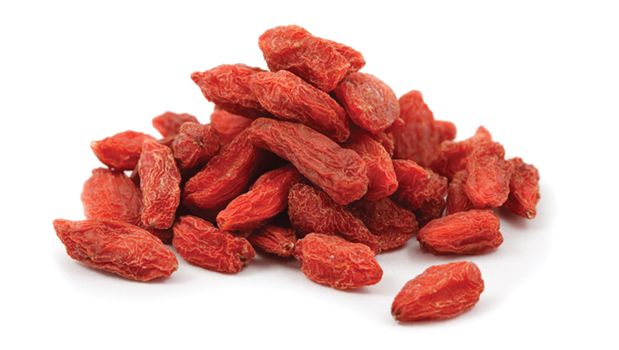 These orange-coloured sharp berries are found primarily in Tibet and Mongolia. They are loaded with vitamin-C and are great for the eyes. If you have any eye ailments or problems with blood circulation around the body, you should include goji berries in your food either in powdered form or in their dried form.
Seaweed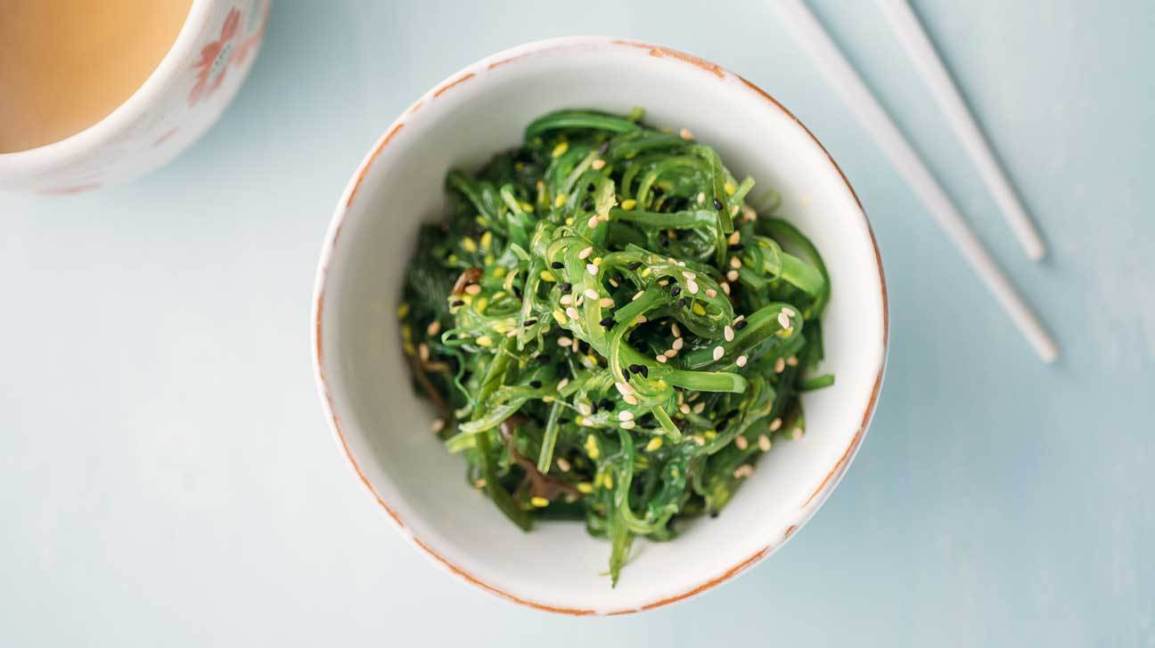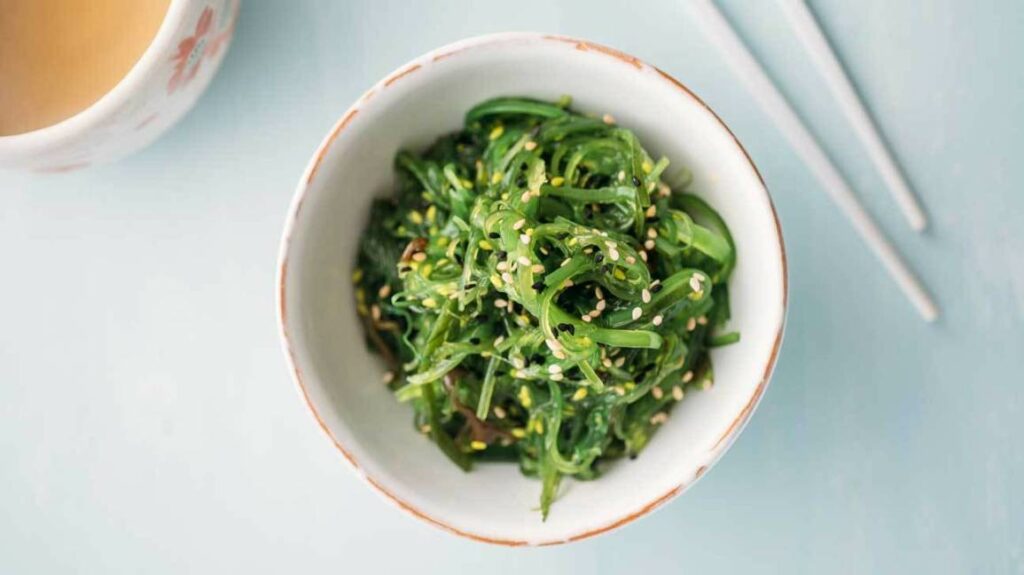 This is one food you must have tasted in a Japanese sushi roll. Seaweed is packed with omega-3 fatty acids, which is the good type of fat. It helps to prevent heart attacks, blockages and strokes. Seaweed is also rich in calcium and magnesium which helps in having stronger bones. You can find a range of seaweeds in Asian supermarkets around the world.
Chia Seeds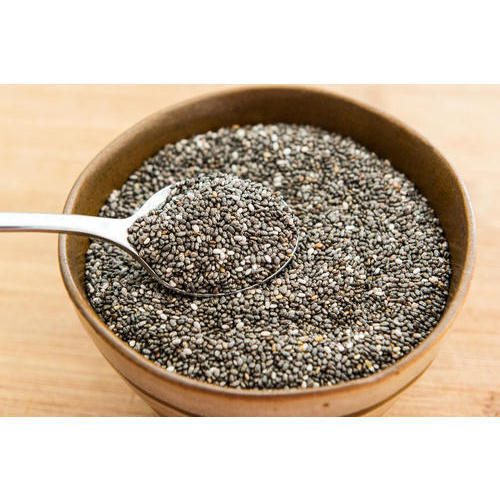 These crunchy, tasty, nutty Mexican seeds are packed with good omega-3 fats, are fibrous and pack a lot of calcium. They are often used as a vegetarian substitute for those who do not eat fish. You can easily sprinkle them on your shakes, salads or cereal during breakfast.
Dark Chocolate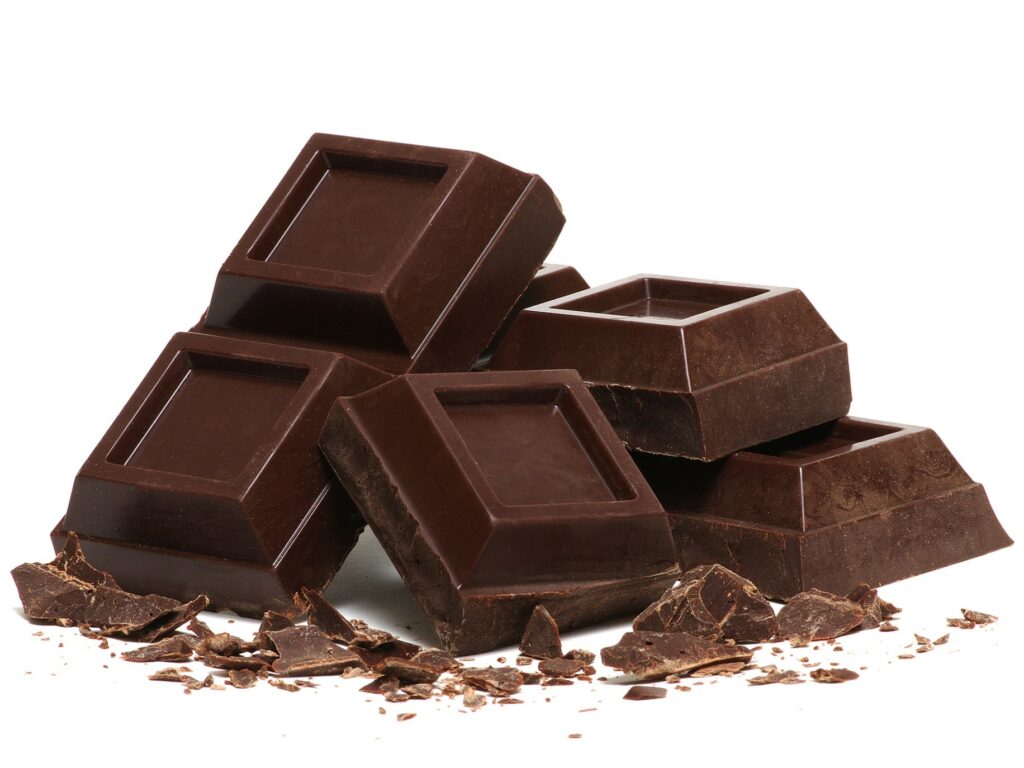 Who doesn't like chocolates, right? This bitter variety of chocolate has good amounts of flavonols and antioxidants. It lowers your risk of heart diseases, lowers the bad LDL cholesterol levels and helps keep the arteries clean. Make sure you buy dark chocolates with a good amount of real cacao in them. Cacao is the element that brings flavonols. So, buy the varieties that come packed with at least 60% real cacao.
Flax seeds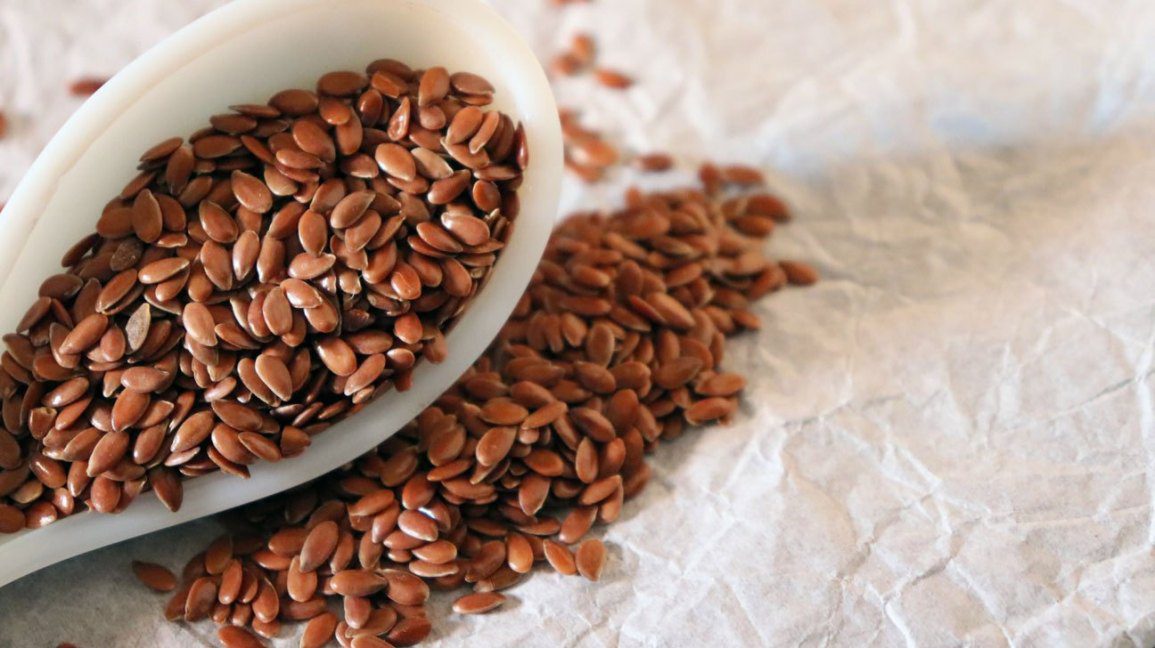 These seeds are great to reduce the bad cholesterol in the body. In fact, a lot of doctors today recommend eating some amounts of flax seeds either the oils or in powdered forms. They come with good amounts of alpha-linolenic acid, which helps in reducing inflammation in the body and promotes healing. It is also very rich in dietary fiber, has good amounts of minerals like zinc, potassium, and magnesium. To top it off, they have some very useful levels of proteins too! This is one superfood you can find easily around the grocery stores or supermarkets.
Broccoli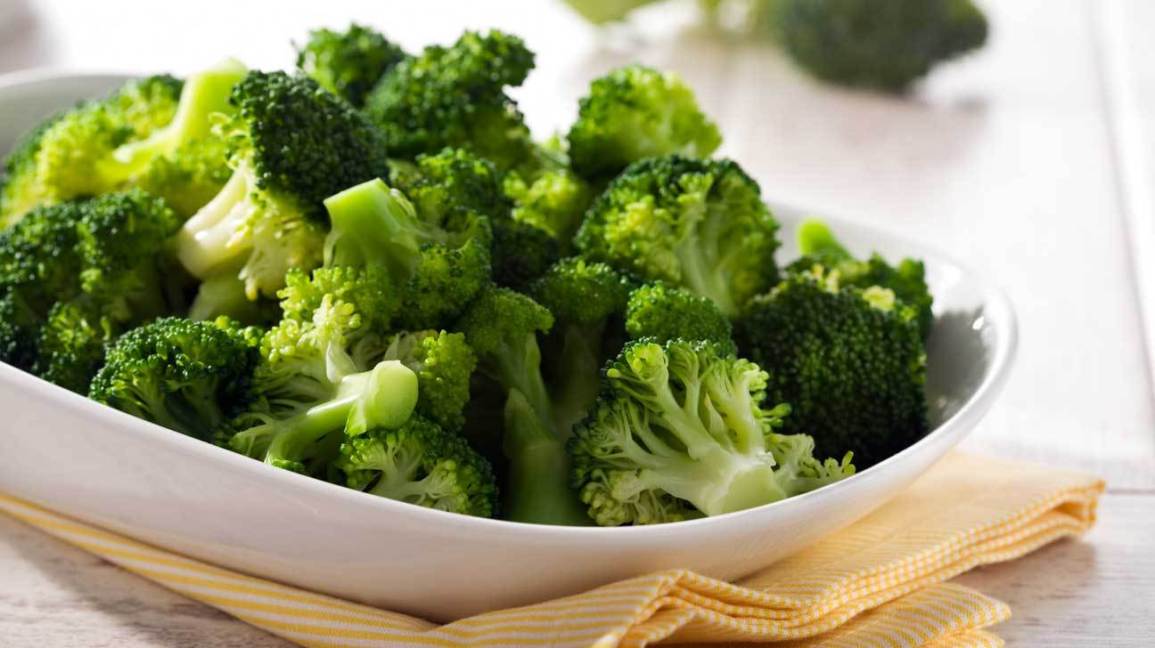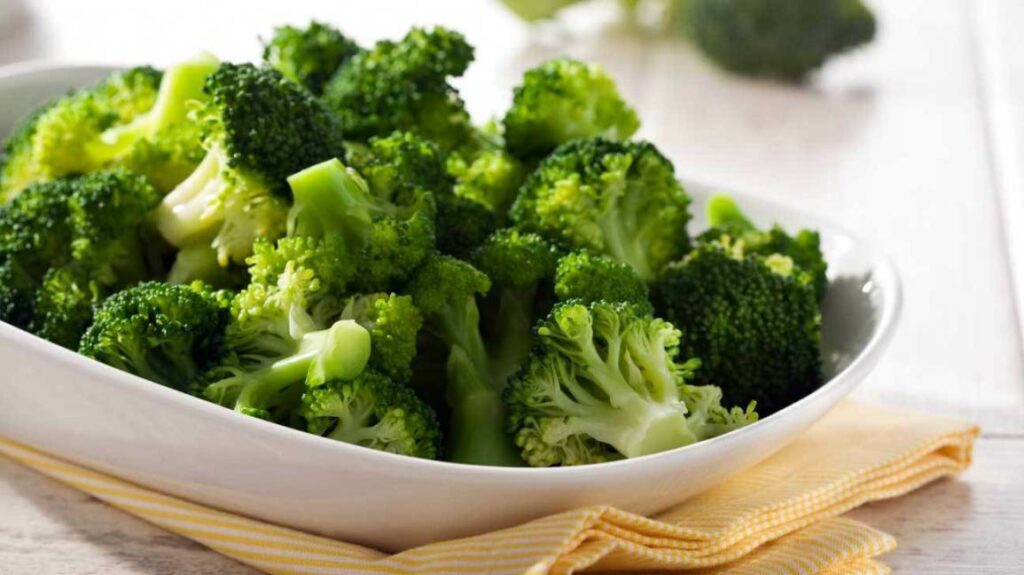 It is easily the world's healthiest vegetable! Broccoli is loaded with cancer-fighting antioxidants, vitamin C that helps iron absorption and a great source of calcium. Studies have shown that this super item from the cruciferous vegetable family has a significant hand in reducing oral, throat and stomach cancers around the world. Plus, it is a versatile veggie that can be cooked in many ways using different techniques. So, make sure you include some broccoli in your daily diet to keep the carcinogens at bay!
Avocados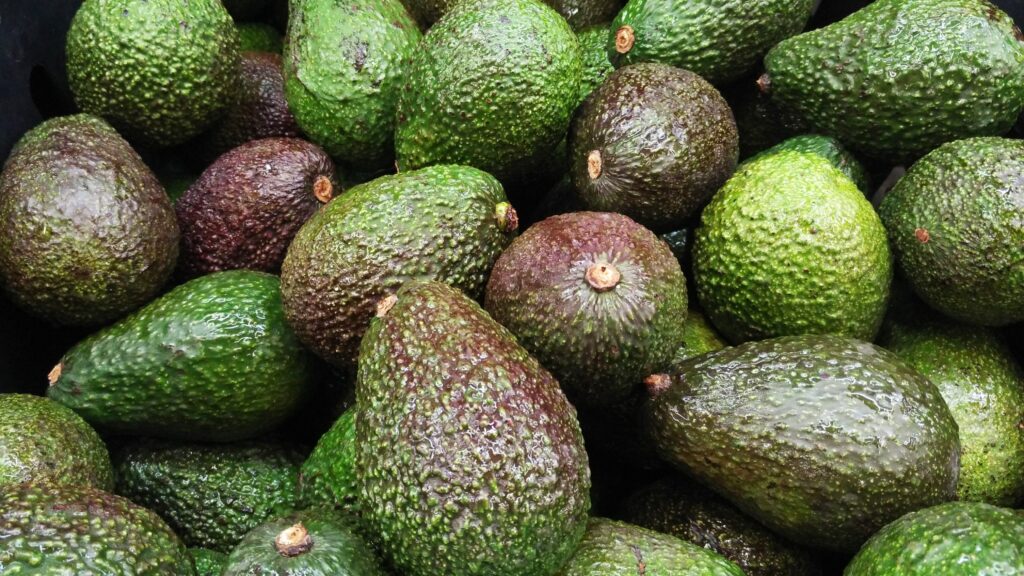 Have you tried avocado dip with your chips? Sure, you have. But what you didn't know is that avocados are a good source of lutein. Lutein helps in keeping the eyes and skin healthy and sharp. Avocados are also high in good fats which have been linked to a reduced risk of diabetes, heart diseases, and some cancers. They help in regulation of the blood sugar levels. Avocados are known to help in cell regeneration thus preventing the effects of aging on the body. A tasty superfood indeed!
So, what are you waiting for? Now you know how these 10 superfoods can give lifetime health benefits and reduce the frequency of your visits to the doctor. Go ahead and make a healthy living with the superfoods!