Do you need to contact the StoryMirror?
StoryMirror Customer Care Number, Head Office Address, Email Id details. StoryMirror is a Digital Library – A platform that offers you an opportunity to use your own creative thoughts and ideas to create immaculate stories. You can read, write, share and repeat any stories through this platform. It becomes India's number one literature platform.
Don't spend hours online trying to track down the right person at StoryMirror. Let us do all the hard work for you! We've gathered all this information so you can easily get in touch with them and get the help you need. We also have shared the StoryMirror's Facebook, Twitter, and Instagram account links and many more.
About Company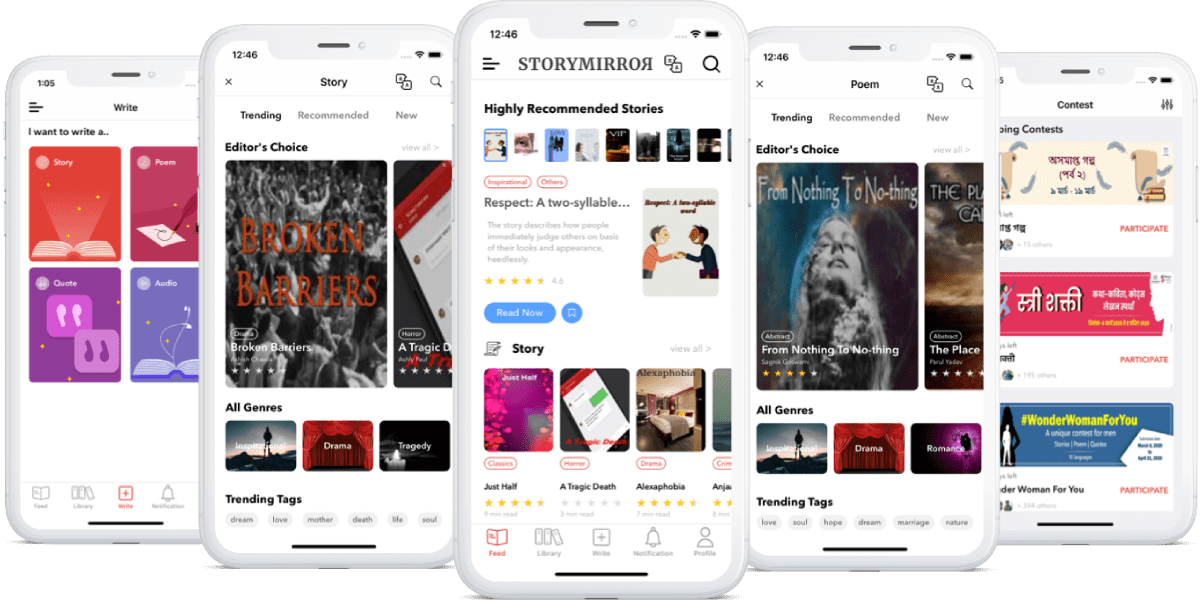 India's number 1 short stories' portal, StoryMirror is a compendium of anything and everything associated with creativity; especially stories -The stories that reflect you. We encourage literary and artistic excellence and tell stories that leave you awestruck.
It is a 'Creative Ecosystem' for writers and artists. And is an eclectic mix of stories, poems, and illustrations on a plethora of niches. We are a Online reading and writing platform who gives hands to corporate and Writers.
StoryMirror's Logo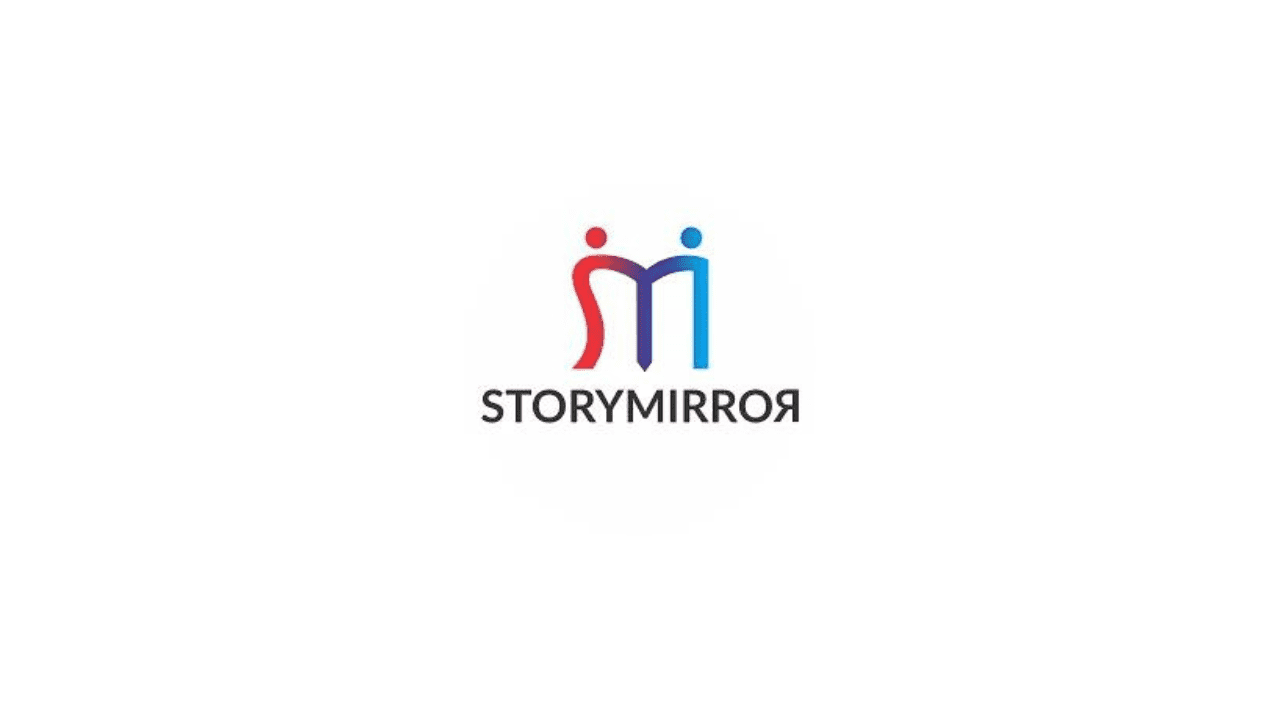 How to find StoryMirror Company Contact Information
In this article, you'll be able to look up all the essential information and the fastest methods to contact StoryMirror's customer care department and other departments in need of general information, including technical and sales assistance, both before as well after the sale. You will find the customer support number for StoryMirror and StoryMirror's principal office address and Story Mirror toll-free number.
StorryMirror: Contact Us
StoryMirror Customer Care
Mumbai
701/702, 7th floor, El Tara Building,
Behind Delphi Building, Hiranandani Gardens,
Powai, Mumbai – 400076
WhatsApp : +91 8452804735,
Call : +91 9372458287
Customer Care Phone: +91 22 49243888
Email Id: admin@storymirror.com
Website: storymirror.com
StoryMirror Main Office Locations in India
Through the information of StoryMirror offices, you can get much more support after customer care department. Here, you can check headquarters address of StoryMirror, contact phone no of Story Mirror corporate office India, as well as Story Mirror office locations.
Social Media Accounts
If you feel like giving a review or want to read a blog of StoryMirror, reach out to these platforms as per your requirement:
Facebook: https://www.facebook.com/storymirror
LinkedIn: https://www.linkedin.com/company/storymirror-infotech-pvt-ltd/
Twitter: https://twitter.com/story_mirror
Instagram: https://www.instagram.com/storymirror/
Story Mirror Registered Office Contact Details
145, PowaiPlaza,
Powai, Mumbai,
Mumbai City District,
Maharashtra, India – 400076
We Shared About StoryMirror Customer Care Number, Head Office Address, Email Id details. Please do share this post with your social media friends. Keep visiting this website and read company contact information.
Frequently Asked Questions
When was Storymirror Infotech founded?
Storymirror Infotech was founded in 2015.
Who is the Founder of Storymirror Infotech?
Bibhu Datta Rout is the founder of Storymirror Infotech.
Where is Storymirror Infotech headquarters?
Storymirror Infotech headquarters is in Mumbai, Maharashtra, india.
How many employees does Storymirror Infotech have?
Storymirror Infotech has 25 employees.
What sector does Storymirror Infotech operate in?
Storymirror Infotech is in internet sector.