While many celebrities have started from the bottom and worked their way up, there are some lucky stars who were born rich. Racks on racks on racks for "silver spoon" celebs like Jordin Sparks, Robin Thicke, and Miley Cyrus, whose parents were all famous in their own right before giving birth to their kids who would eventually become famous.
Other celebs who were born rich include Ariana Grande, whose dad has built a very successful design company over the years, as well as Psy, who actually hails from the affluent town Gangnam, a place he is known to sing about from time to time. Check out these 10 Stars Who Were Born Rich and find out where all that family moola came from.
Adam Levine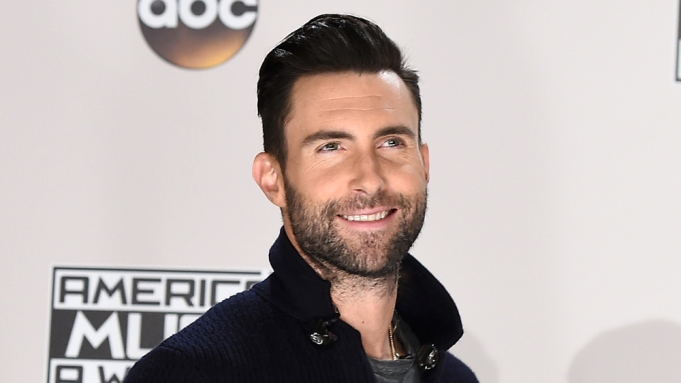 Adam Levine may have built up quite a prolific brand for himself in recent years as the singer of Maroon 5, a twice-winning coach on the ratings hit 'The Voice,' a designer of his own clothing line for Kmart and the purveyor of his own his-and-her fragrances. But he got a head start as the son of Fred Levine. The tattooed singer's father founded M. Fredric, a retail clothing chain. Levine also met two of his Maroon 5 bandmates while attending the well-known private Brentwood School.