Sonu Sood is a model turned actor and he has done positive as well as negative roles with equal panache. He has tried his luck not only in Hindi but also in southern languages especially Tollywood. Though Sonu was offered lead roles in the beginning he didn't take them since he wants to get the right script.
Now let's see the top ten movies of this talented artist in southern film industry.
Arundhati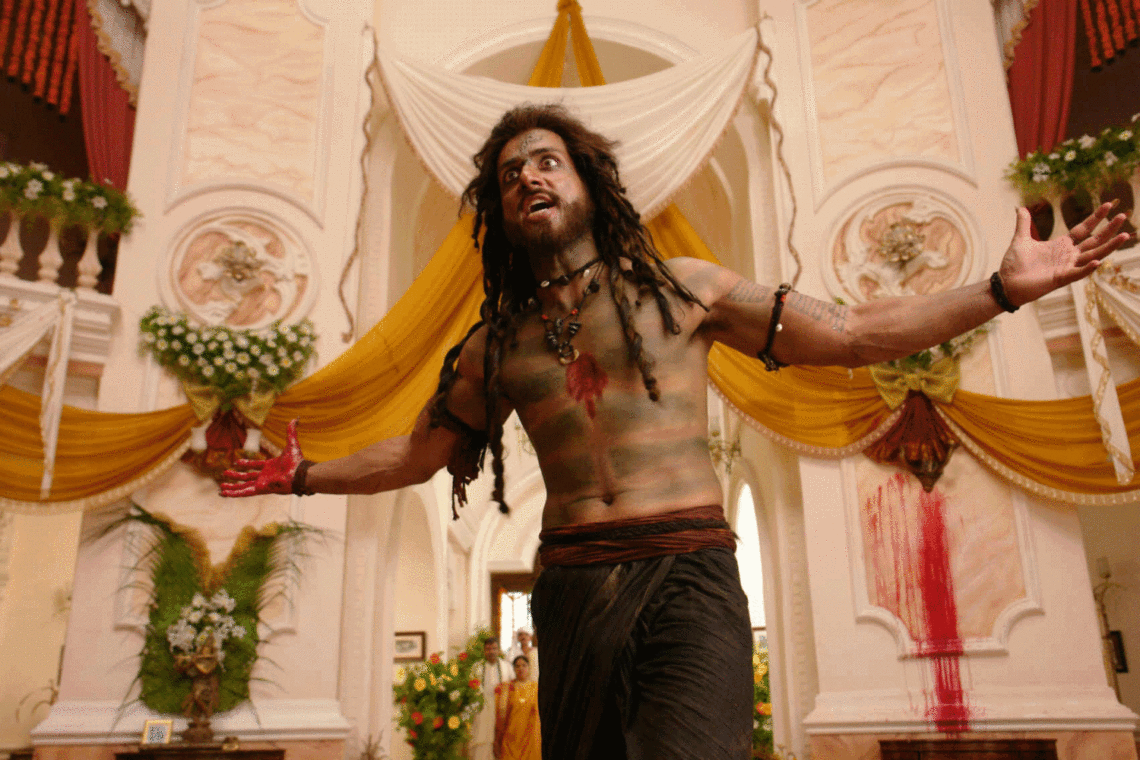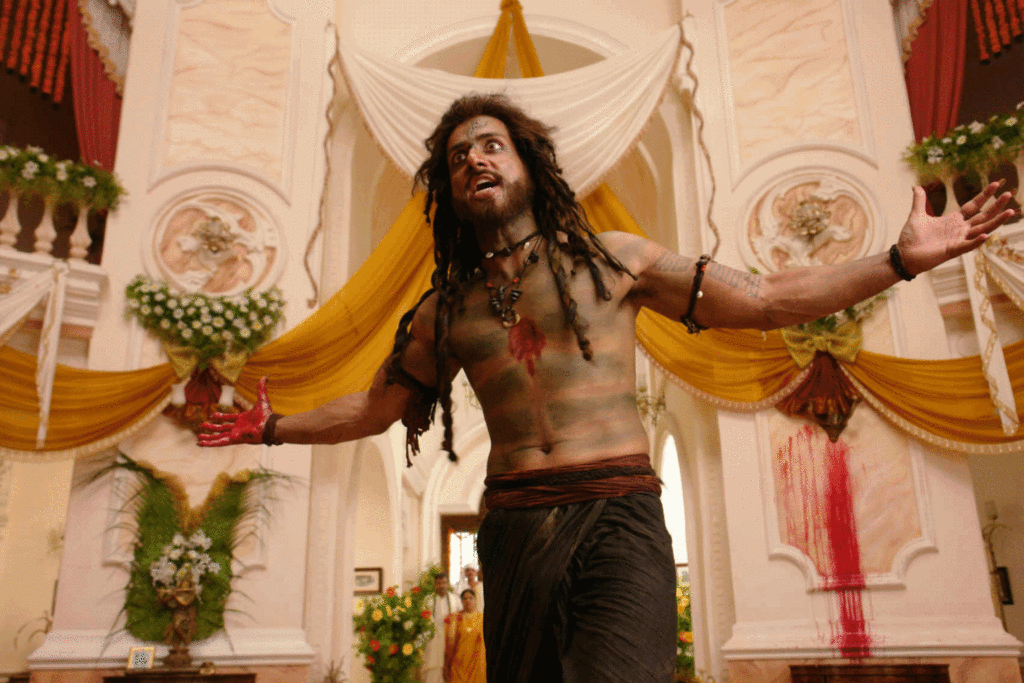 The Telugu movie Arundhati (2009) was a film which was a perfect fodder to the acting skills of Sonu Sood. Anushka is the woman protagonist who fights against evil forces. Sonu Sood did a terrific job in the movie as an evildoer Aghora who creates problems for Arundhati. He looked ghastly in the movie and this is one of his best performances to date.
Julayi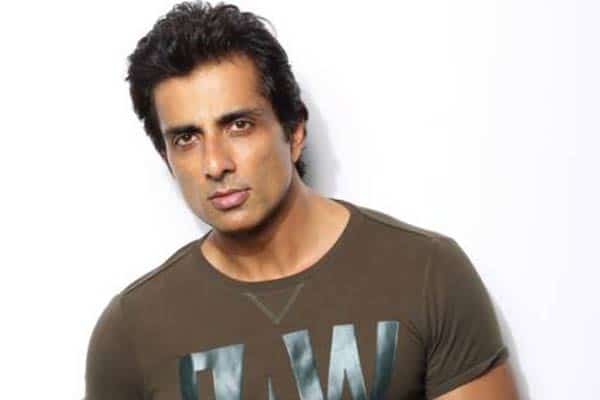 Julayi, another Telugu Movie (2009) starred Allu Arjun and Ileana De Cruz in the lead role. Sonu Sood took up the role of an infamous bank robber in this film. In fact, his character is very crucial to the film. Sonu Sood nailed it with his performance in Julayi as the baddie. He was absolutely amazing in both negative and comic shades of his character.
Super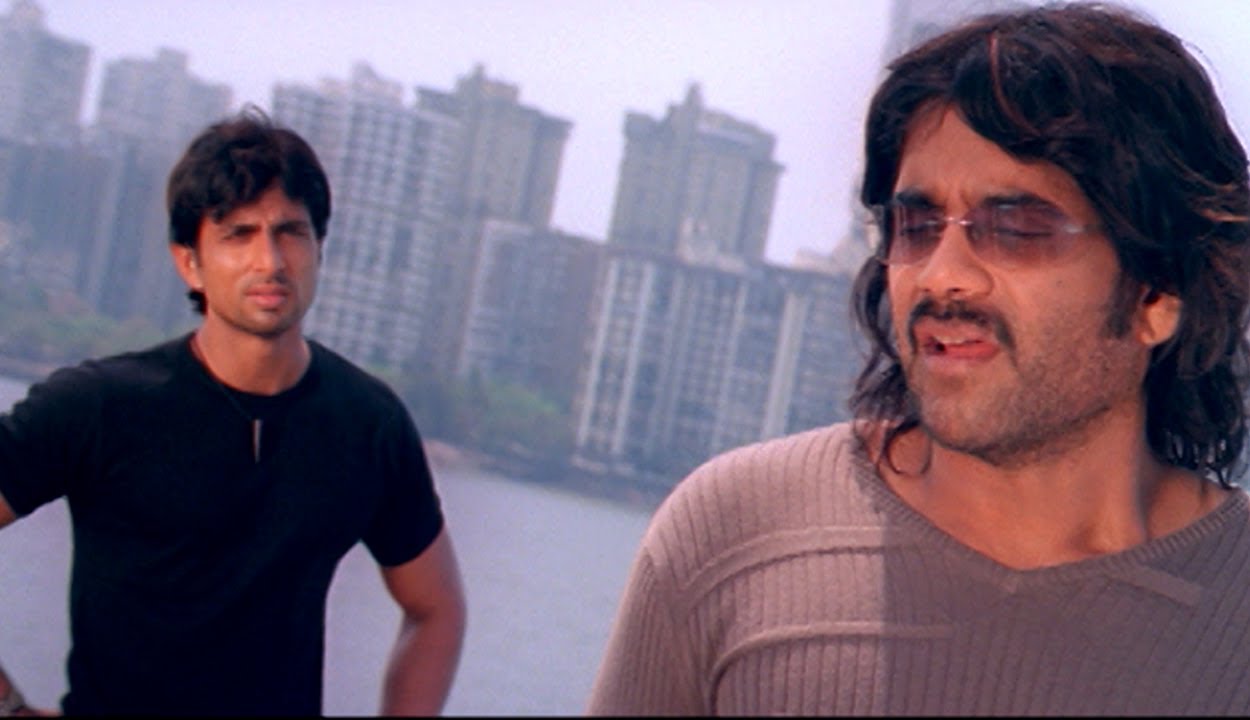 The Telugu movie Super (2005) had Sonu Sood playing the role of a robber who steals money in a big and unique way. Sonu becomes the foe of the hero of the film Nagarjuna. The reason behind their enmity and how they become friends form the crux of the film. Sonu Sood is a revelation in this film with his restrained and endearing performance.
Kandireega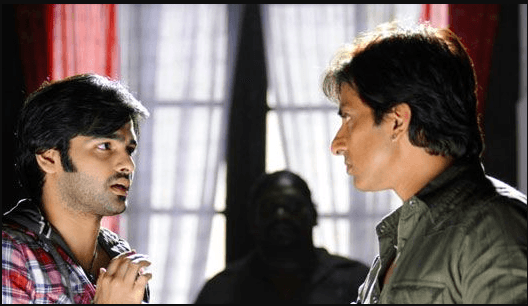 Sonu Sood played a local goon who is attracted towards college going girl Hansika Motwani in this 2011 venture. In the process, Ram, who is also attracted towards Hansika, wins her love. Sonu Sood has done a noteworthy performance of the villain with comic shades.
Abhinetri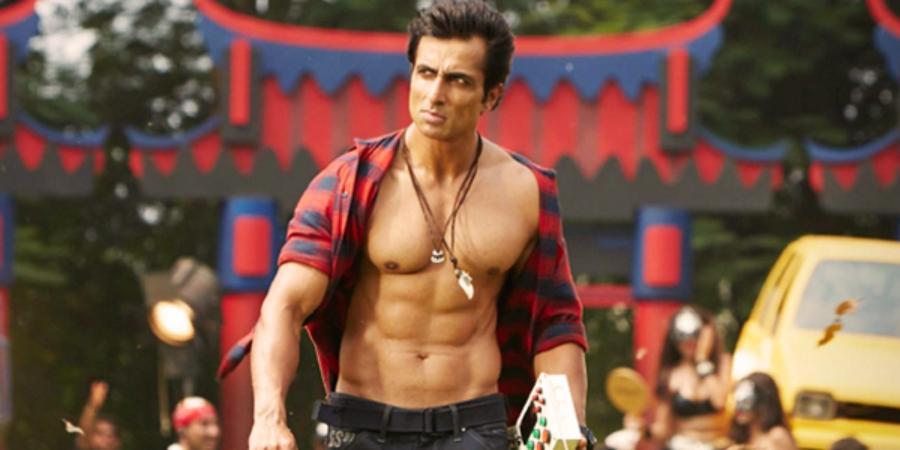 In this horror comedy released this year Sonu Sood essays the role of a star who is attracted towards Tamannaah who is possessed by spirit. Sonu Sood does a convincing job and looks appealing in the songs.
Adding more, sharing you his personal and early life information, he was born on 30th July 1973 in Punjab, the actor has won Filmfare Award and IIFA Award. Here, see Sonu Sood All Movies List. Another, his lifetime Collection , Filmography Verdict, Release Date.
Sonu Sood All Hit And Flop Movies List
| Movie | Business | Verdict | Year |
| --- | --- | --- | --- |
| Simmba | 240.22 Cr | Super-Hit | 2018 |
| Paltan | 07.71 Cr | Flop | 2018 |
| Tutak Tutak Tutiya | 04.72 Cr | Flop | 2016 |
| Happy New Year | 178.41 Cr | Super-Hit | 2014 |
| Entertainment | 64.29 Cr | Flop | 2014 |
| R… Rajkumar | 65.99 Cr | Average | 2013 |
| Ramaiya Vastavaiya | 26.85 Cr | Flop | 2013 |
| Shootout At Wadala | 53.59 Cr | Average | 2013 |
| Maximum | 03.02 Cr | Disaster | 2012 |
| Bbuddha Hoga Terra Baap | 15.17 Cr | Flop | 2011 |
| Dabangg | 141.24 Cr | Blockbuster | 2010 |
| Dhoondte Reh Jaoge | 06.29 Cr | Flop | 2009 |
| Ek Vivaah… Aisa Bhi | 01.71 Cr | Flop | 2008 |
| Singh Is Kinng | 67.90 Cr | Super-Hit | 2008 |
| Jodhaa Akbar | 56.04 Cr | Semi-Hit | 2008 |
| Siskiyaan | 37.75 L | Disaster | 2005 |
| Aashiq Banaye Aapne | 06.37 Cr | Bel-Avg | 2005 |
| Bose – The Forgotten Hero | 86.00 L | Disaster | 2005 |
| Sheesha | 02.77 Cr | Disaster | 2005 |
| Yuva | 14.24 Cr | Bel-Avg | 2004 |
| Mission Mumbai | 15.50 L | Disaster | 2004 |
| Kahan Ho Tum! | 05.00 L | Disaster | 2003 |
| Zindagi Khoobsoorat Hai | 32.00 L | Disaster | 2002 |
| Shaheed- E- Azam | 22.50 L | Disaster | 2002 |
Sonu Sood Success And Failure Ratio
| | |
| --- | --- |
| All Time Blockbuster | 00 |
| Blockbuster | 01 |
| Super-Hit | 03 |
| Hit | 00 |
| Semi-Hit | 01 |
| Above-Average | 00 |
| Average | 00 |
| Below-Average | 02 |
| Flop | 07 |
| Disaster | 08 |