29. Ferrari LaFerrari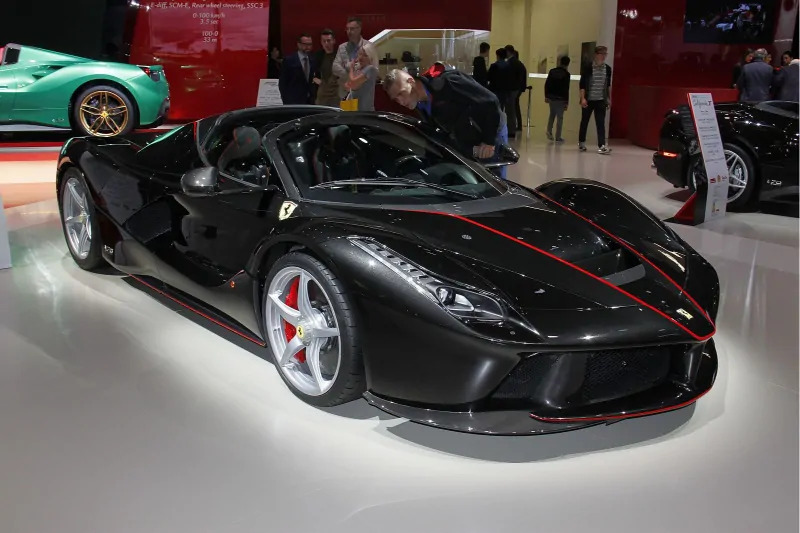 Price: $1.4 million
The first Ferrari on our list is the Ferrari LaFerrari, or Ferrari "The Ferrari" after translation.
Obviously a powerful head turner, this limited production hybrid sports car was one of Ferrari's most ambitious projects.
According to Ferrari, the goal with this car was to push all the pre-existing boundaries of technology in a road car.
It's stunning that's for sure!