The landscape of social media changed when the Chinese app, Tik Tok, entered the market. Earlier known as Musical.ly, this revolutionary application has millions of active users who create content daily. Tik Tok recently launched its ads platform where the advertisers could advertise their products, thereby creating a way of generating revenue for Tik Tok owners.
Also, the owners make money when the users buy some premium features of the application. Many users have become famous because of this application and now, they are even earning money from the platform by the way of advertising. Here's a look at the top 5 highest earning Tik Tok influencers of the world right now.
Kristen Hancher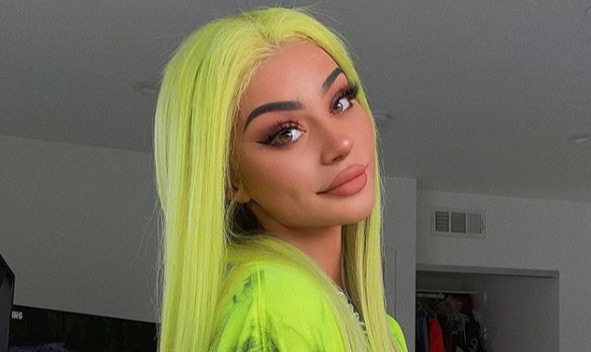 Canada's Tik Tok influencer, Kristen Hancher, has got a massive fan following on the video-sharing platform. She has 23,000,000 followers while her posts have received 425 million likes. These enormous numbers have helped her gain a rate of 1,15,000 USD per sponsored post.
Riyaz Aly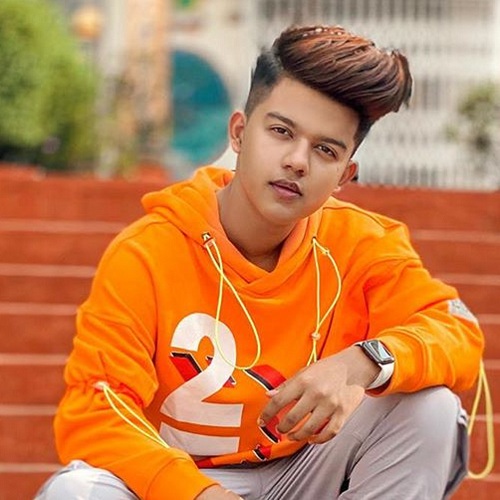 Popular Indian fashion blogger, Riyaz Ali, has become a big name on Tik Tok with over 26 million followers. His sponsored posts earn him 125,000 USD.
Zach King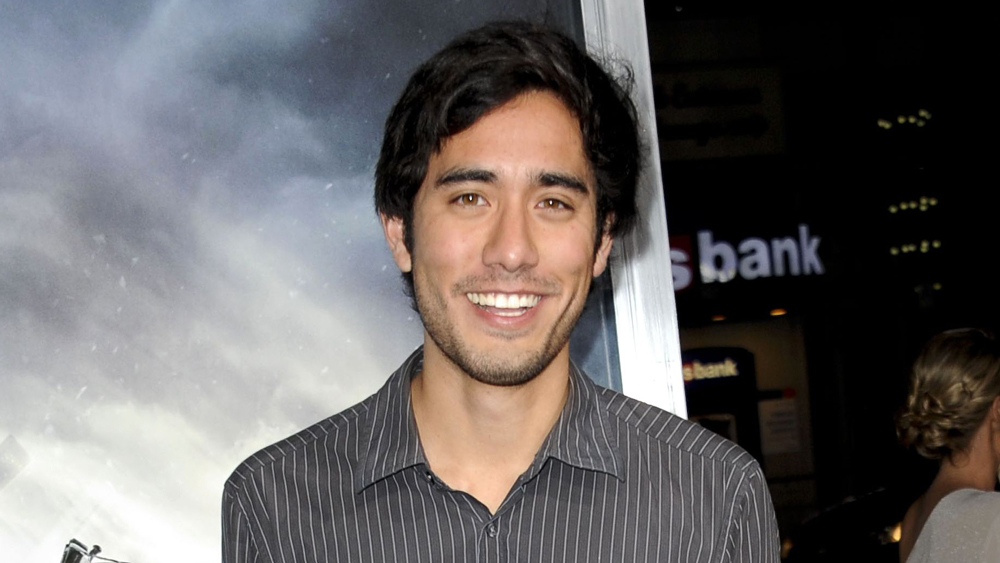 Hailing from Portland, United States, Zach King is the third highest-earning influencer on Tik Tok. He has over 1 billion likes on the platform which helps him earn 135,000 USD per sponsored post.
BabyAriel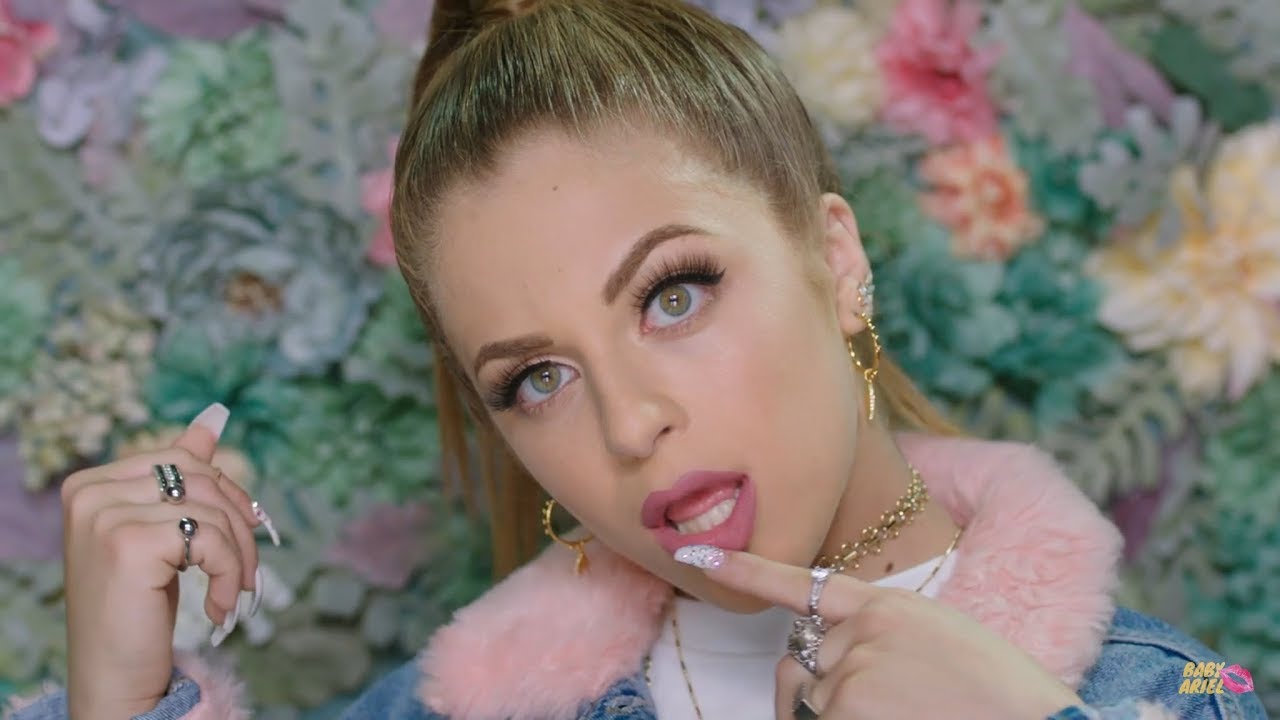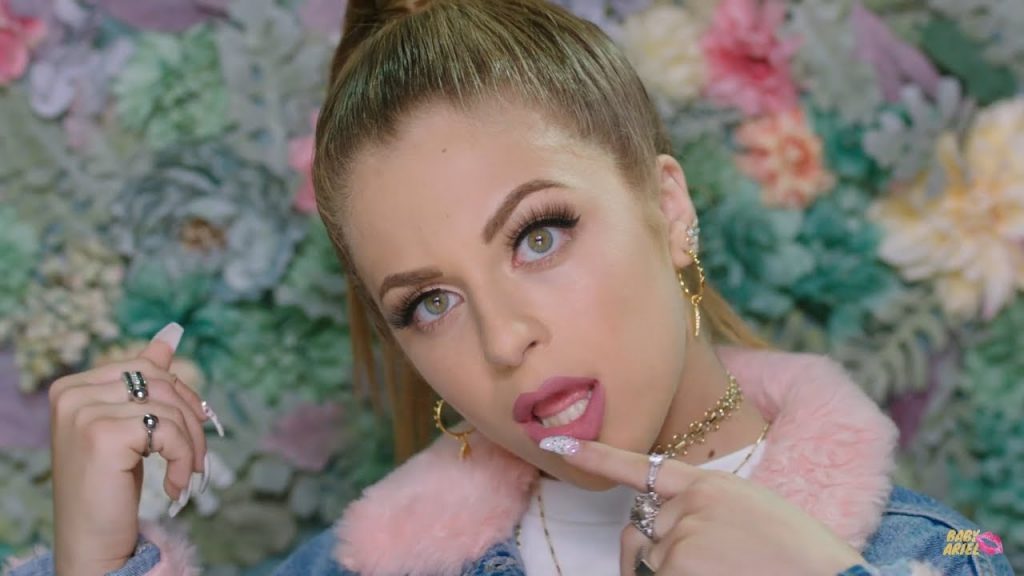 American singer, Ariel Martin, who is popularly known as BabyAriel has earned 150,000 USD per sponsored post on Tik Tok. She has lesser likes than Zach King, still she earns more than the Portland native.
Loren Gray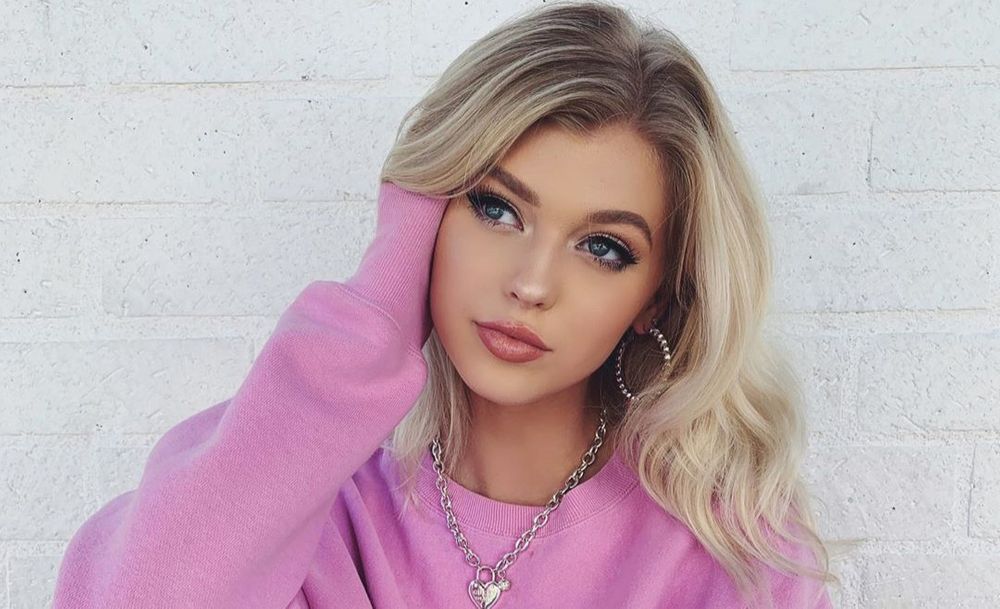 17-year-old influencer from the United States, Loren Gray stands at the numero uno position on this list with 2 billion likes and an estimated earning of 175,000 USD per sponsored post.
Thus, these are the five highest-earning Tik Tok influencers.