Weren't you always told that you had to become a doctor, lawyer, engineer or such to make the big bucks and you believed it?
Think again, for once you finish reading this article, you might consider a completely different profession. You might want to become a news anchor.
While the salaries indicated here are obviously much more than the average salaries earned by news anchors, you can still manage to get there if you stay at the top of your game.
So let's get straight into it. Below, we have listed the highest paid news anchors.
1. Ravish Kumar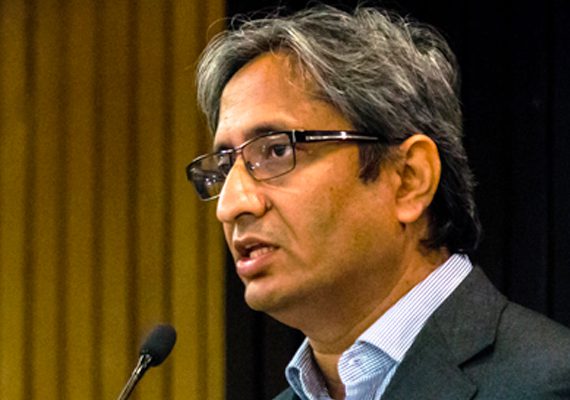 Estimated annual salary: Rs. 2.16 – 2.40 Crore INR
Motihari born, news anchor Ravish Kumar is a journalist, an author and also a popular media personality. He is the Managing Editor of NDTV India, the Hindi news channel of the NDTV news network and hosts a variety of prime slot programs such as the channel's weekday show Prime Time and Ravish Ki Report.