Weren't you always told that you had to become a doctor, lawyer, engineer or such to make the big bucks and you believed it?
Think again, for once you finish reading this article, you might consider a completely different profession. You might want to become a news anchor.
While the salaries indicated here are obviously much more than the average salaries earned by news anchors, you can still manage to get there if you stay at the top of your game.
So let's get straight into it. Below, we have listed the highest paid news anchors.
1. Ravish Kumar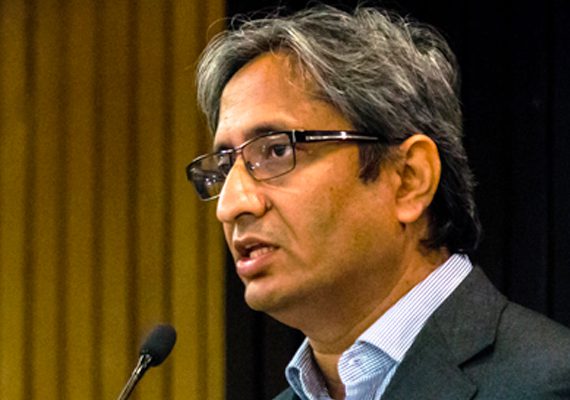 Estimated annual salary: Rs. 2.16 – 2.40 Crore INR
Motihari born, news anchor Ravish Kumar is a journalist, an author and also a popular media personality. He is the Managing Editor of NDTV India, the Hindi news channel of the NDTV news network and hosts a variety of prime slot programs such as the channel's weekday show Prime Time and Ravish Ki Report.
2. Sudhir Chaudhary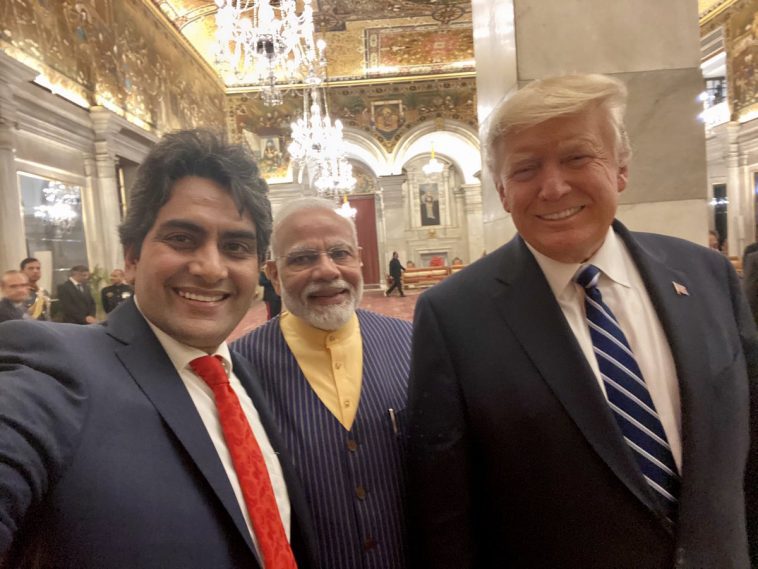 Estimated annual salary: Rs. 3 Crore INR
Haryana born, Sudhir Chaudhary is a popular Indian journalist. He has studied from the same college as Ravish and has been awarded the Ramnath Goenka Excellence in Journalism Awards. He is the current editor-in-chief of Zee News and hosts the high TRP prime-time show Daily News And Analysis on Zee News.
3. Sweta Singh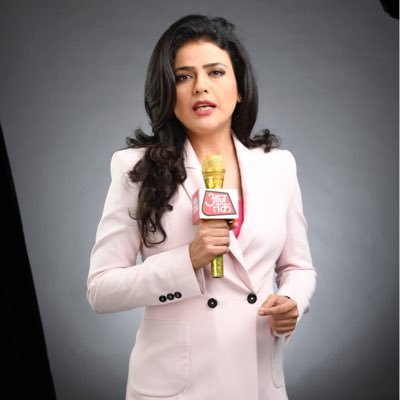 Estimated annual salary: Rs. 3.40 Crore INR
Another Bihar born news anchor, Sweta Singh dreamed of becoming a documentary filmmaker but ended up becoming a journalist and news presenter. She is the Executive Editor of Special Programming at Aaj Tak and is well known for her excellent sports news coverage. Seeing how much she earns per year, we think anchoring was definitely a better idea.
4. Rajat Sharma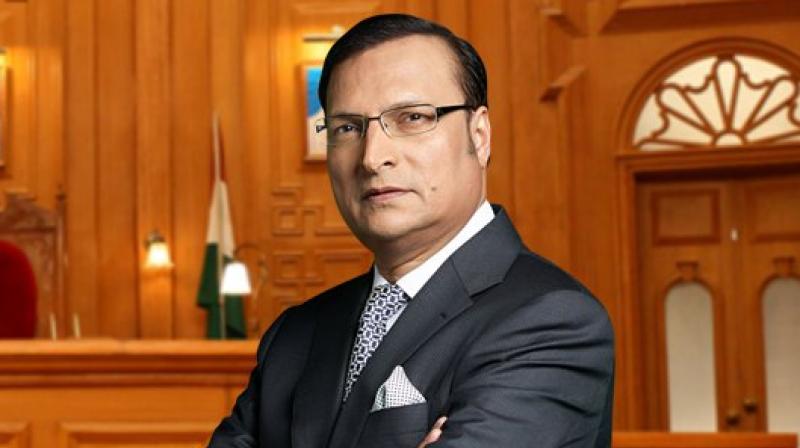 Estimated annual salary: Rs. 3.60 Crore INR
At 62, the oldest one in the list, Rajat Sharma has had to struggle the most to get where he is today. But that would demand a whole other article. So for now we just need to know that he is the Chairman and Editor-in-Chief of India TV. But he is more famous as the anchor and inventor of the very popular TV show "Aap Ki Adalat" where he asks tough questions to ministers as well as celebrities in front of a live audience. In 2015, Sharma was awarded with Padma Bhushan for his contribution in the field of Journalism.
5. Nidhi Razdan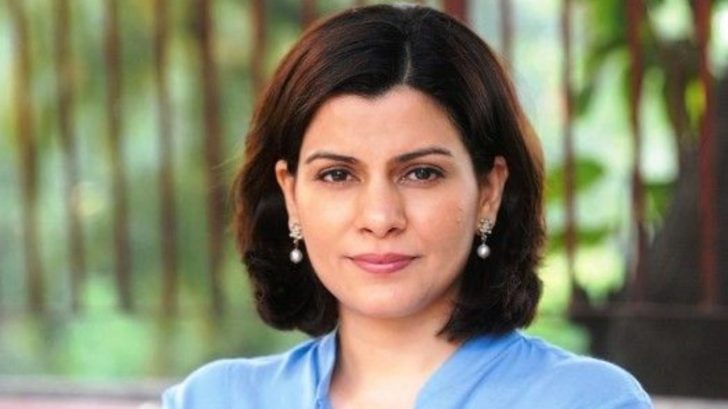 Estimated annual salary: Rs. 4 Crore INR
Delhi born, Nidhi Razdan is a NDTV Senior Editor and popular News Anchor of NDTV's 24×7 news show Left, Right & Centre. The program is normally broadcasted live from a New Delhi studio every evening and covers all important debates and discussions beyond breaking news stories and headlines. Nidhi also went to the same college as Ravish and Sudhir, which is the Indian Institute of Mass Communication in Delhi.