To the average onlooker, celebrity life looks glamorous, chic, and problem-free. However, ask any Hollywood star and they'll tell you that this is far from the truth. Depending on just how big of a public figure they are, celebrities rarely go anywhere on their own for safety purposes. Luckily, they have the money to afford top-of-the-line security and often are escorted by the most expensive bodyguards in the business.
Many celebrities swear by their bodyguards and seeing as they do spend so much time together, would even consider them closer personal friends. True fans can even recognize and name their favorite celebrity's bodyguards.
After all, if you've got to shell out hundreds of thousands a year on personal security, you might as well enjoy their company as well. Stars like Madonna may have a net worth of $610 million, but the more money you earn, the more you've got to pay up – especially when it comes to staying safe.
Adele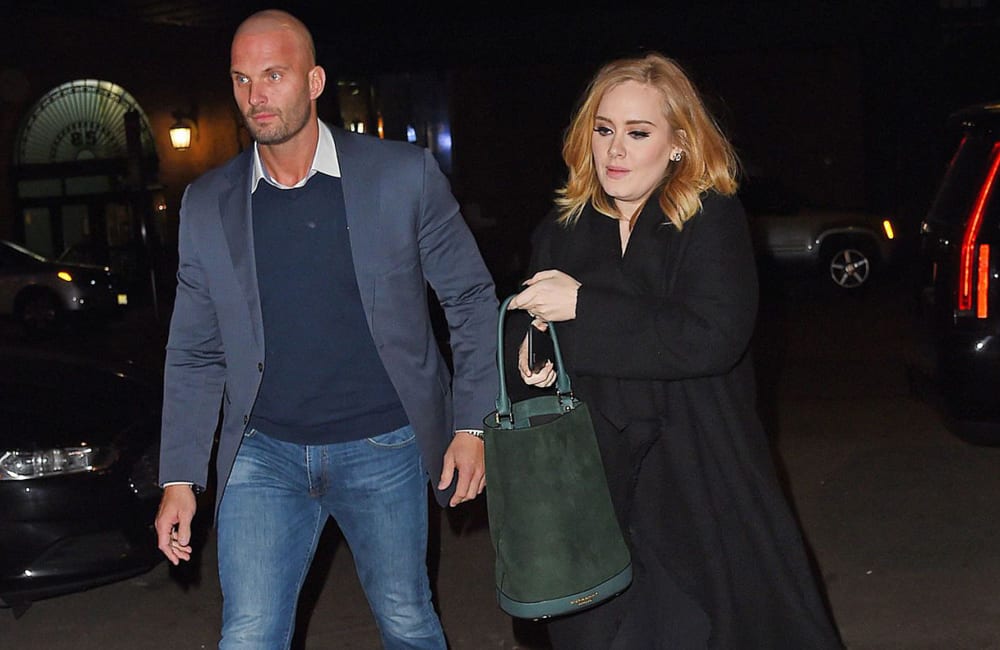 Star's Net Worth: $190 million*
Annual Protection Cost: $75,000*
When it comes to singing sensations, Adele is the best of the best. Fans are usually charmed by her incredibly down-to-earth nature, but make no mistake – she's filthy rich. With an estimated fortune of around $190 million, Adele can afford to splash the cash on the finer things in life, including round-the-clock security.
In 2017, it was reported that the Sony Music artist hired Lady Gaga's former bodyguard Pete Van Der Veen. At that time, Van Der Veen came with a reported $70,000 per year price tag. It's likely he may have been treated to a pay rise since then!
By all accounts, Van Der Veen comes highly recommended and has a sterling reputation. When fans first spotted Van Der Veen with Adele they were quite keen to know more about the Dutchman. It turns out that Peter has once crowned Mr. Europe, so he's had his own taste of the limelight, too.