Transitions are no easy feat. Especially when it comes to choosing the right senior living community for you or your loved one. We know that it can be overwhelming, but it doesn't have to be! Here are some things you should keep in mind when searching for the right community.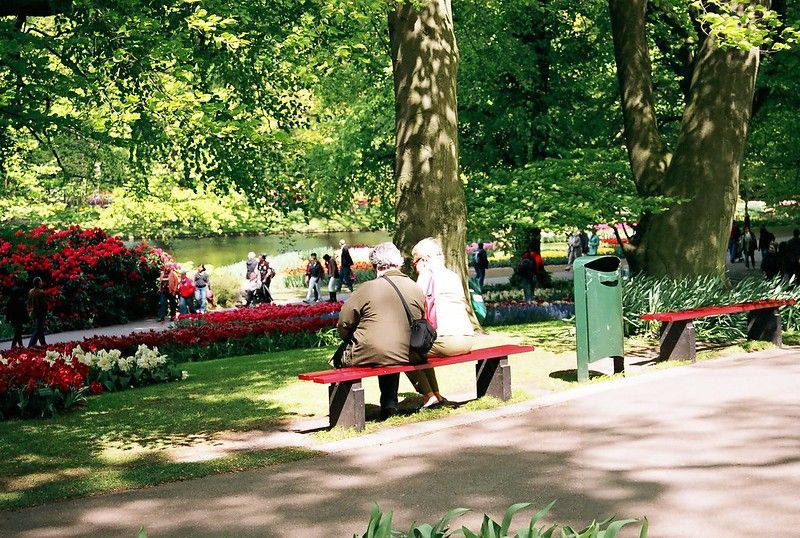 1. Community Type
It's important to think about what kind of community is best for you and your needs. For example, are you interested in an assisted living facility, or an independent living community? Would you feel more comfortable in a 55+ only community? Or are you perhaps leaning towards a Life Plan Community, where one can transition from independent living to assisted living without leaving the area? These are important factors to consider when deciding on you or your loved one's new home.
2. Location
When choosing a community, it's always important to consider the location of the establishment. Why does location matter? Well, besides having to decide how close you'd like to be to your loved ones, location can actually restrict the amount of medical assistance you receive. USNews.com reports that "some states limit how much medical assistance the residences can offer, so if you need a significant amount in those states, you may not be the right candidate for an assisted living facility after all – or you may consider looking at another state."
3. Services
Many communities offer luxury services such as dining, housekeeping, exercise programs, and medical support. Along with these necessities, many facilities offer specialty programs for art, music, pet therapy, etc. It's always important to ask about the facility's services and programs so that you can pick a place specifically tailored to your needs and hobbies.
4. Culture
Culture is often overlooked, but it's just as important as all the other items on this list. A facility can have sparkling reviews online, however, it's the in-person experience that can make or break the place. It's recommended that you visit the facility and talk to the staff and residents to make sure that it is the right culture fit for you or your loved one.
5. Cost
Cost can depend on many factors such as community type, services offered, and location. Although there are many facilities and communities that may seem out of reach, there are many options that don't have to break the bank. Take into account how much money is spent on the current living situation and health care costs, and compare it to the cost of the community or facility.
6. Staff : Resident
Facilities that claim to provide the most continuous care should have a high staff to resident ratio. This shows they have a sufficient amount of staff members to assist residences and their individual needs.
7. Cleanliness
Cleanliness is an important factor as it ensures that the facility prioritizes the well-being of its residents. Weird/bad smells and messy-looking rooms are usually a bad sign. Make sure when visiting potential facilities, you pay close attention to the tidiness of the resident's rooms and common spaces.