As we all know that India is a land of various delicious and traditional desserts that you can easily prepare at home. If guests suddenly come to your home and their wish is to eat a delicious dessert, so you don't need to rush in a hurry in the market you prepare a quick easy dessert recipe at home.
It's true that this recipe won't take too much time and it is very good for your parties or when you and your family carving for some sweet. Here we explain the recipe of homemade milk cake prepare in 10 minutes and it is an easy recipe with few ingredients Take a look-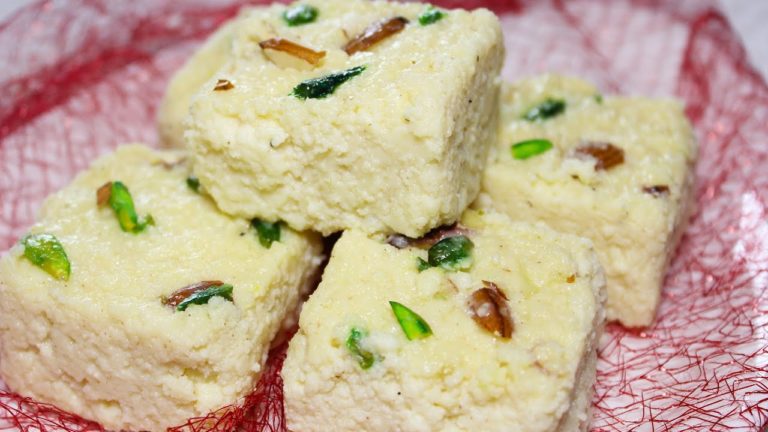 Ingredients:
1 tbsp. melted butter
1 cup of milk powder
1/2 cup sugar
1 cup ricotta cheese
1/4 tsp. cardamom powder
How to Make Milk Cake: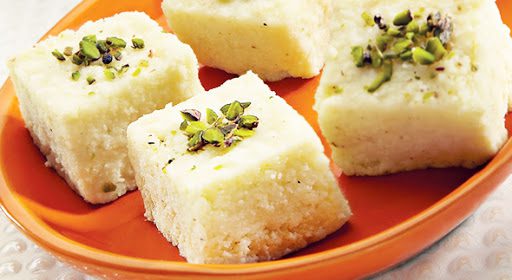 First, you have to take a microwave pan and put the melted butter in it. Then put powder milk, sugar, and ricotta cheese, and cardamom powder in it. Mix all together. When you make sure that it mixes very well then put it in a microwave for three minutes and then took back from microwave and mix it again.
After mixing put back in micro for another 2 minutes after then took again back and again mix well. Then for 2 minutes, you put back in the microwave. Now took back from micro and this time don't need to mix it you just clean the sides and put back last time in the microwave for 2 minutes. Now after 2 minutes took it back and the light brown color shows that your milk cake is ready. Let take it in room temperature and cut in square pieces. So, enjoy your Milk cake made in 10 minutes.