If you pay even a little bit of attention to the NFL, you're well aware that it's an understatement to say that professional football players have the potential to earn quite a good deal of money. Even if you're a second-string member of the team, chances are you're earning more dough than most lawyers make. And if you're a star player, you can really rake in cash.
Many NFL players end up going bankrupt and losing everything after they retire. While some retired athletes go on to start successful new business ventures or find new roles to fill within the sports world, others fly in the complete opposite direction.
Read on to discover more about these 20 NFL players who earned millions of dollars during their careers, only to end up with nothing after their retirement.
Tiki Barber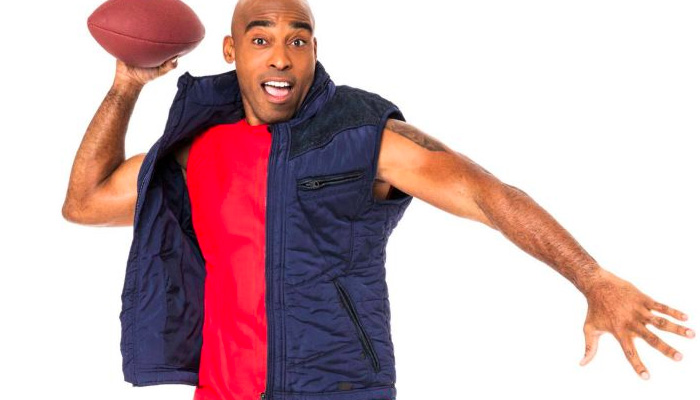 Tiki Barber overcame many obstacles in his lifetime and eventually found himself as the top running back for the Giants. Since he was so good at playing football, he earned a considerable amount of money during his NFL career. After retiring he landed himself a job at NBC as a sports analyst where he was making a solid living.
However, during that time, he left his wife to marry an intern with whom he was having an affair with. This move caused him to lose his job with NBC as a morality clause was part of his contract.
Raghib Ismail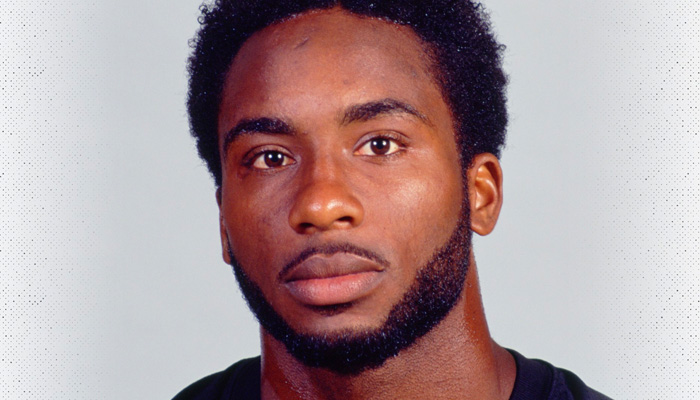 Raghib "Rocket" Ismail is another NFL player who lost it all. He played in the Canadian football league for two years and then performed in the NFL on various teams for another ten years. Over his career he was estimated to have earned some $20 million dollars.
After his retirement, he decided that he wanted to enter into the world of business. Ismail made many different investments after his NFL career, and the vast majority turned out to be bad causing him to lose nearly all of his earnings.
Mark Brunell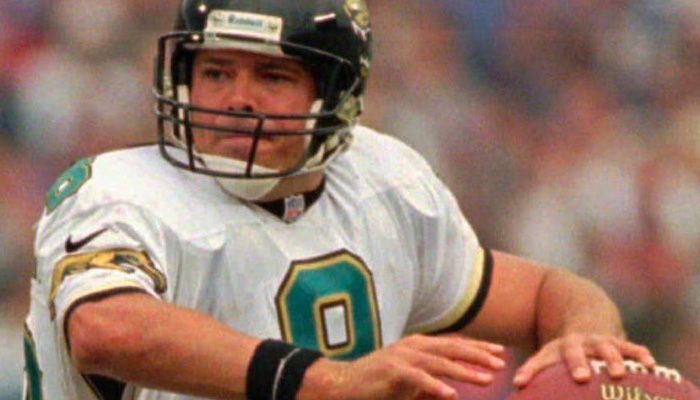 Quarterback Mark Brunell enjoyed a successful career with the NFL, and it was estimated that he made some $50 million dollars from his contracts and salary alone. However, things would become very difficult for Mark Brunell after he retired from playing football.
Burnell poured vast amounts of his earnings into real estate investments in Michigan and a fast-food chain known as "Whataburger." Both proved to be poor investments and he ended up filing for bankruptcy in 2010.
Luther Elliss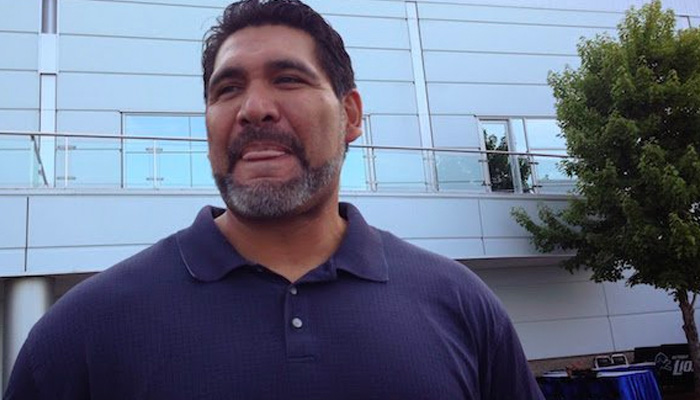 Defensive tackle for the Detroit Lions and then the Dever Broncos, Luther Elliss is another former professional NFL star who lost nearly his entire fortune. After his lengthy stay in the world of professional football, Elliss would go on to become a business investor.
But after a series of bad investments, Luther Elliss pretty much lost it all. In just six years after his retirement, he went from being a multimillionaire to bankruptcy.
Travis Henry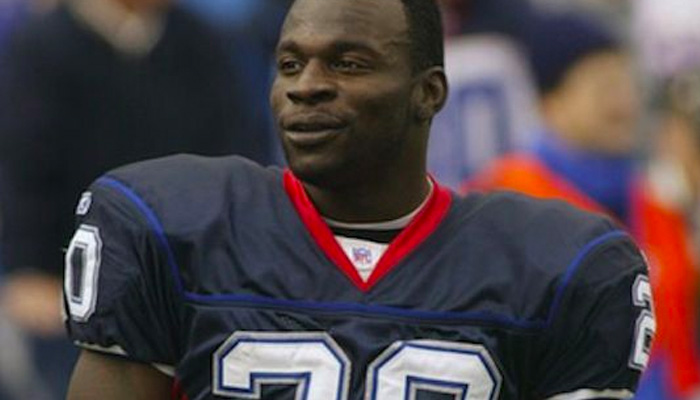 Saying that Travis Henry had some problems is a bit of an understatement. He enjoyed a successful career in the NFL playing for the Buffalo Bills, the Tennessee Titans, and the Denver Broncos. Still, he never actually retired from the NFL, as he was "released" due to him failing drug tests multiple times.
Then, in 2008, he was busted for trafficking cocaine. He also has around 11 children with 10 different women and was briefly imprisoned because he could not afford to pay child support.
Archie Griffin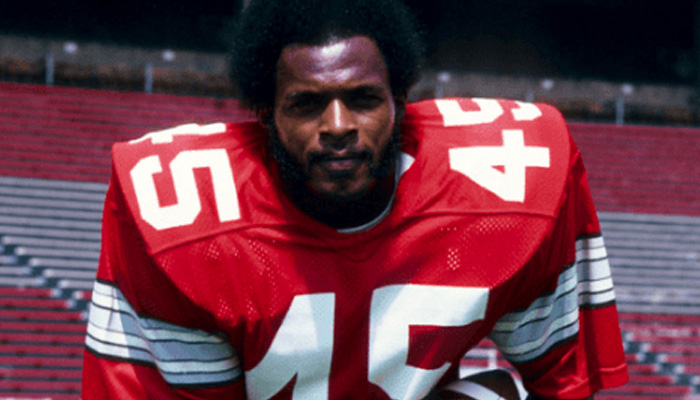 Back in the 1970s, Archie Griffin was one of the best running backs in college football. This would then lead him to receive a contract from the Cincinnati Bengals where he played from 1976 to 1982.
Unlike his days in college, Griffin wasn't really that impressive in the NFL, scoring only seven touchdowns in seven seasons. Then in 1982, he filed for bankruptcy due to his failing shoe business.
Andre Rison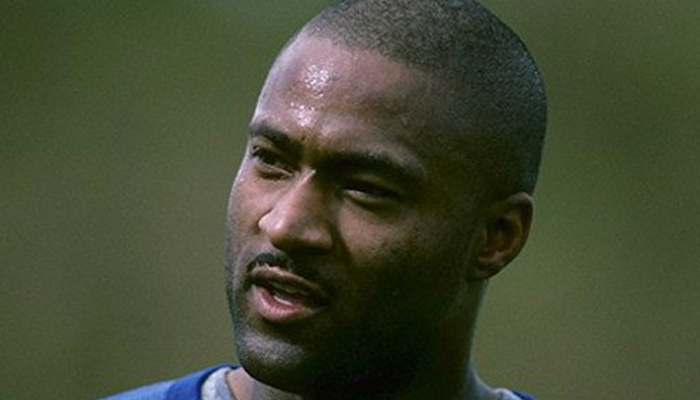 Andre Rison managed to sign an incredible $17 million dollar contract with the Cleveland Browns back in the day. There he was a prominent and successful wide receiver and earned even more money from various revenue streams. However, like many other players on the list, things got difficult for Rison outside of football.
After he retired he spent large sums of his money, and in 2007 he was ordered to file for bankruptcy after failing to pay child support.
Lawrence Taylor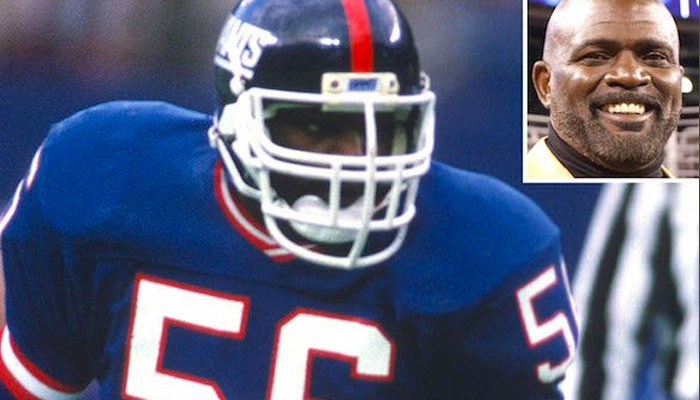 Lawrence Taylor is a Hall of Fame linebacker (considered one of the best linebackers in history) that played for the New York Giants. His career as a football player was as good as any of the greatest players of all-time… but his personal life, not so much. It was known that during his career that Taylor liked to use drugs, particularly cocaine.
After failed drug tests, partying too hard, frequent spending, and a few drug-related arrests, Taylor lost it all when the IRS caught him committing tax fraud. In the 1990's he would eventually file for bankruptcy.
Dan Marino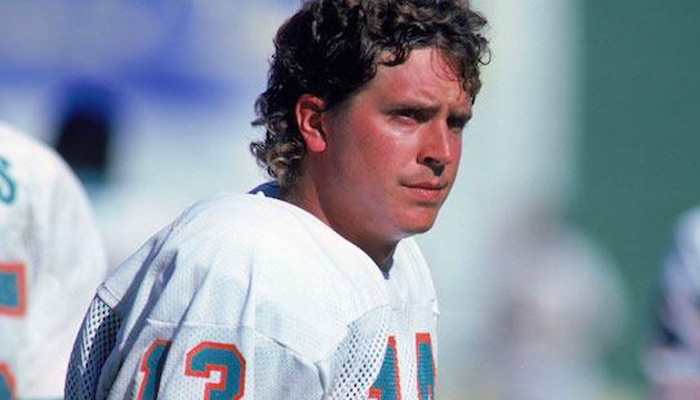 Dan Marino was a prominent quarterback who played for the Miami Dolphins. During his NFL career, he broke many records, earned awards, and made a lot of dough. After his retirement, he worked a few jobs as either a sportscaster and an analyst, but it was a bad business move that caused him to nearly go broke.
Back in 2012 at the Coachella music festival, we saw Tupac Shakur resurrected as a hologram. Impressed by this, Marino purchased over 1.5 million shares of the company that produced the technology, Digital Domain. However, that business would eventually go bankrupt, causing Marino to lose around $14 million.
Chris McAlister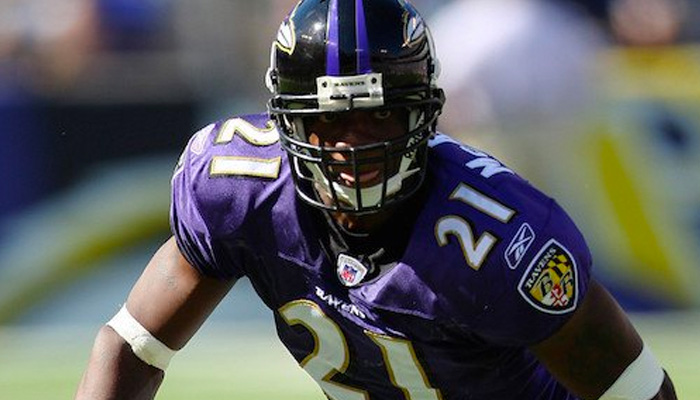 Chris McAlister was a former cornerback in the NFL who played for eleven seasons, largely with the Baltimore Ravens. He was certainly a great player, and ended his football career having earned some $45 million.
Despite his massive earnings, he managed to blow most of his cash after his career in the NFL, and ended up having difficulties paying child support (reportedly, that was just $3,000).
Warren Sapp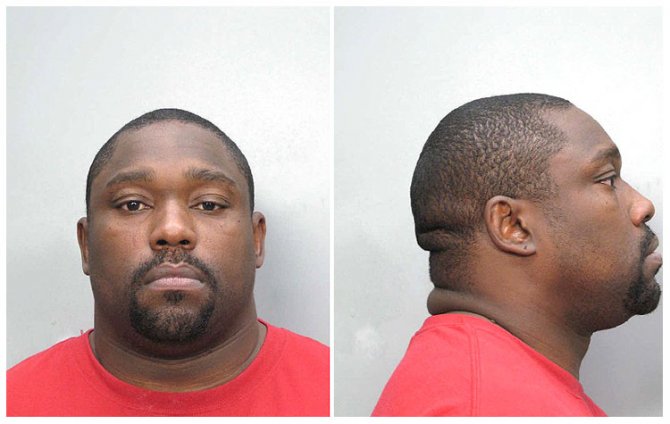 Warren Sapp had a very successful and prominent career in the NFL when he played for the Buccaneers and the Raiders. He was such a great athlete that in 2013 he was invited into the Pro Football Hall of Fame.
However, after his NFL career, it turns out that he wasn't too good at managing his money. He blew his money on clothing, mansions, and sports cars, and in 2012 he filed for bankruptcy and had to auction off most of his possessions to pay the IRS, lawyers, and the government.
Michael Vick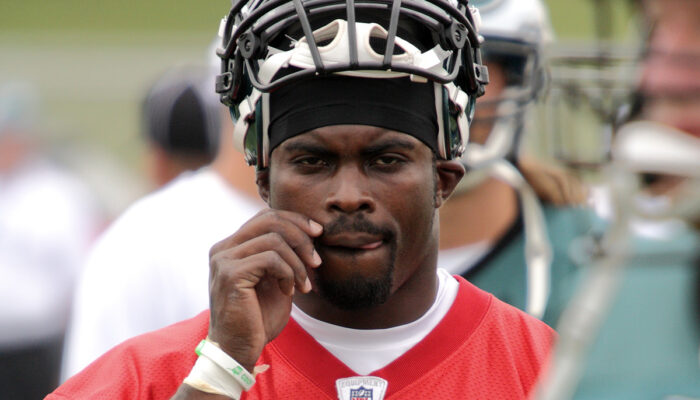 Michael Vick had a solid career with the Atlanta Falcons and would have gone on to make a lot more money than he actually did. But as most of us know, in 2007 Vick was found guilty for harboring a dogfighting ring at his home and would go to prison for his crimes.
Vick's $130 million contract went out the door, and he lost everything. However, he did manage to make a comeback when he returned to the NFL, so he's no longer completely broke. However, his name is forever tarnished.
Deuce McAllister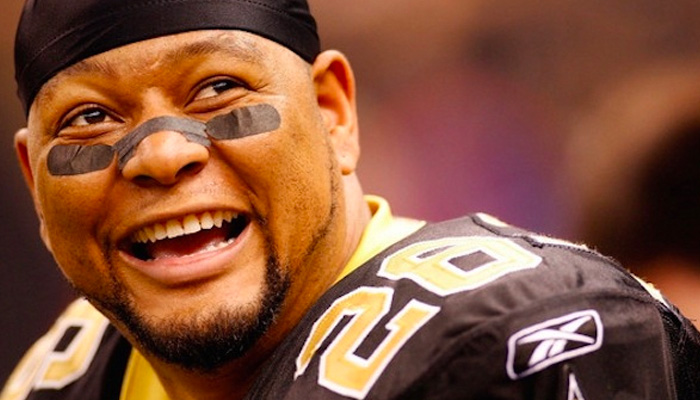 Deuce McAllister is a former running back who played with the New Orlean Saints from 2001 to 2009. He was a great football star, but not so good as a businessman. After his career, he purchased and set up his own Nissan Dealership in Mississippi.
Not too long after, the car dealership had to file for bankruptcy, causing McAllister to lose a lot. Additionally, he was sued by Nissan because he apparently defaulted on payments. He was also sued by the Whitnet National Bank for failing to pay around $1.8 million on his mortgage.