We all are fascinated by big brands, aren't we? The bigger the brand name, the more pride we feel in bringing them home. Many times, we do not even check the quality before purchasing the item, given that we presume its level of quality by the name written on the tag. Due to this fascination, many Indian brands didn't see the light of the Indian market for very long. Though, some Indian brands have been successful to play with our minds by emitting their aura just like a brand from overseas. Let us have a look at some of them:-
Jaguar Cars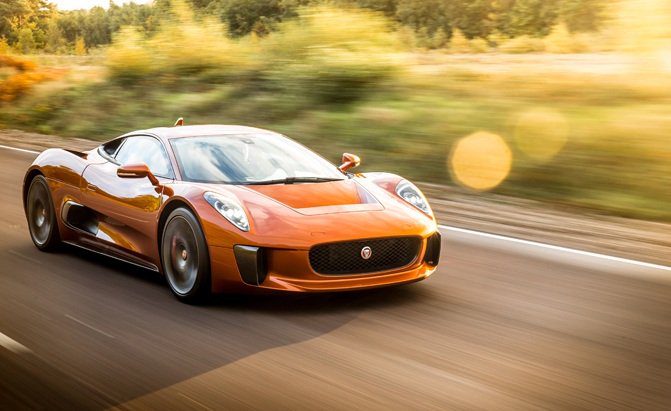 It is one of the most premium luxury car brands in India. It is a luxury vehicle brand of Jaguar Land Rover, a British multinational car manufacturer with its headquarters in Whitley, Coventry England. It was acquired by Tata Motors in 2008 and then became Jaguar Land Rover Ltd as the single design, manufacture and sales company.
Lakme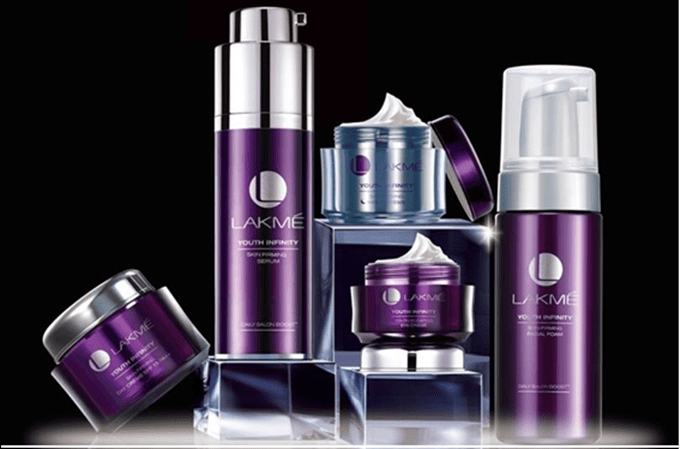 Lakme is the only Indian origin makeup brand that was ranked among the top cosmetic brands in the world. The brand received its name from a French opera Lakme, which is the French form of Lakshmi – the goddess of wealth, who is also renowned for her beauty. Our first prime minister, Pt. Jawaharlal Nehru took a personal interest in establishing this brand and persuaded JRD Tata to start manufacturing these products domestically, as he was concerned with the habit of Indian women spending too much of foreign exchange on beauty products.
HI Design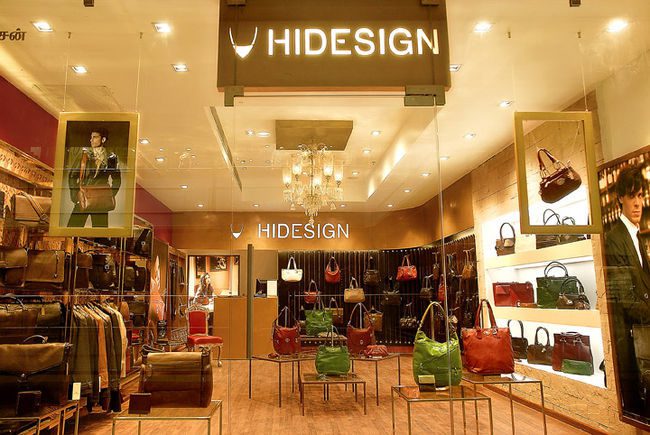 This is an accessory brand popular worldwide. Primarily, they deal in producing fine leather goods, and the brand is actually based in Pondicherry. Furthermore, you will be amazed to know that some of Tamil Nadu's tanneries supply leather products to many of the biggest brands worldwide.
Allen Solly
Although the origins of this brand were not in India, Aditya Birla Group Acquired it in 2001. The brand originally started in 1744 by William Hollin and Co Ltd. and was later bought by the Madura Garments in the 1990s. It is one of the fastest-growing Indian brands in the world. The manufacturing units for shirts and wallets are set up in India itself.
East India Company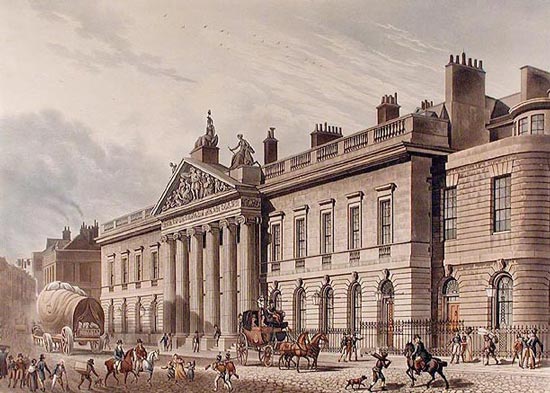 If one has studied Indian History, one can understand the degree of the notoriety of this company as a gruesome exploitative organization that seized control of a lot of regions in India. Today, the same company is owned by an Indian businessman, Sanjiv Mehta, who is also the Managing Director of Hindustan Unilever Ltd. Now, the company supplies high-end luxury goods in the whole world.
Da Milano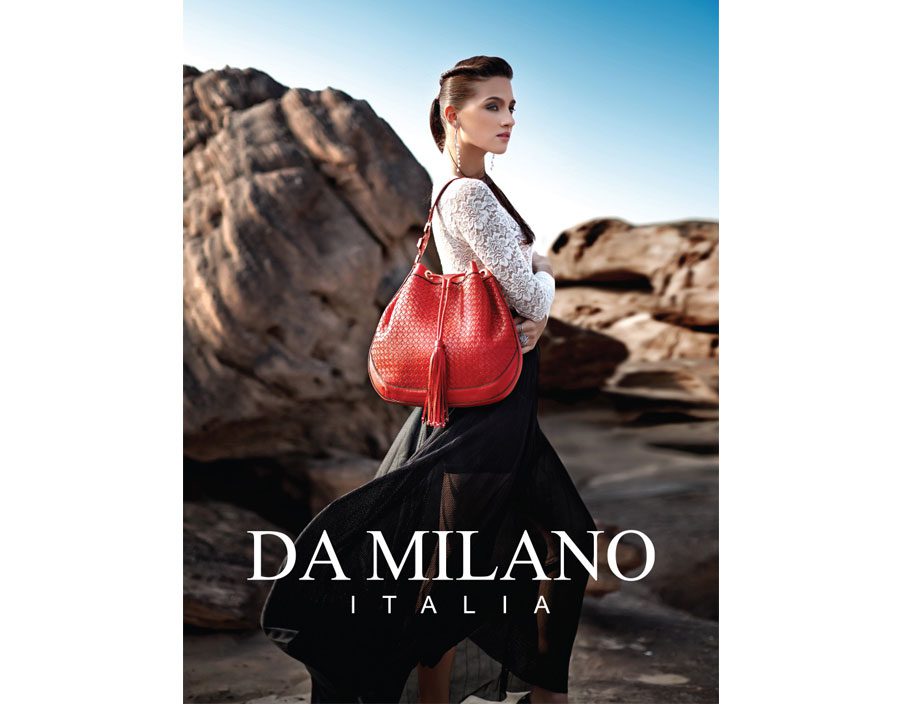 This is one of the classiest Indian brands that does sound Italian. The name definitely refers to the powerful people of Milan, who had Milano as their surname. It was started in 1989 as a single store, and now has an approximate revenue of $21.7 million (Rs. 160.5 crores) with more than 70 stores In India.
Monte Carlo

Another brand name that looks and feels like it is from Italy. This one such brand that attracts Indians to the Made In India products. It is one of the most popular woolen apparel brands in the world., and is based in India.
Franco Leone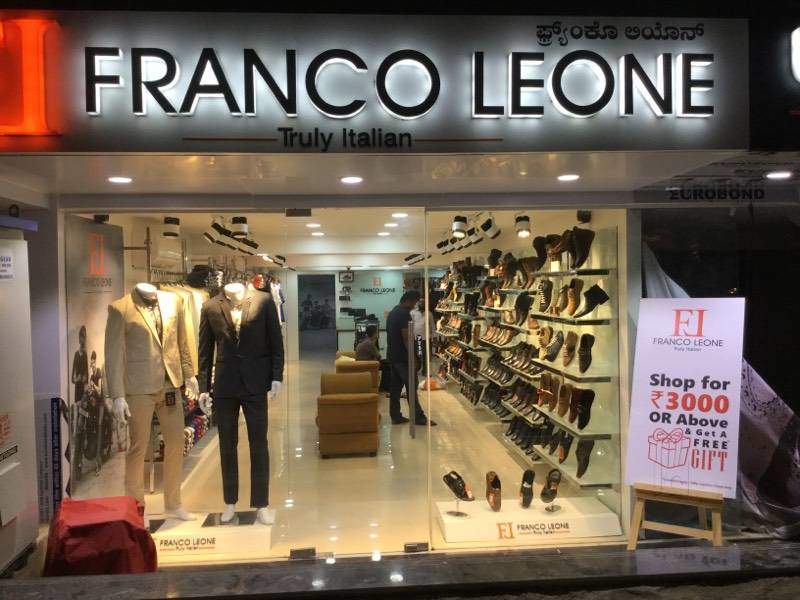 Originally, this brand was started by two Italians but later the brand was acquired by an Indian. Today, it is one of the fastest-growing shoe businesses in India, and supplies high-end leather footwear.
Munich Polo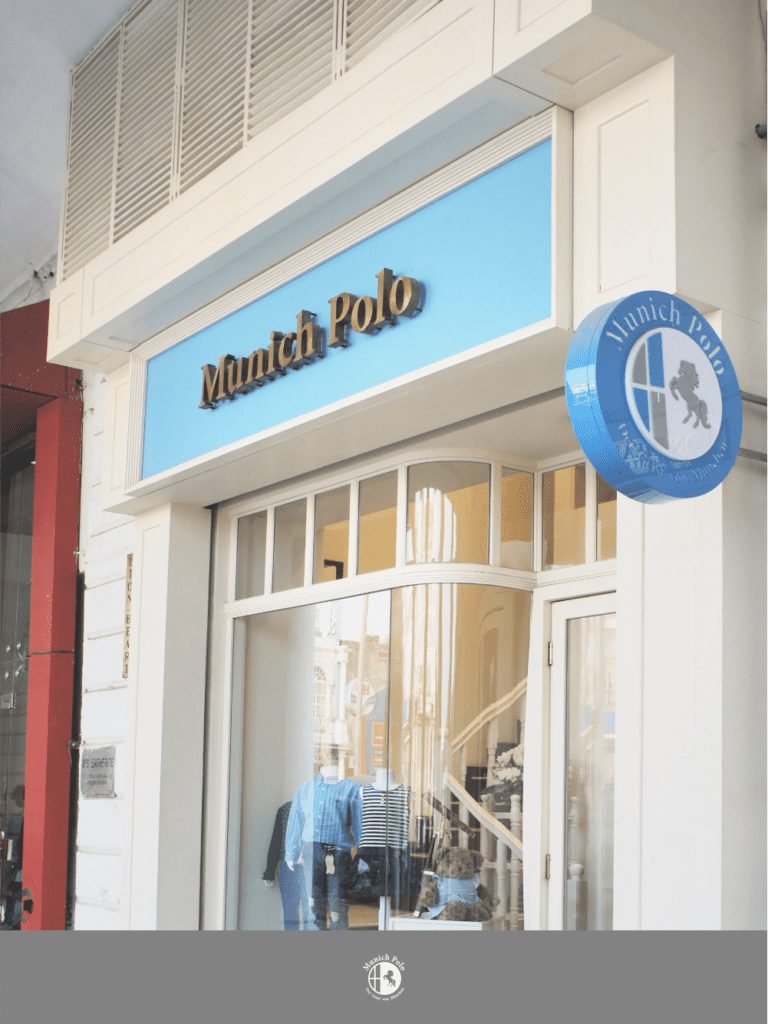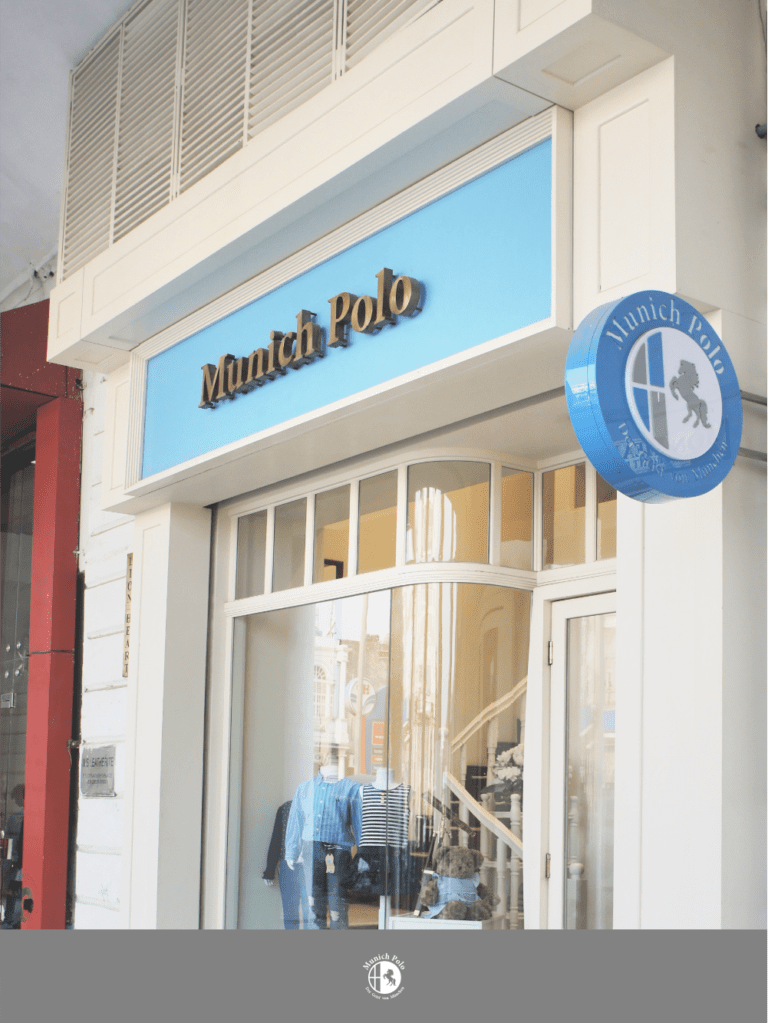 As soon as this name strikes your ear, you would feel you are hearing something about a Germany based brand. Nonetheless, it is an Indian brand but one of those in the serpentine list of homegrown brands flaunting foreign tags. This is a popular kidswear brand whose products are solely manufactured in India.
La Opala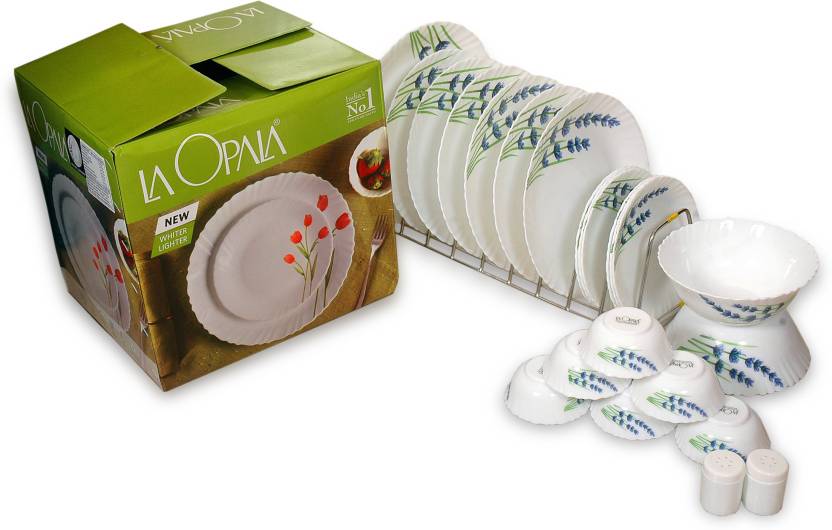 When you think of high-end dinnerware, you think of La Opala. This brand offers high-end tableware with a French-sounding name but originally is an Indian brand.
Peter England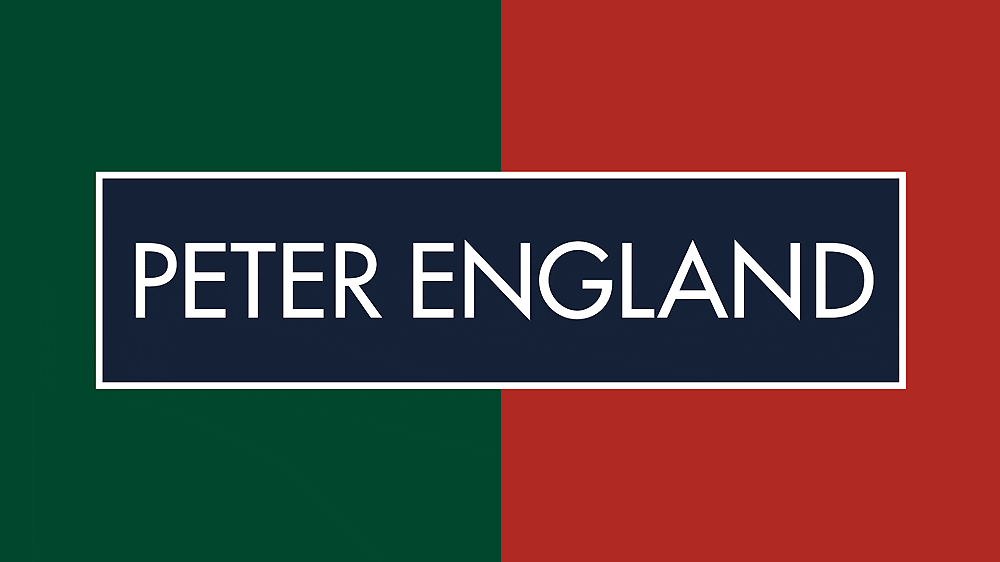 The names of English brands have always been fascinating. Peter England does sound like a British brand, but it is a part of the Madura Fashion style with a partnership with Aditya Birla Nuvo Ltd. This is one of those big Indian brands which is taking the world by storm.
Flying Machine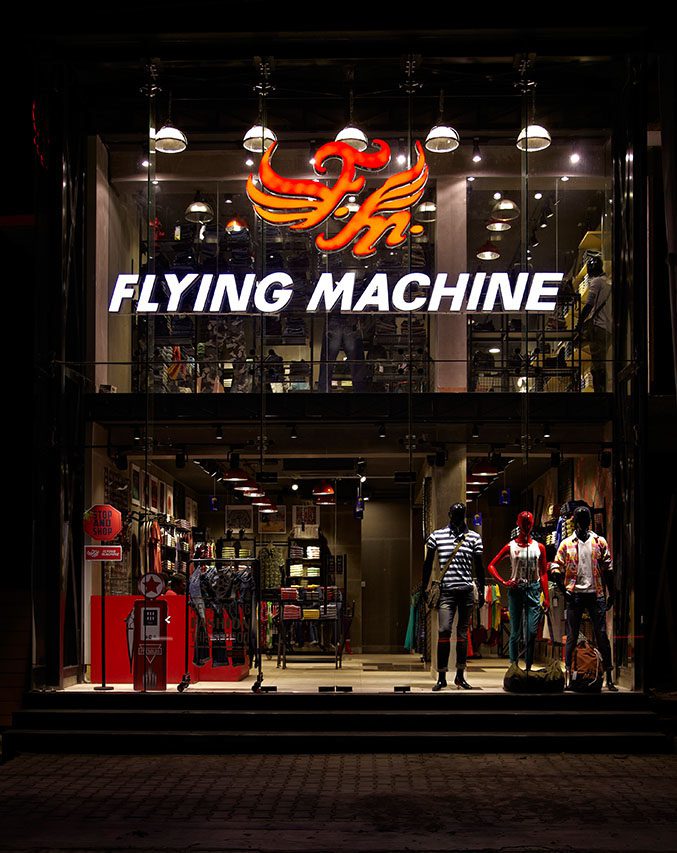 Owned by Arwind Mills, this is one of the popular apparel brands in the world. This was India's first jeans brand and in fact, the first home-made denim wear for Indians.
Louis Philippe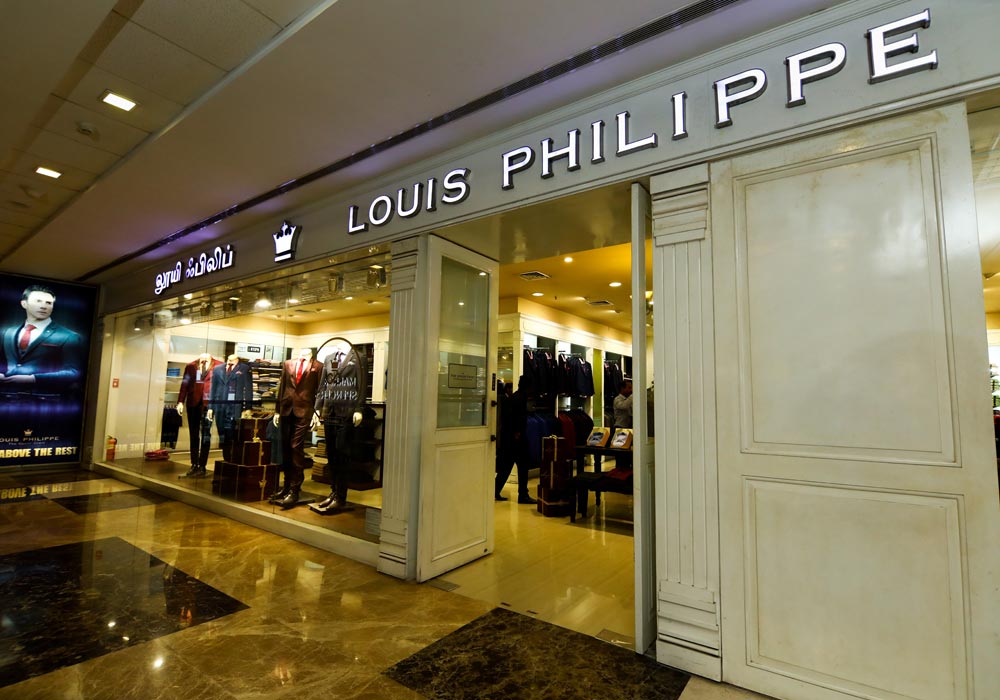 Based on its name, it is a bit tough to accept that this brand is in fact, an Indian brand. We all know that it is a premier brand for men's wear, and the name was taken as an inspiration after Louis Philippe, the king of France from 1830 to 1848. The brand was launched in the year 1989 and it is owned by Madura Fashion Style. It is one of the largest apparel brands in India.
Royal Enfield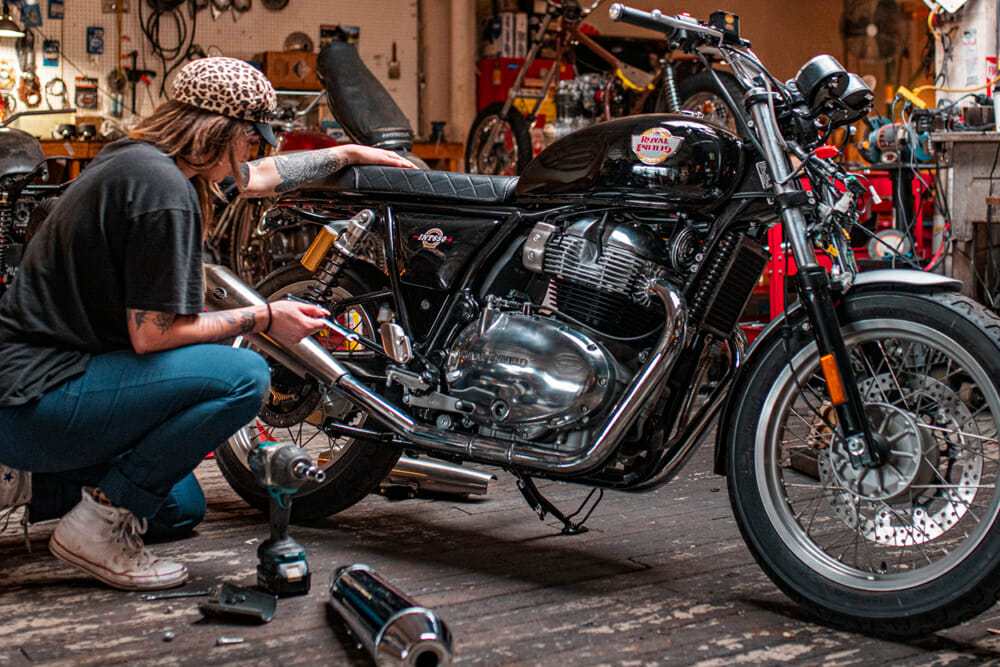 Royal Enfield used to be a British motorcycle company, but today it is owned by Eicher Motors Limited, an Indian automaker. Today, it doesn't produce bikes, but an experience in itself which is unparalleled in the Indian market.