Do you need to contact Bharathi Cement?
We have all the contact details for Bharathi Cement right here on our website. You can find addresses, phone numbers, and email addresses for Bharathi Cement. Plus, we've also got a handy map so you can easily find your way.
Don't spend hours online trying to track down the right person at Bharathi Cement. Let us do all the hard work for you! We've gathered all this information so you can easily get in touch with them and get the help you need. We also have shared Bharathi Cement's Facebook, Twitter, and Instagram account links and many more.
About Bharathi Cement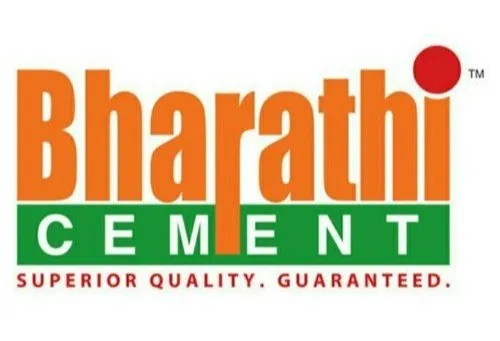 Vicat is a pioneer in cement manufacturing since its invention by Louis Vicat in 1817. Vicat Group, France is a global cement organisation with offices in 11 countries. It's main business interests are Cement, Ready-Mixed Concrete, Concrete Product (Precast) and Aggregates.
Vicat in India functions in 3 verticals – Cement, Aggregates and Polymers with a team of over 850 professionals and operations spread across 7 states in India. We are a young organization with a great professional experience and a strong 198 years of legacy.
Bharathi Cement Customer Care
Toll-Free Helpline Number: 18002009669
Email Id: sales@bharathicement.com (For sales queries), hrd@vicat.com (For Careers)
Website: www.bharathicement.com
Corporate Office:
Bharathi Cement Corporation Private Limited
Reliance Majestic Building, 8-2-626, Road No.10,
Banjara Hills, Hyderabad – 500 034.
Telephone: +91 40 3000 6999
Fax: 04030006977
Plant Locations
Plant
Phone No.
Address
Kadapa Plant
08563-200400
08563-200411
Bharathi Cement Corporation Pvt Ltd
Nallalingayapalli Village,
Kamalapuram Mandal,
Kadapa District. Pin – 516 289.
Chatrasala
Plant
08472-305999
Kalburgi Cement Pvt Ltd
Chatrasala Village, Chincholi Taluk,
Kalaburagi District,
Karnataka – 585 320
We Shared About Bharathi Cement Customer Care Number, Office Address, Email Id & more. Keep visiting this website and read any company contact information for your query.