As news reports swirl daily through all different outlets and media, there is one thing that sets many of them apart from the rest. And what would that be? You probably already know – an absolutely gorgeous news anchor delivering the stories.
We're talking about television and streaming, after all: It's a medium where those who are blessed with extraordinary good looks thrive, because audiences love to look at a pretty face.
This is a list of some of the most stunning news anchors, reporters, commentators and journalists who grace our T.V. and computer screens each and every day. These women weren't just born with inexplicable beauty; they also have some of the sharpest brains in the game. Looks only gets you so far when it comes to news – it's also expected that you have charisma, intellect and the ability to think on your feet.
You may not have heard of some of these incredible women, but after you've seen them, you won't soon forget. Scroll through to decide which of these gorgeous ladies' news reports you'd like to start watching!
Maria Menounos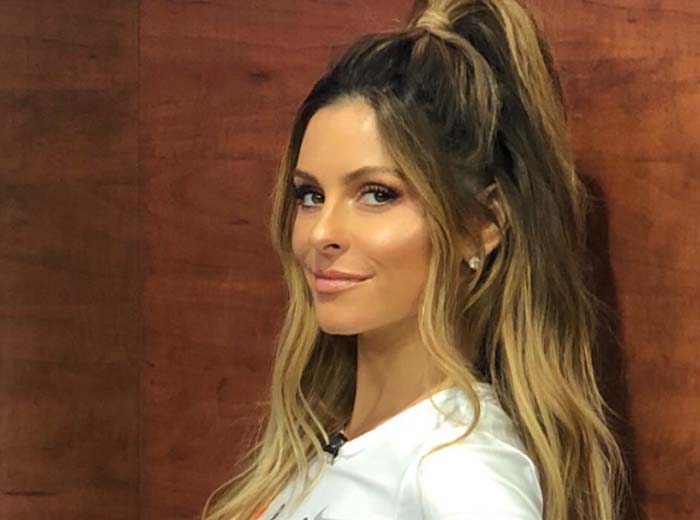 Maria Menounos has appeared on a wide variety of news networks as both a host and correspondent. Some of those networks include Access Hollywood, Extra and Today. She also has a background in pageantry, placing in the top 15 of the Miss Teen USA pageant, and was the former Miss Massachusetts Teen USA.
That's not all – she even spent time as a brand ambassador for the WWE!
Ana Jurka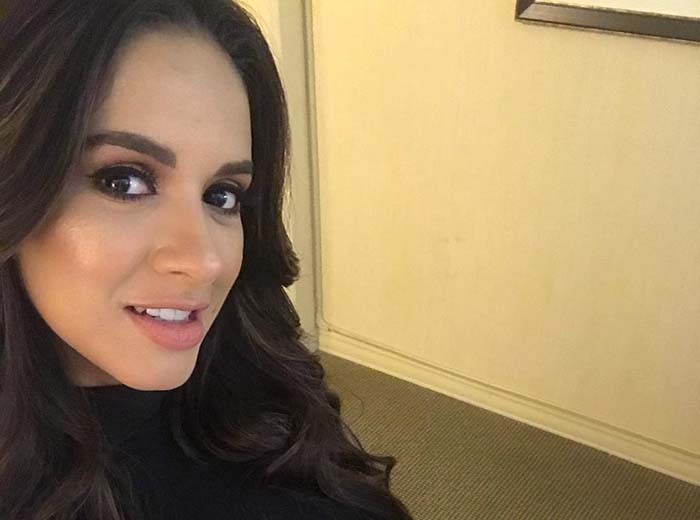 This beautiful lady has been with Telemundo since 2012, which says a lot considering she is only 34 years old! She was born in Honduras and worked for many local stations before choosing to move to Orlando with her husband.
Robin Meade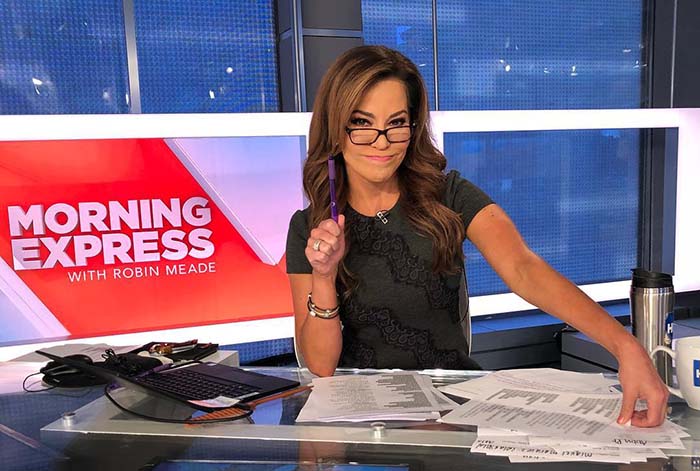 Talk about a jack of all trades! Robin Meade is the lead anchor for Morning Express with Robin Meade and is an award-winning television news anchor and journalist for HLN.
As if that wasn't enough, she has also released two country music albums and has a major in performance and programming from Ashland University and Malone University.
Sugey Abrego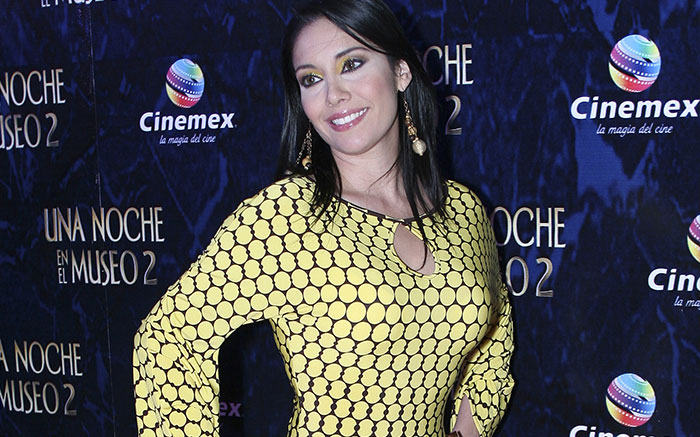 Sugey Abrego was born in Monterrey, Mexico, which is where she first got her start in television while acting in "Mujer, Casos de la Vida Real." She's also hosted the "D Poca" show on TV de Noche, and appeared on soap operas "Como Dice el Dicho," "Barrera de Amor," "Destilando Amor," and "Suenos y Caramelos."
Archana Vijaya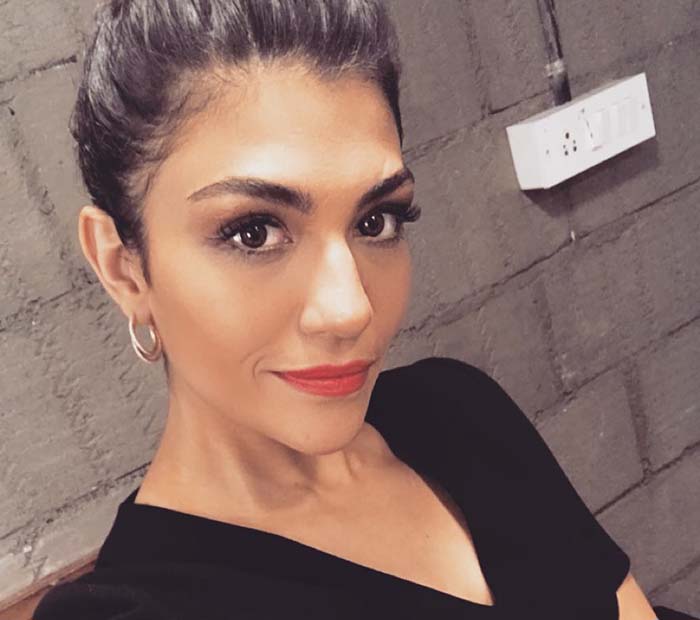 Indian – Multiple Roles in Hosting and Presenting
Vijaya has served as both a host and a television presenter, but that's not all. She also won as a contestant on the reality TV show Get Gorgeous and has walked the runway at Rome Fashion Week, along with modeling in shows in Singapore, France, and Milan.
Courtney Friel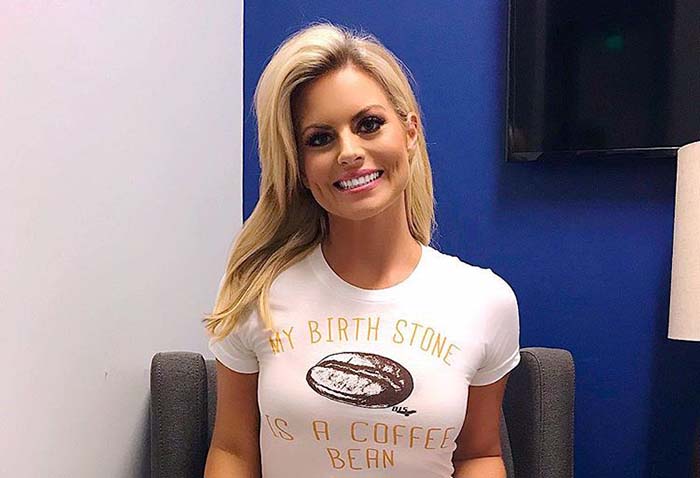 American – KTLA-TV
Courtney Friel serves as a news anchor for KTLA-TV in Los Angeles, California. Before that, she worked as an entertainment reporter for Fox News and has been married for 11 years with two children to CBS News correspondent Carter Evans.
Jillian Mele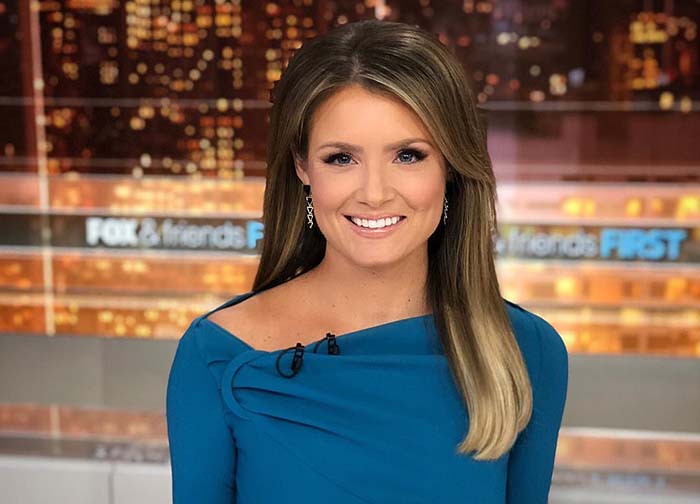 American – Fox News
Jillian is known as a contributor and co-host of the ever-popular American news show, Fox & Friends. In her free time, she enjoys going golfing and has a love for athleticism. After all, she spent 13 years as a trained dancer.
Jackie Guerrido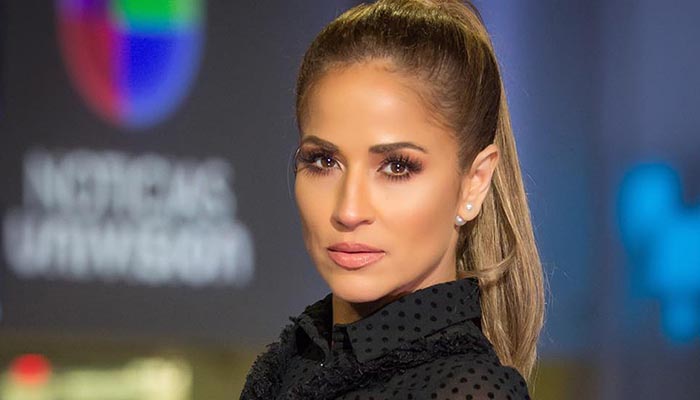 Puerto Rican – Univision
This is a girl who truly has it all. She appears as a journalist and weather girl on Primer Impacto on Univision, and was also a runner-up on the Univision version of Dancing With the Stars, Mira Quien Baila!
Melissa Stark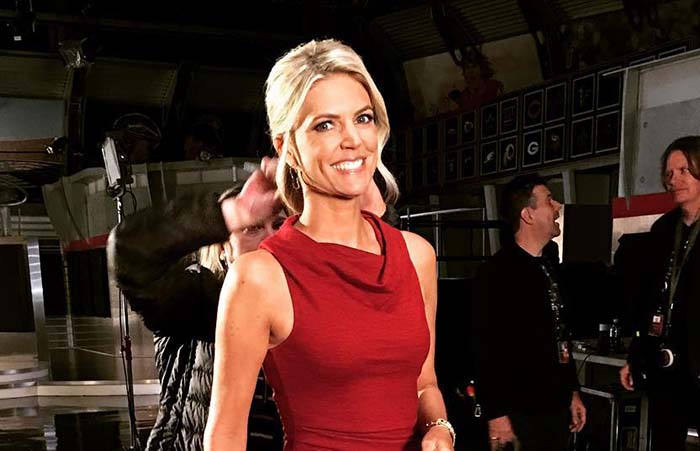 American – NFL Network
Melissa Stark is a sportscaster for the NFL Network who previously worked for NBC and was also a correspondent on The Today Show.
Her claim to fame happened during a stint on ESPN as a sideline reporter for Monday Night Football.
Gigi Stone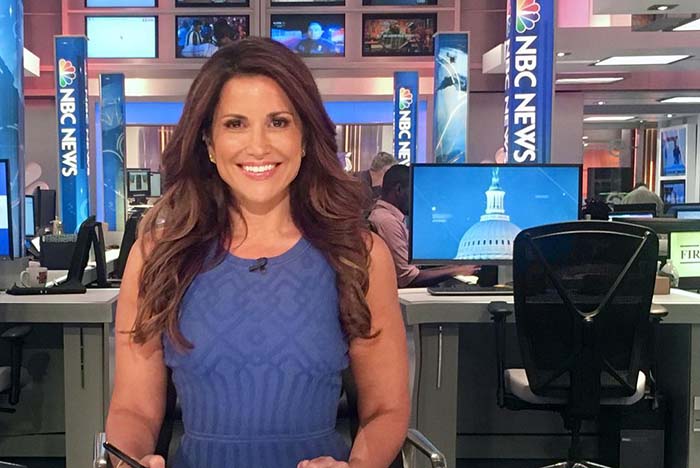 American – MSNBC
Gigi Stone has appeared on various NBC networks and currently rotates between Early Today and MSNBC. Her long career has included working for Bloomberg TV and ABC News.  She has even created a show called 'Inspiring Women in Business,' and she is true, inspiring.
Kristin Fisher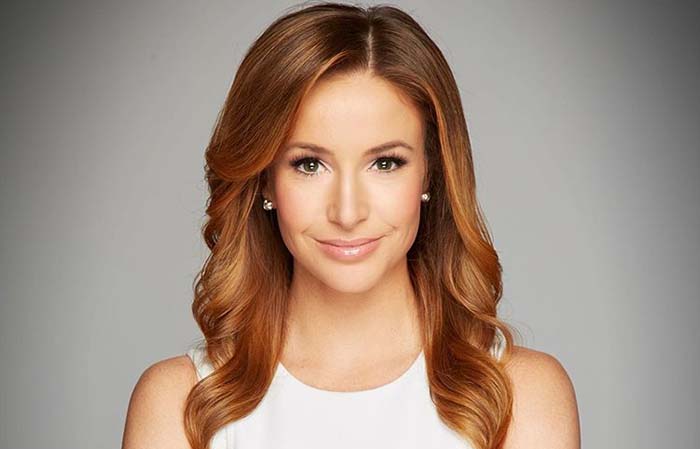 American – Fox News
This lovely lady lives in Washington, DC and is both a news presenter and journalist for Fox News.
Her parents were astronauts, and Fisher herself has won an Emmy Award for her work highlighting heroes in the Washington community during her news segments.
Mayte Carranco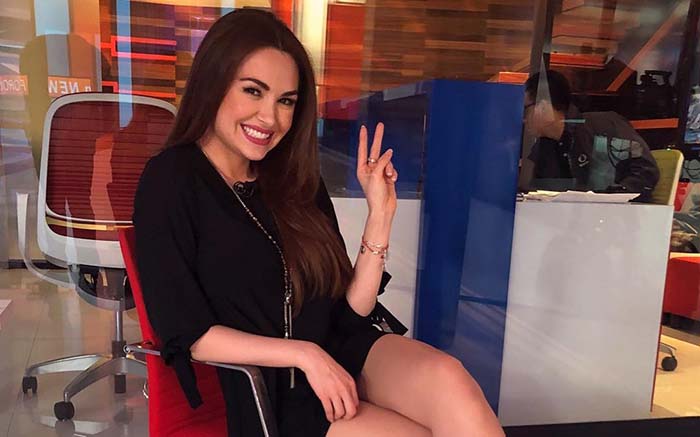 Mexican – Televisa
Hailing from Monterrey, Mexico, this beauty not only is known as a weather girl and model, but she also won the Miss Televisa Monterrey beauty pageant and has appeared in many magazines.