Basketball players are quick on their feet, fast, strong, and above all, tall–something that almost all women are attracted to. It's no wonder why all of these successful basketball celebs have not only made a fortune with their talent, but they have also landed some exceptional and gorgeous women to call their partners. Check out these famous players and the women behind the scenes.
Some of the best NBA players in the world are worth more than a half-billion dollars! We've decided to compile a list of the 20 richest NBA players in the world, along with their current net worth and a short bio.
Before you start reading this article can you guess who will appear on the list?
The Richest NBA Players in the World
Below are the richest NBA players of all time, as of 2021. We've used figures from Celebrity Net Worth, The Richest, and Forbes to create this compilation.
1. Michael Jordan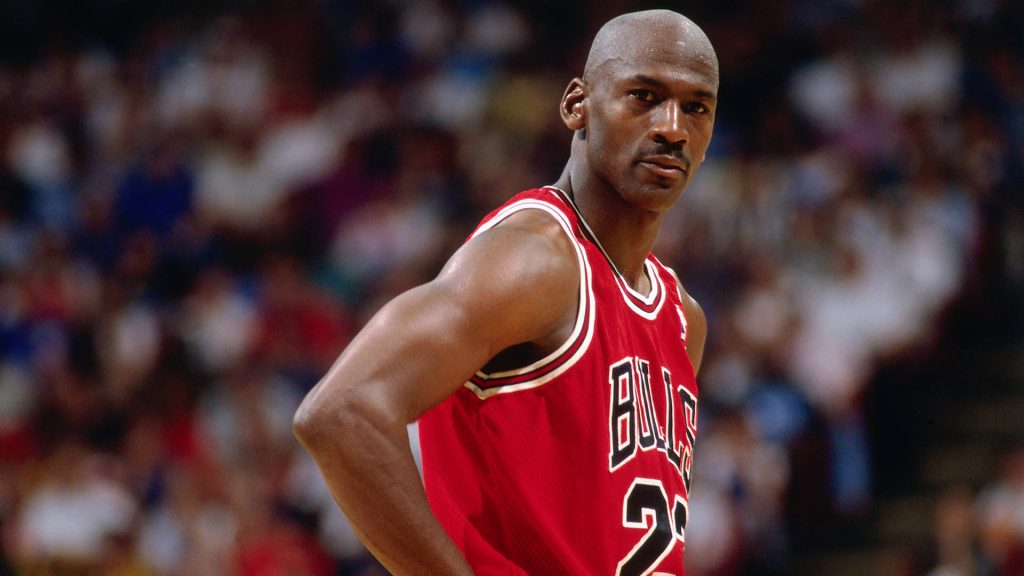 Michael Jordan, the former professional basketball player, is regarded by most people as the NBA's greatest all-time player. He played for the Chicago Bulls and Washington Wizards successively. He is the principal owner and chairman of the NBA's Charlotte Hornets now. Michael Jordan's net worth is estimated to be $1.7 billion in 2018.
Yvette Prieto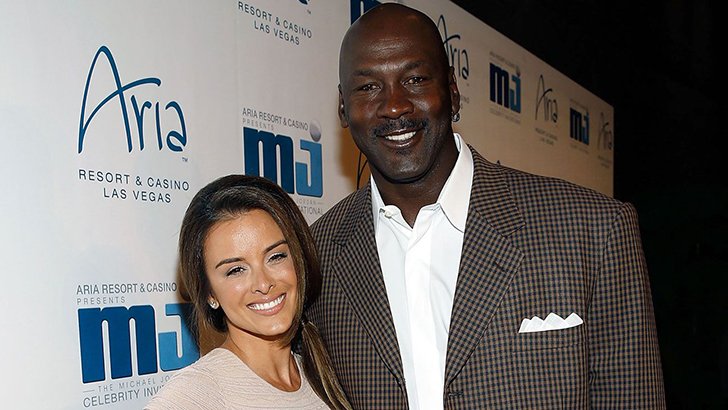 Yvette Prieto, a model from Cuba, got married to Michael Jordan in April 2013. Yvette Prieto was born in 1979, 15 years younger than Michael Jordan who was born in 1964. Yvette Prieto met Michael Jordan at a nightclub in Miami in 2008, two years after Jordan's divorce from his first wife.