Vacation is not something we have all the time. Once you get the opportunity then you want to make something out of it. The only way to achieve such a goal is to spend time in the weirdest hotels in America. The weird yes…, but you will have an experience that will never leave your mind a minute. In that case, have a view of some of the unusual hotels that will shower you with fun. Not forgetting that they are located in a country that holds the world's global economy. There we go!
1. Hangar Hotel; Fredericksburg, Texas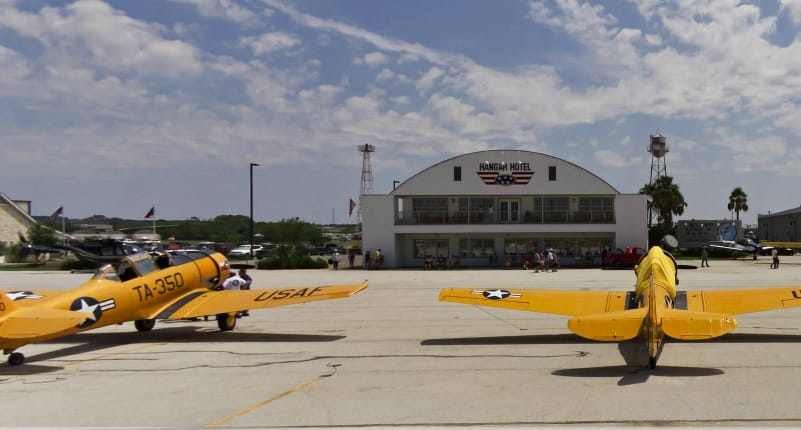 What of exploding your vacation with fun and wonder at the Hangar hotel. How would it feel to be projected to the 1940 eras? This hotel will astonish you with its interior, which aims to reverse your gear to the 1940 eras. You should see the furniture. In fact, they are sheltered in bomber jacket leather. The walls are beyond what words can tell but just to give you a clue they are beautified with airplane memorabilia as well as model planes abound. It would be so unfortunate if I missed letting you know that the hotel Officers' lounge is outfitted with a pool table, grand piano, fireplace, full bar not to mention the appealing leather chairs.
2. Moonrise hotel; St. Louis, Mo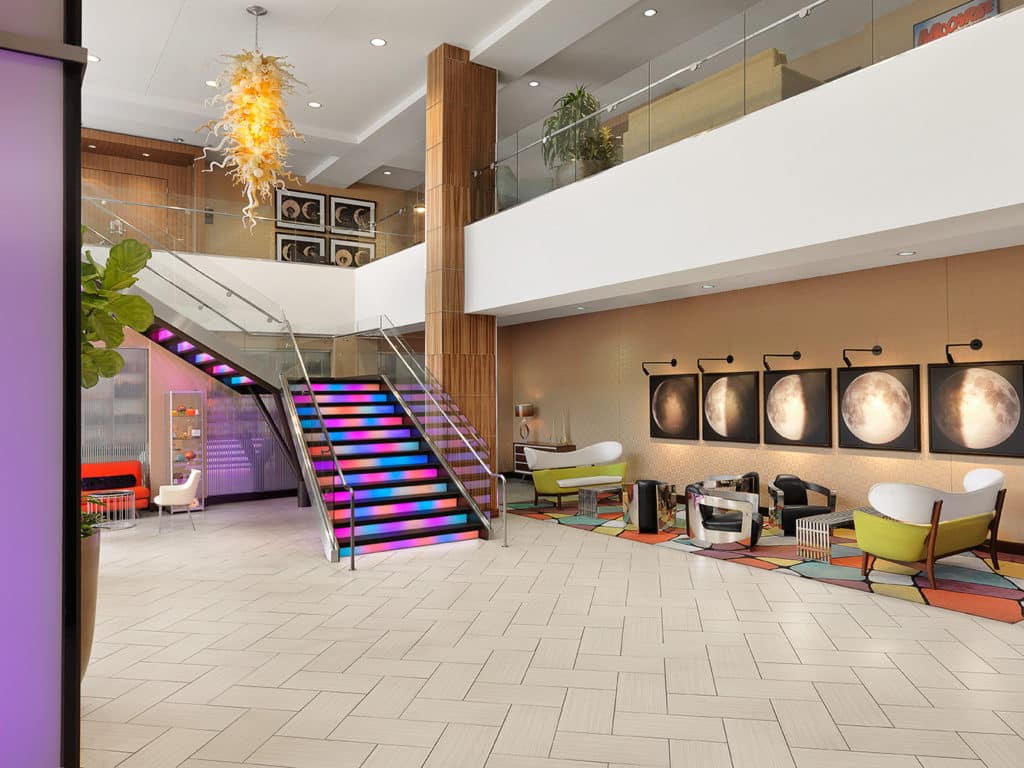 Come one come all and find a place exploding with bright colors and reminiscent art. This hotel is simply a boutique hotel. The hotel is the real definition of a paradise on earth. Talking of decor you can tell the designer took their time. Incredibly, the luxury digs are emphasized with lunar toys, unique space memorabilia, and spaceships. Moonrise is a perfect match for them that missed space camp when young. There is a terrace bar on the rooftop. The unique hotel has gone completely clean. Expect to find a solar panel roof. The hotel is located in a prime location, which is on Delmar Loop adjacent to Blue Hill and The Pageant.