Going into isolation sounds great, at first. Staying home, catching up on all those shows you haven't finished yet, chilling out and enjoying time alone or with your loved ones. However, it can get very old, very fast and you may feel yourself in need of a dose of happiness.
If you are looking for some uplifting, enjoyable and easy to watch movies then we have you covered. All of these uplifting films are currently available to stream on US Netflix and should leave you feeling inspired, entertained and uplifted. Keep your spirits high with these classics.
Legally Blonde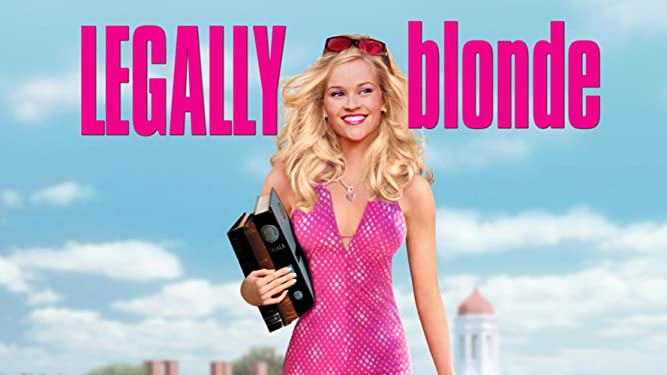 Legally Blonde sees Reese Witherspoon as Elle Woods, a girl who sets out to prove she isn't just a dumb blonde. Enrolling in Harvard Law School to prove herself, the plot may be predictable but the laughs are real and the story uplifting. Witherspoon's excellent performance takes what could be a tired tale to the next level.
Setting out to prove she's both smart and capable after her boyfriend leaves her for a "serious law student," Elle ends up learning so much about herself, the law and what she wants to do next. This feel-good movie will have you laughing as you cheer her on.
The LEGO Batman Movie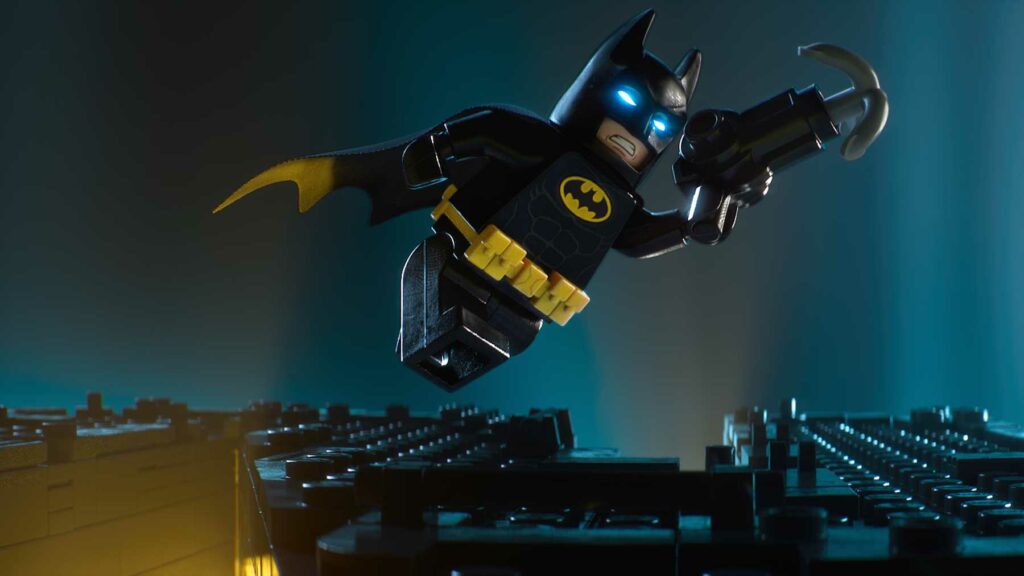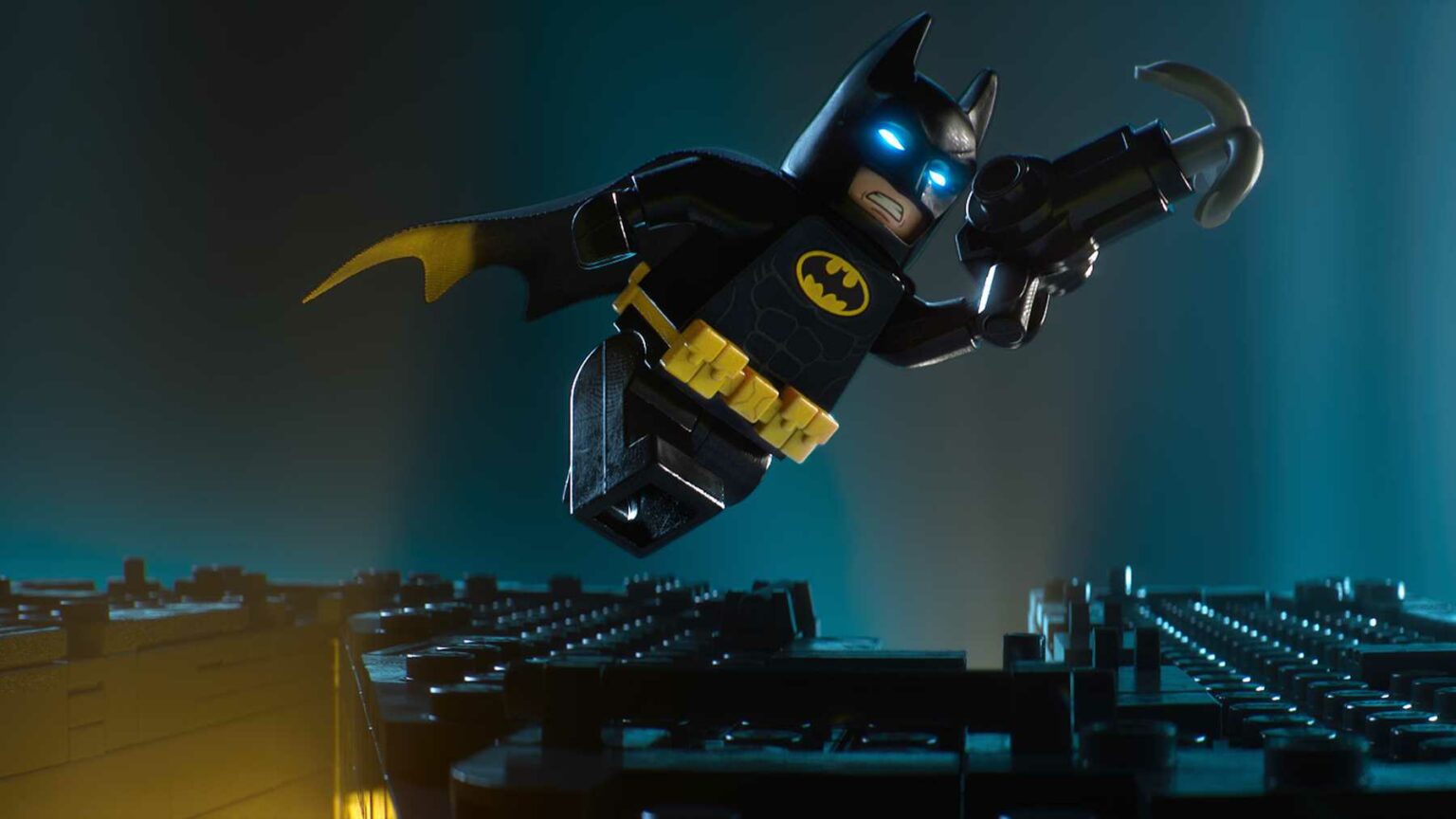 Batman takes his image as a dark and moody loner very seriously, until this movie forces him to lighten up. After The Joker initiates a hostile takeover and Batman accidentally adopts a teenage orphan, he needs to learn some harsh lessons about working with others in order to succeed.
Showcasing the beauty of teamwork as well as the impeccable comic timing of Will Arnett as LEGO Batman, this movie is as funny as it is uplifting. Seeing a hero save the day is always great, seeing it in LEGO form is even greater. The LEGO Batman Movie is also great fun for all ages, making it a solid choice for a family movie night.
Monty Python And The Holy Grail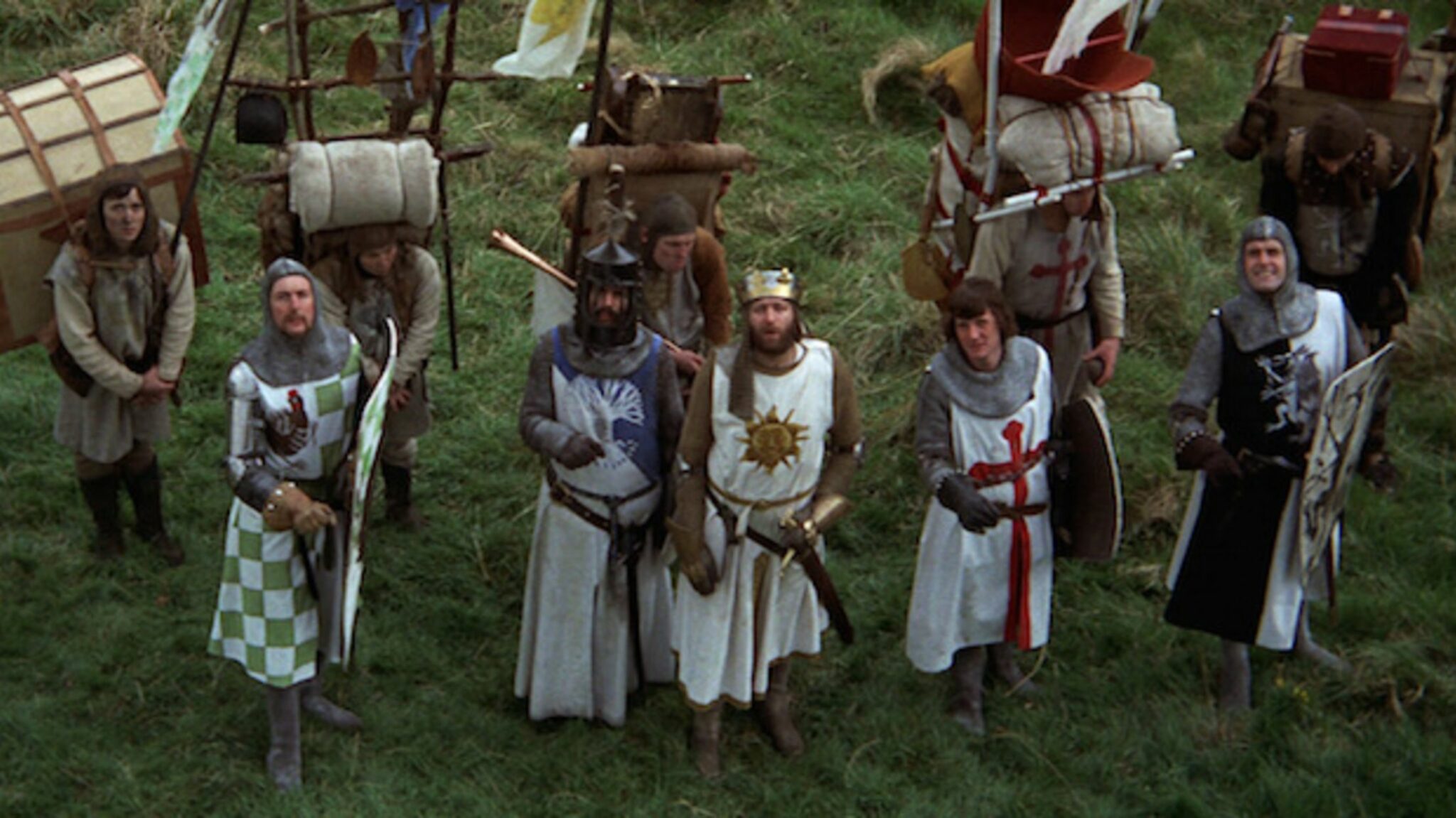 If you enjoy surreal humor then the Monty Python movies are a must-watch. Monty Python And The Holy Grail sees King Arthur and his loyal knights embark on the silliest quest you've ever seen, with the aid of some coconuts and a rabbit you don't want to get on the wrong side of.
If you're looking for an adventure that'll make you laugh out loud and scratch your head in confusion simultaneously then Monty Python is for you. There are several other movies also available if you fall in love with the team's surreal style.
Ferris Bueller's Day Off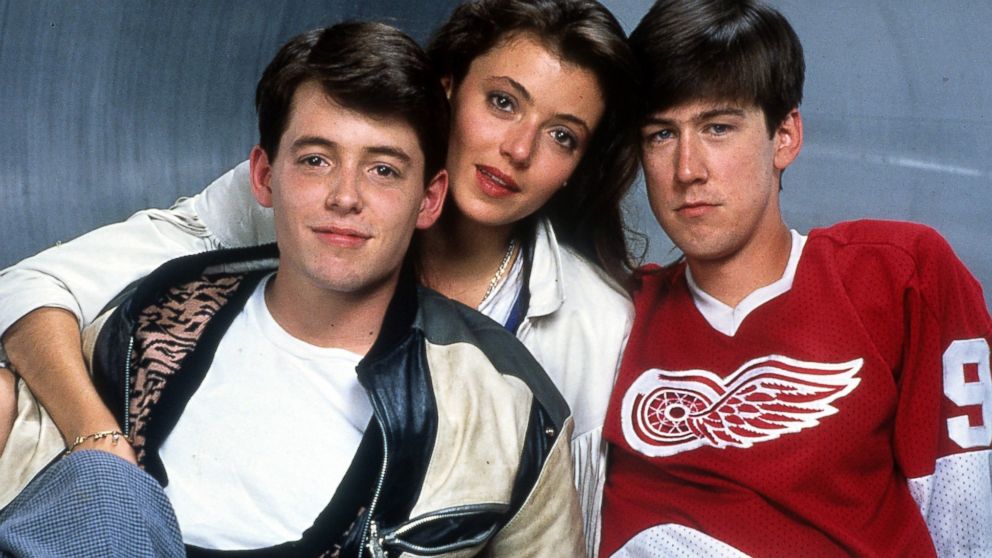 Ferris Bueller fakes his sickness to get a day off school to spend with his girlfriend and best friend. Ferris is determined to make this day the very best and crazy times ensue including a parade, some joyriding and
As Ferris and his friends explore Chicago, all while being stalked by the school principal, you'll laugh out loud at their crazy antics. Matthew Broderick brings an instantly lovable performance as Ferris, well supported Alan Ruck as Cameron and Mia Sara as Sloane.
Wallace And Gromit The Wrong Trousers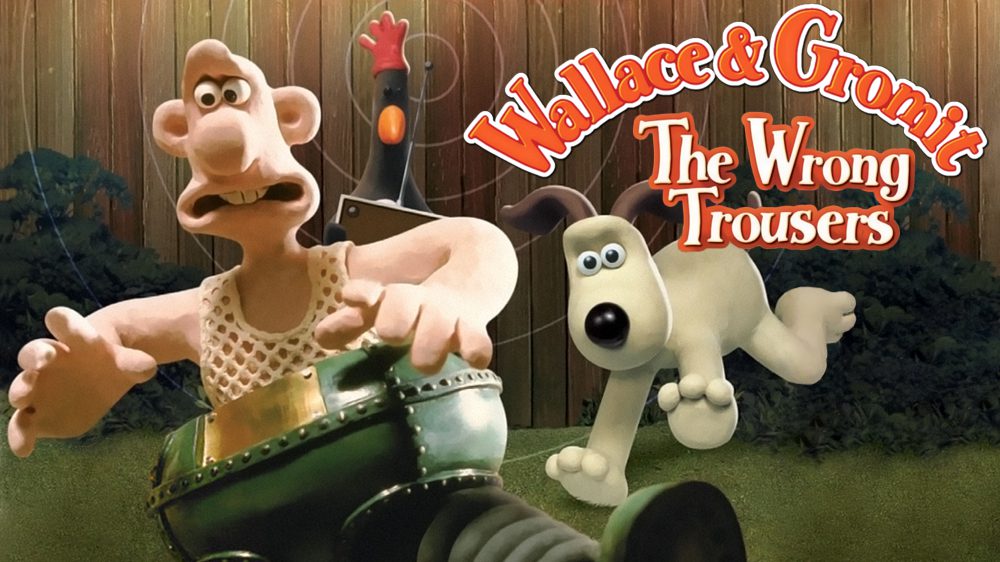 Watching Wallace and Gromit movies is like getting a glimpse into a stereotypical English home with a little added fun. There are several short movies on Netflix but The Wrong Trousers is one of the greatest.
There are techno-trousers, a devious penguin, adventures, fun and of course Wensleydale cheese. The lovable duo of Wallace and Gromit are showcased perfectly in this short but uplifting caper that sees Gromit the dog save the day. Who wouldn't want to see one of animation's goodest boys succeed?
Indiana Jones And The Raiders Of The Lost Ark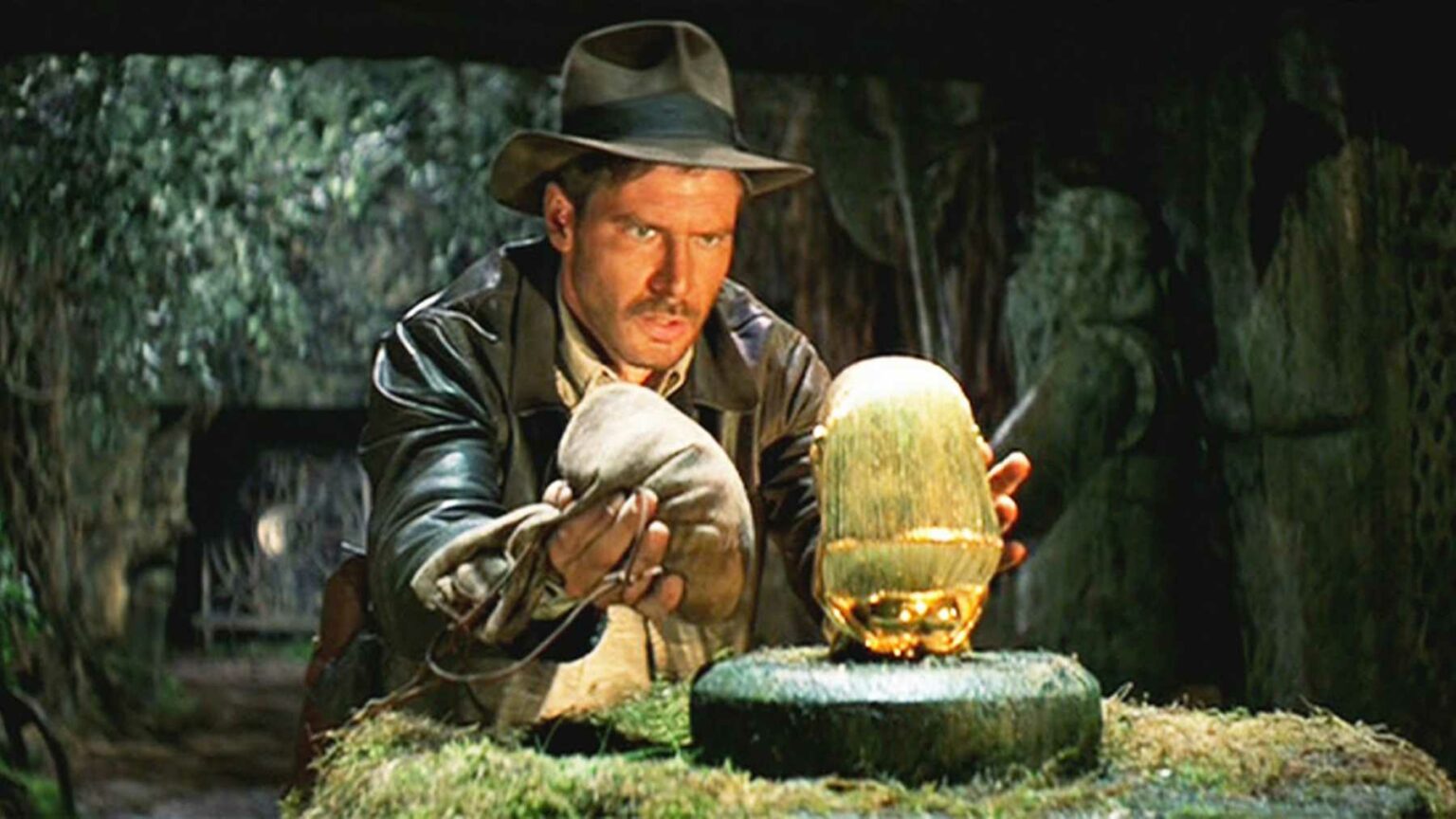 The Indiana Jones movies are classics. Regardless of if you've never seen them or you've loved them for years, watching them is always a good choice.
Indiana Jones and The Raiders of the Lost Ark sees Harrison Ford take on the title and engage in an action-adventure filled with whips, guns, fight fights and snakes. With iconic scenes and memorable lines, the entire original trilogy is here for your enjoyment, as is The Kingdom of The Crystal Skull but you might want to skip that one.
Ralph Breaks The Internet: Wreck-It Ralph 2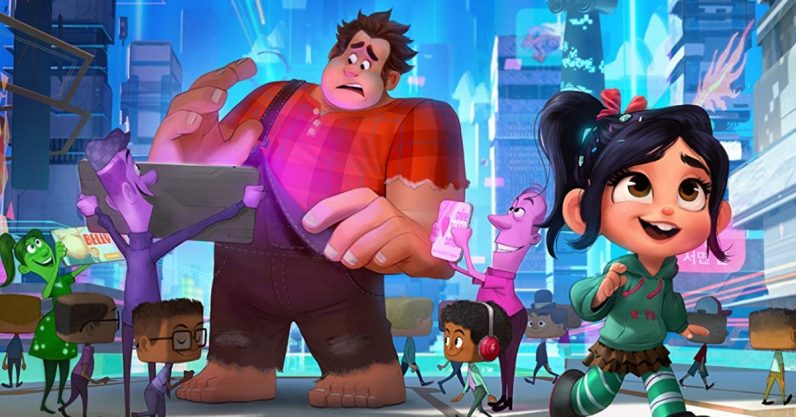 Wreck-It Ralph is an incredibly underrated movie, as is its sequel Ralph Breaks The Internet. You can catch the latter on Netflix right now but you should probably be quick as it's likely to move to Disney + before long.
After the Sugar Rush arcade breaks Ralph and Vanellope travel to the Internet in search of the piece needed to fix it. During their adventure, they learn a lot about friendship, hope and following your dreams.
Groundhog Day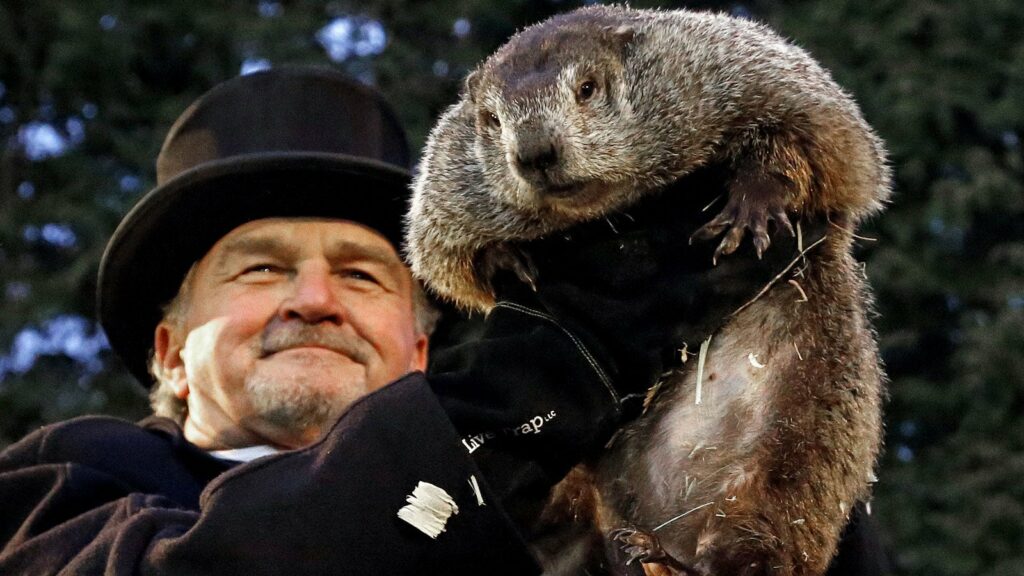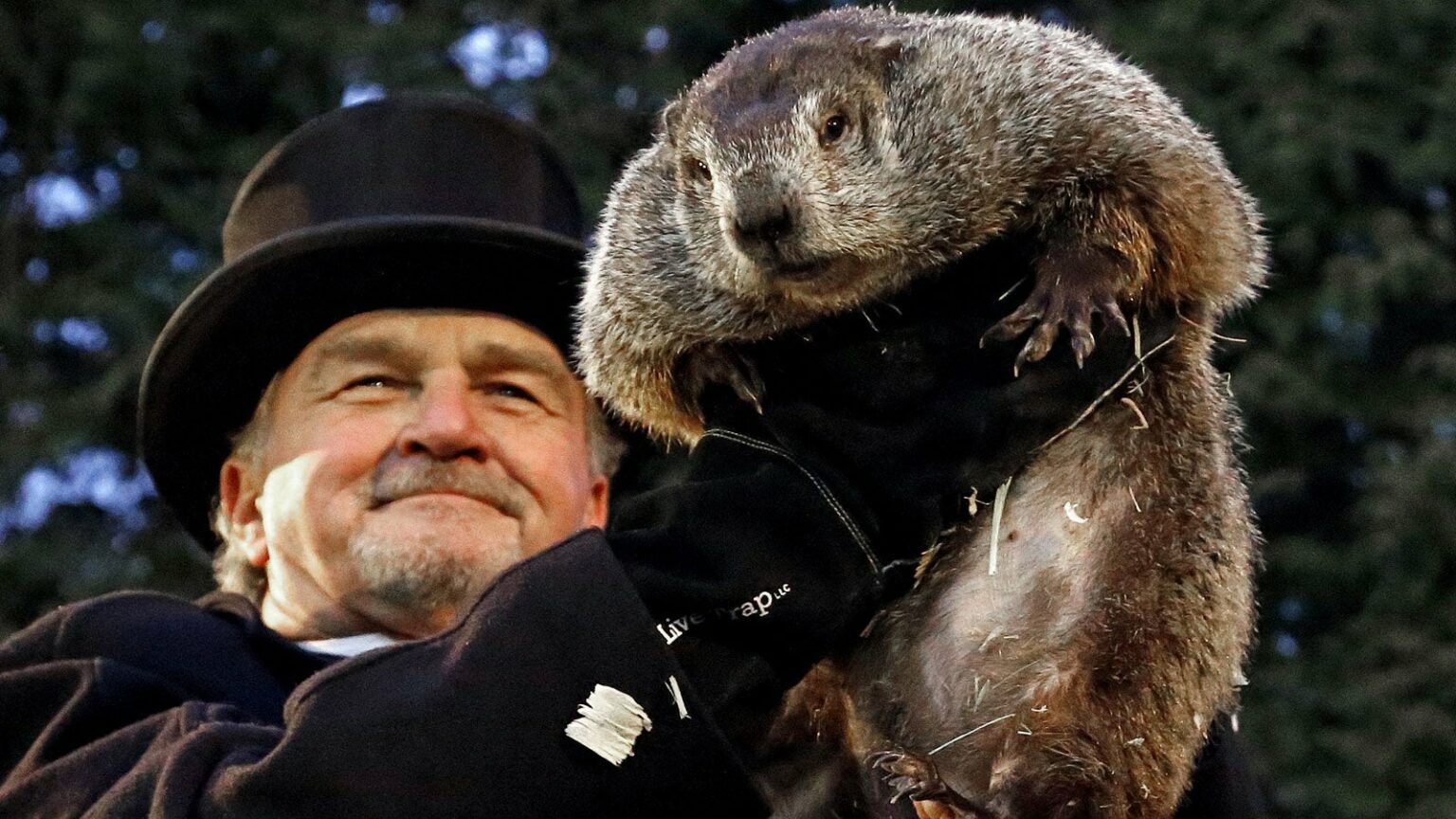 Bill Murray stars as Phil Connors, a weatherman who gets caught in a time loop covering Groundhog Day and has to relive the same 24 hours again and again.
After being inside you may begin to sympathize with Phil as he attempts to work out how to stop the day from repeating itself. This romantic comedy sees him embark on a journey of humility and self-discovery, which ends happily ever after. Perfect.
The Incredibles 2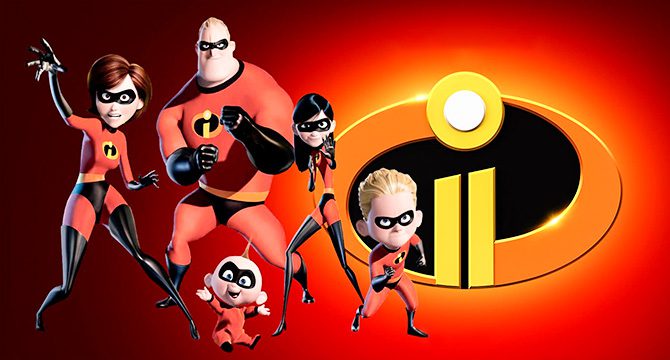 Another catch it while you can movie, Pixar's The Incredibles 2 is the sequel we never knew we wanted until we saw it. It sees Helen Parr take control of the superhero missions, while Bob becomes a stay-at-home parent. The role-reverse of traditional gender stereotypes plays perfectly as the movie pans out.
Predictably the whole family must come together to stop the supervillain as we see more about what each member can do, as they learn more about themselves.
Spider-Man Into The Spider-Verse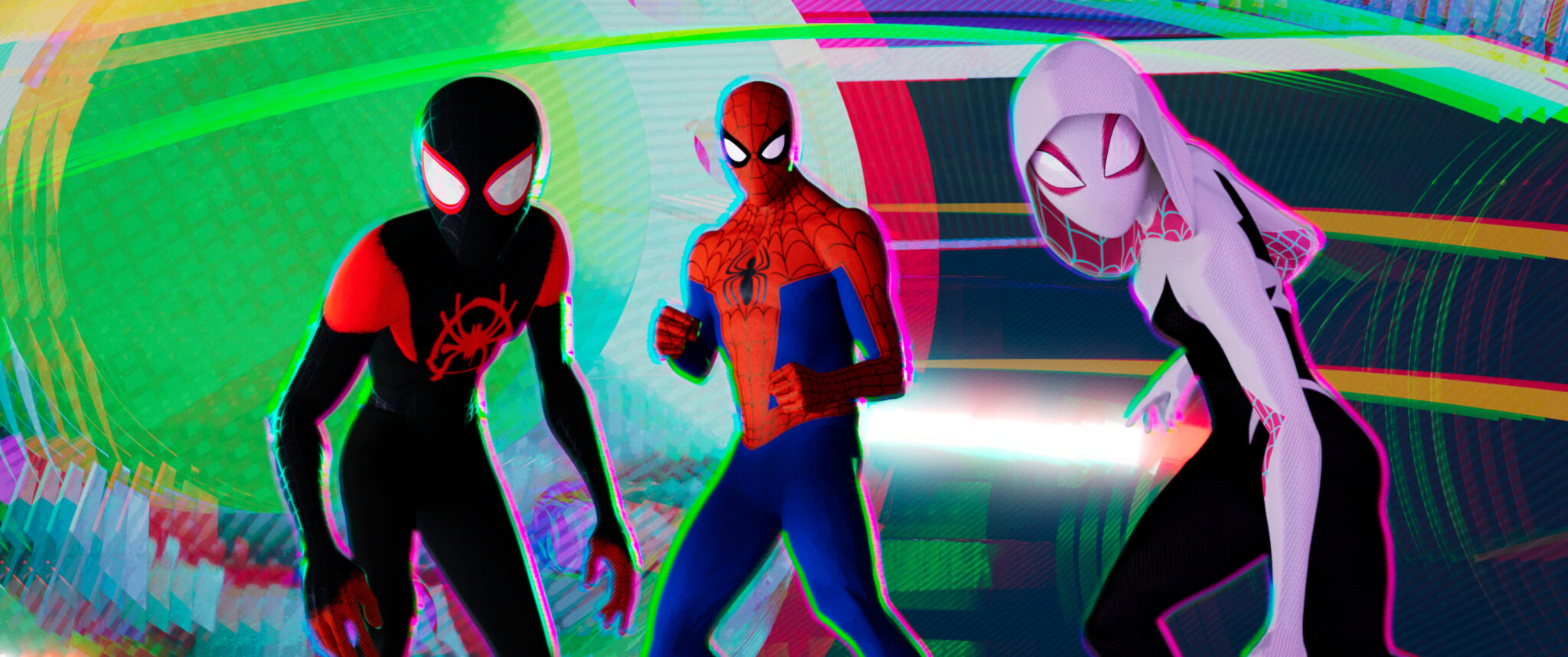 Spider-Man: Into The Spider-Verse is a superhero movie often skipped over but this multiverse mayhem needs to be watched. Enjoy Miles Morales's adventure in the Spider-Verse where he meets multiple versions of himself and embarks on a journey of heroics and discovery.
Epic battles, alternate timelines, and more Spider-Man incarnations than you thought possible, this animated movie is a must-watch for all fans of the web-slinger.