Hollywood is quite fascinated about superheroes of comic-books because superhero movies on characters based on comic-books do big business. And comic-books have many characters to offer like the following 10 characters.
Here's is a list of 5 DC and 5 Marvel characters who deserve their own movies
1. Nightwing: DC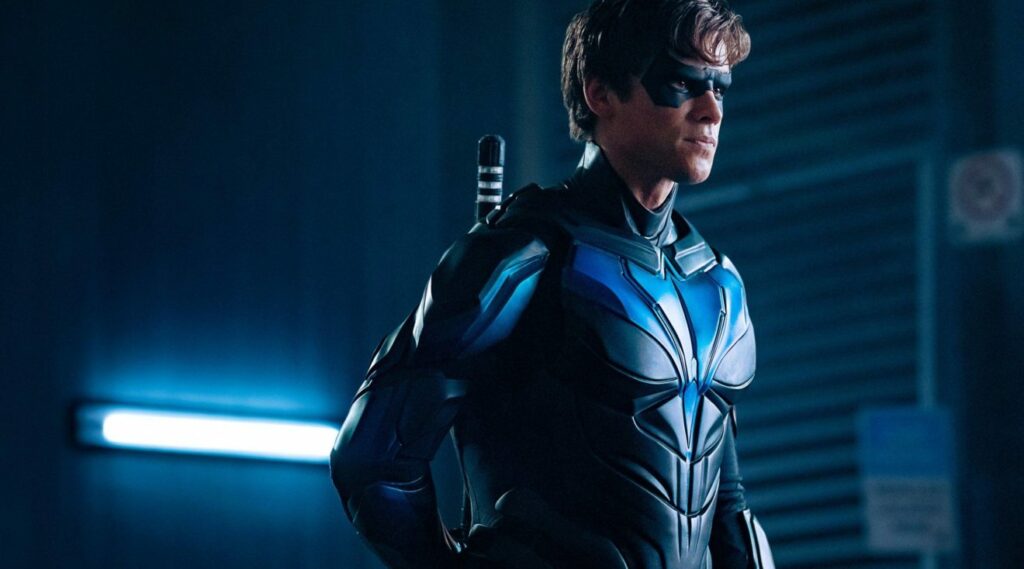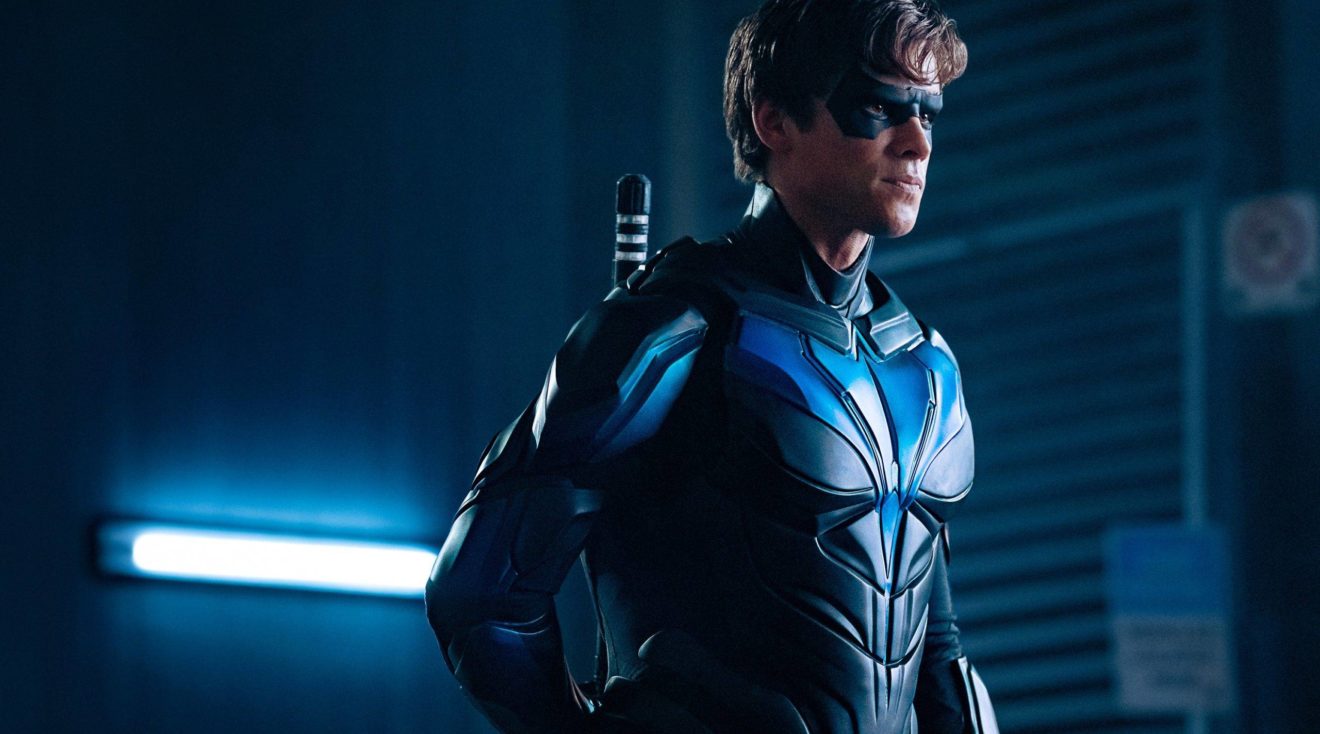 Gotham City recognizes Nightwing as an independent fighter against crime and criminals. He was formerly a Batman's protégé but went on to create his own independent persona to fight crime. A live-action movie on Nightwing has been in the making.