Hollywood is quite fascinated about superheroes of comic-books because superhero movies on characters based on comic-books do big business. And comic-books have many characters to offer like the following 10 characters.
Here's is a list of 5 DC and 5 Marvel characters who deserve their own movies
1. Nightwing: DC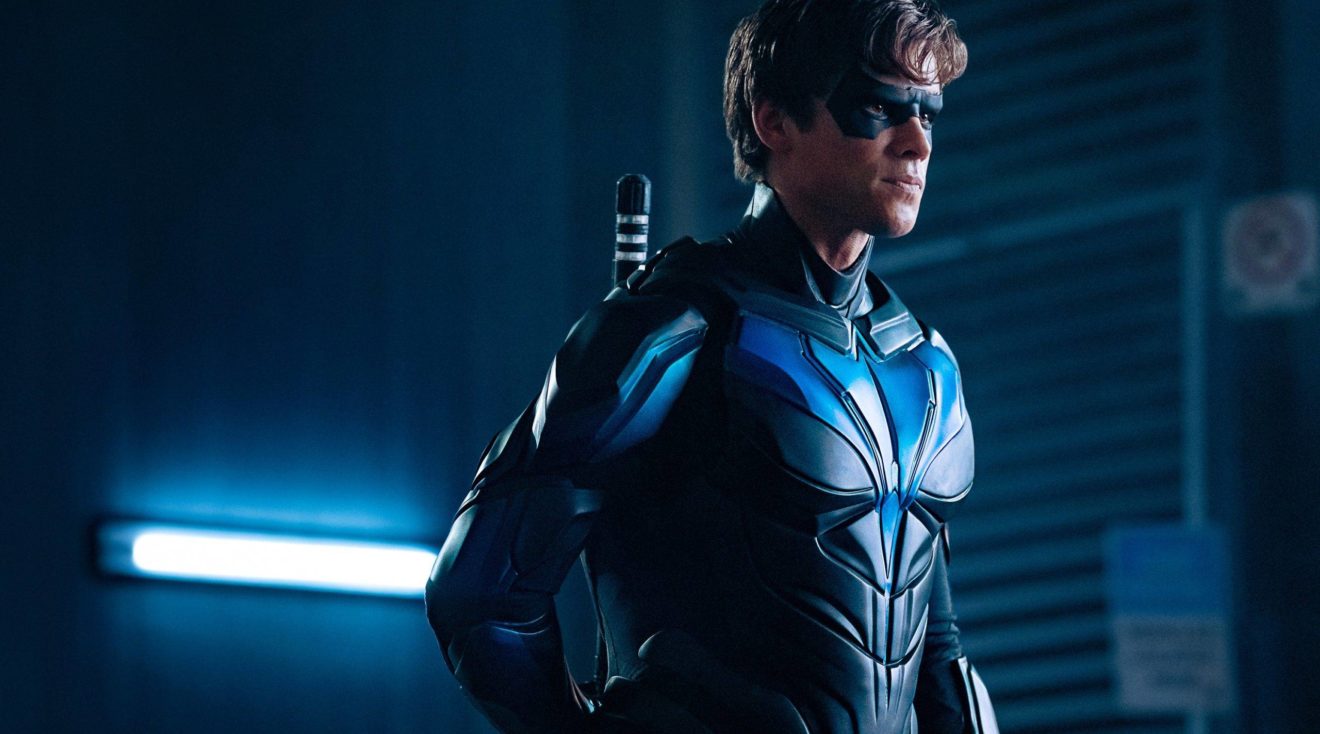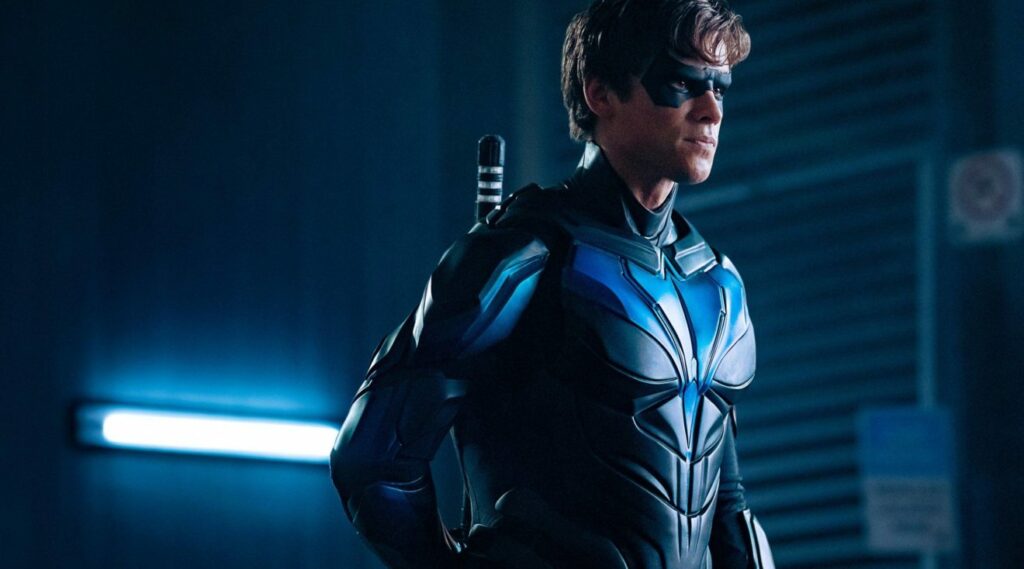 Gotham City recognizes Nightwing as an independent fighter against crime and criminals. He was formerly a Batman's protégé but went on to create his own independent persona to fight crime. A live-action movie on Nightwing has been in the making.
2. Lobo: DC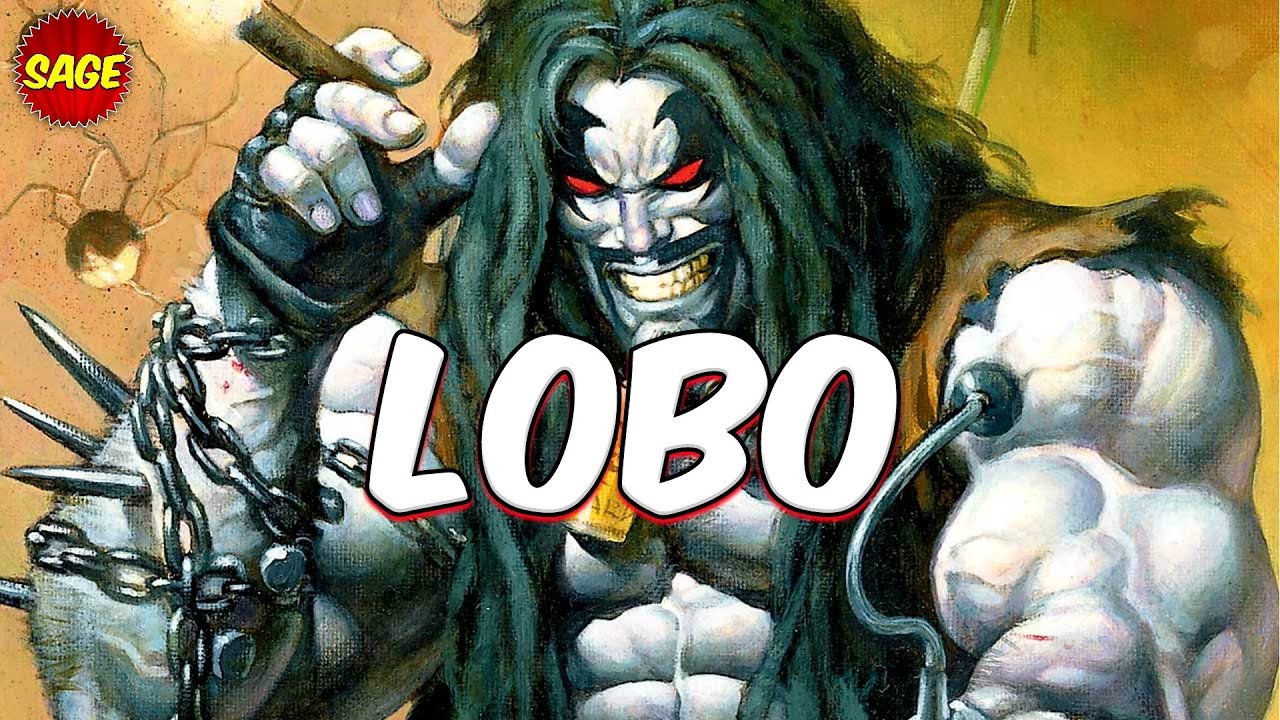 Lobo isn't a typical superhero due to his hunting habits. He traverses the universe and can devour the entrails of his hunts and thoroughly enjoys it. Also, this foul-mouthed master troll loves cracking politically incorrect jokes.
3. Green Lantern: DC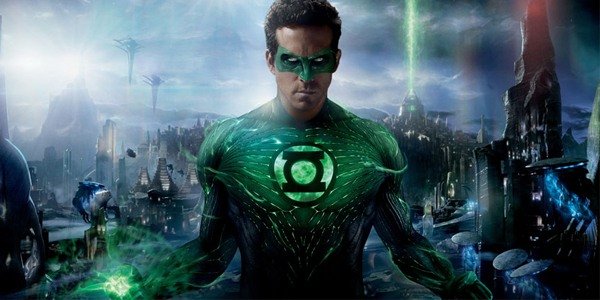 This superhero is blessed by the Guardians of the universe. He is given a magic ring to protect a specific sector of the universe using his magical powers. He creates weapons using his imagination and emotions to fight the enemies.
4. Martian Manhunter: DC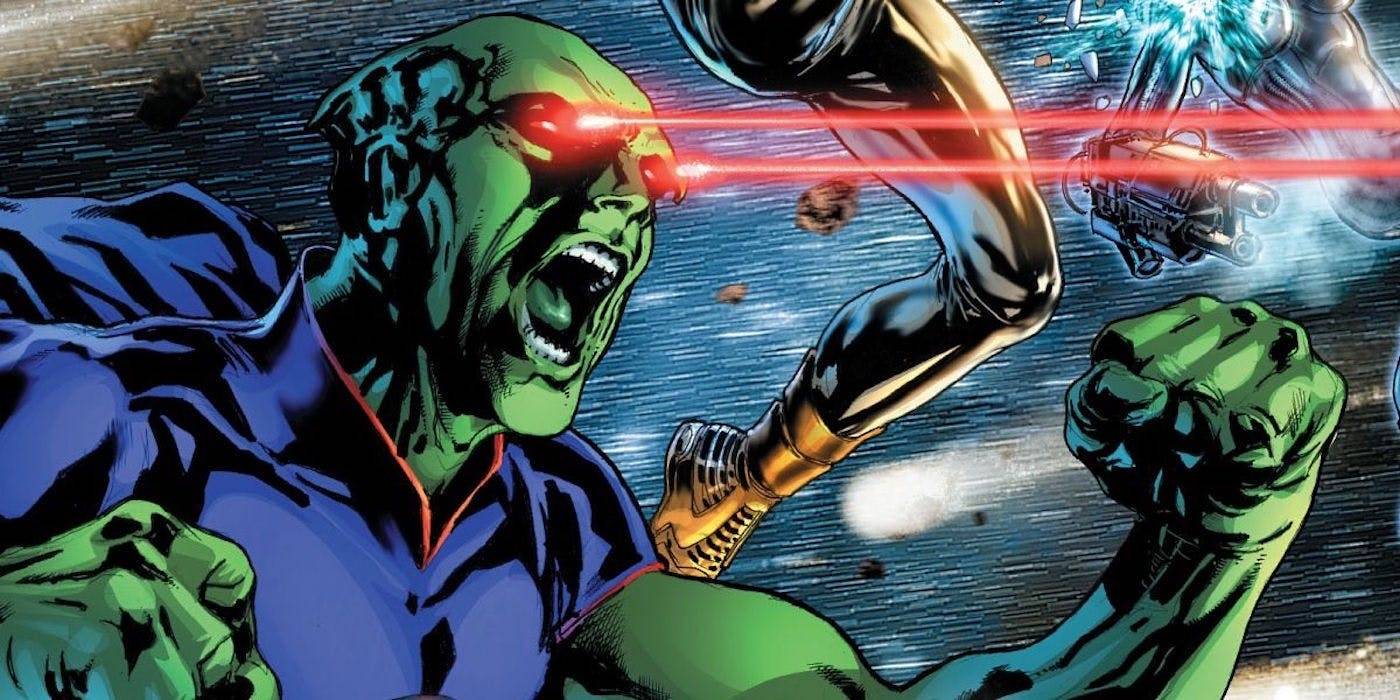 He is a green-skinned extraterrestrial humanoid from Mars with shapeshifting abilities. Also, he is capable of becoming invisible and making his body intangible to more freely through obstructions.
5. Booster Gold: DC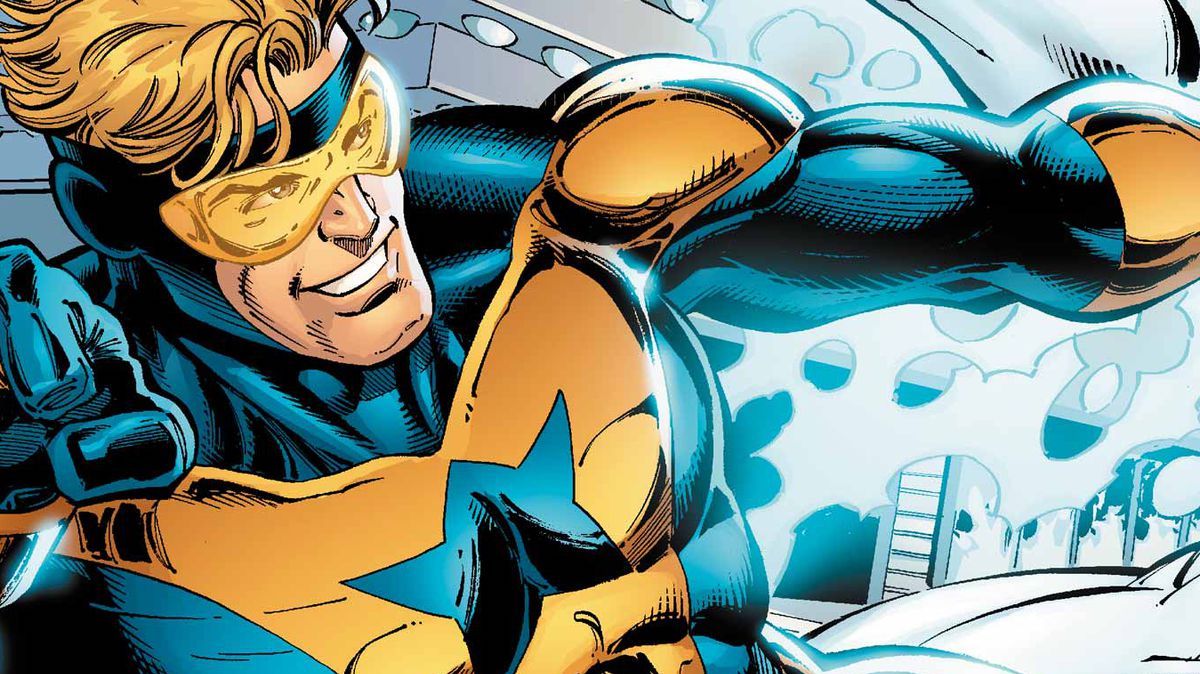 An amazing character, he is a time traveler who can move freely in time and get knowledge of past, present and future events. And he can use his knowledge against his enemies.
6. Namor: Marvel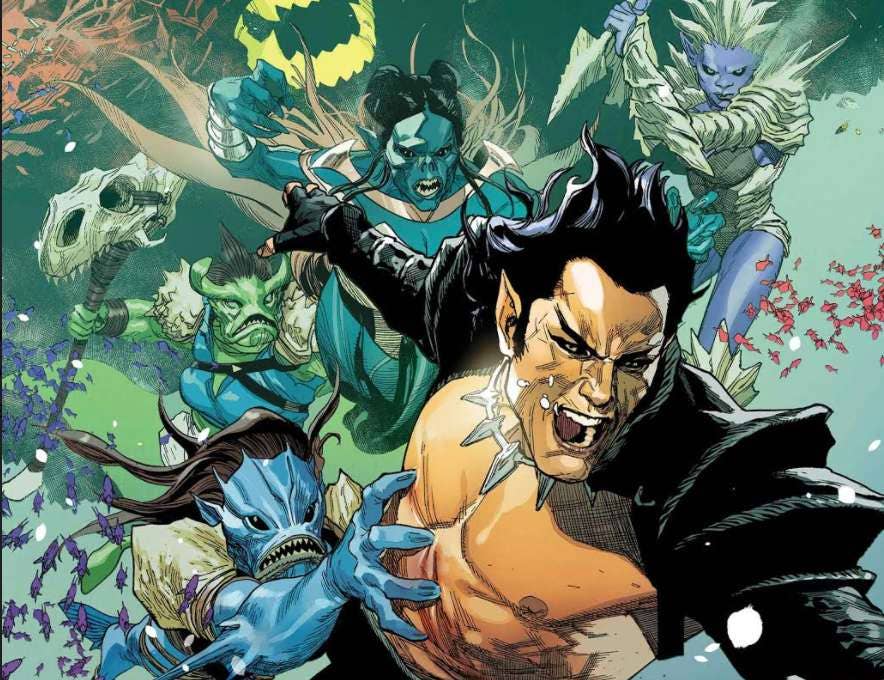 Like Aquaman, Namor also is an amphibian. He is the half-human king of the submerged ancient kingdom of Atlantis. But he possesses some anti-hero characteristics and for this reason he is slightly different from the Aquaman.
7. Adam Warlock: Marvel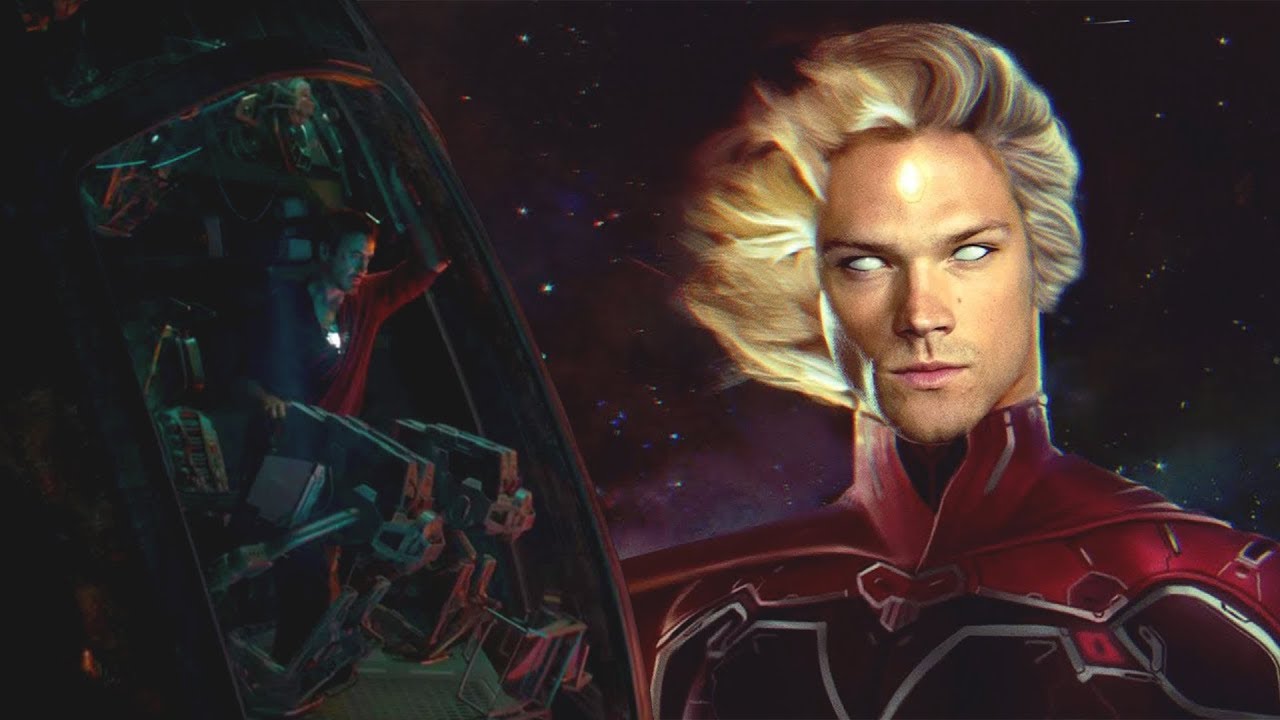 Adam Warlock played a crucial role in taking down Thanos in the Infinity Gauntlet storyline of Marvel comics. He is made an artificial human that is immortal, super strong and superfast. He can fly and heals quickly.
8. Sentry: Marvel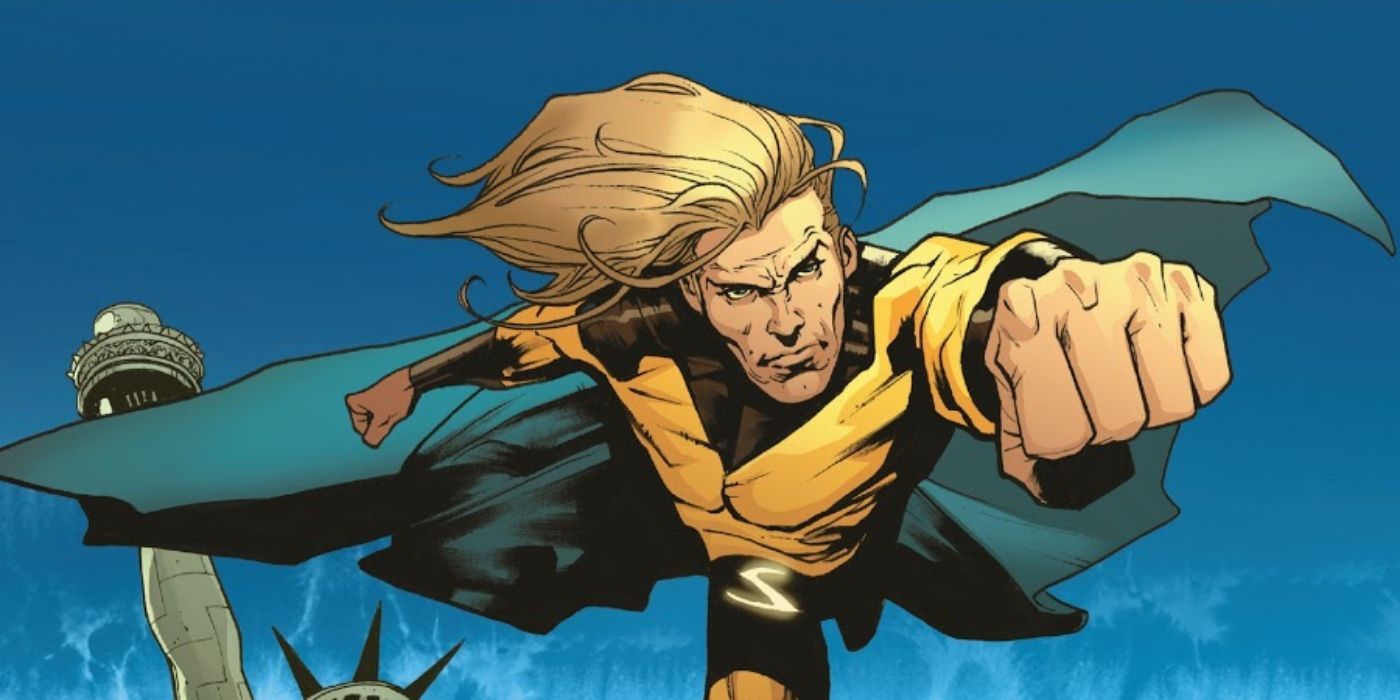 Blessed with the power of one million exploding suns, Sentry is the befitting reply to Superman. But he also has a weakness – his wife. And his opponents can take advantage of his wife to defeat Sentry.
9. Captain Britain: Marvel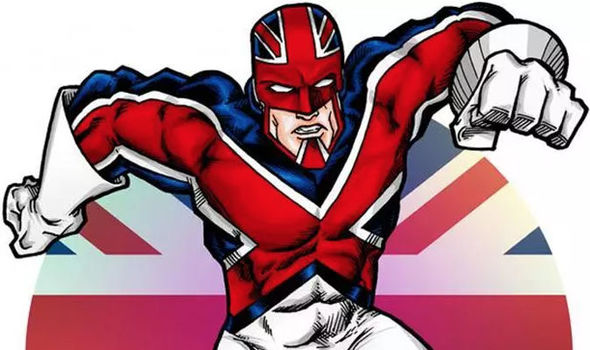 He is British version of Captain America. Captain Britain is blessed with mystical powers of his native country.
10. Spider-Man (Miles Morales): Marvel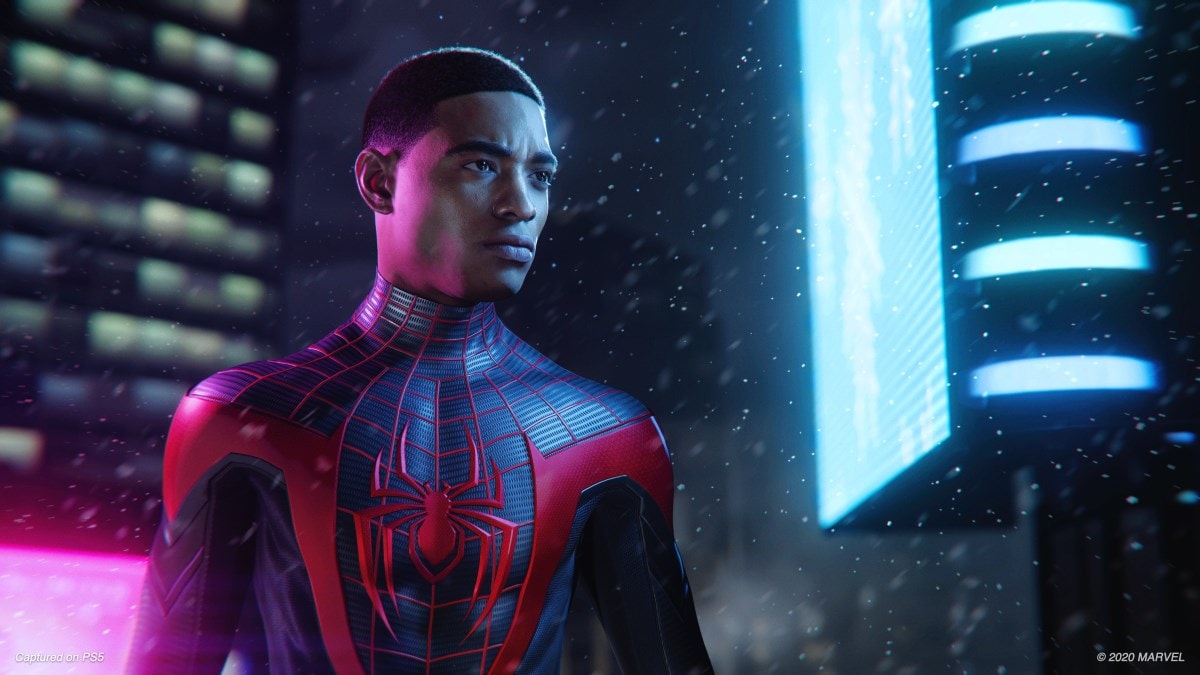 Miles Morales has won hearts with his actions in the Spider-Man series. And people want to see this superhero in a live action movie.