Some well-known Bollywood actresses became pregnant before marriage and admitted it to media.
1. Sridevi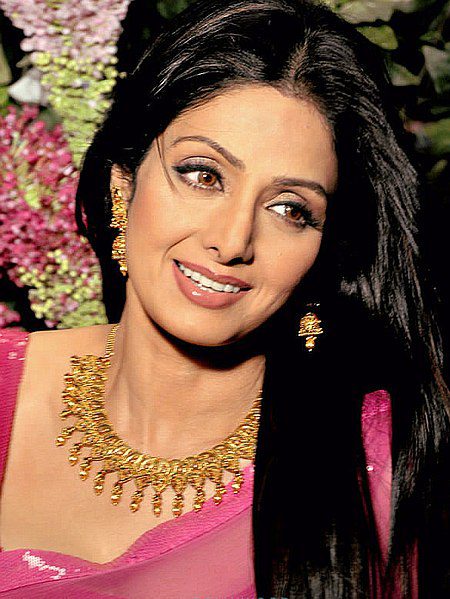 The diva was in a relationship with Boney Kapoor and got pregnant with their first child, Jhanvi.She is the only actress to have accepted that fact. Sridevi and Boney got married after Boney divorced her first wife, Mona. Sridevi was seven months pregnant at the time they got married.
2. Celina Jaitley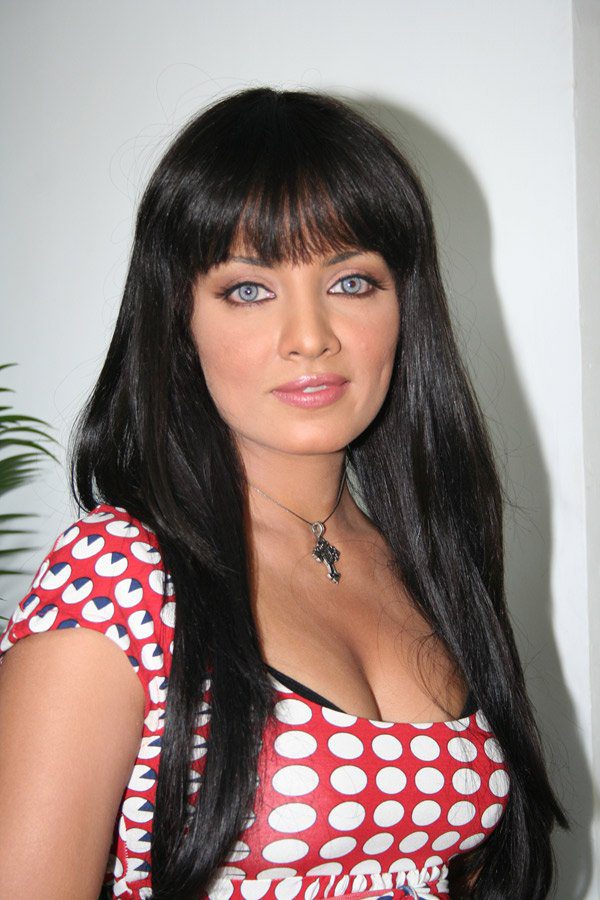 Celina Jaitley is the former Miss India; she was married to her Austrian beau Peter Haag in secret ceremony. After her marriage, the news of Celina pregnancy spread all over. Celina got married in Dubai in July 2011. In March 2012, she delivered twins, which obviously proves of her pregnancy before marriage.
3. Rani Mukherjee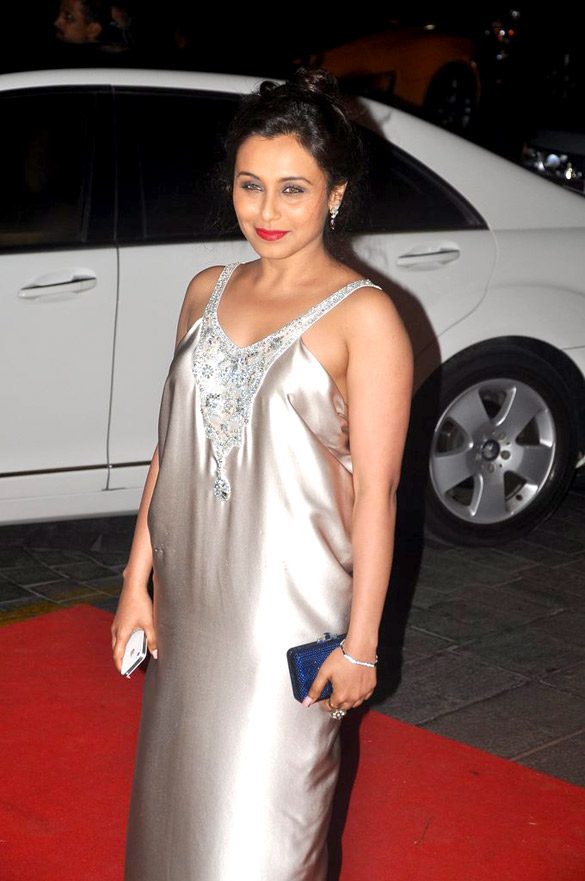 Rani Mukherjee was in a really serious relationship with director Aditya Chopra for a very long time. They suddenly tied the knot just after the death of Yash Chopra. After that, rumours spread in the industry regarding the premarital pregnancy of the popular Bollywood actress Rani Mukherjee.
4. Mahima Chaudhary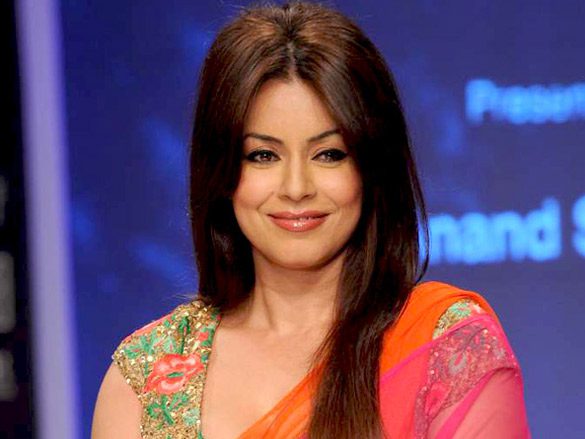 Her marriage announcement was as sudden as her pregnancy. Mahima Chaudhary got married to beau Bobby Mukherjee in 2006. However, her pregnancy was much obvious as she gave birth to her daughter just a few months later.
5. Amrita Arora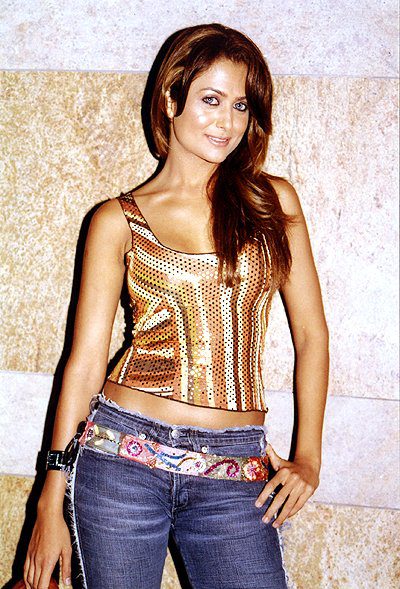 An out-of-the-blue wedding probably happened only to cover up something, which was actually quite too obvious for the world to know. The glamorous actress, Amrita Arora, married boyfriend, Shakeel Ladak, and soon after the wedding, her pregnancy news made the things pretty obvious for all.
6. Twinkle Khanna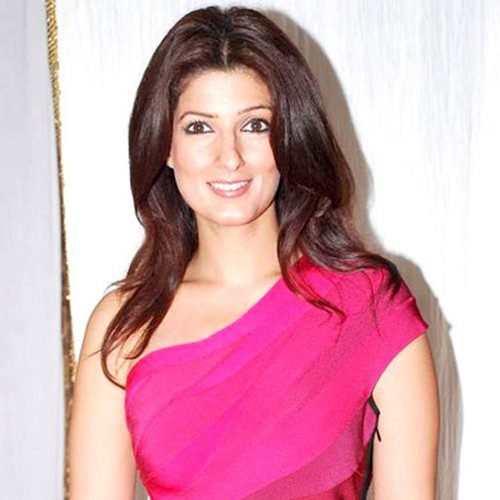 The very beautiful Bollywood actress Twinkle Khanna is also one of the finest Bollywood actresses. She got married to Khiladi Akshay Kumar and the couple is recognized as one of the best couples of the Bollywood industry. On September 15, she gave birth to their first child Aarav. But there are various rumours spread regarding the twinkle pregnancy before marriage? However, it is not clear that whether she became pregnant before birth or not.
7. Konkona Sen Sharma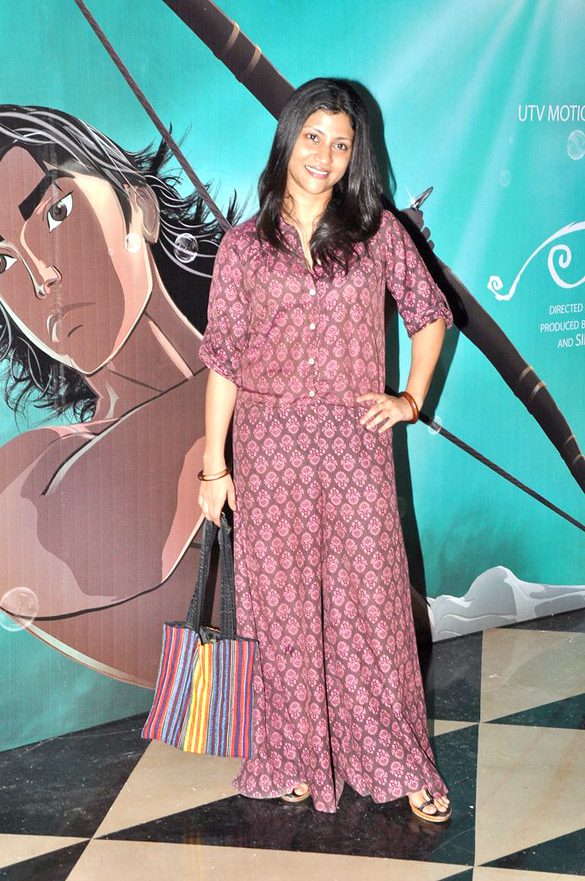 She was dating Ranvir Shorey for quite some time before the two tied the knot in a private ceremony. And, soon after that, the couple announced that they were expecting their first baby. Although she did not acknowledge the fact that she got pregnant before marriage, but then it was too obvious for the world to know that.
8. Sarika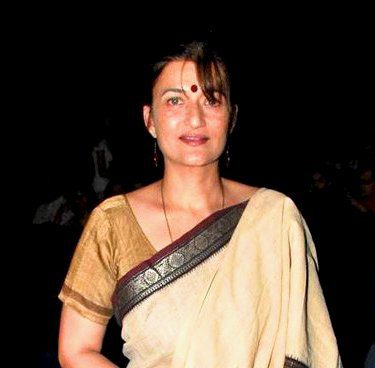 Sarika was dating Kamal Haasan who was married to Vani. They were in a live-in relationship and meanwhile, Sarika got pregnant. She delivered a baby girl named Shruti after which the couple got married.
9. Veena Malik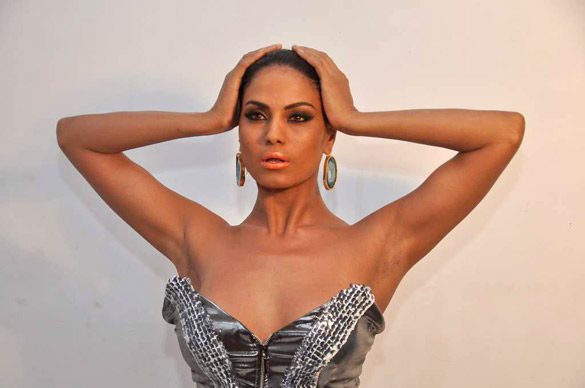 Prashant Pratap Singh, the former boyfriend of Veena Malik, leaked the news of her pregnancy. However, she had to abort the child as they were not prepared for the responsibility.
10. Lisa Hayden
In October 2016, Lisa Haydon tied knot with Dino Lilwani and gave birth to a child on May 2017. This clearly suggests that she was pregnant before marriage.