Lynda Carter as our favorite version of Wonder Woman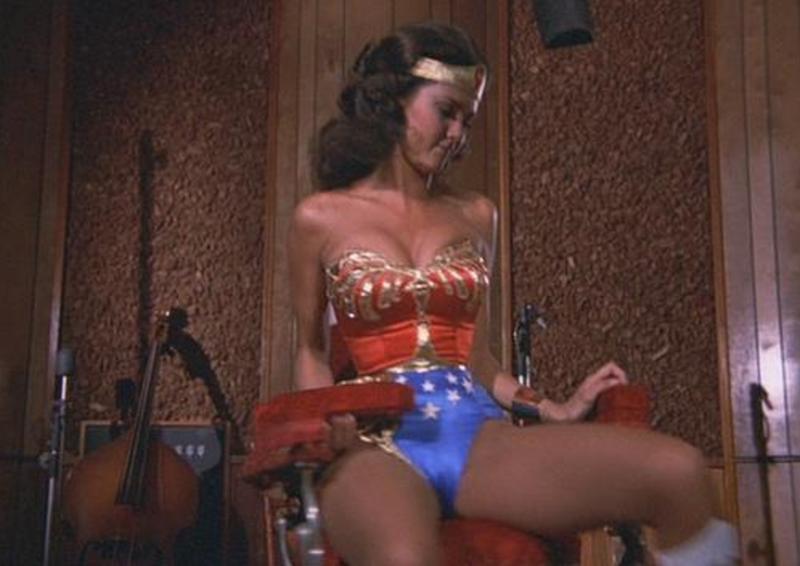 Lynda Carter not only played our favorite version of Wonder Woman, but she was strong and courageous behind the scenes as well. In 2018, Carter revealed that while working on the series she was sexually assaulted by an unnamed producer, something that made her feel small and weak while she put on the air of an unstoppable super hero.
While discussing her experiences on the series Carter refused to name names, only saying that the man who hurt her is "already being done in" and that there's nothing to gain from "piling on again." Although she later added she believes "every woman in the Bill Cosby case."
It's horrific to think that someone so strong could be a target of something so awful. Carter truly is Wonder Woman.