Gal Gadot is a popular actress known for her Wonder Woman roles played in Super Hero Movies. She is a basketball player and dancer. She was honoured as Miss Israel in 2004.
She is also the member of IDF as a combat instructor. Gal Gadot is beautiful and $exy even at the age of 32. She does hard work for her roles and become the style icon as well as strength icon for the woman for fitness and health routine. Her strong biceps and long lean legs make her wonder woman.
In this article, we're going to cover up her all fitness routine and diet so you can easily get to know how much she is dedicated to her work and her fitness.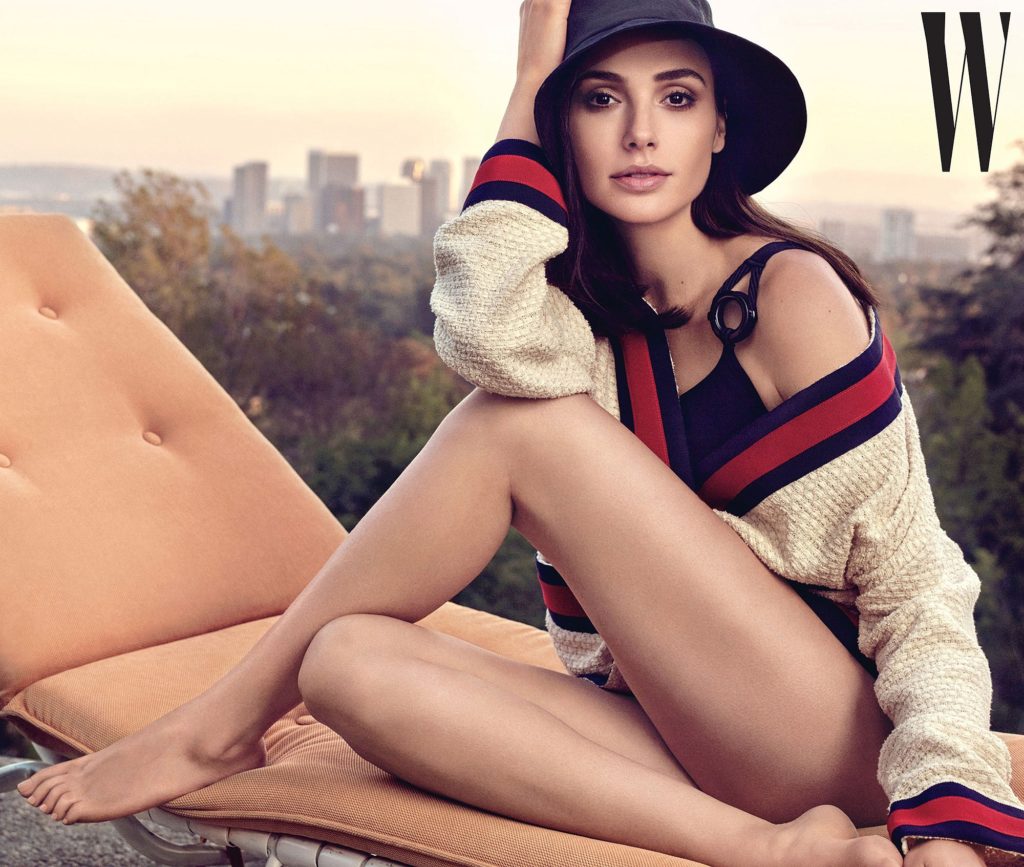 She is dedicated to her workout very much. She spends 6 hours in the gym for the prep of wonder woman. In any case, she has no time for the gym she loves to do rock climbing to maintain her strong physique. She looks toned and fit as like a superwoman.
Rock climbing adds core strength, stamina and confidence to her energy. She loved to eat healthy which is full of protein, minerals, and green food to keep her fit and healthy.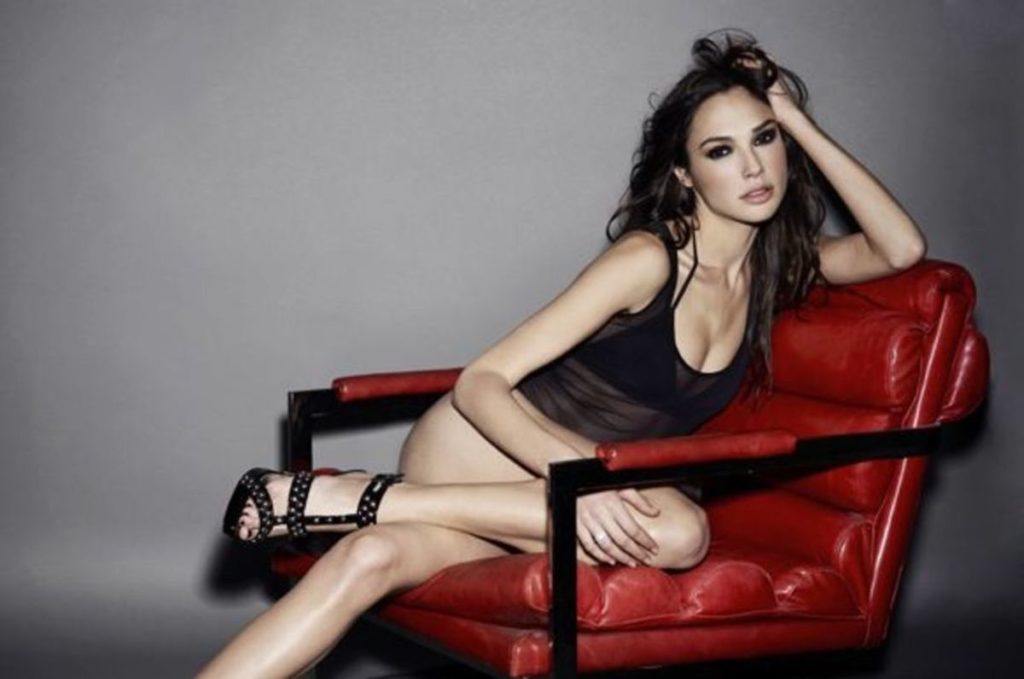 She also loves to use TRX bands and Stand UP Paddle boarding which prerequisites of strength and energy. For her fitness, she doesn't compromise anything therefore, she is known as the fit celebs in Hollywood.