Katrina Kaif is undoubtedly a diva. She has mesmerised everyone with her flawless beauty, magical eyes, hourglass figure and enchanting looks. Her unparalleled beauty has made not just men, but even women go gaga. Even in her 30s, she looks sparklingly flawless as ever. And, if there is any actress in Bollywood whose beauty and fitness secrets are most sought after, it is indeed Katrina Kaif!
What we've seen a zillion times over is Katrina Kaif pulling out one glamorous beauty look after another. From red carpet appearances to her #InstaFabulous avatars, seldom does she get it wrong. However, what we haven't been privy to so far is her favourite beauty look. Well, thank your stars, 'cause Kat's (finally!) out of the bag. In her words, "Who isn't a fan of the smoky sexy look? I feel kajal is like the simplest tweak in your makeup routine that transforms your look entirely! No matter how experimental or minimalist I get, with my eye makeup, I can't do without these three hero products—Kay Beauty Gel Kajal – Onyx, Kay Beauty 24 Hour Kajal – Spade and Kay Beauty Smokey Kajal – Raven Hue. They incorporate all the features I require to create my desired look."
Ms Kaif even goes a step further by letting you in on kajal hacks she swears by, "If you are opting for the classic kohl rimmed eye, choose the Kay Beauty 24 Hour Kajal. It glides over your waterline and does not move, budge or wither. If you want to draw laser-like lines, choose the Kay Beauty Gel Kajal to create dramatic eye looks. But to create my signature smoky eye look, use the Kay Beauty Smokey Kajal with a built-in smudger and a velvety texture—perfect to create a smoky statement with just one product!" she explains.
Who wants to tinker with countless eye products when you can just use three products to create a statement look that is perfect for every occasion? Say aye!
Her secret to glowing skin
Katrina Kaif believes that the easiest way to get beautiful, glowing skin is to have 4-5 glasses of water early in the morning. This helps to detoxify your body and aides in healthy blood circulation.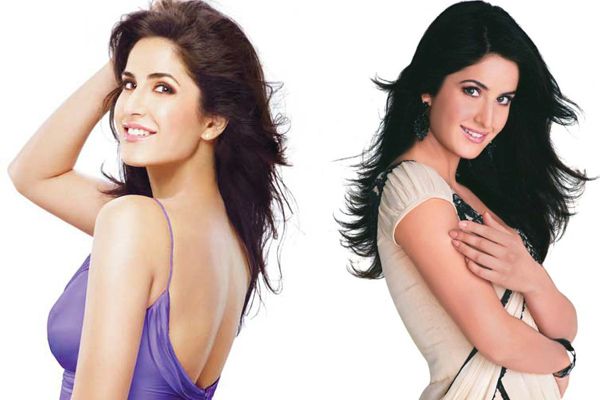 Also, once in a while it is important to pamper your body with facials and massages. This increases blood circulation and makes the skin glow. She uses natural beauty oils and milk to cleanse her skin from time to time.
For beauty emergencies, she relies on mineral mud masks as they help to remove the skin impurities quickly.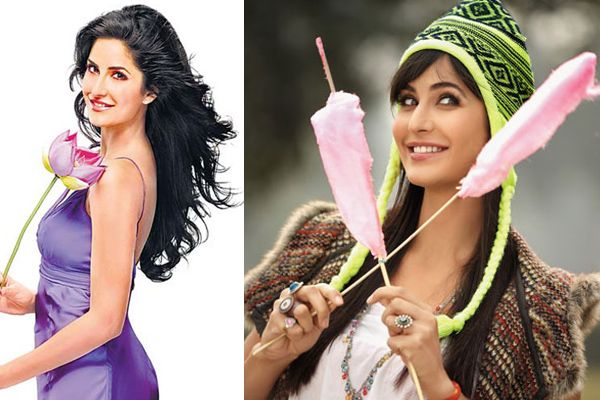 Her Makeup Secrets
Katrina does not believe in wearing too much makeup. Two things that she cannot leave her home without are lip balm and moisturising sun block. For someone who travels a lot, she truly knows the importance of applying sunscreen.
Foundation is one makeup product that she tries to avoid as far as possible. What's more? She always applies ice, wrapped in a muslin cloth, on her face before applying any makeup products.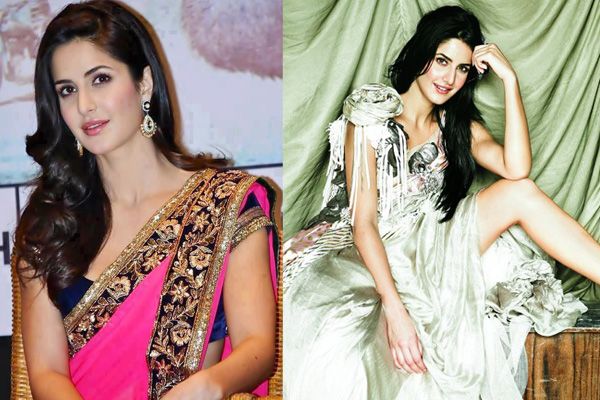 For Eyes and Lips
For the magical effect to the eyes, this Bollywood actress uses a lot of kohl and mascara. She says that it uplifts the face and let the eyes do all the talking. To keep the lips looking attractive yet not too flashy, she suggests using a good lip gloss. It adds colour to your lips and keeps them glittering all the times.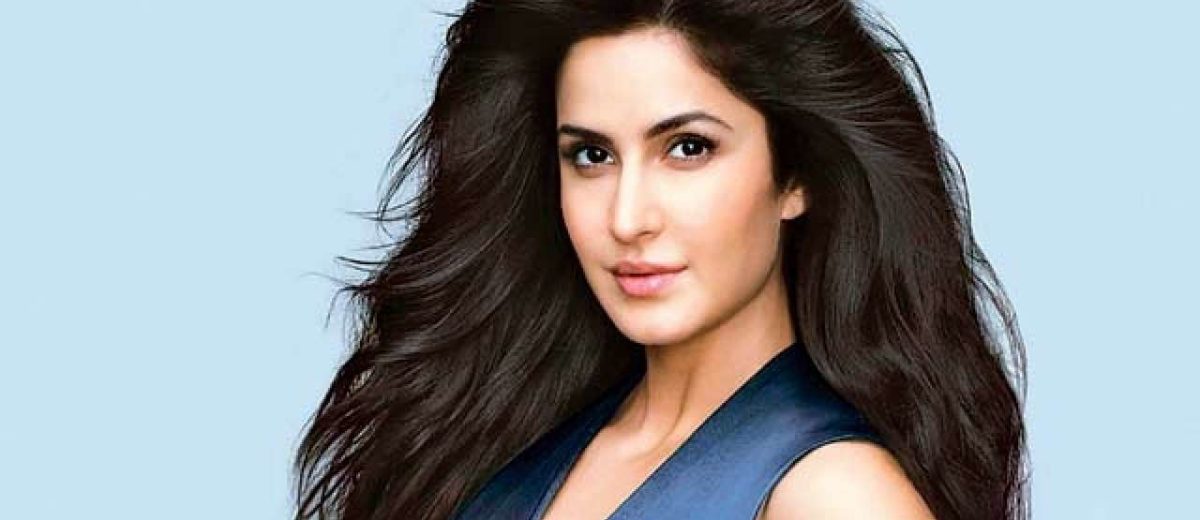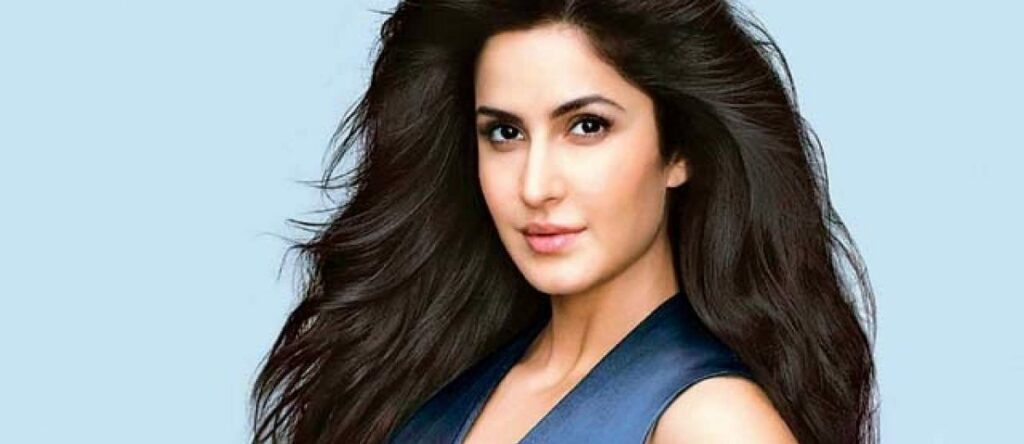 P.S.: Katrina stresses that it is important to remove all makeup before you hit the bed in the night.
Her Hair Care Tips
To try various hairstyles the actress has to expose her hair to blow drying and straightening. Therefore, she suggests deep conditioning once a week.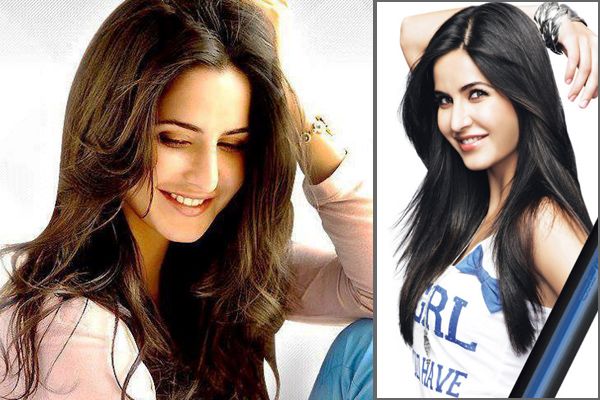 She recommends using hair care products that are suitable for hair that is exposed to excessive heat and treatments. One hair care product she cannot do without is a leave-in conditioner, which helps to keep her hair smooth and manageable.
Get the look
To get the typical Katrina look, you can blow dry your hair and get long curls at the bottom.
Her Exercise Regime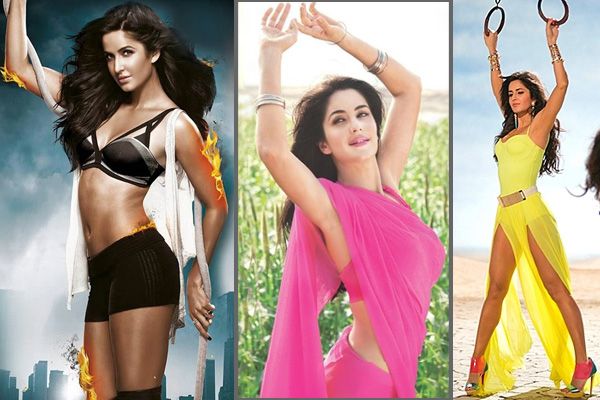 For Katrina Kaif, swimming, jogging, weight training and dancing are her mantras for a good body. She is additced to yoga and meditation as well. After all, style and beauty do not come only with a flawless face, but also how you carry yourself.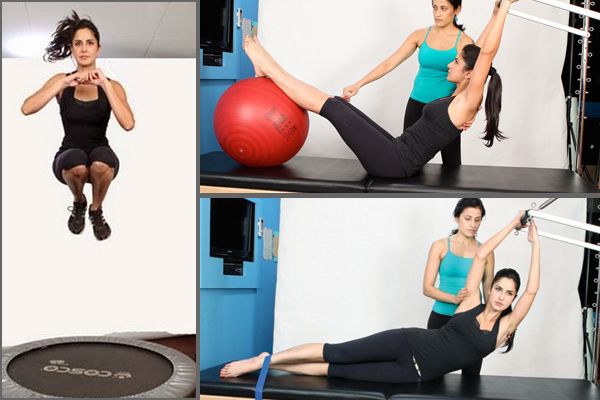 Her Diet
Katrina also believes that beauty comes from within. If you feel good from inside you will look good as well. So, the stunning diva pays a lot of attention to the food she eats. She follows a macrobiotic diet, which means that she eats fresh fruits and boiled vegetables after every two hours.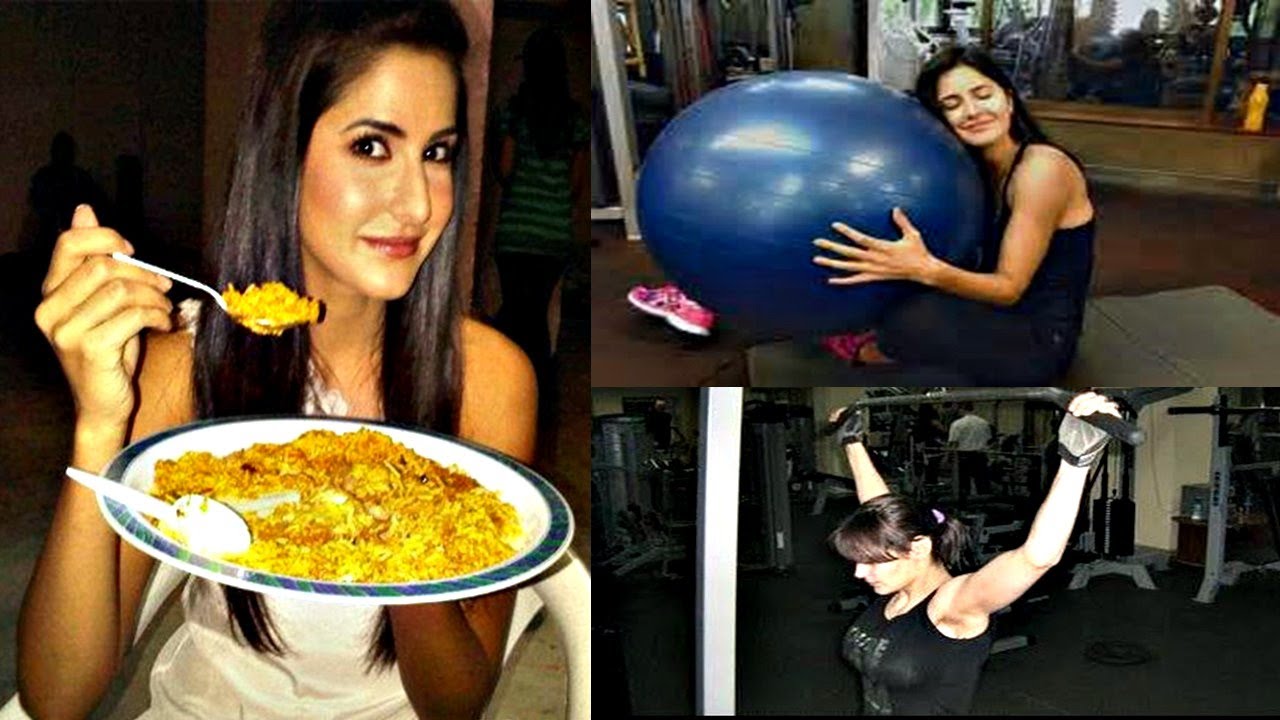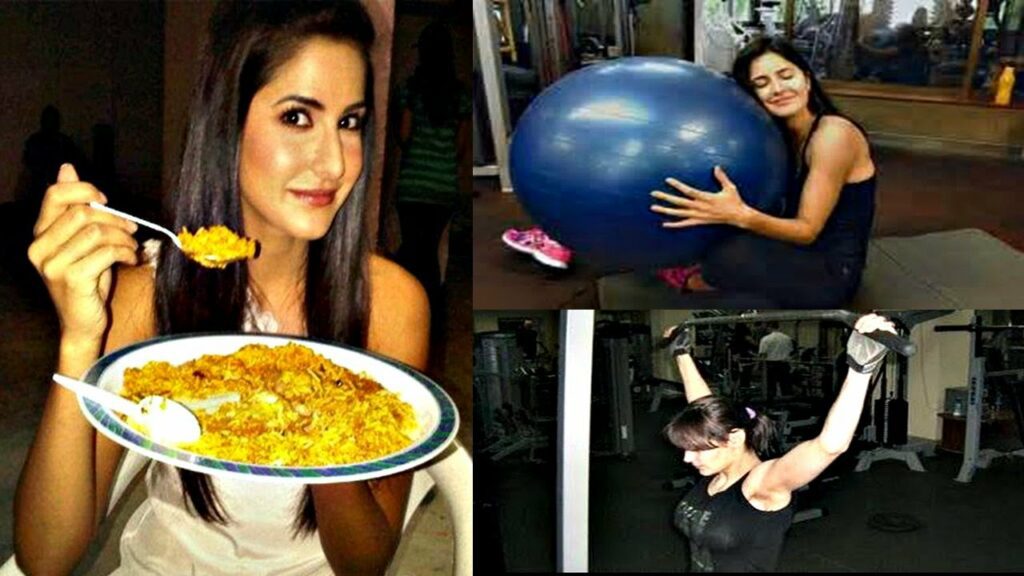 She avoids carbohydrates and empty calories, and eats food rich in iron, vitamins and proteins. Fruits are a top priority in her diet chart, especially acai berry. This keeps her body healthy and the skin smiling all the times.
Remember, while following all her tips it is important for you to know your own body as well. So what are you waiting for? Start today! Work out, eat healthy, pamper your skin, wear the right makeup and be a diva yourself.