Read This To Get Body Like Kylie
An illustrious, sizzling beautiful personality Kylie Jenner, undoubtedly a wish of every man. She is known for her natural beauty, so it's doesn't sound odd she has to look all day beautiful.
She is a darling 20-years old mom, who works as an entrepreneur. She doesn't like to do workout much. Her active metabolism help to stay away from extra pounds, but yes after giving birth to her child, she started gym to maintain her figure.
Most of the time, she repetitively exhibits her body on Instagram. We have found her beauty secrets on her conversation with her best friend Jordyn woods.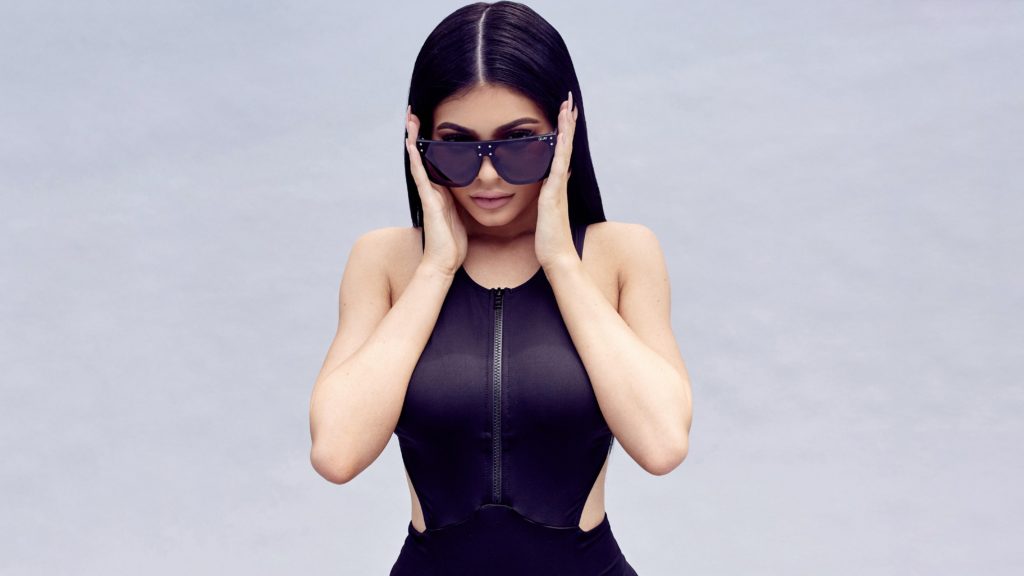 She said, pregnancy is a beautiful thing and feels like women. She is really happy after giving birth to her first child. To be very honest, I hate the gym, but after pregnancy, my friend and sisters motivated to go for the gym and work on the body.
She loves to do a workout with her family and her trainee Gunnar Peterson. She likes HIIT workout for constantly switching on the moves. She does workout for an hour with proper planning that includes:
Runs on Hollywood Hills
She mainly work-out for tone her body
She does a special focus on butts, arms, abs, and legs
She usually drinks Fit Tea Detox, organic juice, and salad
Workout routine
Monday
1 set of each exercise in the circuit
15 min cardio
Repeat circuit
Exercises:
Dumbbell squats, single leg lunges, skater lunge, reverse crunches, crunches, planks, ball throws, mountain climbers, bicycle crunches, reverse crunches, triceps, wood chops, Dumbbell Fly and HIIT cardio.
Tuesday
1 set of each exercise in a circuit
15 min cardio
Repeat circuit