Beauty is in the eye of the beholder, making any list of the most beautiful people in history up for serious debate. Many of these women became successful thanks to their looks, so if we've piqued your curiosity, check out which women we have selected…and let's see who is the most breathtaking of them all.
Michelle Pfeiffer
During the '80s and '90s, Michelle Pfeiffer was one of the most popular actresses on the silver screen, thanks to her skilled acting and drop-dead gorgeous looks. She managed to break the typecast of the pretty girl in her late '70s movies, going on to have a supporting role in Scarface that led to obtaining more serious roles as she rose to stardom. According to one Daily Telegraph contributor, hers is "the kind of beauty you find yourself involuntarily taking a moment to marvel at mid-conversation."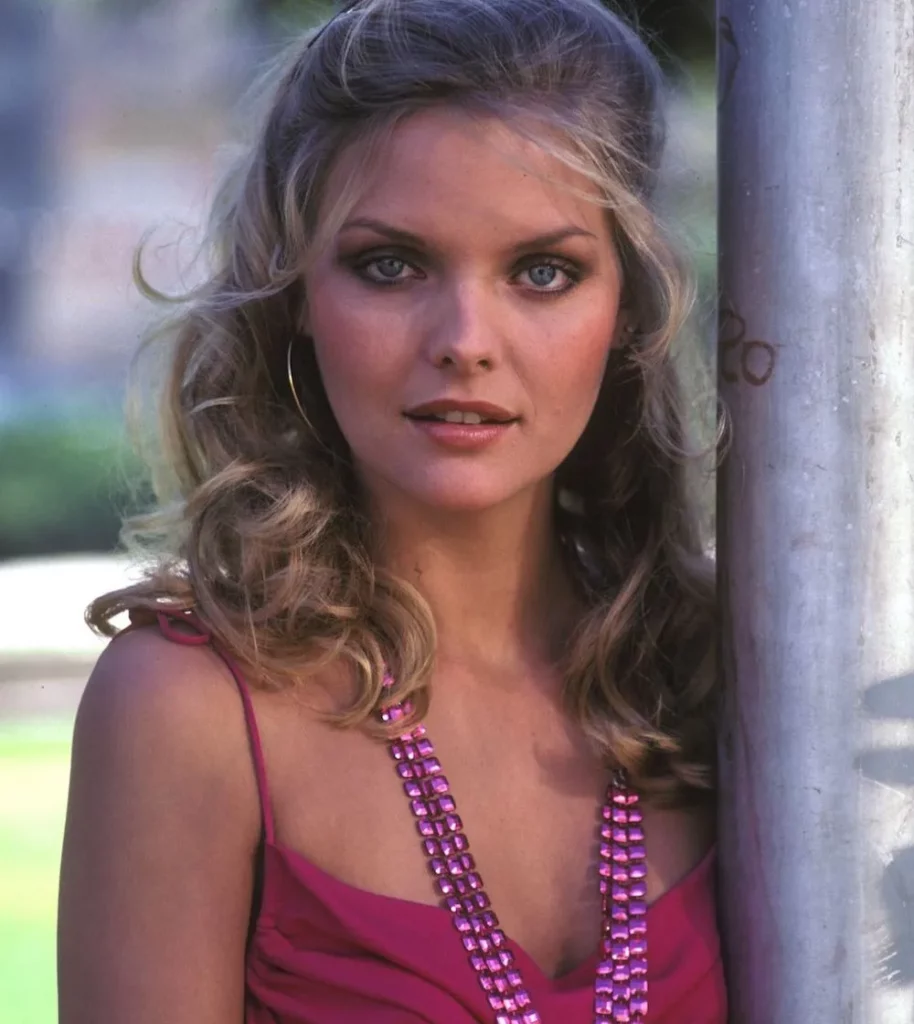 Elizabeth Hurley
Elizabeth Hurley first became known in the public eye for dating Hugh Grant, who saw significant success with the 1994 film Four Weddings and a Funeral. At the film's premiere, she wore an iconic black Versace dress that was held together by golden safety pins. This has been credited with helping Versace become a household name, as well as launching Hurley to stardom. The next year, 1995, and with no prior modeling experience, she became the spokesmodel for Estée Lauder. In acting, she is best known for roles in Austin Powers: International Man of Mystery and Bedazzled.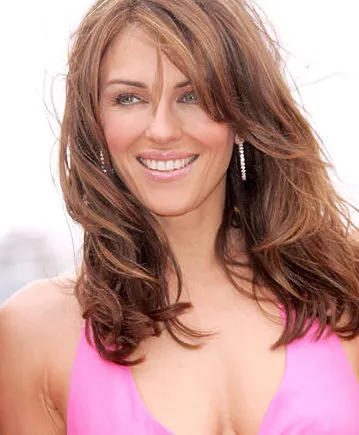 Claudia Cardinale
Italian-Tunisian Claudia Cardinale's career began when she won the "Most Beautiful Italian Girl in Tunisia" contest, which earned her a trip to Italy. Although she struggled with Italian (as the Sicilian she knew from her parents is quite different), her beauty brought her offers to model and act. Her voice was actually dubbed over in the early part of her career due to her raspy tone and a French accent. She is an outspoken supporter of women's rights, becoming a UNESCO goodwill ambassador for the defense of women in 2000.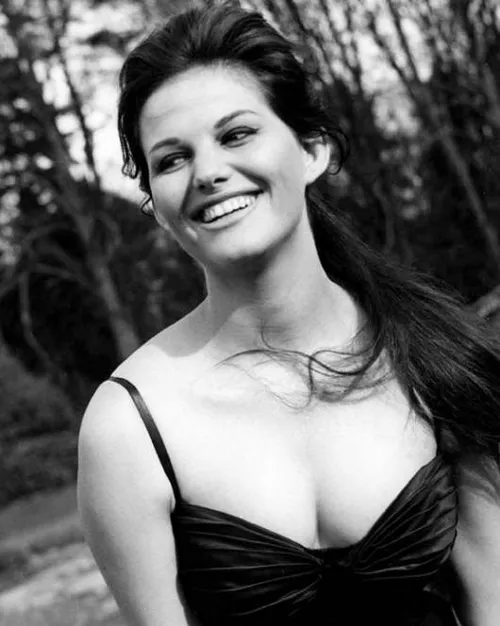 Sharon Tate
Sadly, Sharon Tate's life will always be overshadowed by her disturbing, tragic, and senseless death. Long before Quentin Tarantino reimagined how history could have been different in Once Upon a Time In Hollywood, the beautiful Tate started to act in movies. She was hailed as a promising newcomer, having enjoyed positive reviews for both comedic and dramatic acting roles. She married her director and co-star from The Fearless Vampire Killers, Roman Polanski, in 1968. She was eight months pregnant with their child when she was taken from this world.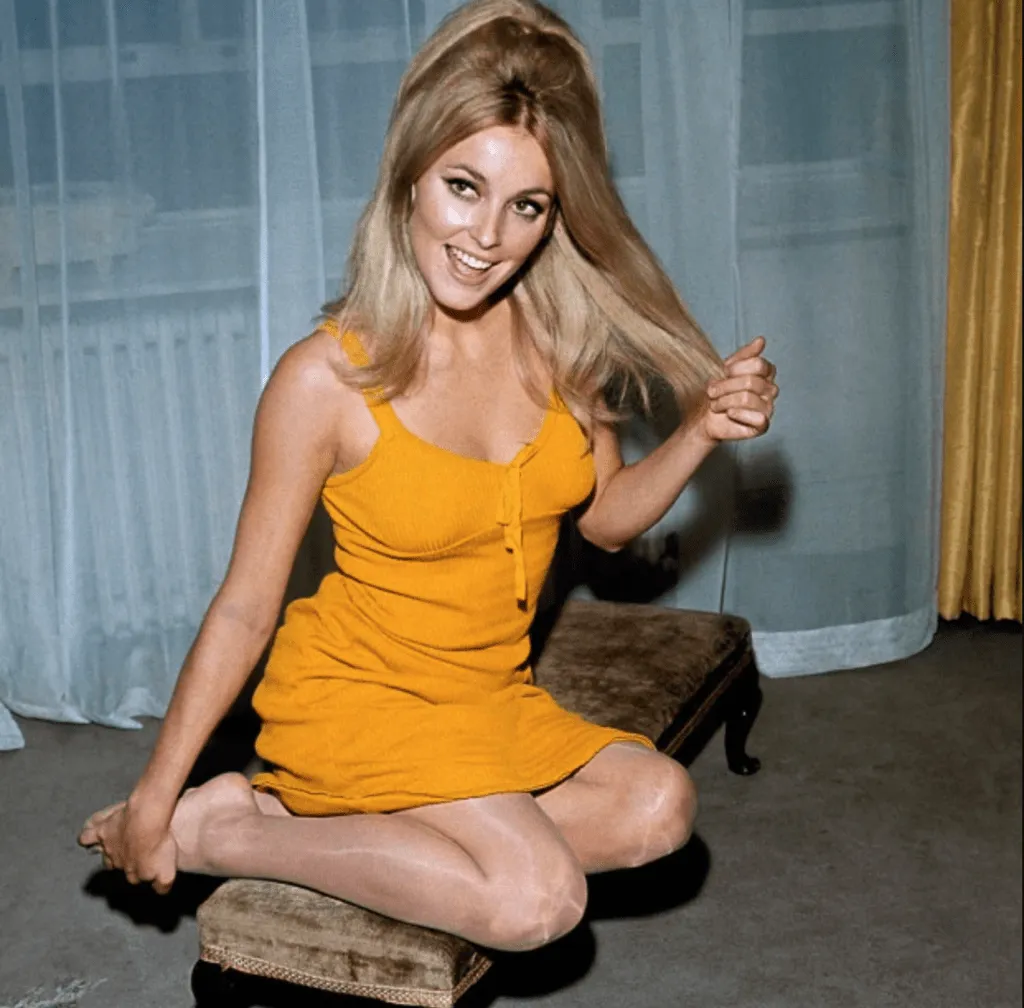 Jaclyn Smith
Smith is a successful actress and businesswoman who is best known for starting her career off as the stunning Kelly Garrett in the television version of Charlie's Angels. The show leaped her and the other Angels into stardom and she then returned for the same role in 2003 in the film Charlie's Angels: Full throttle. Smith went on to appear in many other TV films and mini-series's for the rest of her career. Her beauty did not go unknown as she was married four times.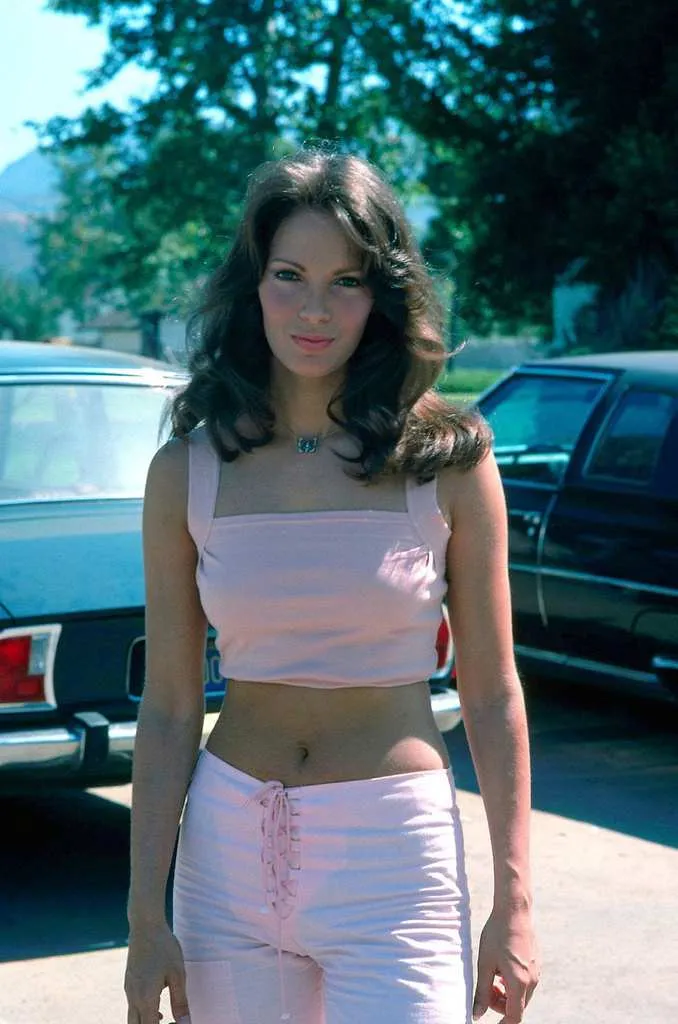 Kim Basinger
Basinger made a career for herself as a successful model in the 1970s and moved to Los Angeles where she took a turn at acting. She starred in several films made-for-television, but her debut came in the drama Hard Country. After her performance in Never Say Never Again as a Bond girl, Basinger became a poster girl and continued into the 1990s. Since then she went on to appear in many more films and still is acting to this day.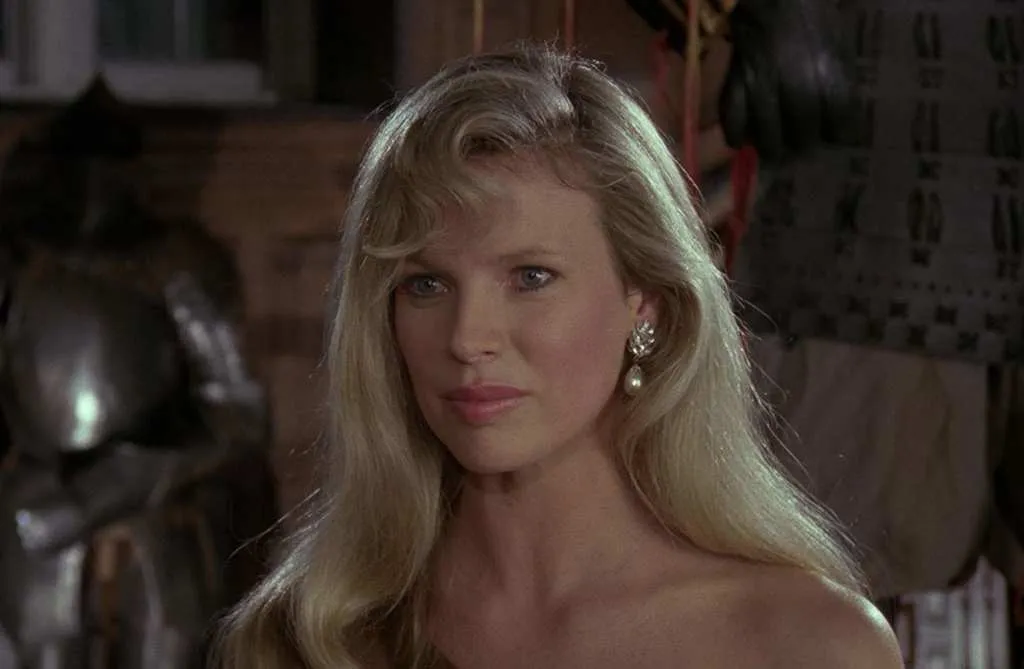 Audrey Hepburn
With her unique looks, Audrey Hepburn was launched to stardom after starring in Roman Holiday opposite Gregory Peck, a role which garnered her an Academy Award, a BAFTA, and a Golden Globe for Best Actress. Later in life, she concentrated on philanthropy, and she was honored for her humanitarian work both during and after her life. She succumbed to a rare form of abdominal cancer in 1993. Proof of her lasting legacy is evident in her appearances in popular culture throughout the decades since her death.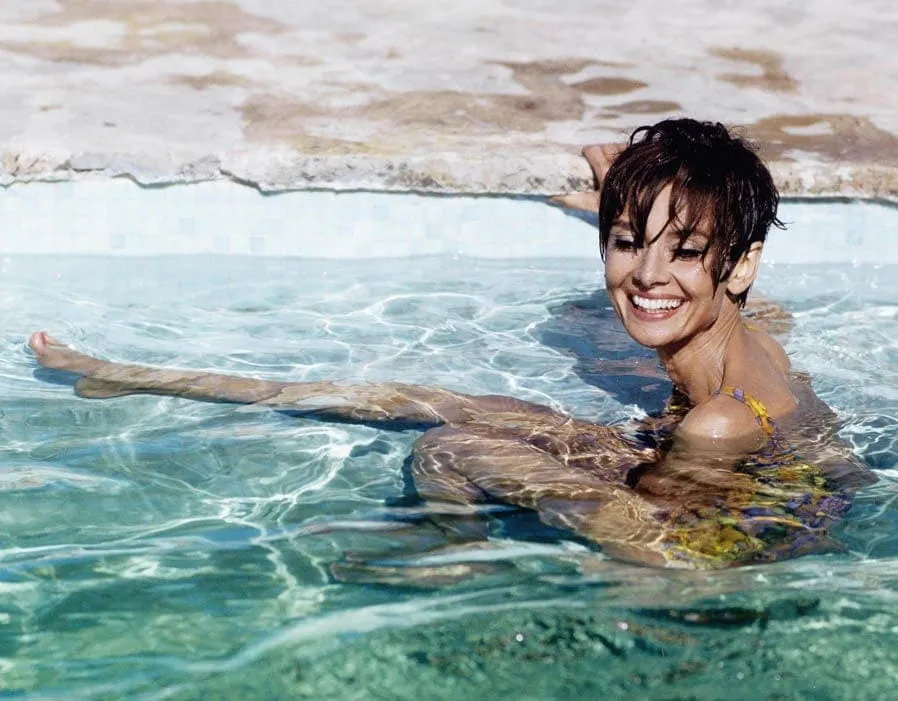 Elizabeth Taylor
Born in England to American parents, Elizabeth Taylor moved with her family to California shortly before World War II broke out. Even as a young girl, her striking beauty was apparent enough that her mother was constantly told that Elizabeth should star in movies. A genetic mutation caused her to have two rows of eyebrows, which framed her eyes in a unique way. She became a child star, later blossoming into one of Hollywood's most desired actresses. She went on to star in many movies and later in life became an advocate for Jewish causes and promoted AIDS awareness.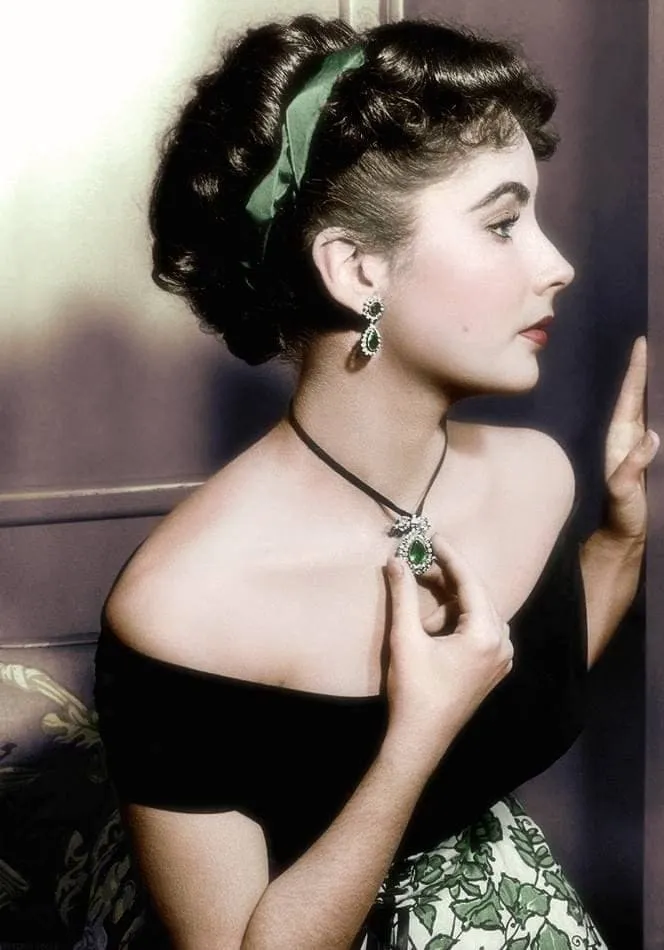 Charlize Theron
Charlize Theron grew up on a farm in South Africa before she ended up making her way to the silver screen. She was originally an aspiring ballet dancer, but the effects of the training on her body took their toll. Meanwhile, her beauty made her constantly alluring to modeling scouts. Later she branched off to acting and hasn't looked back since. Not just a pretty face, the actress won an Academy Award for Best Actress for portraying serial killer Aileen Wuornos in Monster.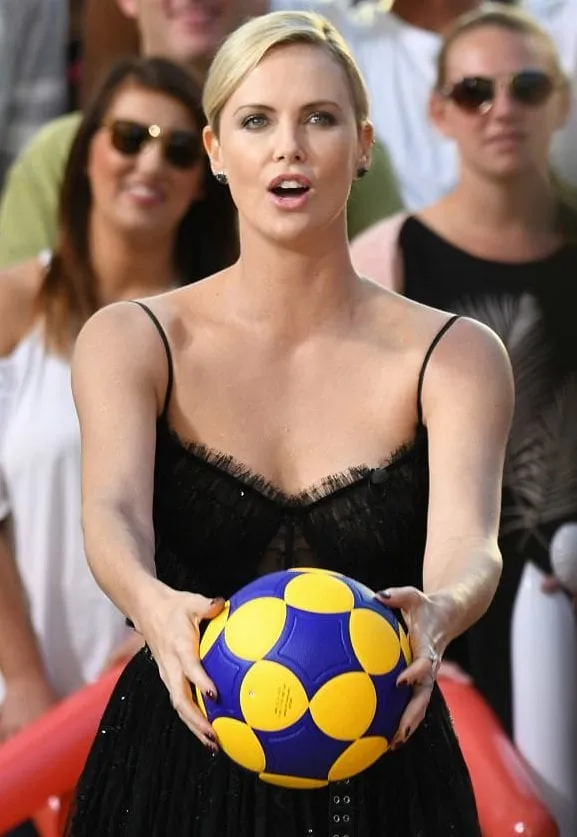 Tyra Banks
Tyra Banks is a well-known American model and a television personality. In 1990, she started her modeling career with Elite Model Management, one of the most famous agencies in the world. She also appeared on the cover of Vogue magazine in Spain, being named the new Naomi Campbell – and it is easy to see why! She also appeared in GQ magazine and in the catalog of Victoria's Secret. One of her greatest accomplishments on the public scene was her experience on America's Next Top Model, where she was both a host and executive producer.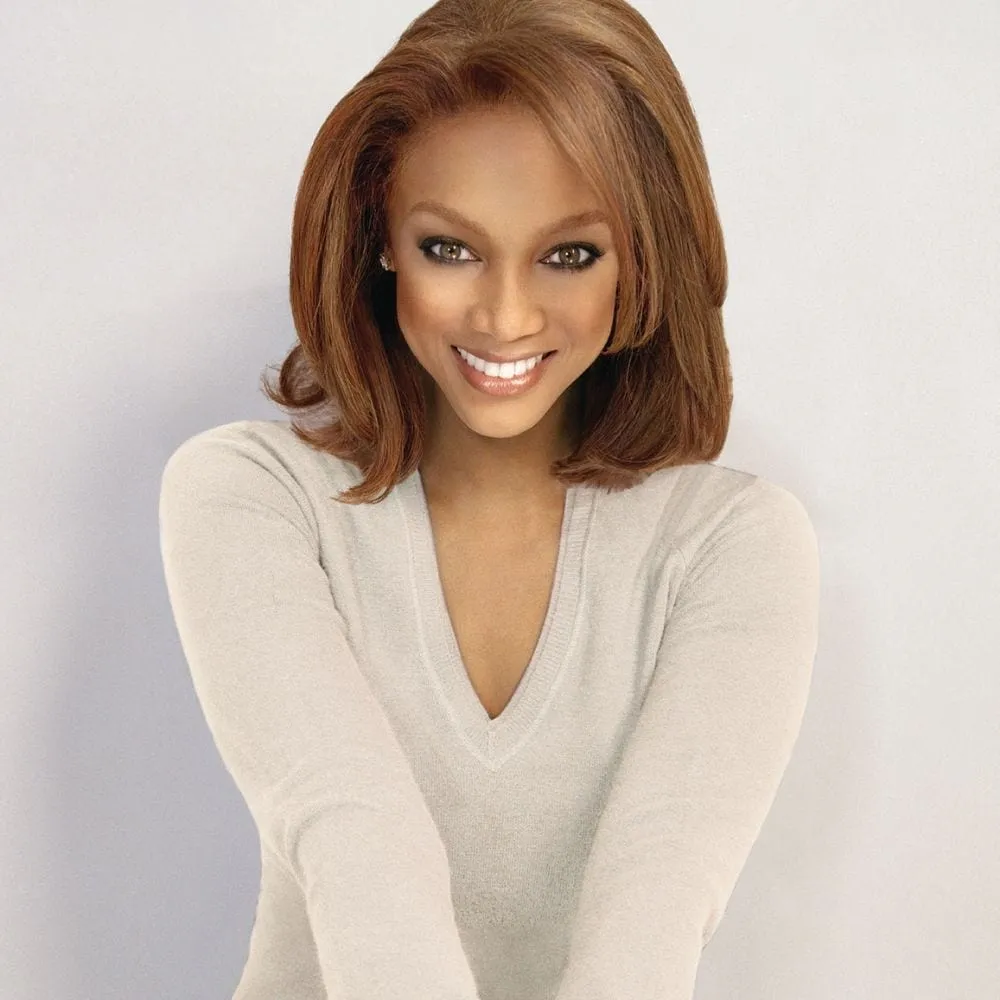 Marilyn Monroe
No list would be complete without Marilyn Monroe, one of the most recognizable celebrities in the world. "Imperfection is beauty, madness is genius and it's better to be absolutely ridiculous than absolutely boring," she said, and she lived by those words.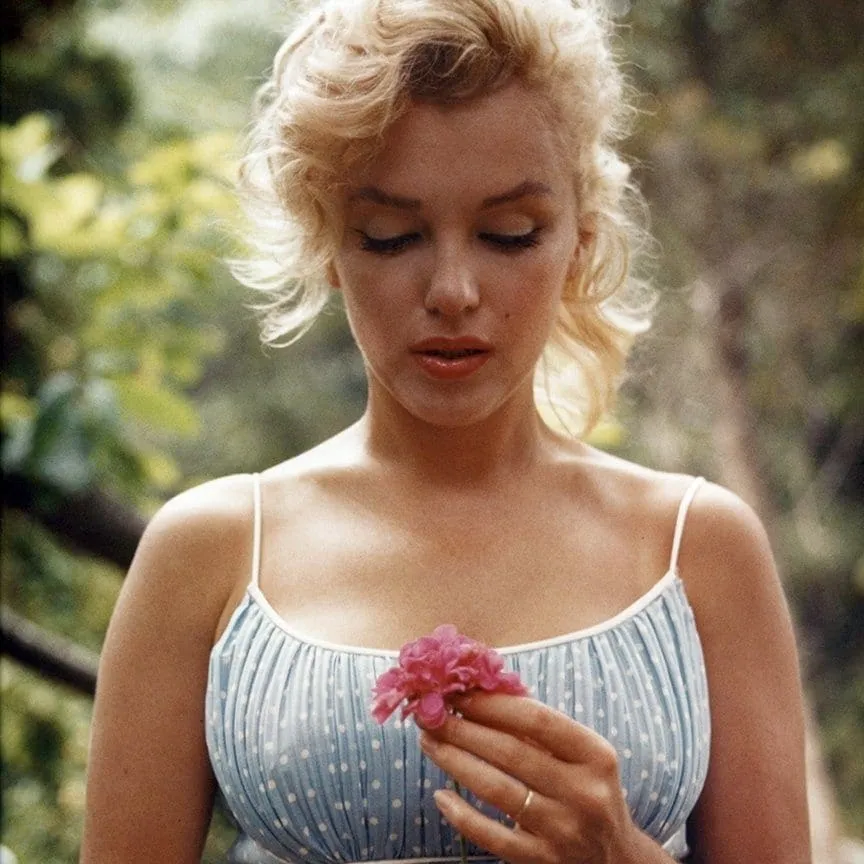 Catherine Deneuve
French actress Catherine Deneuve had her international breakthrough with Les Parapluies de Cherbourg, a unique French film in which all the dialogue is sung, like in an opera. After this, she played in Roman Polanski's Repulsion, which brought her more widespread fame. Since then, she has accumulated an impressive corpus of roles. France honored her in 1985 by making her the official face of Marianne, the French personification of liberty. Most recently she signed an open letter denouncing the #MeToo movement, claiming it has become a witch hunt.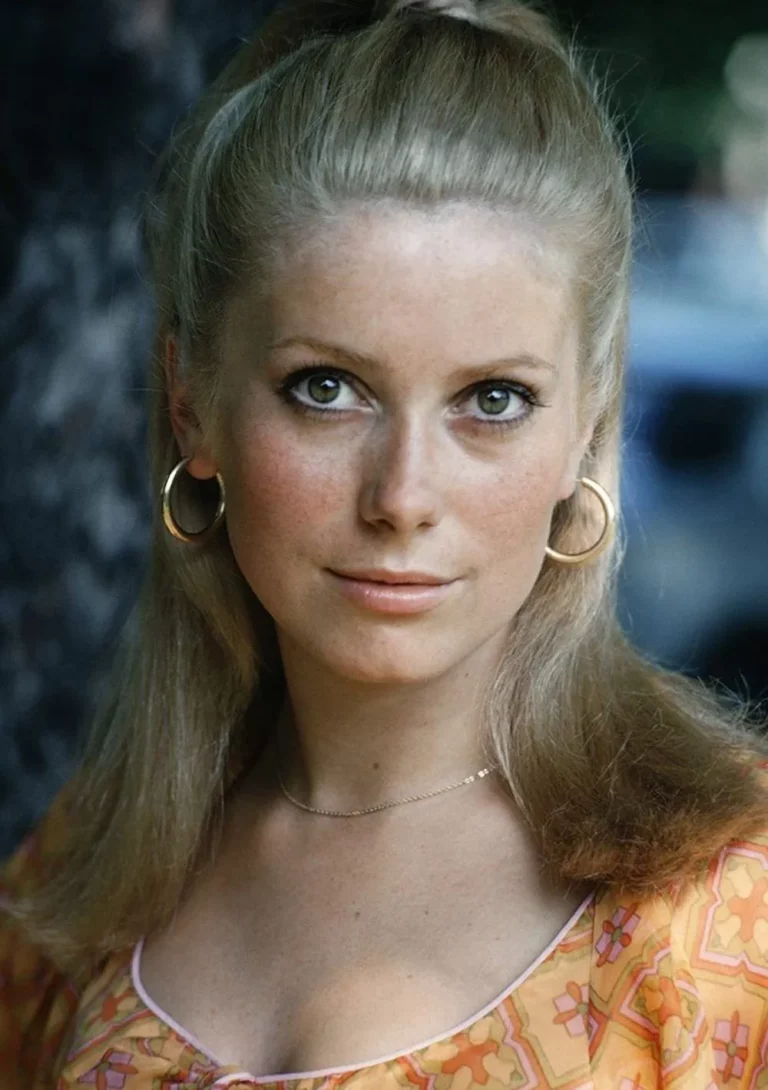 Aishwarya Rai Bachchan
Aishwarya Rai has topped the "most beautiful woman in the world" lists for years, so her spot here should come as no surprise. She began modeling when she was in college, winning the title of Miss World in 1994. She moved on to act in Bollywood movies later that decade. Her performances are marked by a "delicately sensual presence and physical grace," according to Derek Elley of Variety. Although she is constantly under the attention of the media, she has kept her personal life mostly private.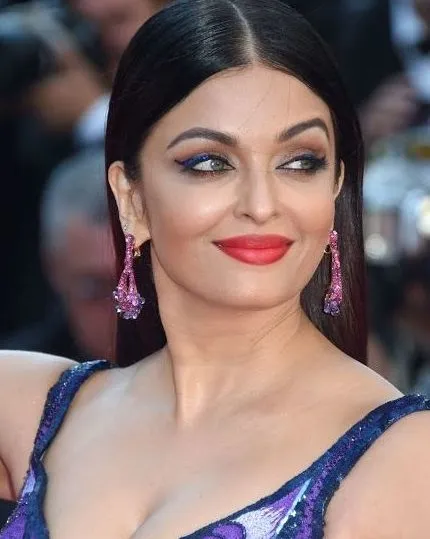 Ursula Andress
Ursula Andress' claim to fame is for being the original Bond girl, starring alongside Sean Connery in Dr. No in 1962. Although her voice was dubbed over to mask her Swiss-German accent, she quickly rose to stardom for this role, which is one of the most iconic introductions of a female lead in film history. After she appeared in Playboy magazine several years later, she was asked why she agreed to have her naked pictures published. She answered simply, "Because I'm beautiful."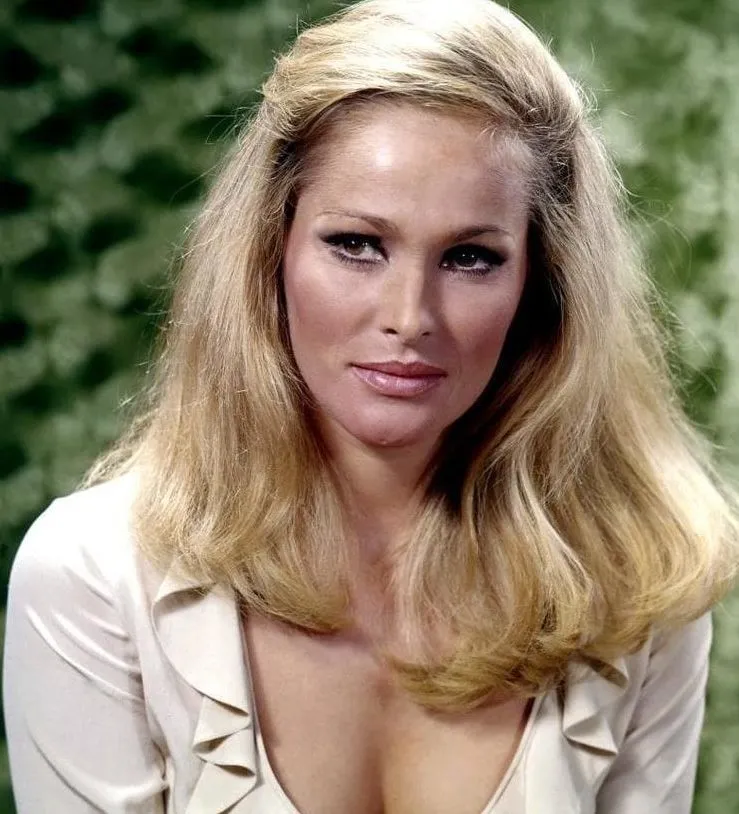 Ann-Margret Olsson
Swedish-American Ann-Margret Olsson is not only one of the most beautiful celebrities of the '60s and '70s, but also a multi-talented performer. She had her breakout acting role in Bye Bye Birdie while she was already a successful recording artist. Other roles include the Who's Tommy, in which she played Tommy's mother. She played recurring characters in Law and Order: SVU and Ray Donovan. Five decades after entering the public eye, her talent and beauty are still making their mark on the entertainment industry.