A moisturizer is your good friend as it can keep your skin hydrated, nourished, and glowing. But lack of moisturization will result in dryness, dullness, and itching. Also, there's little to worry about using a moisturizer regularly. And you need not going anywhere to get moisturizer as it is in your kitchen.
There are ten moisturizers you can find in your kitchen or produce with your kitchen supplies. And these homemade moisturizers are quite effective on every skin type.
Oil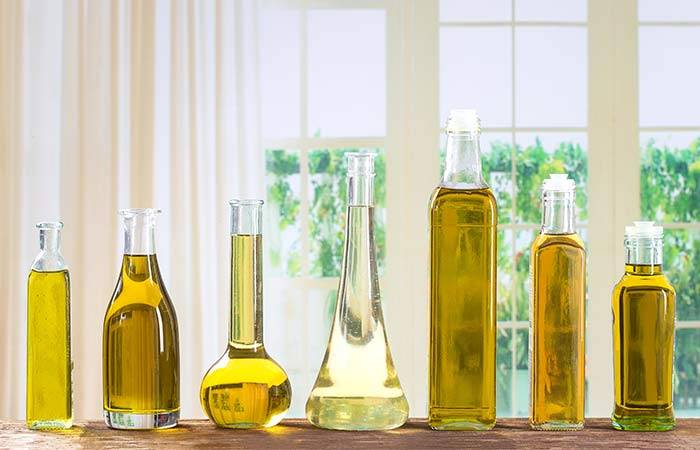 Natural oil can deeply hydrate your skin and replenish it with vitamin A and E, fatty acids, and essential nutrients. And you have a wide range of oils to choose from. For example, you can apply coconut oil, olive, sesame, jojoba, or mineral oil to your skin.
Take any oil of your choice and massage it on your skin. Your dry skin will absorb the oil and the nutrients. Leave the oil overnight and have a refreshing bath the next morning. You will have a soothing effect on your skin. You can do it twice or thrice a week.
Organic Honey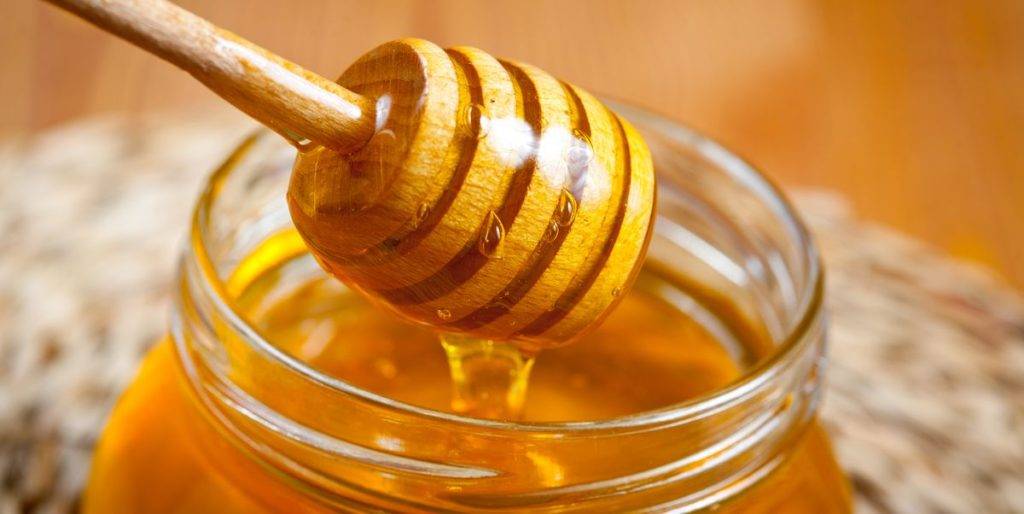 It is a natural moisturizer that is good for your skin in many ways. It can deep moisturize your skin, clean skin pores, and restore dull skin. It has antioxidants that will give your skin a natural glow.
Apply organic honey on the affected areas and leave it for 20 minutes so that it penetrates to the deep layers of the skin. Rinse the treated skin with lukewarm water and pat dry. You can do it once a week or whenever you have a dry feeling on your skin.
Aloe Vera Gel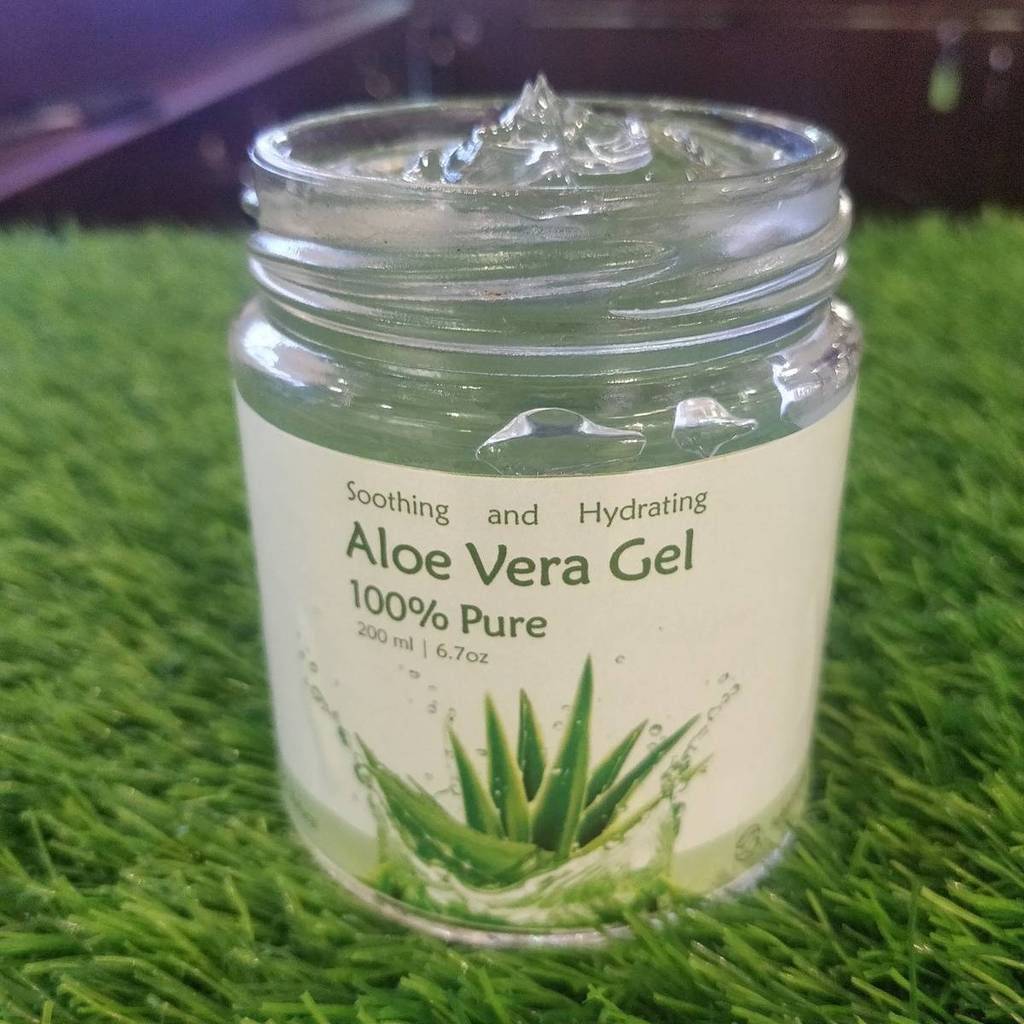 Aloe vera is a medicinal plant as it contains vitamins A and E that are essential nutrients for the skin. Also, it packs plant steroids that can relieve the itching sensation associated with dry skin with their anti-inflammatory properties. Also, you can grow the aloe vera plant in your home to get organic gel as and when required.
Pluck an aloe leaf from its plant and peel the leaf to get the natural and nutrient gel. You will need to mash the gel to make it tender. Apply it all over your skin and leave it for 10 minutes after which you can wash your skin with warm water. Do it after every 2-3 days for better results.
Milk or Buttermilk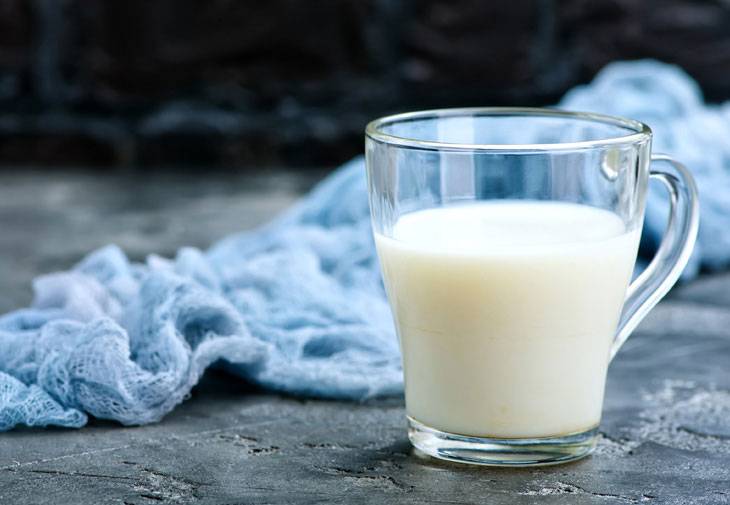 If you aren't allergic to dairy products, you can use milk or buttermilk to treat your dry skin. The good thing is that both the products are suitable for all skin types and they can deeply hydrate and moisturize your skin. Milk and buttermilk can penetrate deep inside your skin and prevent the formation of creases and wrinkles.
Take cold milk and apply it to dry skin. Leave the milk on the skin for 15 minutes after which you can rinse it with lukewarm water. It works better when taken before a shower and you should do it twice a week.
Avocado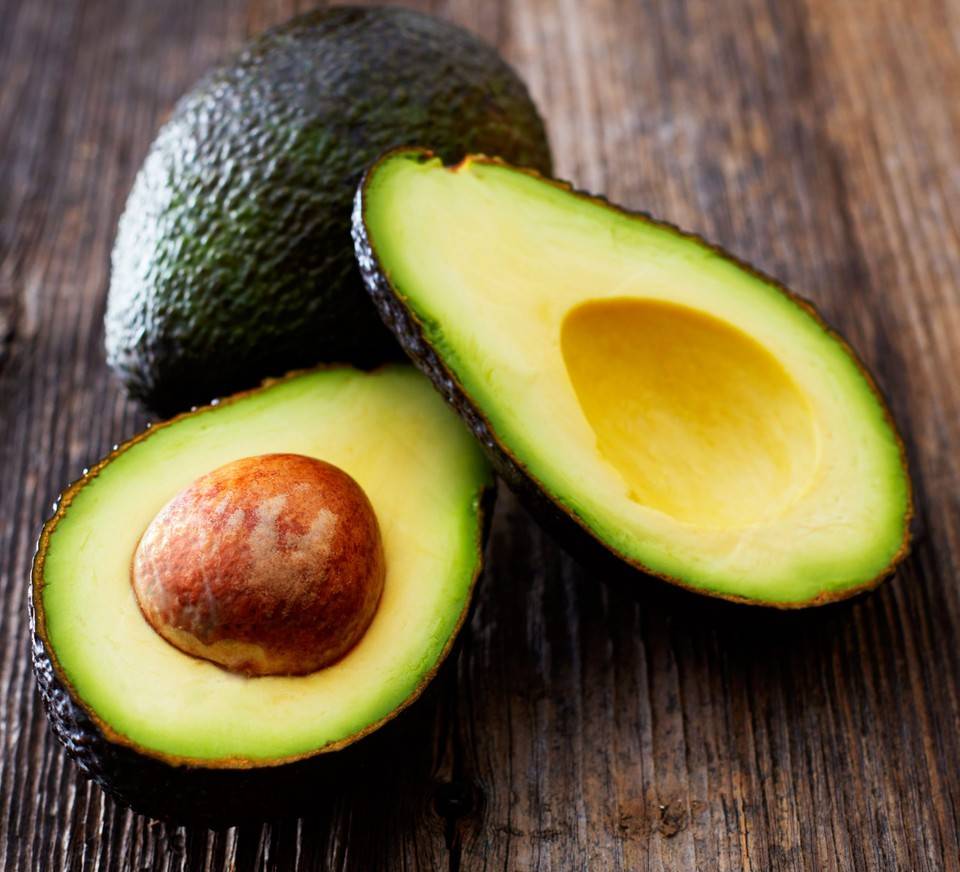 Avocado has vitamins C and E, fatty acids, carotenoids, and lots of other essential nutrients. The pulp of this fruit can boost collagen production that will make your skin look younger. Also, it will nourish your skin and protect it from free radical damage.
Cut open an avocado fruit to draw its pulp. Mash the pulp well to make it like a gel and apply it to the dry patches for 10 minutes. Rinse the skin with warm water and repeat it twice a week to get glowing skin.
Cocoa Butter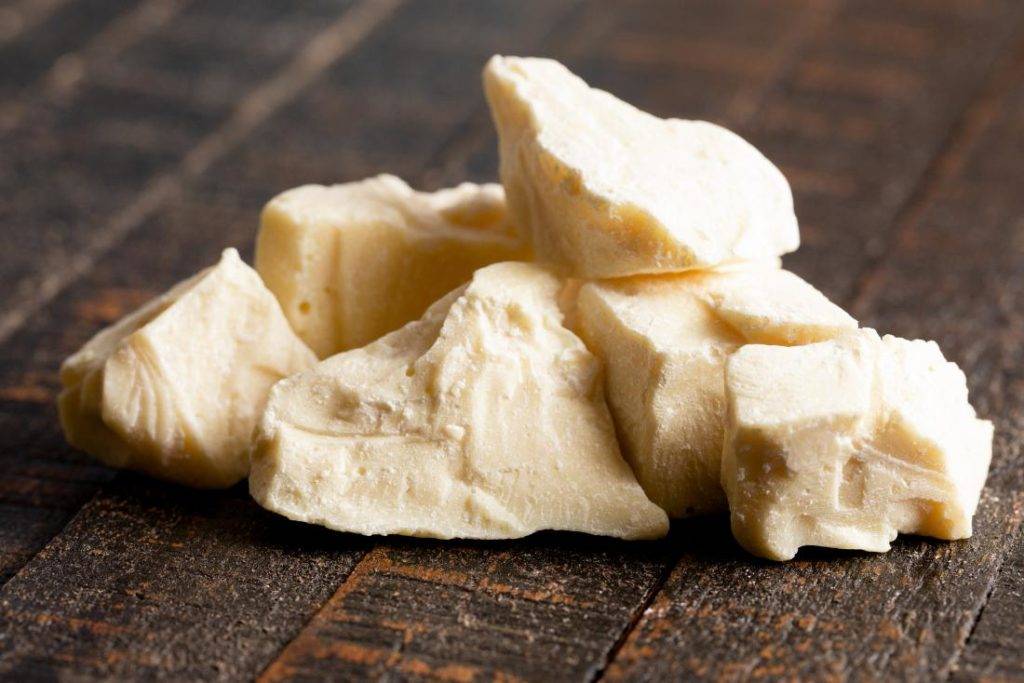 Natural butter extracted from cocoa seeds is rich in antioxidant and anti-inflammatory properties. Also, it contains saturated fats. Together all these nutrients can boost skin elasticity in addition to moisturizing your skin. Also, they can protect your skin from UV rays and reduce aging marks considerably.
Take natural butter in your hands and rub it on your dry skin. The butter will melt with friction and the massaging effect will allow it to penetrate deep inside your skin. Or you can melt the butter in a double boiler for convenience. You can repeat it twice a week.
Organic Shea Butter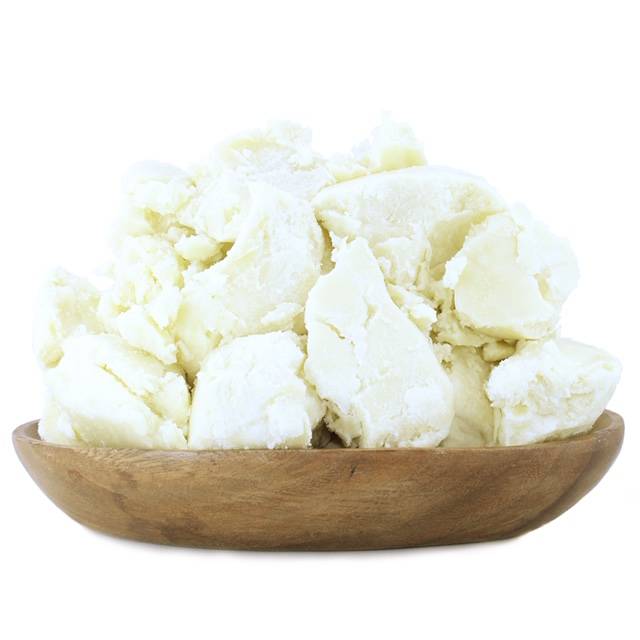 The presence of saturated fatty acids makes organic shea butter an excellent moisturizer. Also, it has great healing and anti-aging properties. And you won't have any hassle in using the butter. Simply take in your palms, rub, and massage your dry skin with the butter until your skin absorbs the nutrients. For better results, apply it every night before going to bed.
Mango Butter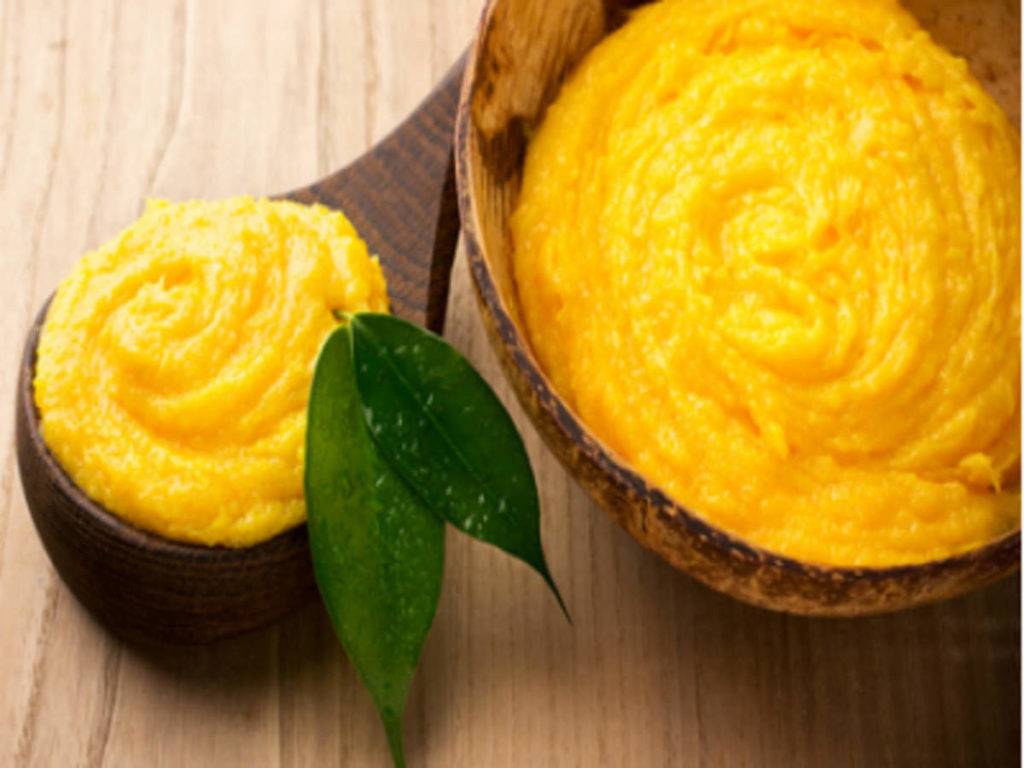 Mango butter is rich in antioxidants but people like it more because it doesn't leave a greasy residue behind. Cosmetic brands are exploring better uses of mango butter in making moisturizers. But you can use it in raw condition. Simply massage it on your dry skin and leave for some time. And you can repeat it every alternate day.
Cucumber Juice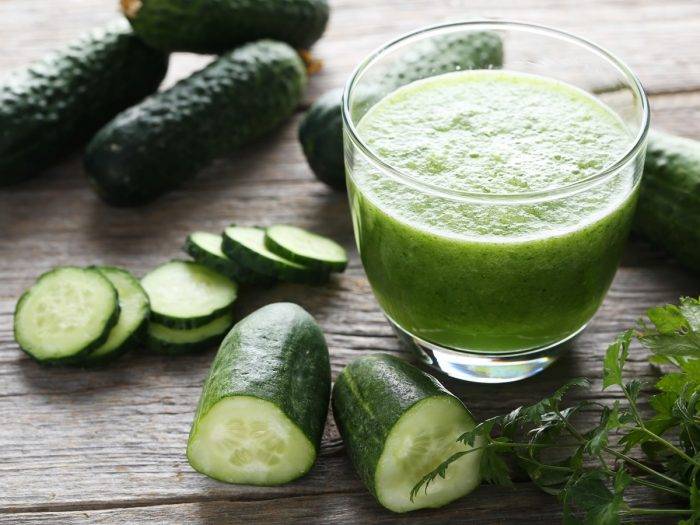 Cucumber is a good moisturizer and hydrating agent as it has watery content rich in nutrients. But you need to add paraffin wax and a carrier oil to make cucumber juice for moisturizing your skin.
First, draw cucumber content without seeds, of course. Add paraffin wax to the cucumber water. You can melt the wax before mixing it with cucumber. Also, you can mix almond oil as a carrier in the ingredients. Blend the mixture and store it in an air-tight container. Apply this homemade moisture every night.
Beeswax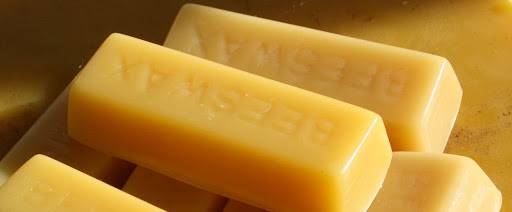 Beeswax makes an excellent moisturizer when mixed with coconut oil and olive oil as all these ingredients contain high antioxidant and anti-inflammatory properties.
Take 1 cup coconut oil and mix half-cup olive in it. And add 2 oz. of beeswax to it. Heat the contents in a double boiler on medium heat and keep stirring the contents to get an even mix. Take oil from heat when mixed. Also, squeeze vitamin E oil from 5-6 capsules in the oil before it solidifies. Keep the oil in an air-tight container and use the moisturizer every alternate day.
Disclaimer: Be careful about allergies and allergic reactions with oils, fruits, and waxes while using homemade moisturizing gels.