While for most of the girls in India reaching the age of 25 indicates the warning alarm to get married, the case for Bollywood actresses is completely different. Almost every Bollywood actress today prefers getting married only after they have gained immense success in their career. However, there are actresses who are in their 40s and still marriage is not on their mind. Probably these actresses didn't find the right guy to tie the knot with and settling for the wrong was not in their policy. Indeed, these actresses might prove to be an inspiration for many girls out there who just fear marriages or haven't found their dream man yet.
Here are the Bollywood actresses who are in their 40s and are happily unmarried.
Tabu 46-Year-old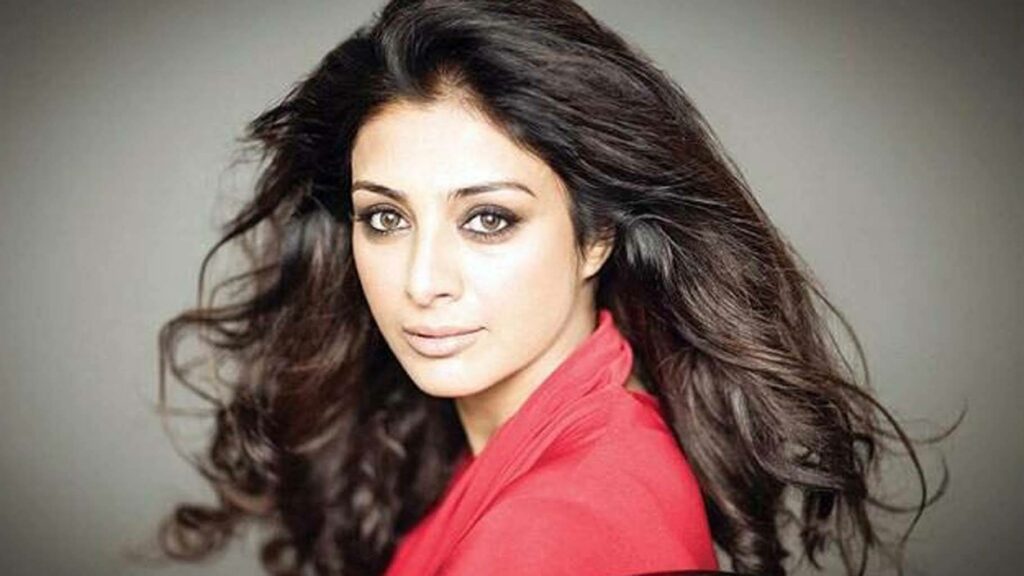 The versatile actress who is ageing like a fine wine is still single.