B-Town celebs have a history of marrying more than once . They make a great pair when stand next to each other . Sometimes it happens that the age gap between the step moms and step children is very less and that's too interesting to know about .
Today , we have brought to you some of the actresses who have a very less age gap in comparison to the age of their step kids .
Let's have a look:
Hema Malini and Sunny Deol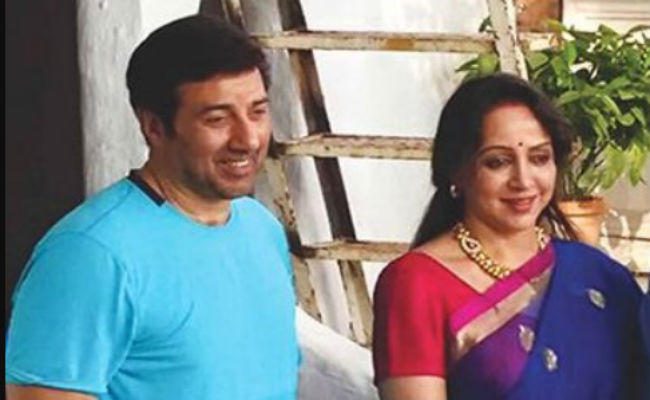 The age gap which step mom Hema Malini and step son Sunny Deol shares ,is just 8 years . Hema is 69 YO whereas Sunny is 61.
Kareena Kapoor and Sara Ali Khan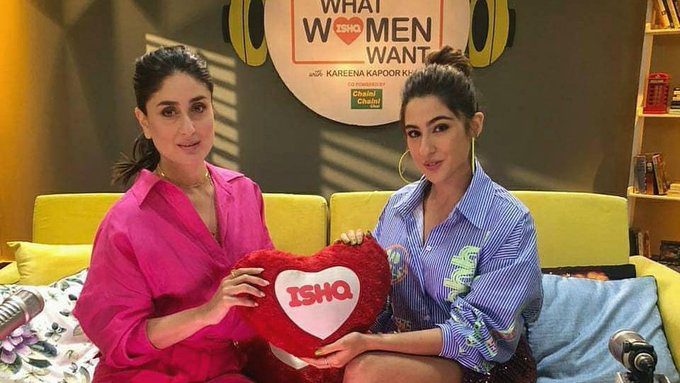 It's quite difficult to imagine the age gap between the 2 leading ladies of the Pataudi family. Where on one hand step mom Kareena is 37 YO , on the other hand Sara is 24 YO . That creates the gap of unimaginable 13 years.
Soni Razdan and Pooja Bhatt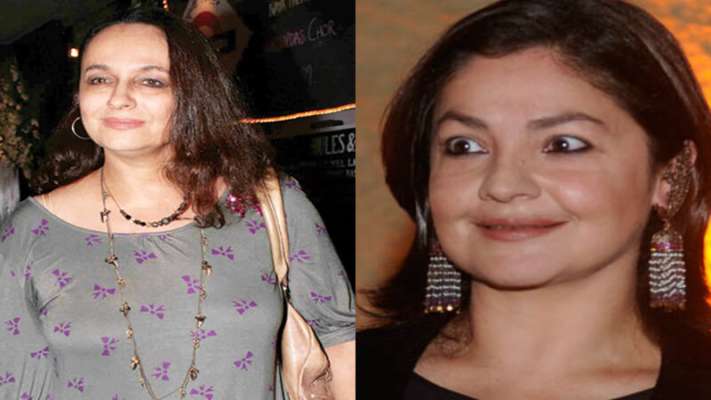 The step mom Soni Razdan and Pooja Bhatt have cordial relations just like any mother daughter . When it comes to the age gap , they have 16 years of gap between their ages . Soni is 61 YO and Pooja is 45YO.
Manyata Dutt and Trishala Dutt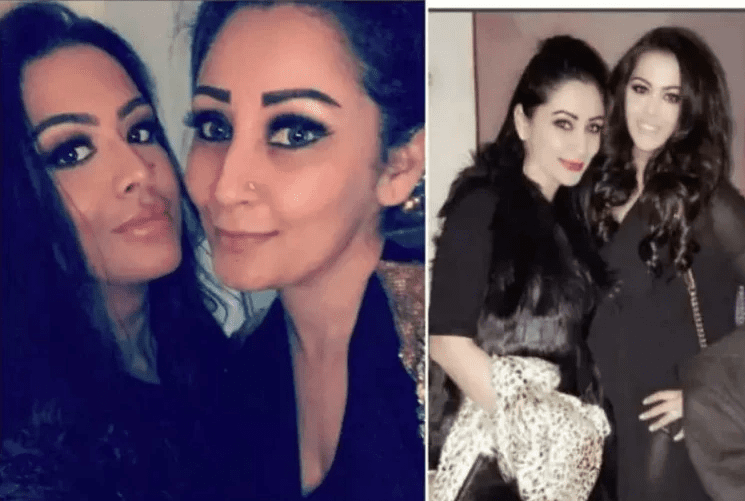 The second wifey of Sanjay Dutt and also the step mom of Trishala Dutt , Manyata looks younger with the minimum age gap of bare minimum 9 years. Manyata is 40 YO and Trishala is 31 YO.
Pooja Bedi and Praveen Dusanj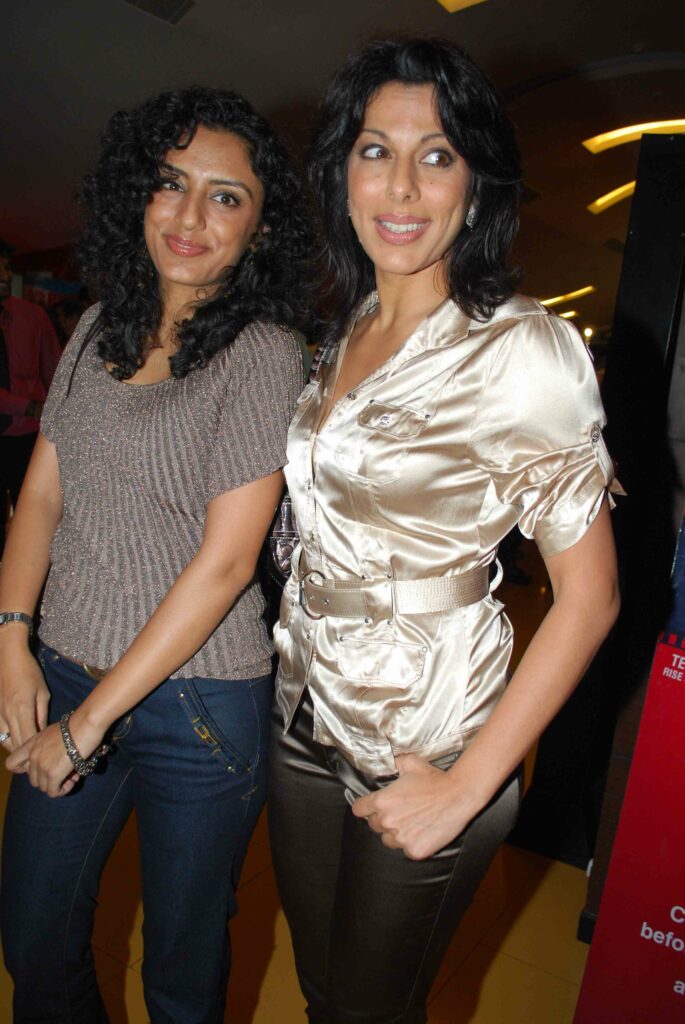 Kabir Bedi has always been in talks for his personality and his love life . Praveen Dusanj is younger than her step daughter Pooja Bedi and they have an age gap of only 5 years . Pooja Bedi is 47 YO and Dusanj is 42 .
Leena Chandavarkar and Amit Kumar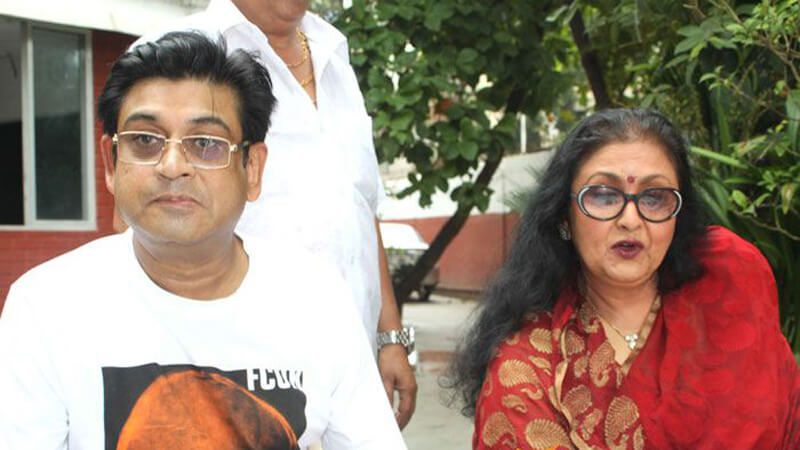 The legendary Kishore Kumar's fourth wife Leena and his son Amit has an age gap only of 2 years . Wow!! that's quite amazing .
So , we hope that we have added some stuff to your knowledge .. Do share your views in the comment section below..