Natalie was born on her mother's birthday (born June 9, 1981, Jerusalem), her real name isn't actually Natalie Portman, but Neta-Lee Hershlag. Portman is her maternal grandmother's maiden name. In 1984, Natalie and her family immigrated to the United States from Israel when she was only 3 years old.
Natalie Portman Diet and Nutrition
She generally have a very clean diet; she usually has oatmeal or avocado toast in the morning.
Normally, she doesn't have caffeine, but when she is working she'll drink coffee if she's tired.
She gets B12 shots once in a month because it's the one thing you don't get from a vegan diet.
Natalie Portman Workout Routine
Like many of the woman celebs we come across, Portman uses a lot of training that will be incorporated as "Activity Days". I will give you two of them incorporated in the routine that you can utilize how you'd like.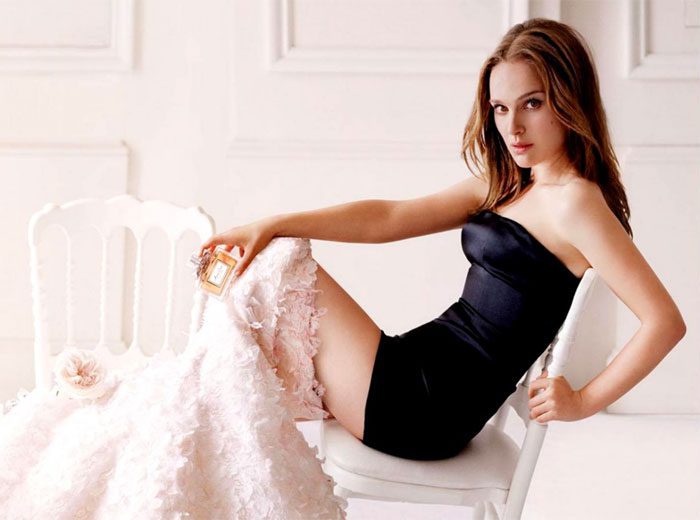 Day One: Full Body
Warm Up:
Workout:
Squat
3×10
Clean and Press
3×10
Weighted Lunges
3×10
Push Ups (or Knee Ups)
3×10
Triceps Push Downs
3×10
Cable Rows
3×10
Day Two: Full Body
Warm Up:
Stretch
3 miles on the Elliptical
Workout:
Front Squats
3×10
Deadlifts
Chin Ups (or assisted)
3×10
Leg Press
3×10
Triceps Overhead Extension
3×10
Dips (or assisted)
3×10
Arnold Press
3×10
Day Three: Activity Day
Activity Day Options:
Run a 5k (3.1 miles this doesn't have to be an organized run, just run 3 miles people)
Go for a 1-3 hour hike
Yoga Class
Meditation for 15 min