All of us are well acquainted with this famous quote that people often put up as their status on various social platforms. We as humans have a tendency to accept things and then expect them to stay the same throughout the entire journey that we call life. But, my friend, change is something that is inevitable. None of us can stop it from happening. People do fall in love, they do get head over heels for someone but eventually, things change.
Similar situations can be observed in the lives of our famous Bollywood celebrities. Since their life is an open book we tend to know a lot of things that they don't actually officially announce and the most prominent aspect is their relationships. We have come up with a list of some noteworthy Bollywood celebrities whose love bloomed like a flower but due to lack of malnourished, it eventually died.
Karisma Kapoor – Abhishek Bachchan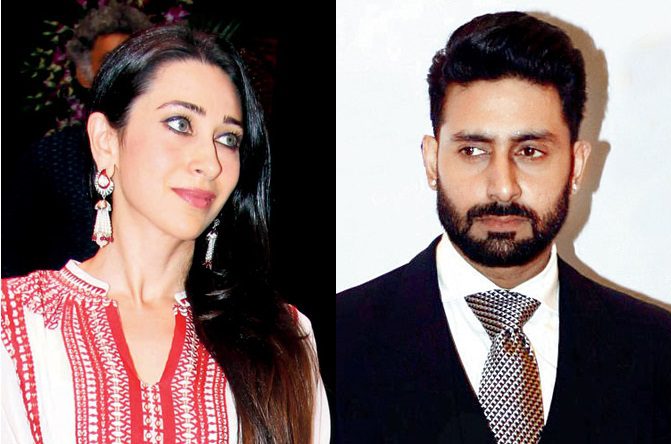 The announcement of them getting engaged was made at Amitabh's 60th birthday. At the time Karishma was already an established name in the film industry but Abhishek was a struggling actor. However, in February 2003, they decided to part ways. Abhishek went on to marry Aishwarya Rai Bachchan while Karisma tied the knot with businessman Sunjay Kapoor. Karisma and Sunjay got divorced in June 2016.
Salman Khan – Sangeeta Bijlani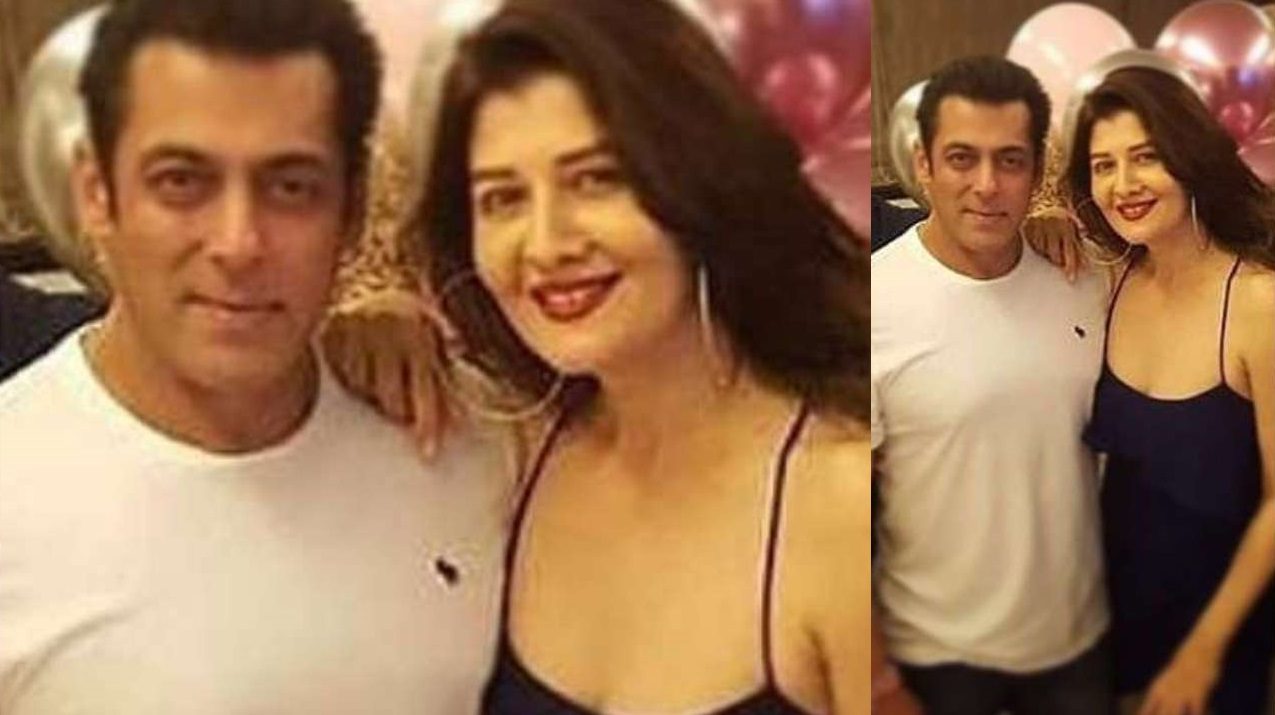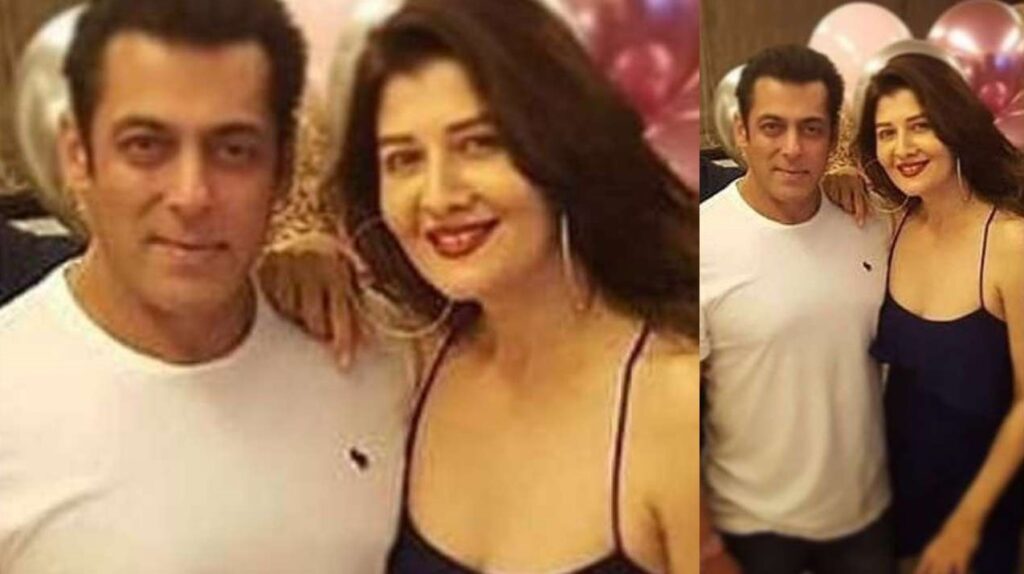 Once the most eligible bachelor of Bollywood, Salman Khan, was about to get married to actress Sangeeta Bijlani. For years, Salman Khan's love affairs have been in the limelight. Salman's name was associated with Katrina Kaif, Aishwarya Rai Bachchan, Iulia Vantur and many other actresses. But, in 1994, Salman's wedding cards were apparently printed for his wedding with actress Sangeeta Bijlani. Salman remains a bachelor till date. Salman had confessed on the sets of 'Koffee With Karan' that Sangeeta caught him cheating.
Akshay Kumar – Raveena Tandon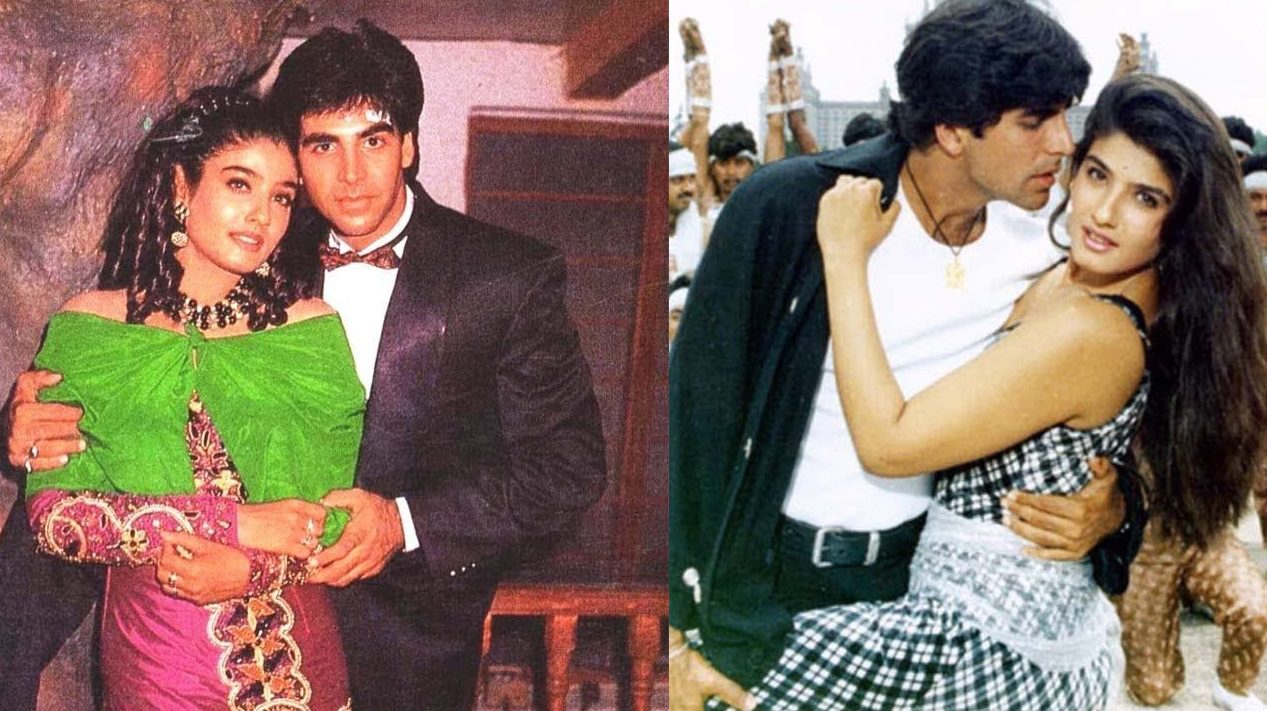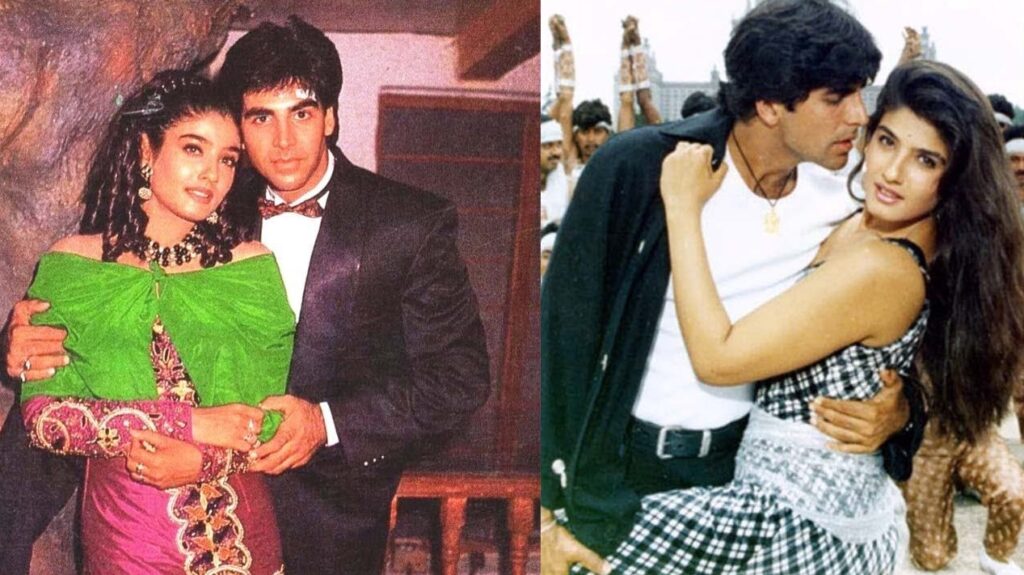 Raveena had reportedly told in an interview to a magazine that she had secretly gotten engaged to Akshay. It all started on the sets of film 'Mohra' in 1994. They were a hit couple, on-screen and off-screen. But due to Akshay's link-up rumours with another actress, Raveena decided to part ways.
Shilpa Shinde & Romit Raj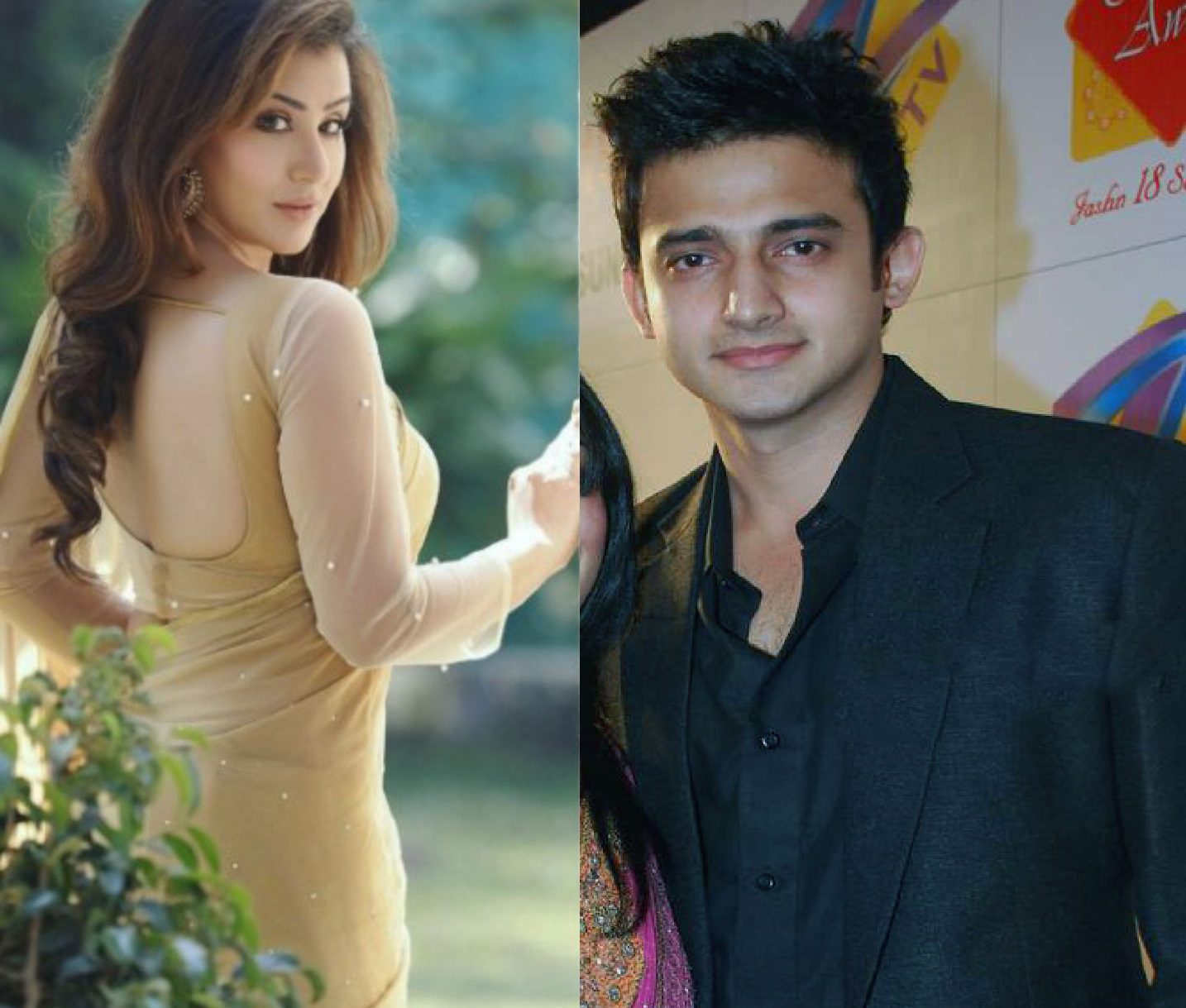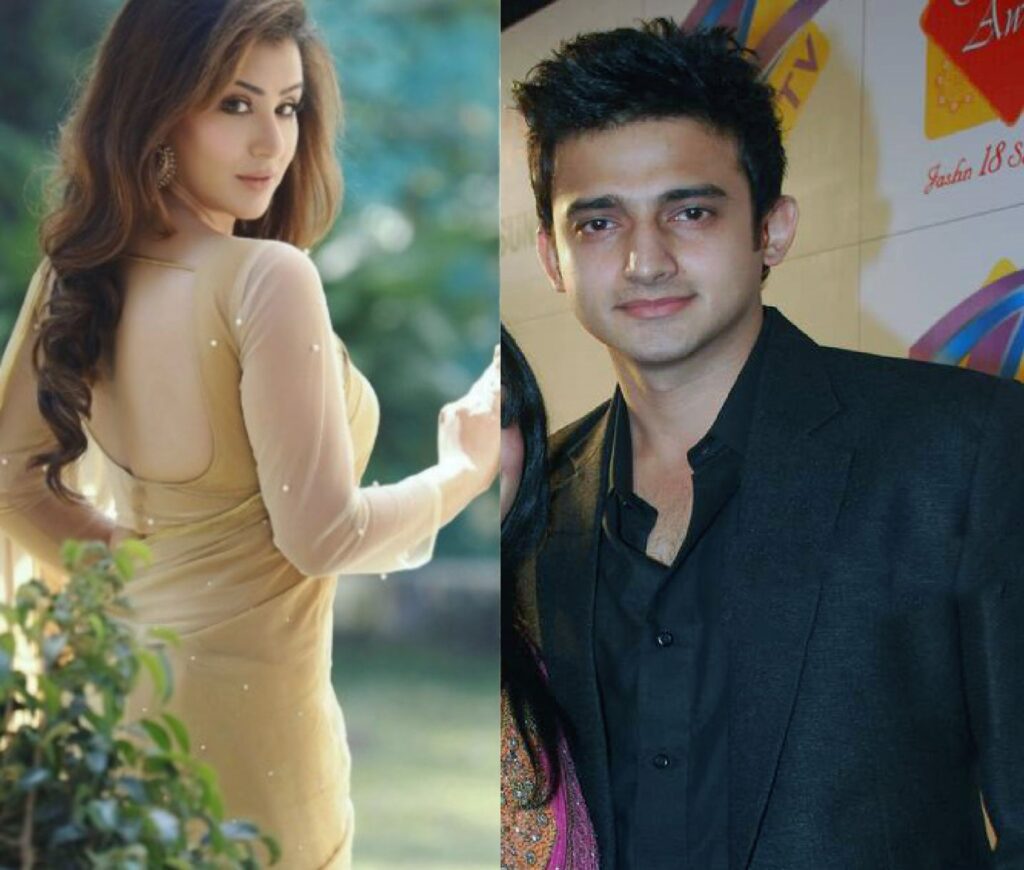 'Bigg Boss 11' winner Shilpa Shinde was to marry actor Romit Raj. The two TV actors were much in love and were engaged to be married in 2009. They had worked together in serials like 'Maayka' and 'Maat Pitaah Ke Charnon Mein Swarg'. According to Shilpa she was willing to give everything for the marriage but it wasn't ever enough for Romit.
Sajid Khan & Gauahar Khan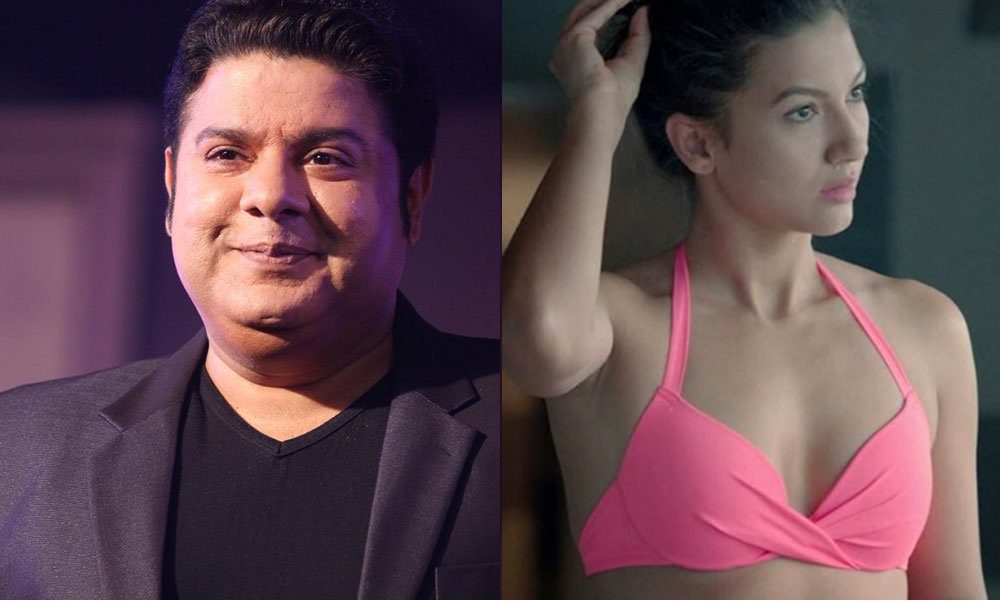 Filmmaker Sajid Khan and former 'Bigg Boss' winner and actress Gauahar Khan got engaged in 2003, but they called it off for reasons secret. That time Sajid wasn't the mega movie director he is today but was a popular TV show host.
Karan Singh Grover & Barkha Bisht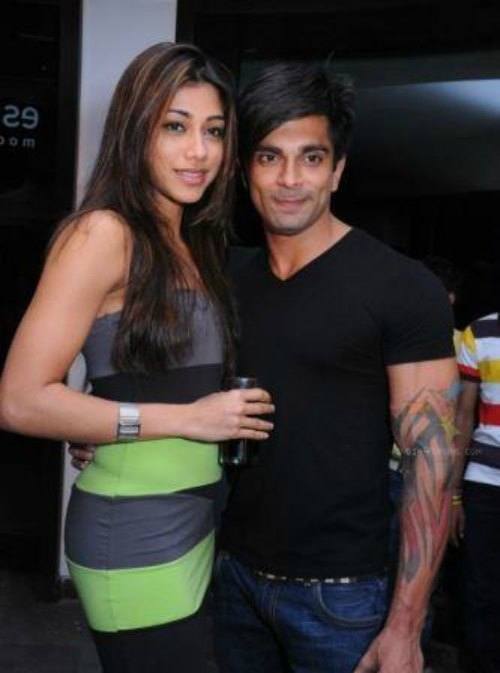 While his divorces with Shraddha Nigam and Jennifer Winget grabbed headlines, very few people know that Bipasha Basu's husband was also engaged to Barkha Bisht. The two actors worked together in MTV's Kitni Mast Hai Zindagi in 2004, started dating and even got engaged! Bisht went on to marry Indraneil Sengupta.
Gwyneth Paltrow and Brad Pitt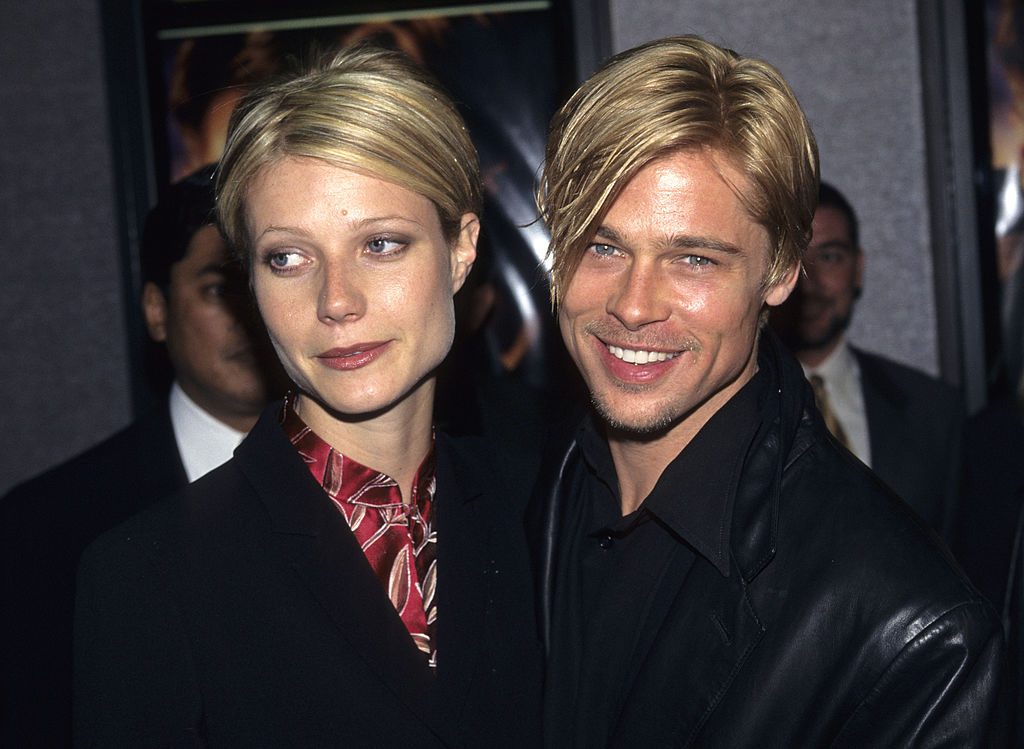 These two met on the sets of their movie Seven and were head-over-heals in love, with Brad even calling his proposal to Gwyneth 'one of the greatest moments of his life.' Sadly, Gwyn did not feel ready for marriage, and the couple parted ways.