Everyone wants to flaunt fair and flawless skin. There are many readymade fairness creams available that will lighten your complexion temporarily. However, they use harsh chemicals that may damage your skin in the long run. If you want fair and glowing skin, it is best to opt for safe home remedies that will have the same effects. Read on to know more.
Your skin naturally produces a pigment called melanin that gives it its color. External factors, like sun exposure, can enhance melanin production, causing your skin to develop a tan. It is very difficult to change the amount of melanin naturally present in your skin. However, you can always get rid of the sun tan and pigmentation caused by overexposure to the sun, stress, and neglect by using home remedies.
Wondering how to get glowing skin overnight? Is your Google search history overflowing with different variations of the same query – how to get fair skin? We understand your obsession with glowing skin and with numerous sources talking on beauty tips for glowing skin it can be overwhelming, that's why we're here.
Instead of reaching for harmful, harsh fairness creams, it's time to rifle through your pantry and concoct your very own skin brightening potions that will reveal your natural lustre. Essentially skin darkening is caused by over exposure to sunlight and the over-production of the pigment melanin in skin. The home remedies for glowing skin will help remove surface dullness and reduce melanin production.
Here are the best tried and tested home remedies for fairer skin.
Before we rush on how to get glowing skin at home, let's talk about the natural ingredients that are known for their skin-lightening benefits, hence making them the perfect glowing skin secrets.
1) Olive oil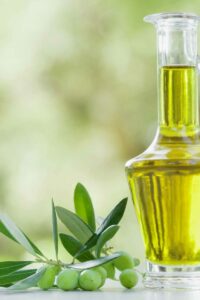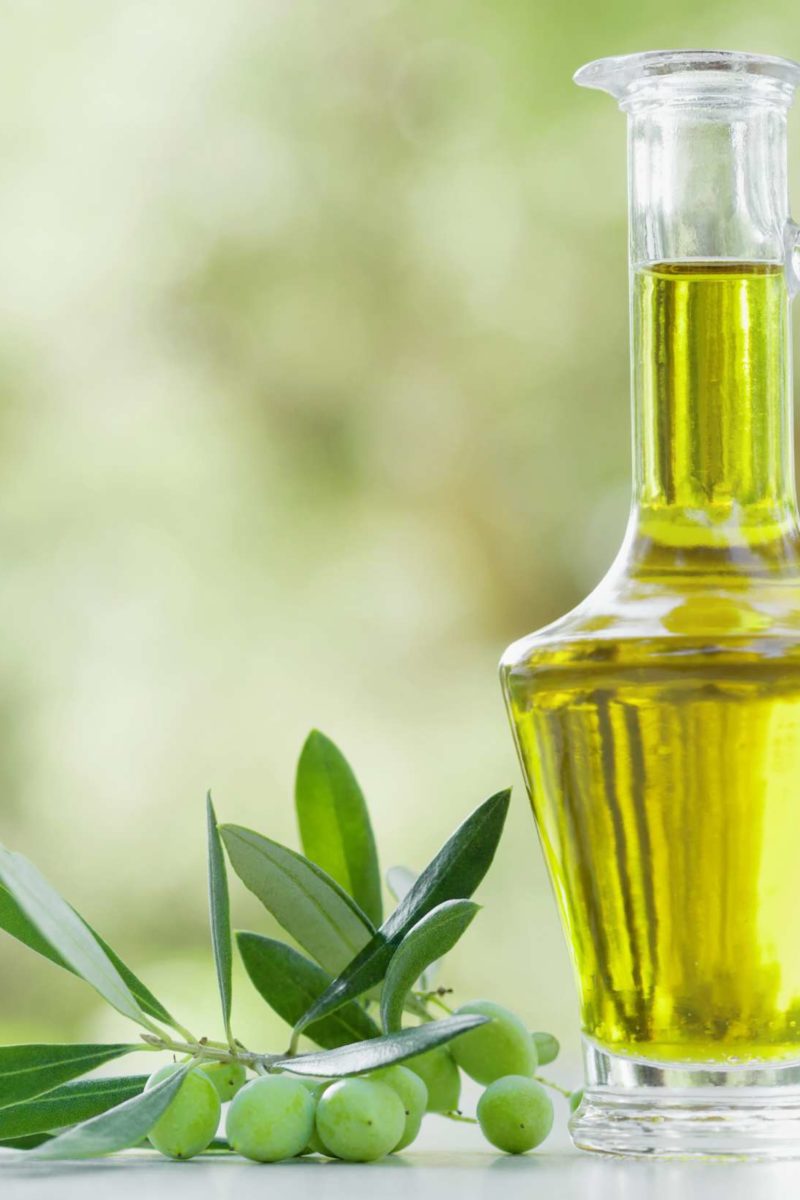 Olive oil works wonders on the skin. Apply a few drops of olive oil on the face and neck. Gently massage upwardly for one to three minutes. Clean your face and neck with warm water. Regular massage with olive oil makes your skin soft and glowing.
2) Honey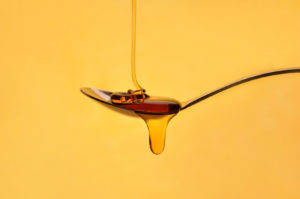 Honey when taken internally and externally is excellent for the skin. For combination to dry skin types, take one teaspoon of honey and massage on the skin daily and leave it for 10 to 15 minutes. Wash it off with warm water. Organic raw honey is easily available everywhere nowadays.
3) Lemon juice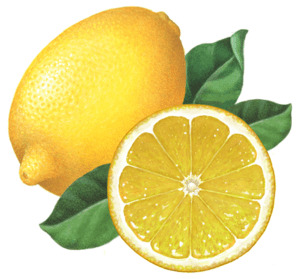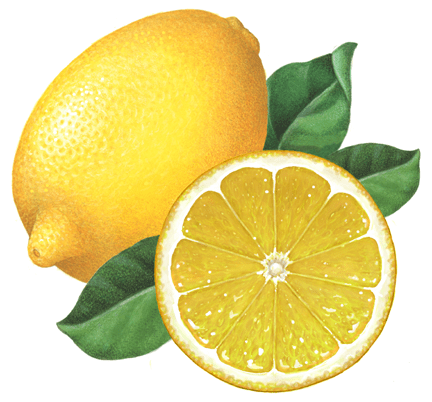 Lemon-sugar facial scrub gives you insanely soft and smooth skin. Mix a little lemon juice and some sugar in a bowl. Scrub it on the face and leave it for 10 to 15 minutes. Wash it off with warm water. Repeat this thrice a week. This is the best method to brighten your skin.
4) Aloe Vera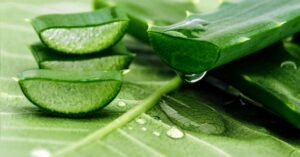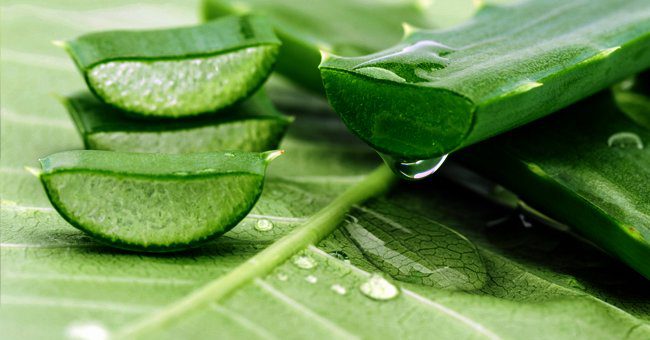 Yet another popular remedy for several maladies and to promote overall health of the skin, aloe vera gel acts as a great moisturizer because of its non-greasy texture, and can double as an aftershave too. It also keeps away acne and wrinkles on the skin, helping to keep your skin firm. Scrape the gel from the leaf (make sure that you drain the resin from the leaf first, as it can irritate the skin) and blend it in a mixer to form the aloe vera gel. Once you've washed your face, you can apply it and don't need to rinse it off (unless you feel uncomfortable!). You can also combine the gel with other ingredients like turmeric or honey to make rejuvenating face masks.
5) Multani Mitti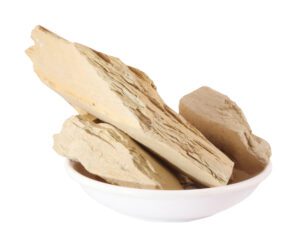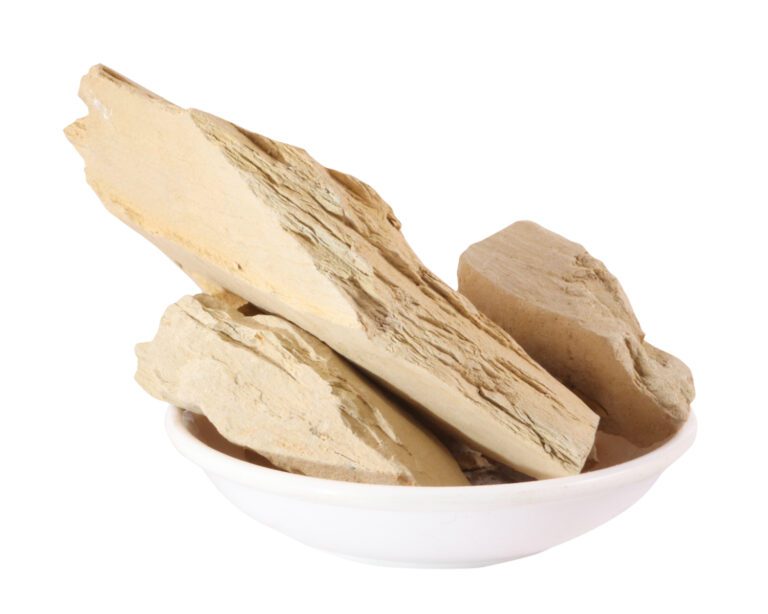 Although not suitable for dry or sensitive skin, multani mitti is perfect for those with an oily skin type as it helps remove excess sebum from the skin. It cleanses the skin by removing impurities and also helps treat any tenderness. You can use a combination of orange peel powder (grind dried orange peels in a blender), sandalwood powder and multani mitti to exfoliate your skin once a week, and bring that much-needed glow to your skin. You can also try mixing multani mitti with ingredients like cucumber, yoghurt, honey, and so on for a variety of benefits.
6) Banana & Papaya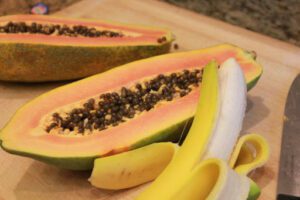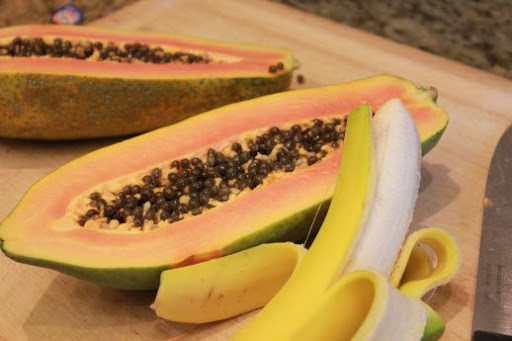 Mash together a piece of ripe banana, papaya and mix with two teaspoons of cream. Add a few drops of lemon juice to the mix and apply all over face for 20 minutes. Rinse with warm water. Repeat this once week for best results.