Christmas 2021 is right around the corner so if you are thinking of new and innovative ways to decorate your Christmas tree and bring in the holiday spirit, check out these top ten ideas curated just for you.
1. Boho Christmas Tree
People have been loving Bohemian themes all throughout 2020 and 2021 so throw in some fluffy yarns, pom poms, hand-knit socks, and macrame decorative items to make your Christmas tree 2021 truly bohemian.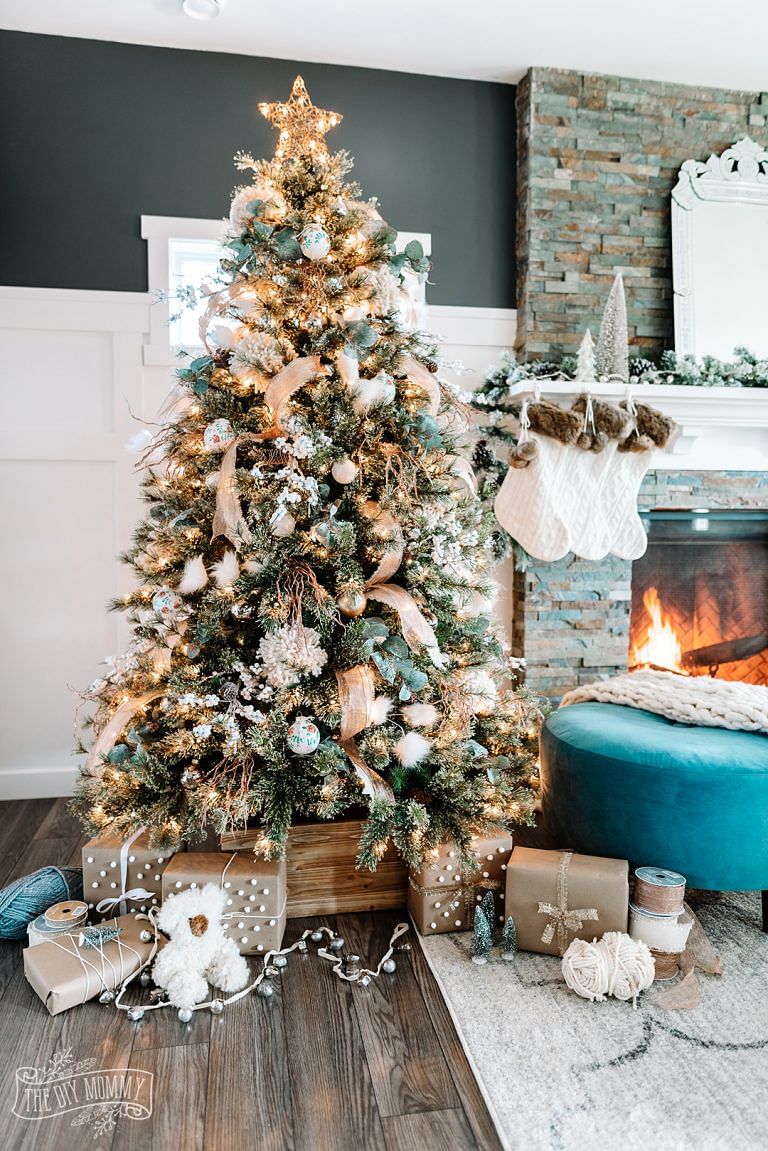 2. Eternal Red
Go for a simple red theme for your Christmas tree this 2021, with red ribbons, some nice red fluffy socks and fairy lights. Add some red imitation berries for an enhanced look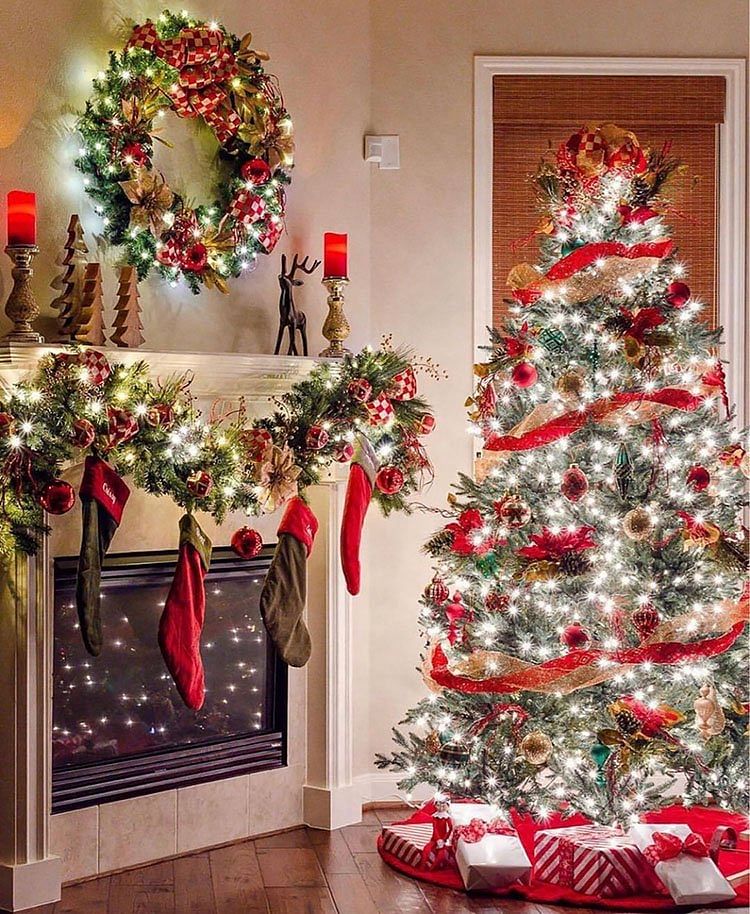 3. Go all White
If you have kids are home who love the snow, go for an all-white theme. Spray your Christmas tree with some silver spray, add some white ornaments and knit socks, and a little bit of tinsel to complete the full look. Oh and don't forget the cotton to give the tree a snowy look.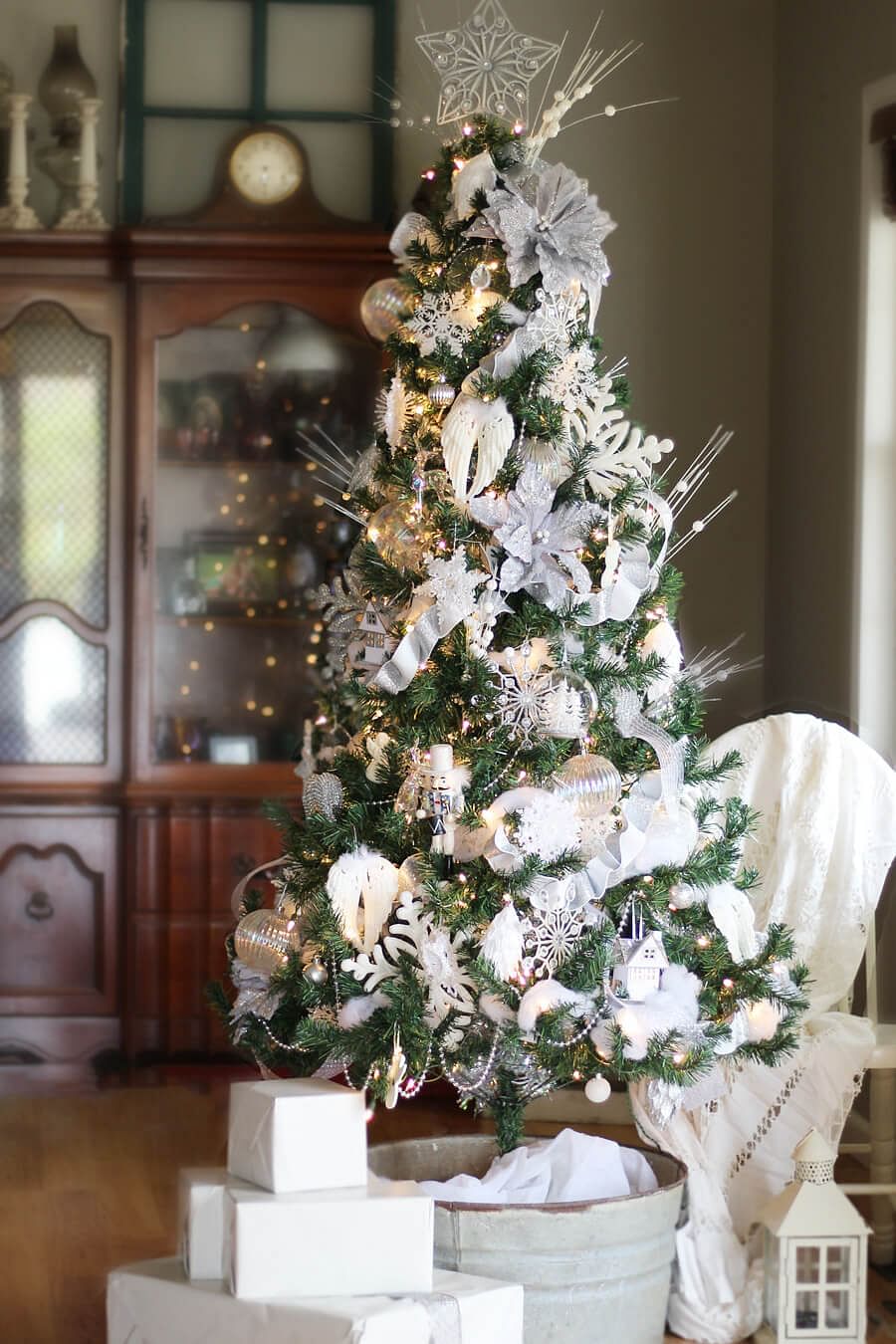 4. A Mini Christmas Tree
If you do not have time to do elaborate decorations this year, get a mini Christmas tree and decorate it as your center piece for the most wholesome Christmas ever.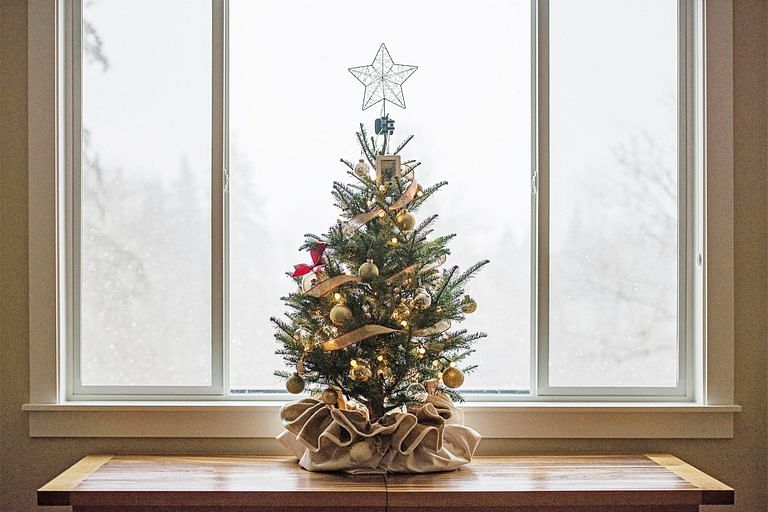 5. Unconvensional Christmas Tree
This 2021, try decorating your Christmas tree in the most unconventional way. Instead of putting up matching ornaments in shape, design, and color, go all out and make sure all ornaments are different. This will give your tree a whimsical look that is bound to be loved by all.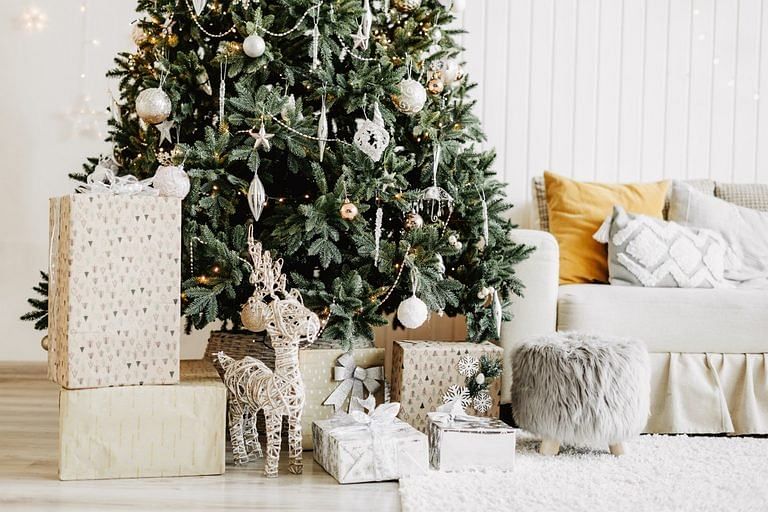 6. Silver and Gold
You can never go wrong with silver and gold. So this Christmas, opt for some gold and silver ornaments that are going to make your space look classy and polished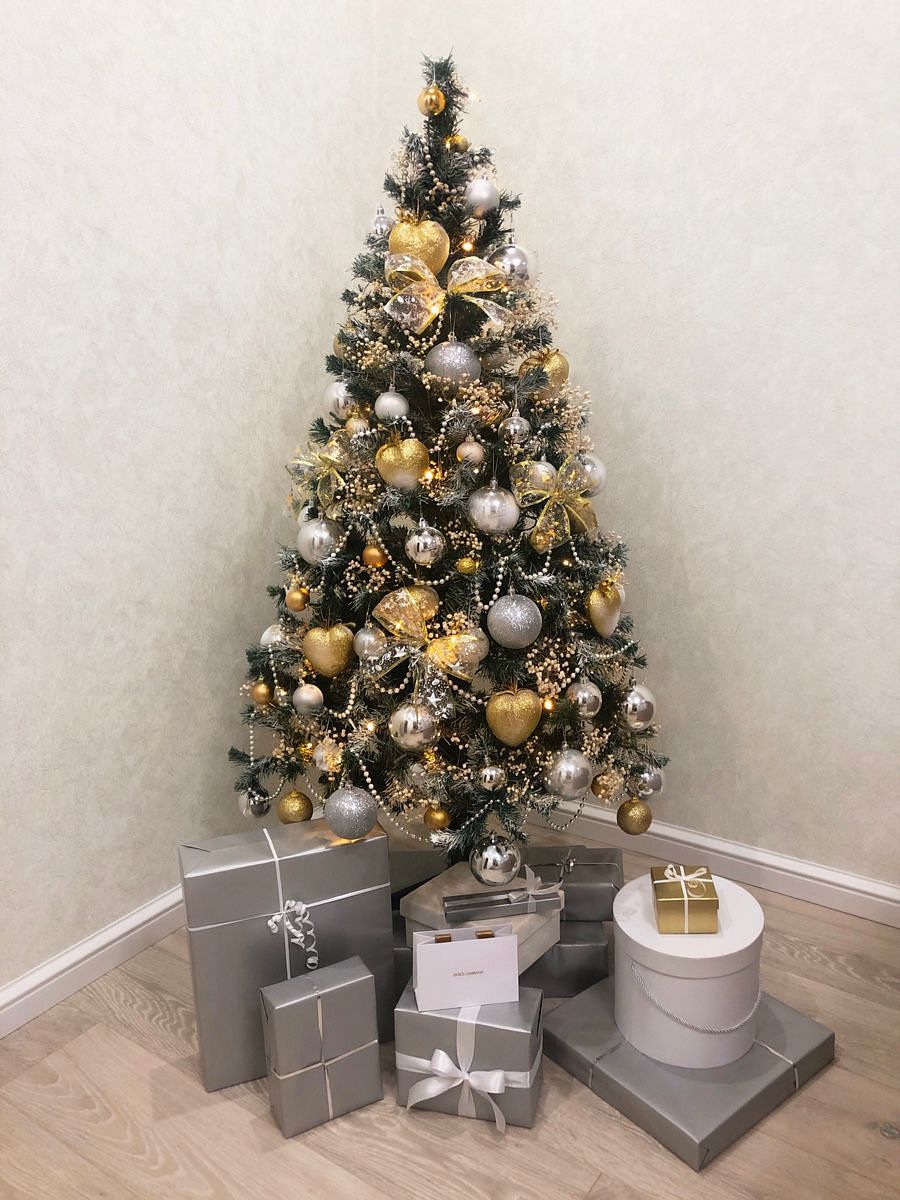 7. Bring in the Candy land
Candy land themes have been quite popular in the past few years. So if you have kids at home, opt for this theme by bringing in bright-colored ribbons and ornaments. Also, don't forget a cute tree topper that is bound to give your Christmas tree the cutest look ever.
8. Go Minimalist
If you are not one to go all out, opt for a minimalist Christmas tree decoration with some simple store-bought ornaments or homemade ones to welcome in the holiday spirit.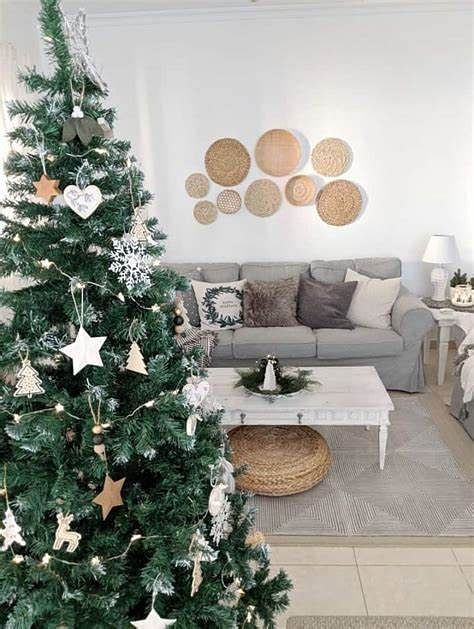 9. Rustic Theme
If your favorite finish in home furnishings is oak wood, opt for a simple rustic vibe this Christmas. Pull out your old wooden trays, some wooden beads, and pine cones to welcome in Christmas in a truly rustic theme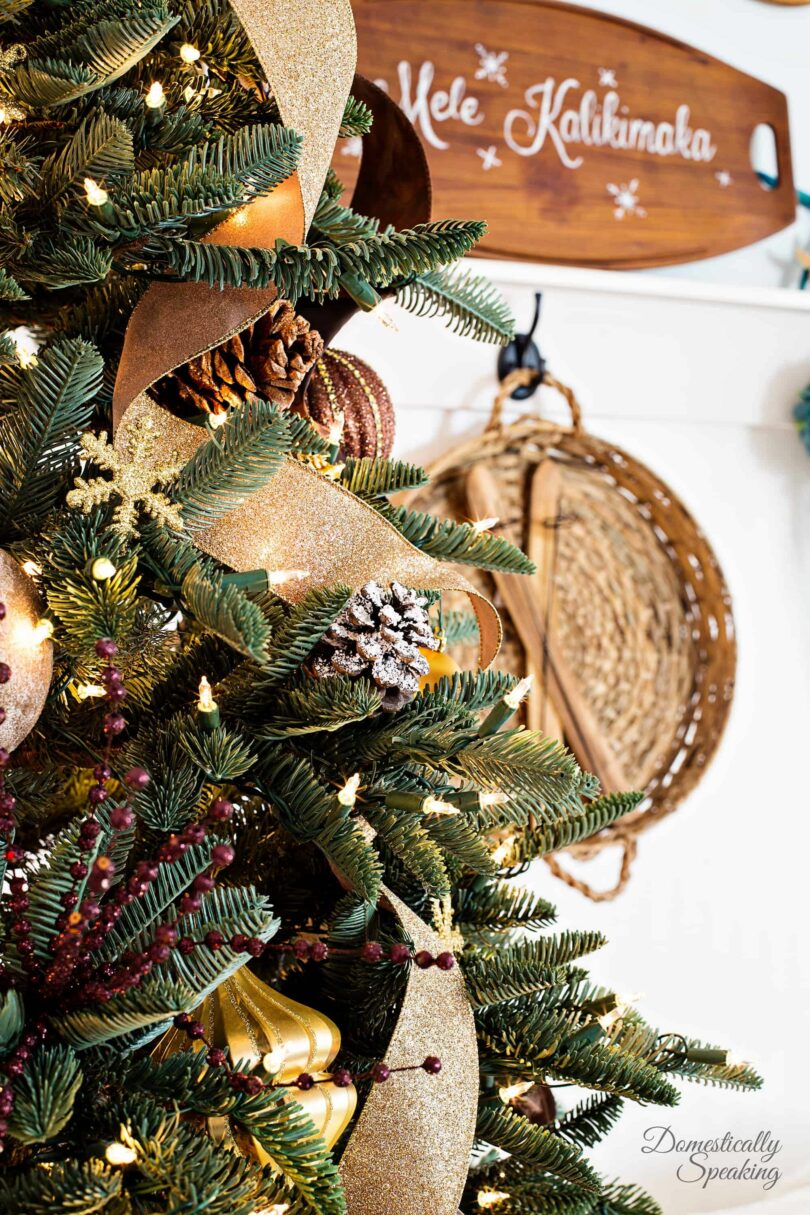 10. Flower Decorations
If you want to do something different for your Christmas tree this year, opt for some beautiful flower decorations. Go for faux roses and lillies and see your living room get turned into the most beautiful corner ever,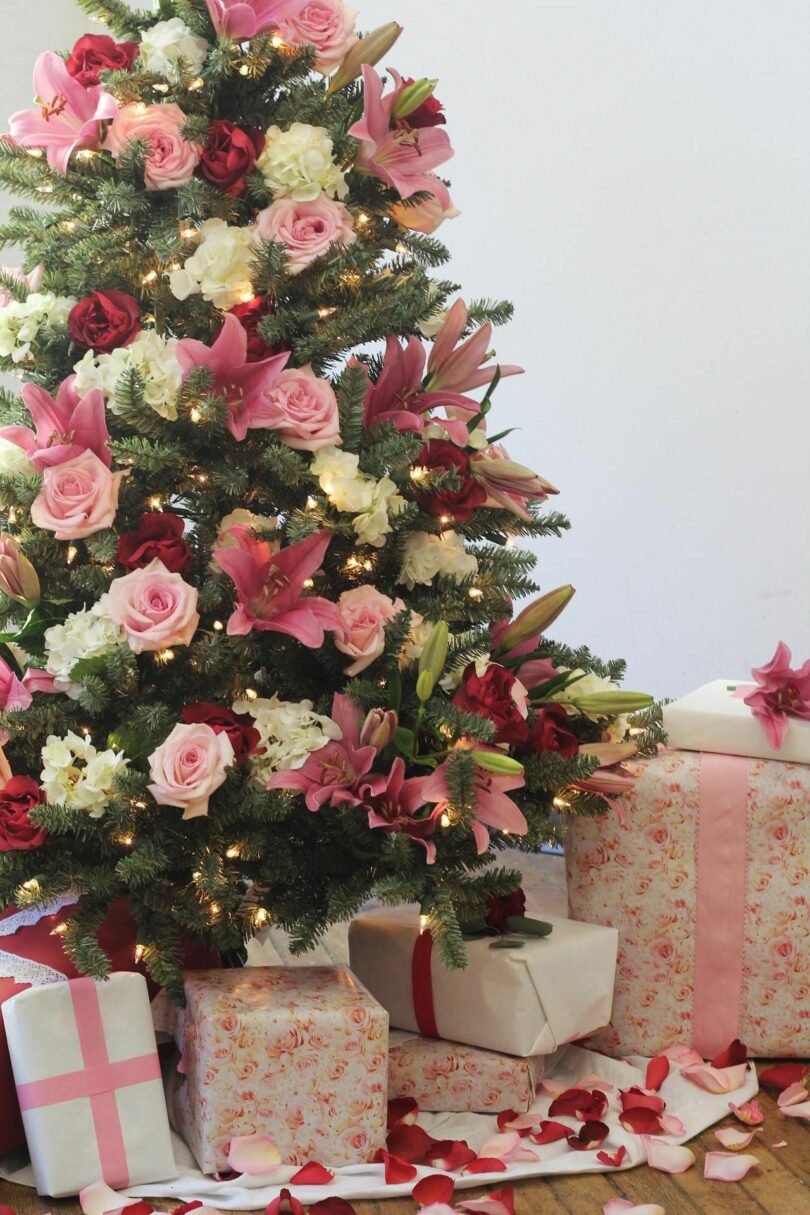 Hope you liked our suggestions and have a wonderful Christmas with your friends and family.